Welcome to RailLog Korea!
Korea Railways & Logistics Fair, or RailLog Korea, is Korea's leading international trade fair for railway technology, infrastructure and logistics.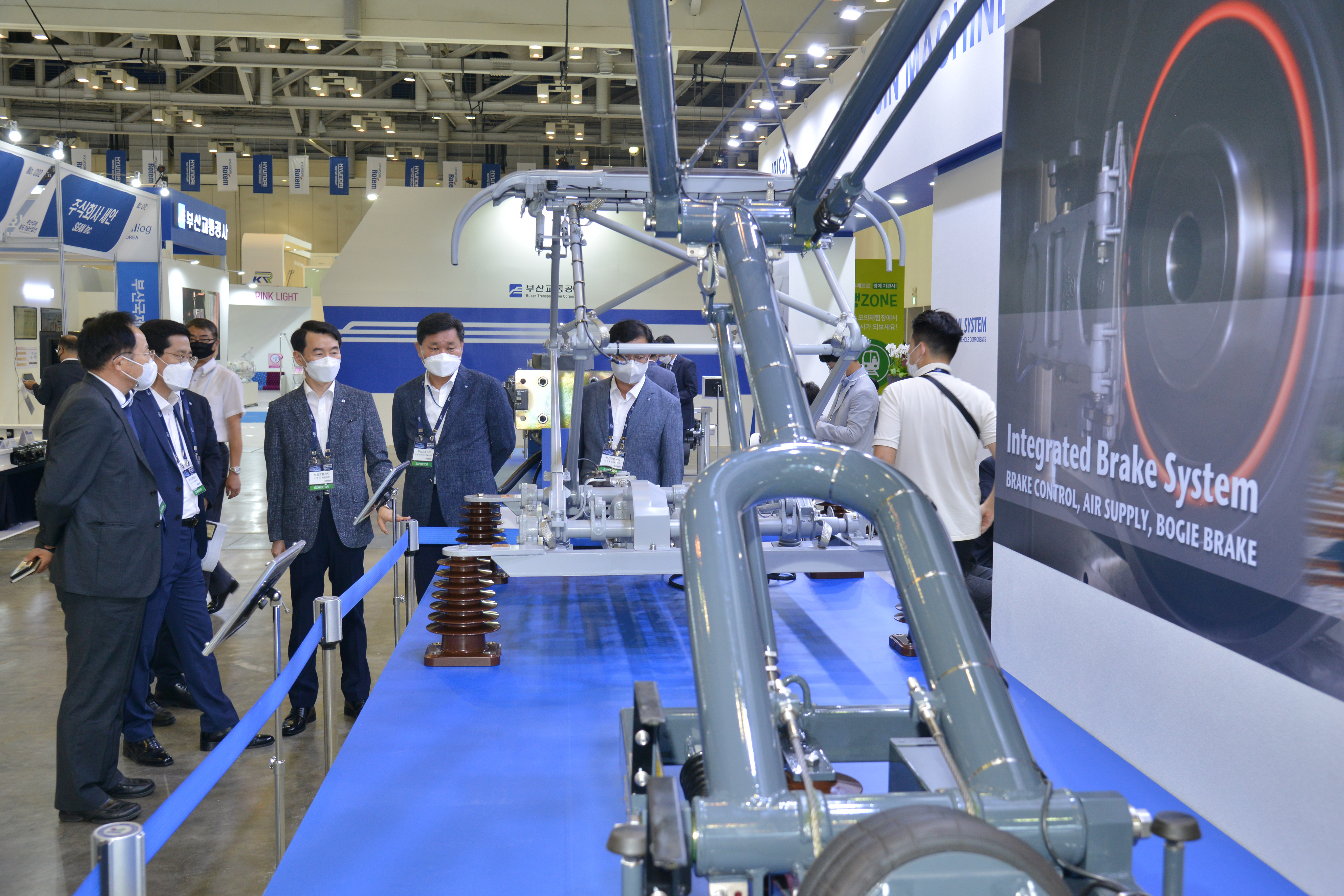 Biennially held since 2003, RailLog Korea is positioning itself as the latest and globally competitive venue for railway technology, interior fittings, infrastructure and logistics. RailLog Korea is now ranked the world's fourth largest railway show with 17,000sqm of space.
The 11th edition of the fair will take place from 2023 at the Busan Exhibition & Convention Center in Busan, South Korea. RailLog Korea presents great growth potential, thanks to the geographical benefits of Busan, as the very starting point and final destination of the Trans-Asian Railway (TAR) network. Busan, a hub city where all logistics functions including railroad, port, air and highway are integrated, is now stepping forward as the genuine hub for the railways and logistics in Northeast Asia.
This was RailLog Korea 2021
We have many impressions of products, events and encounters. Here you will find a selection of pictures of the RailLog Korea 2021.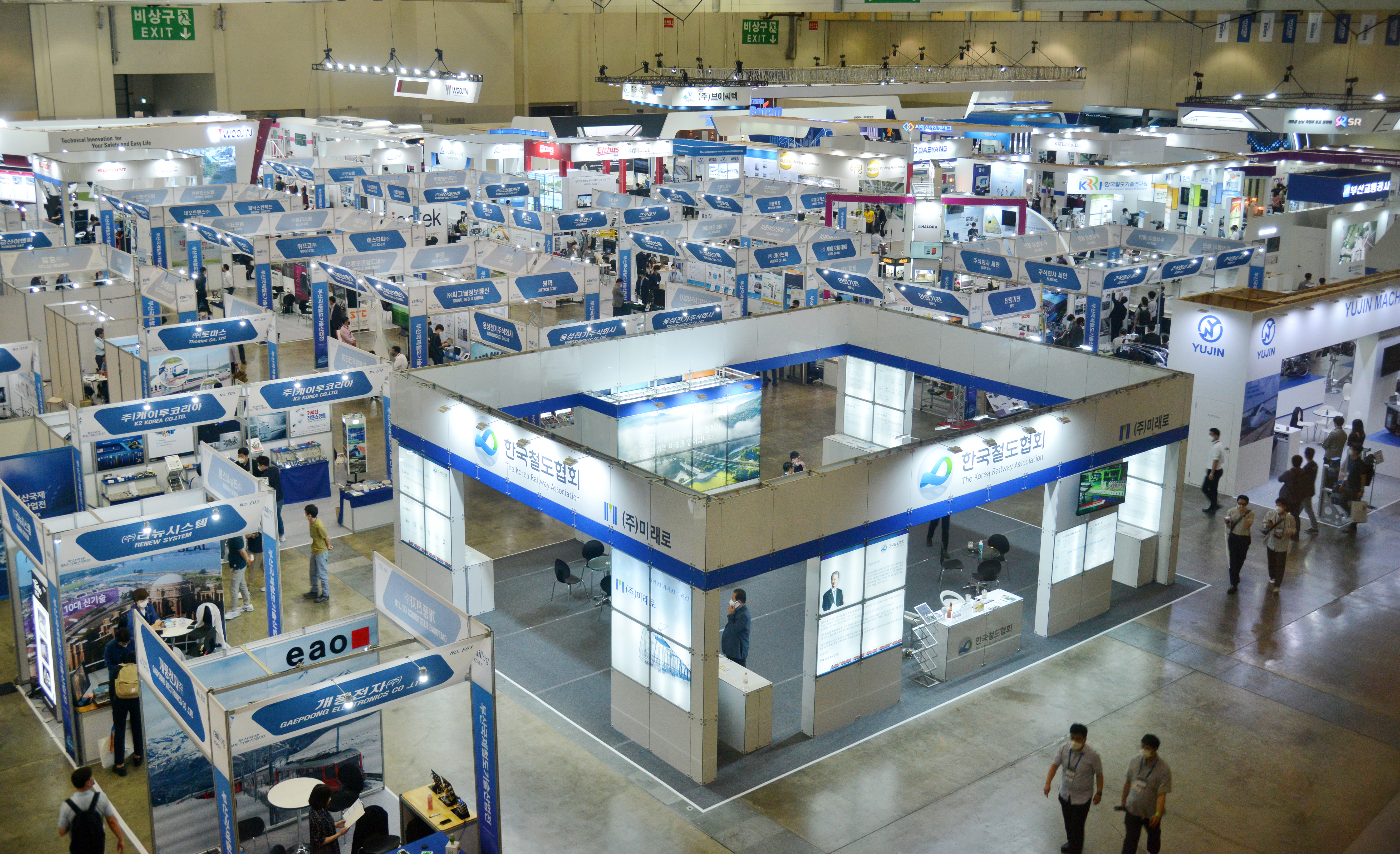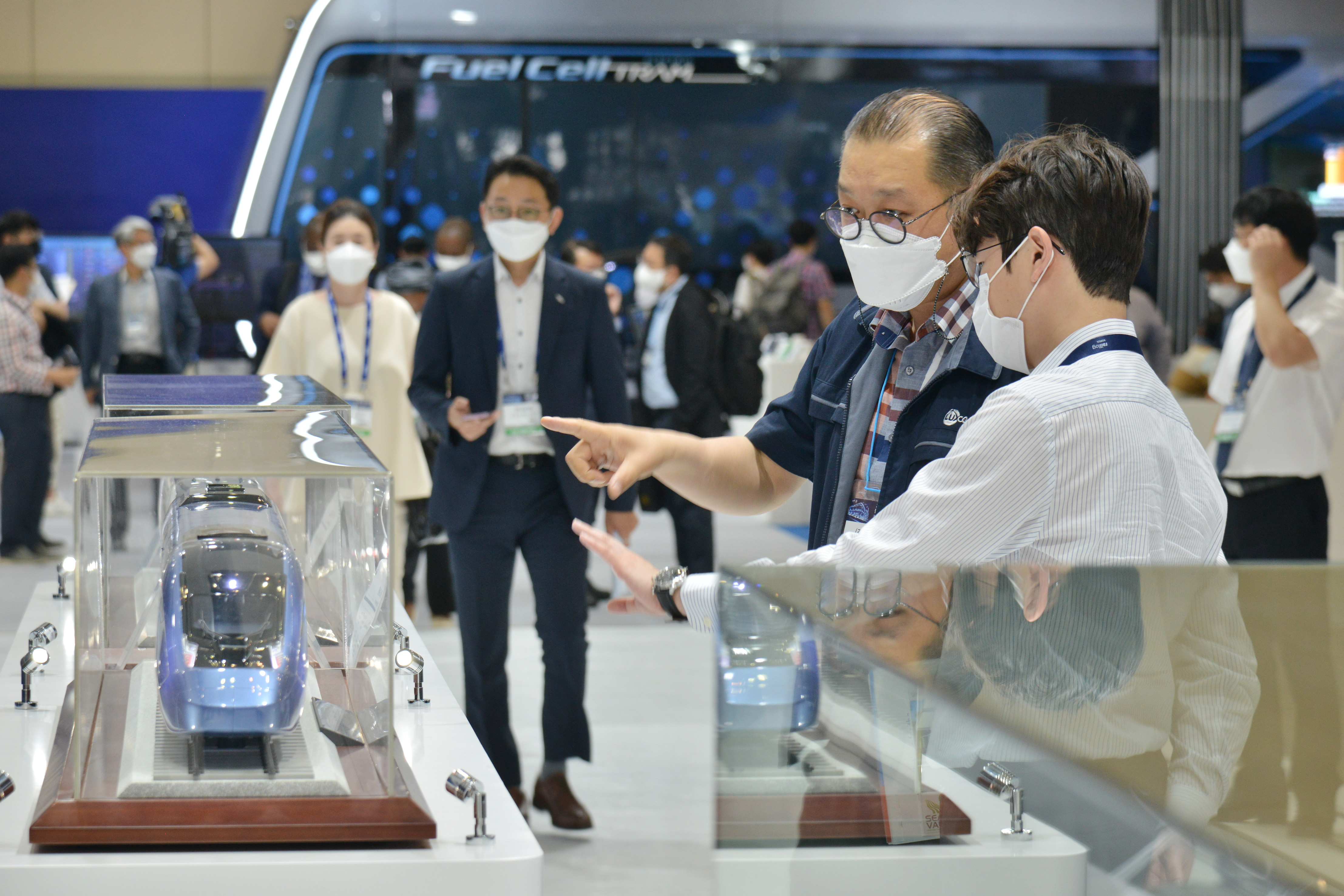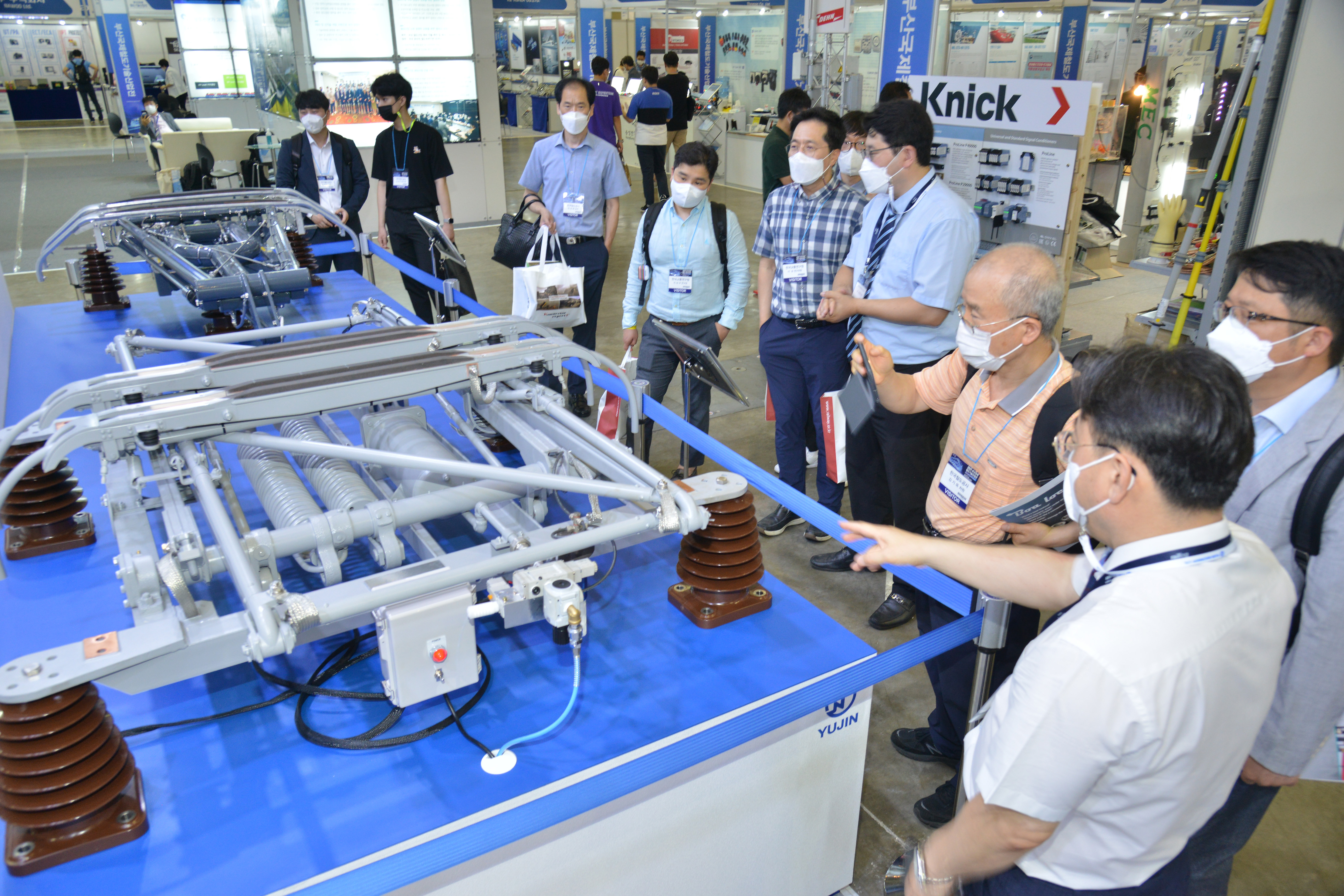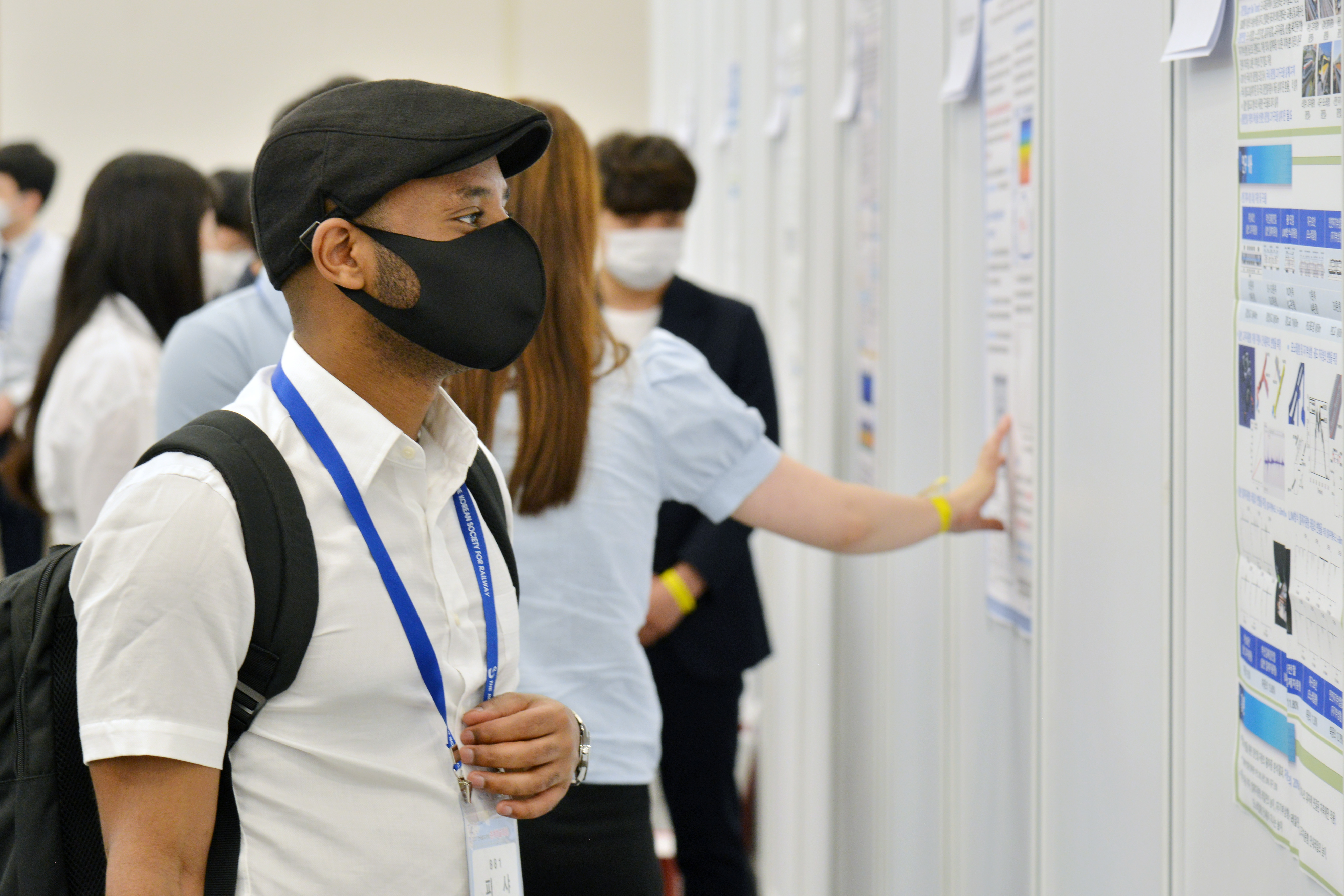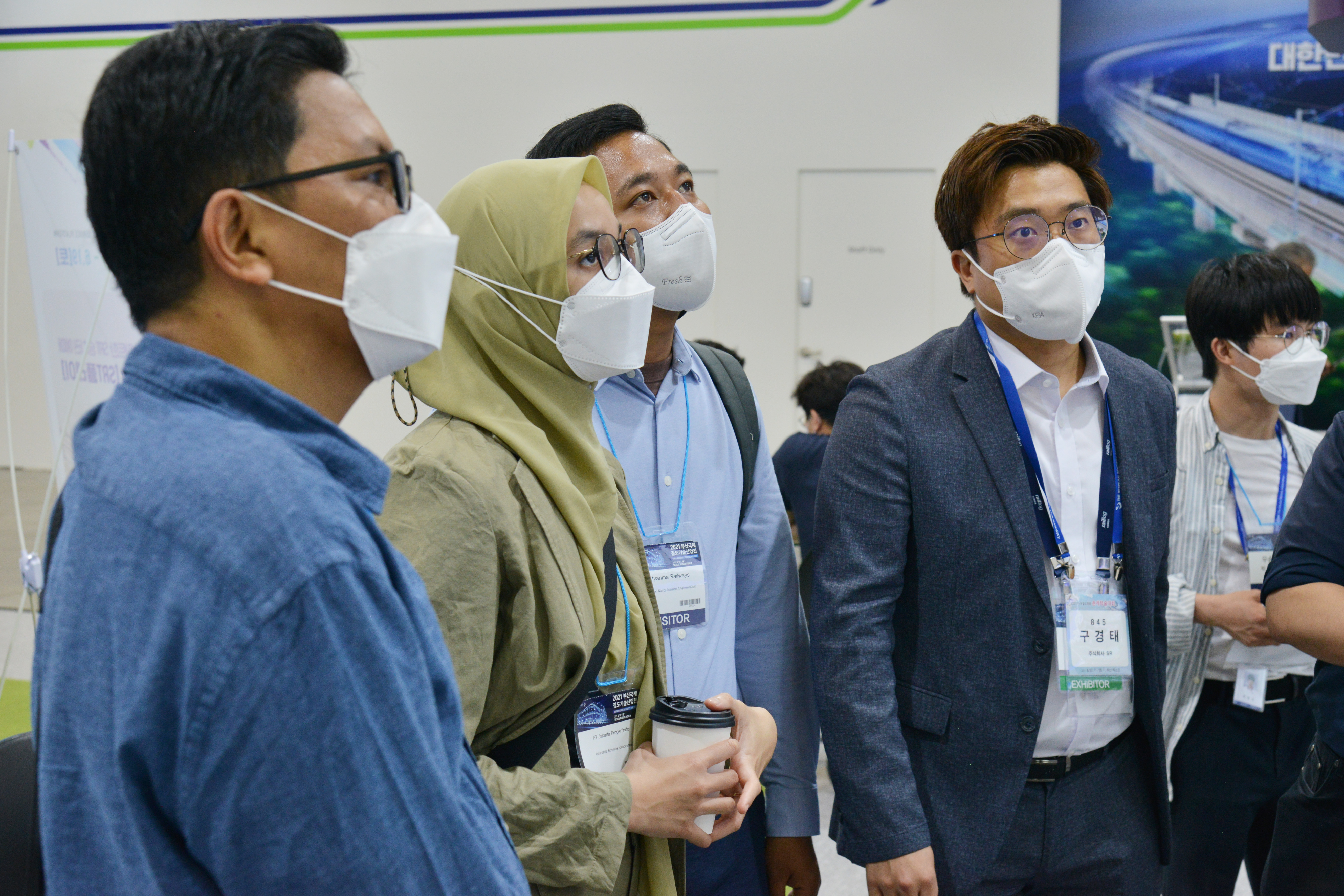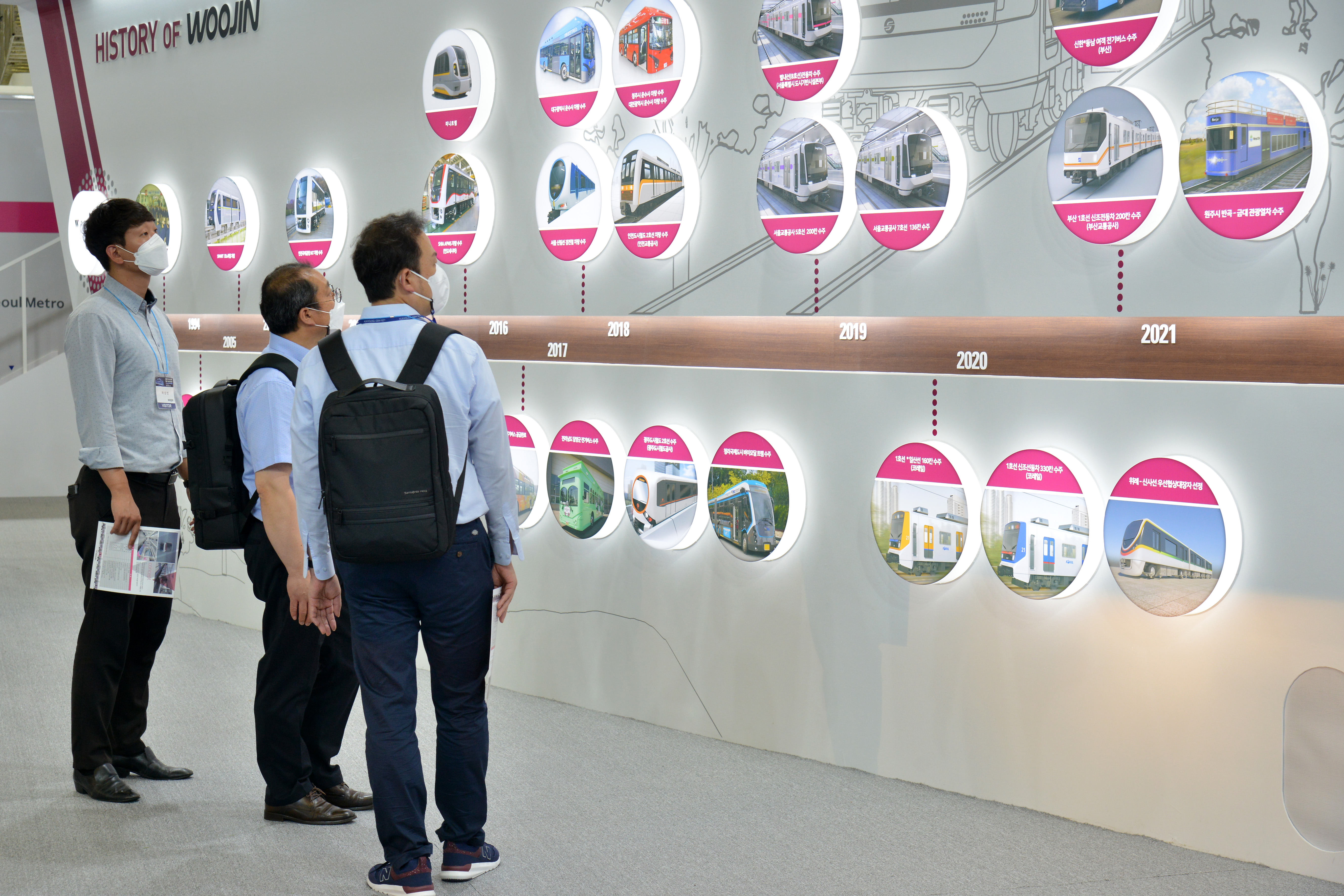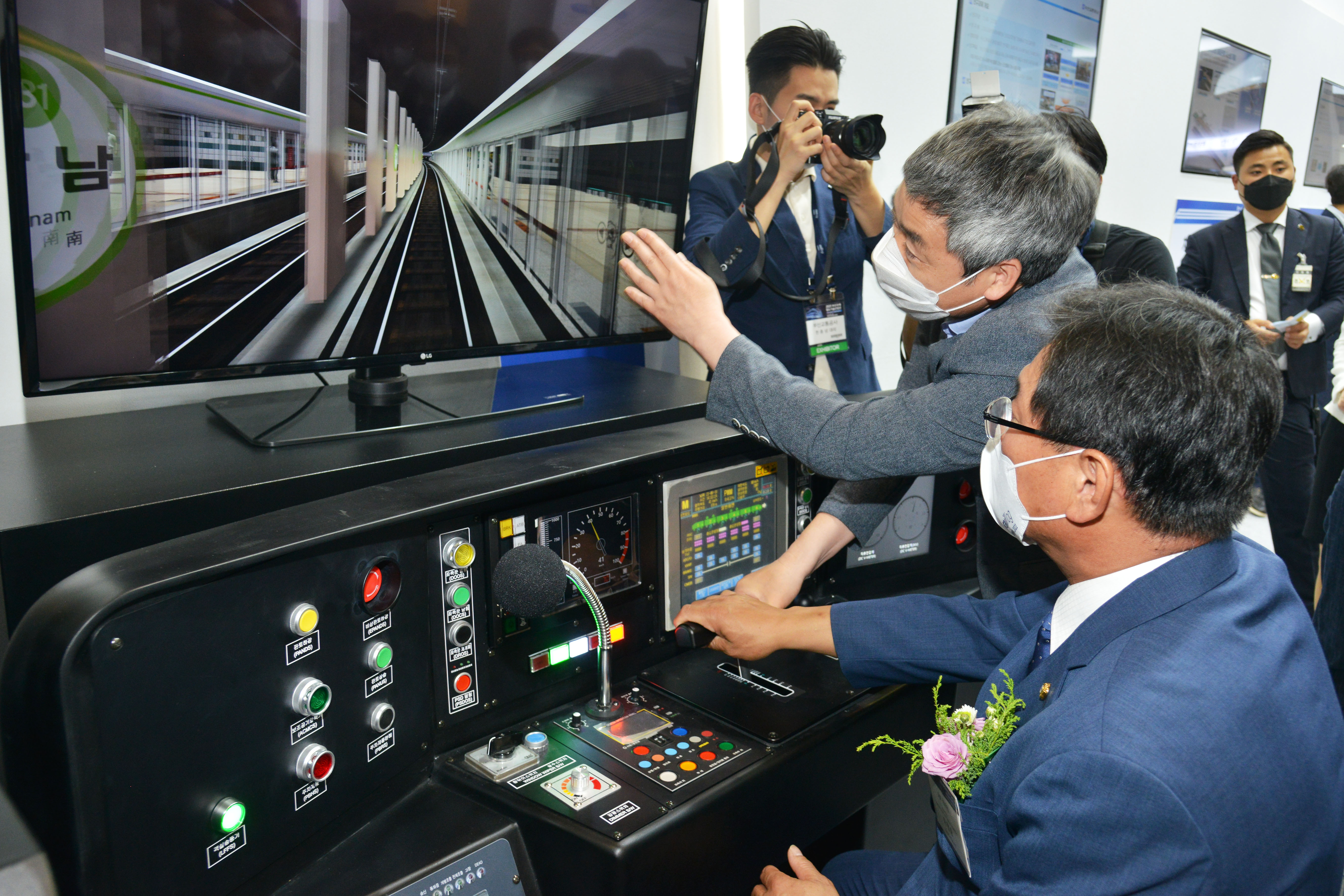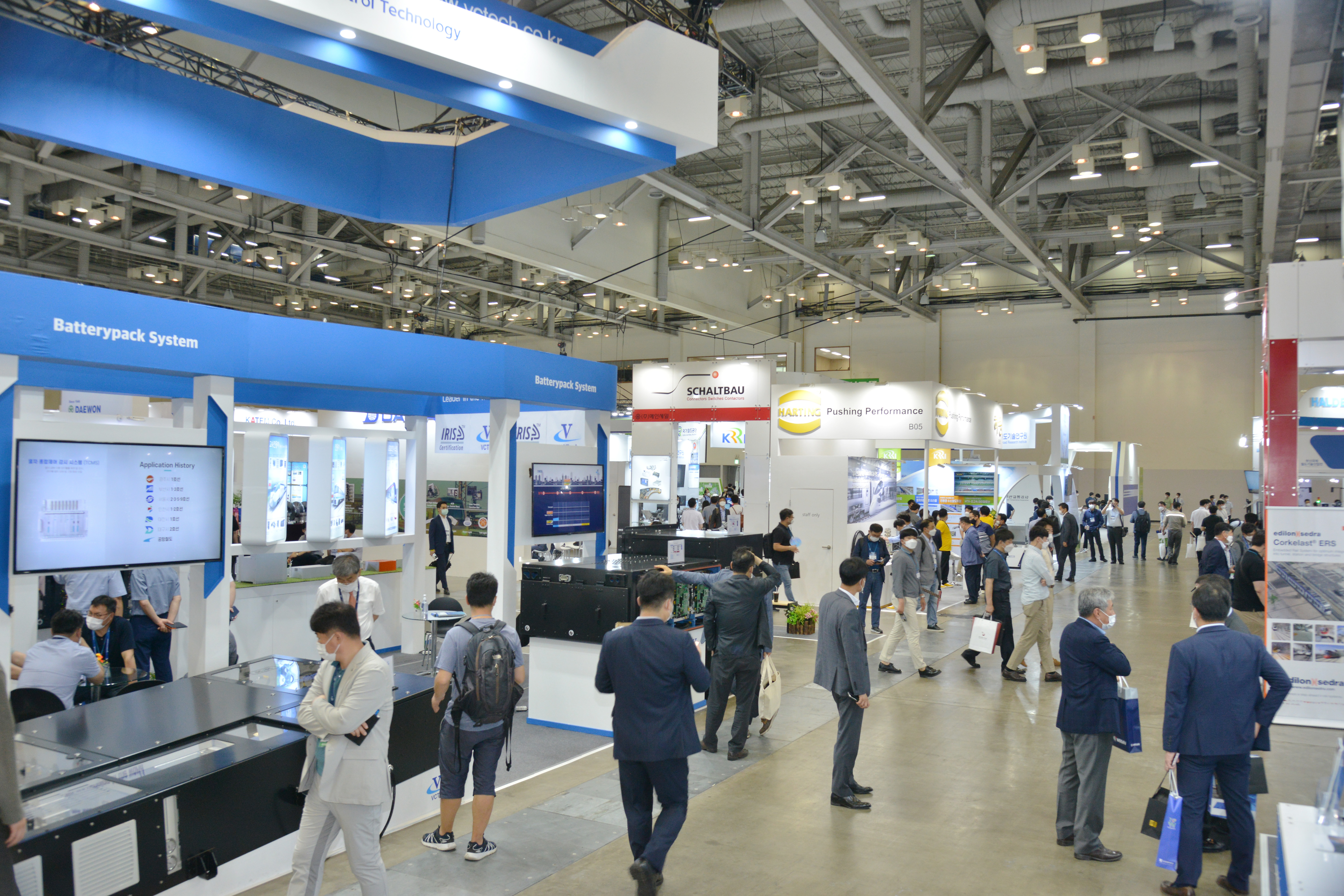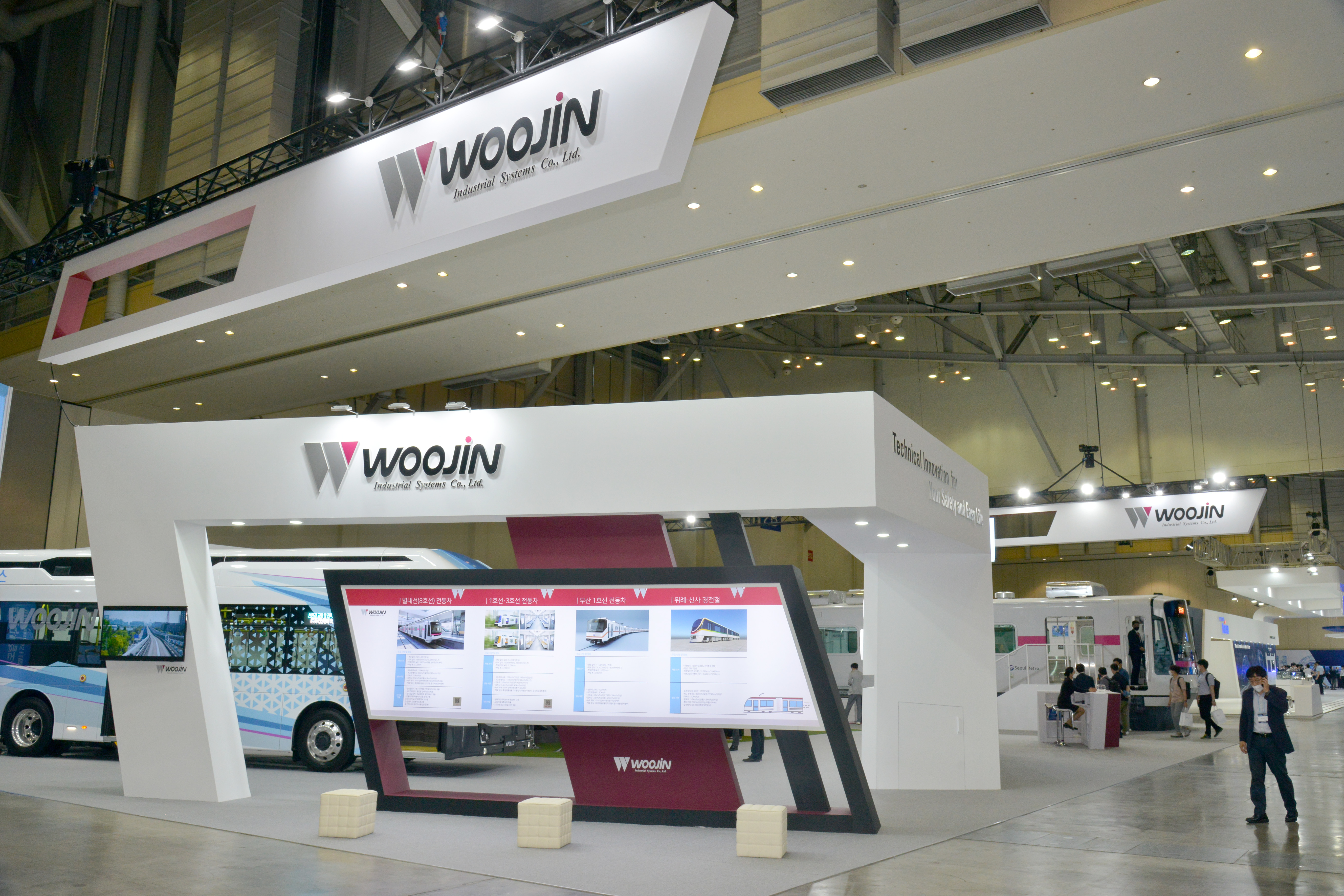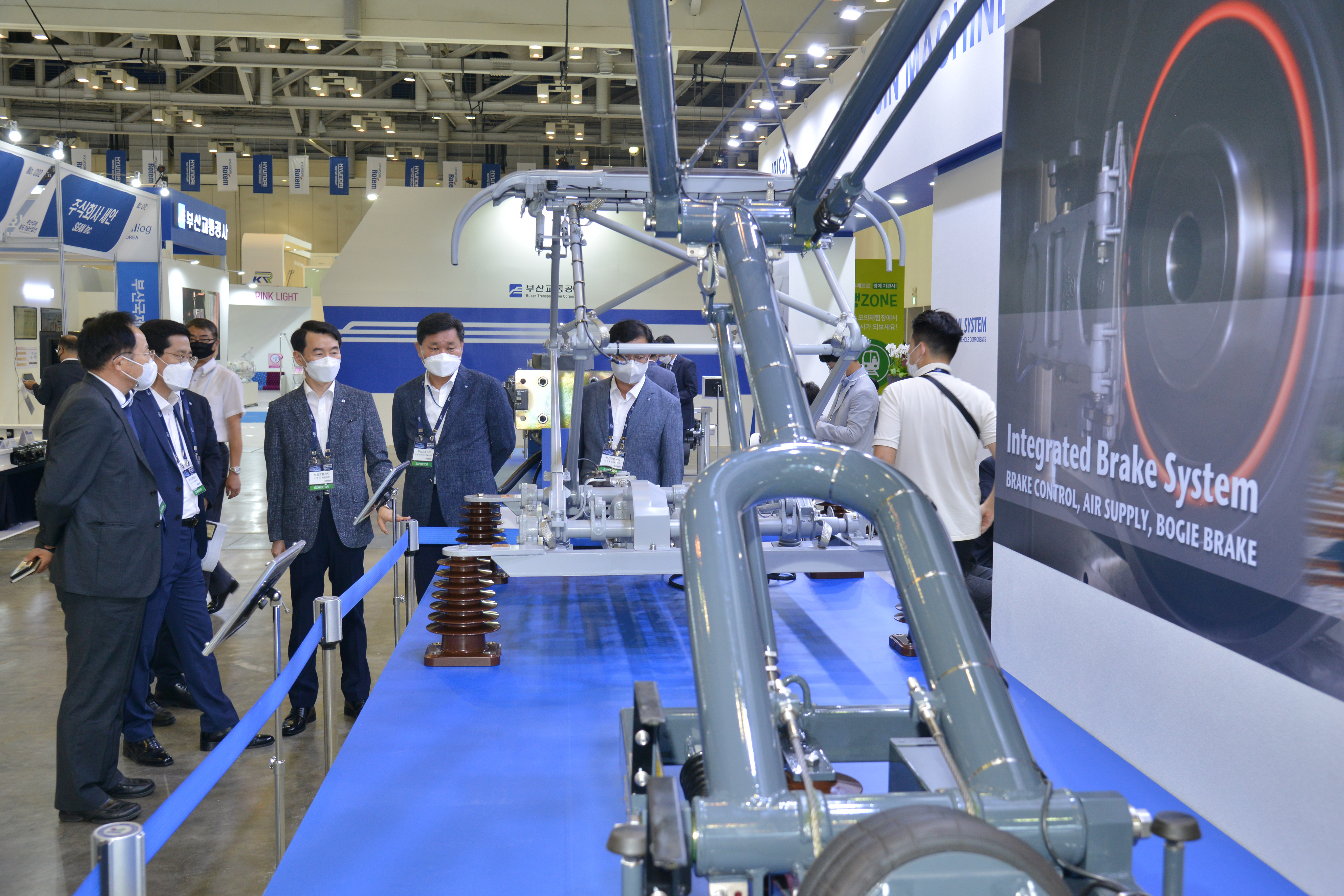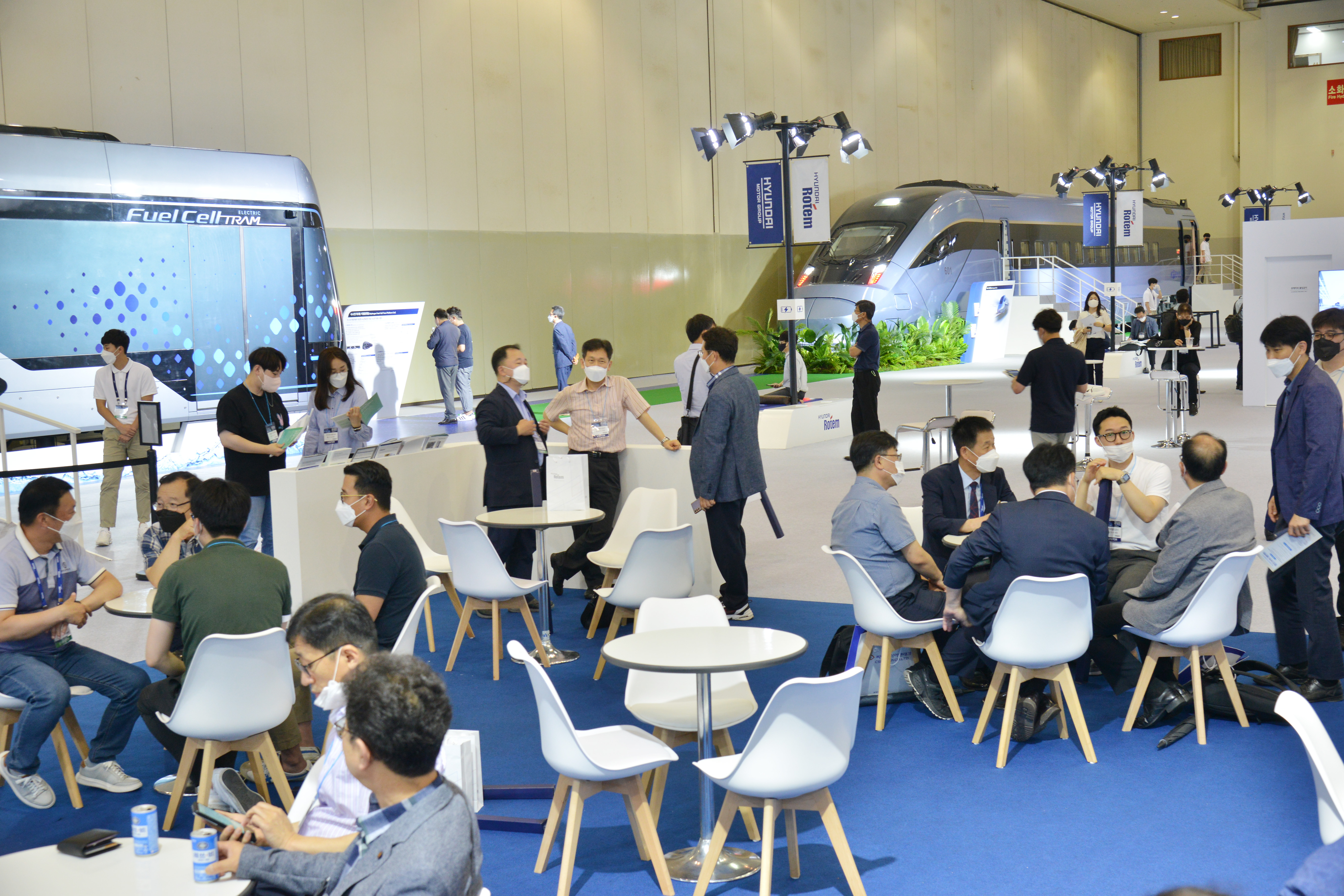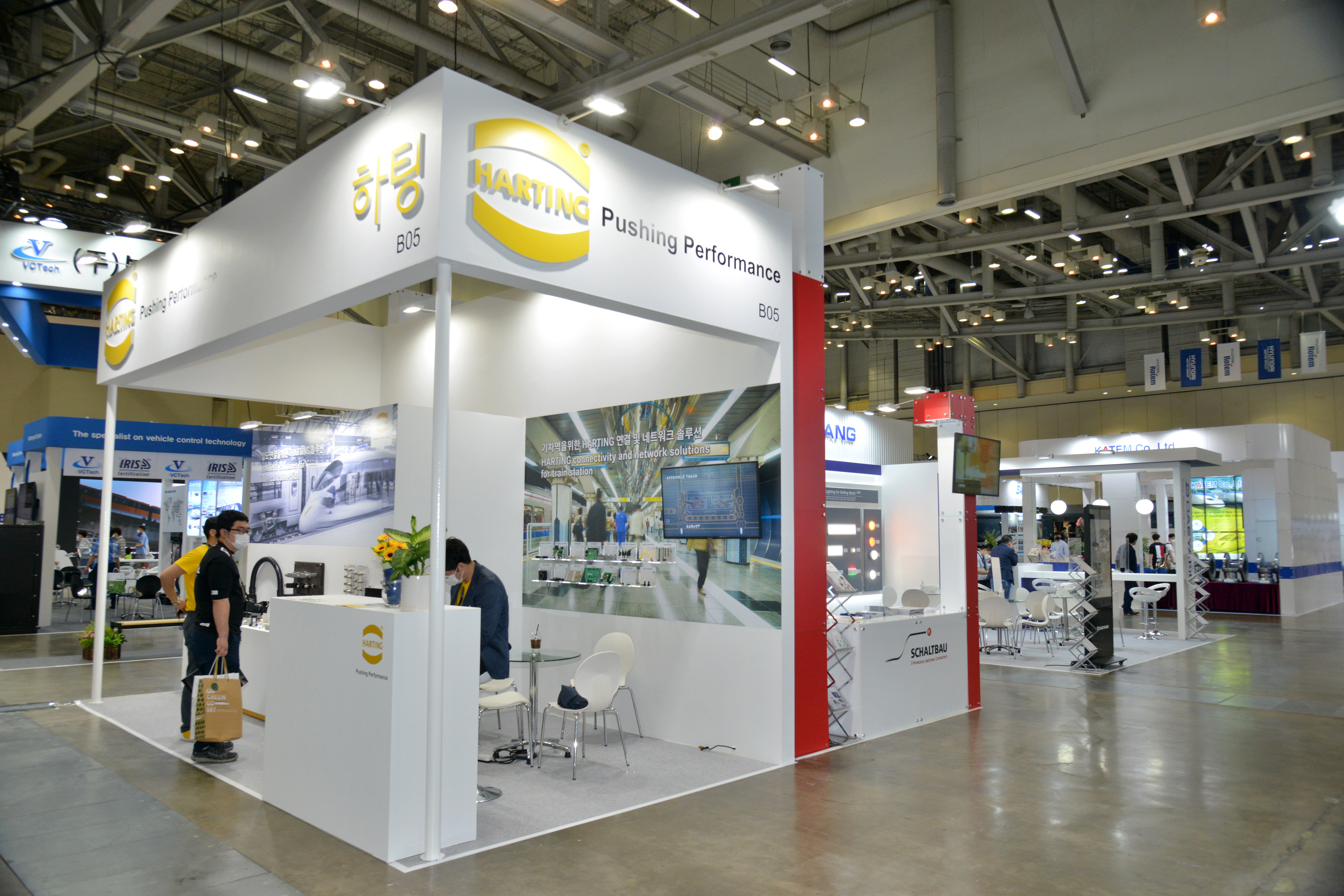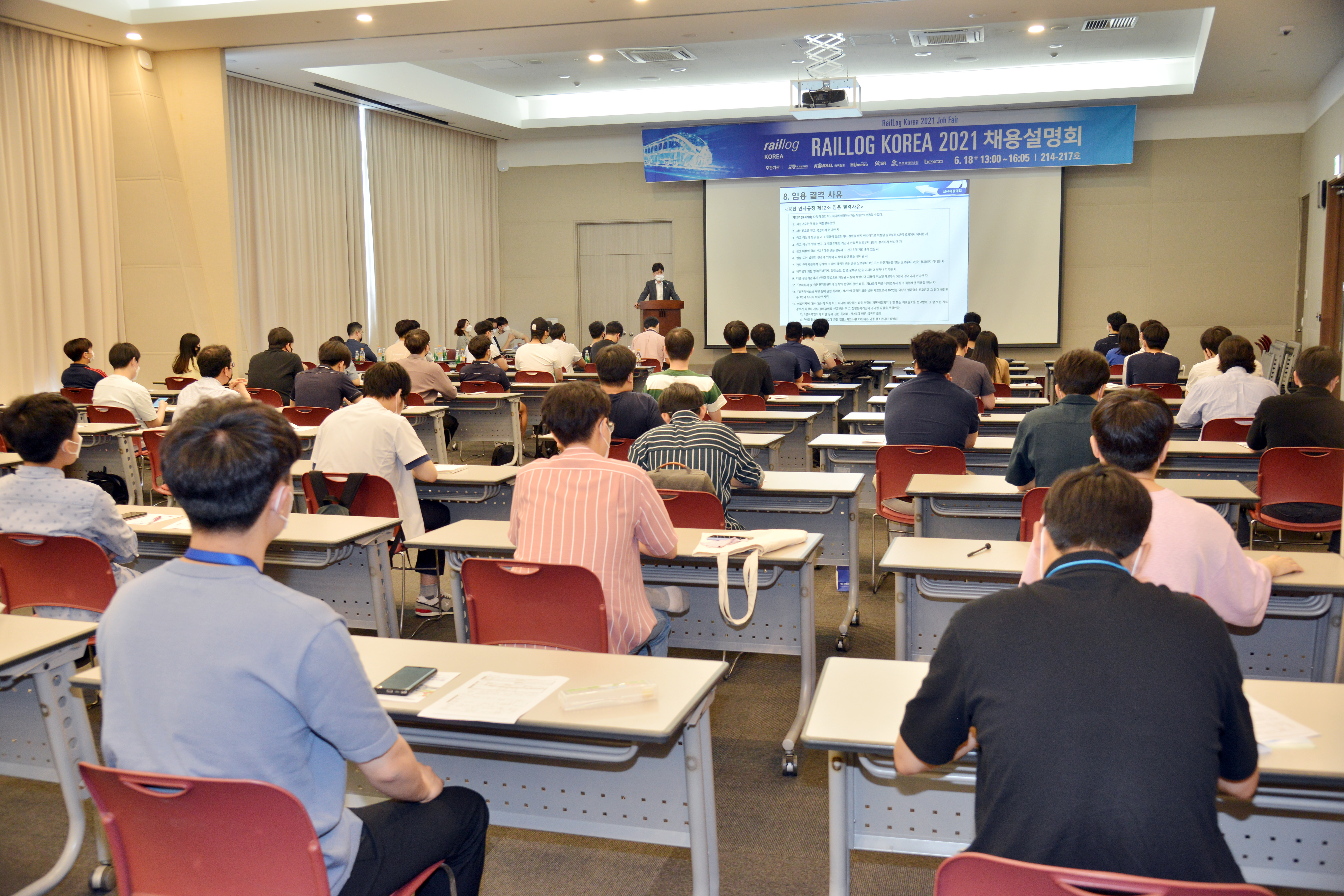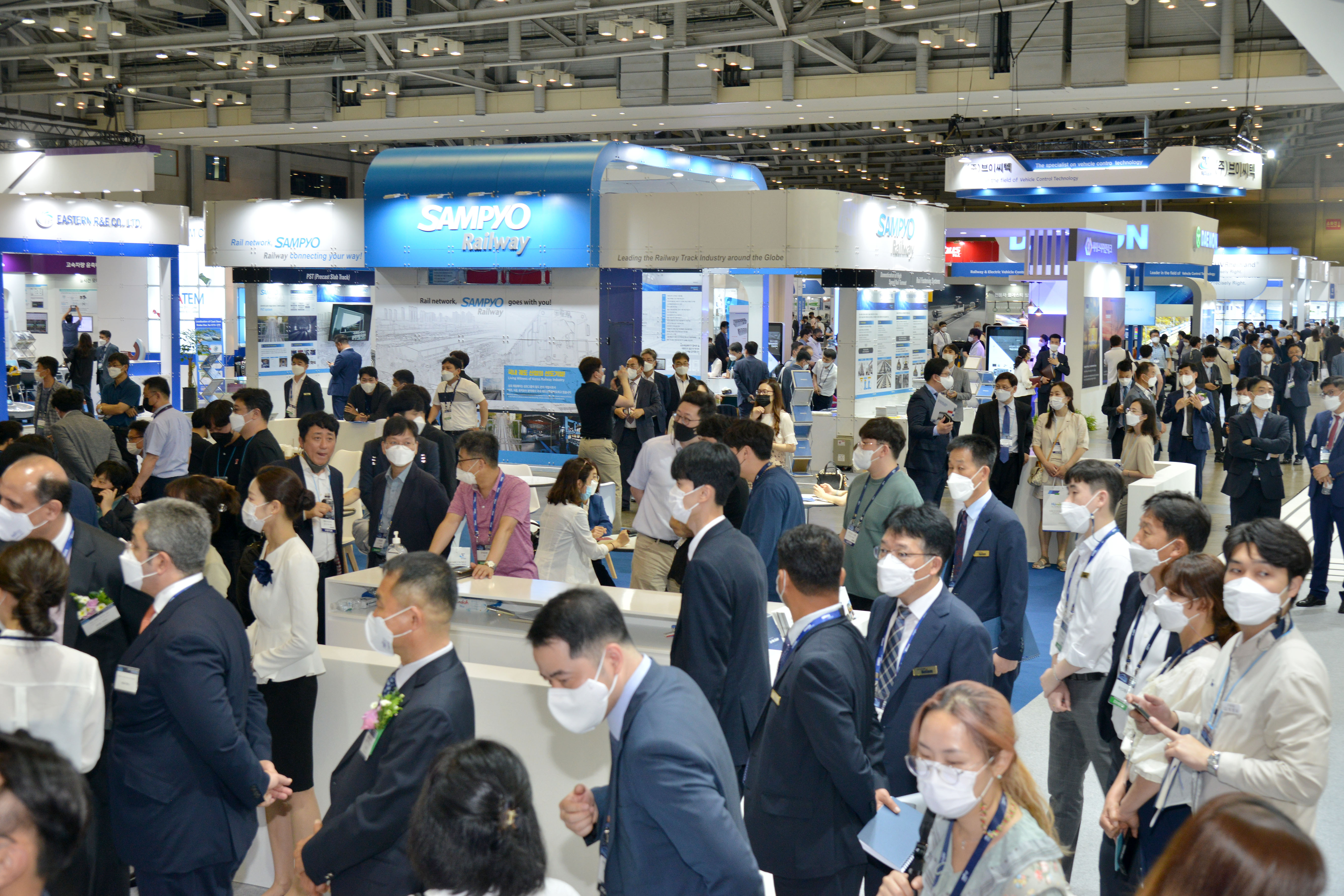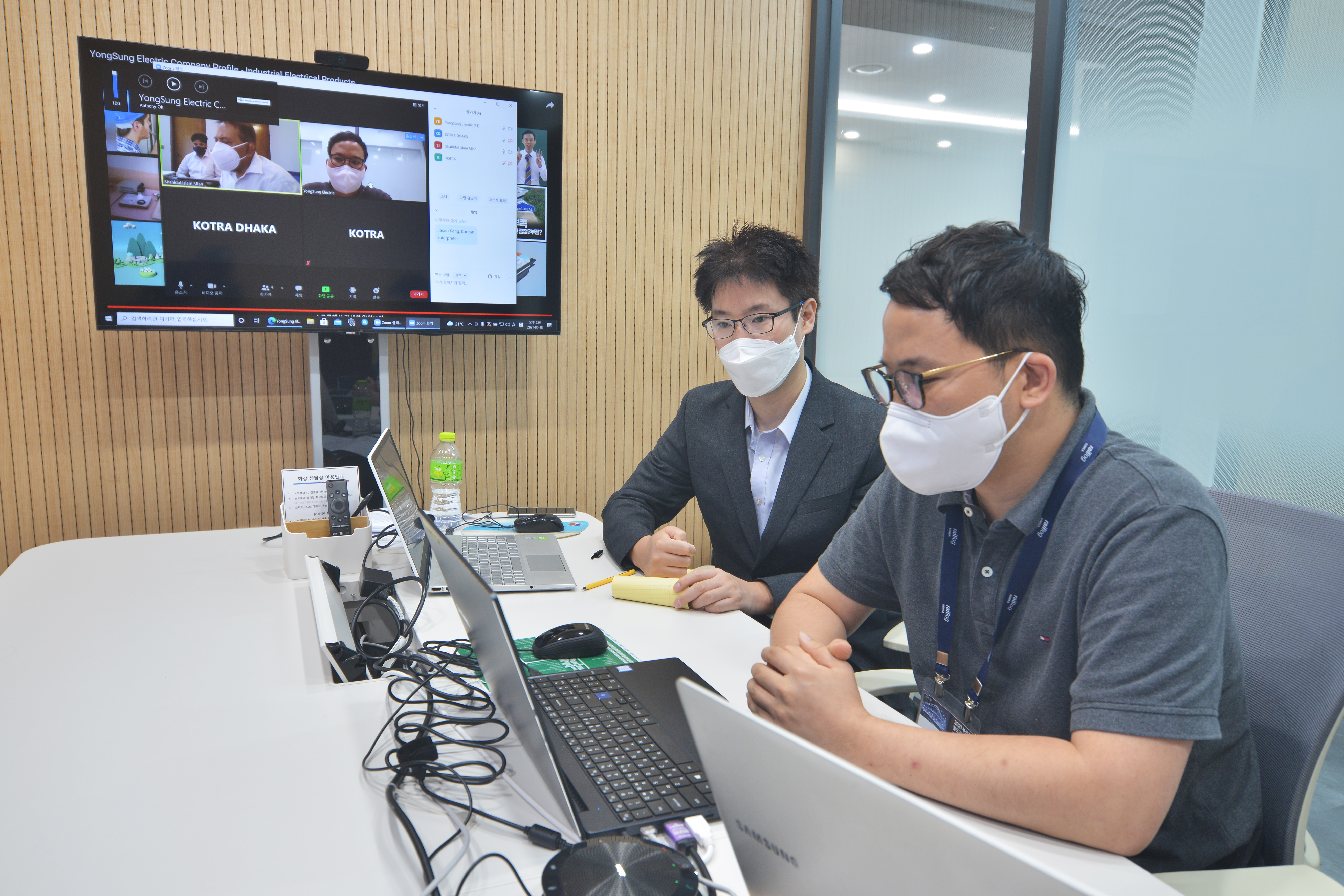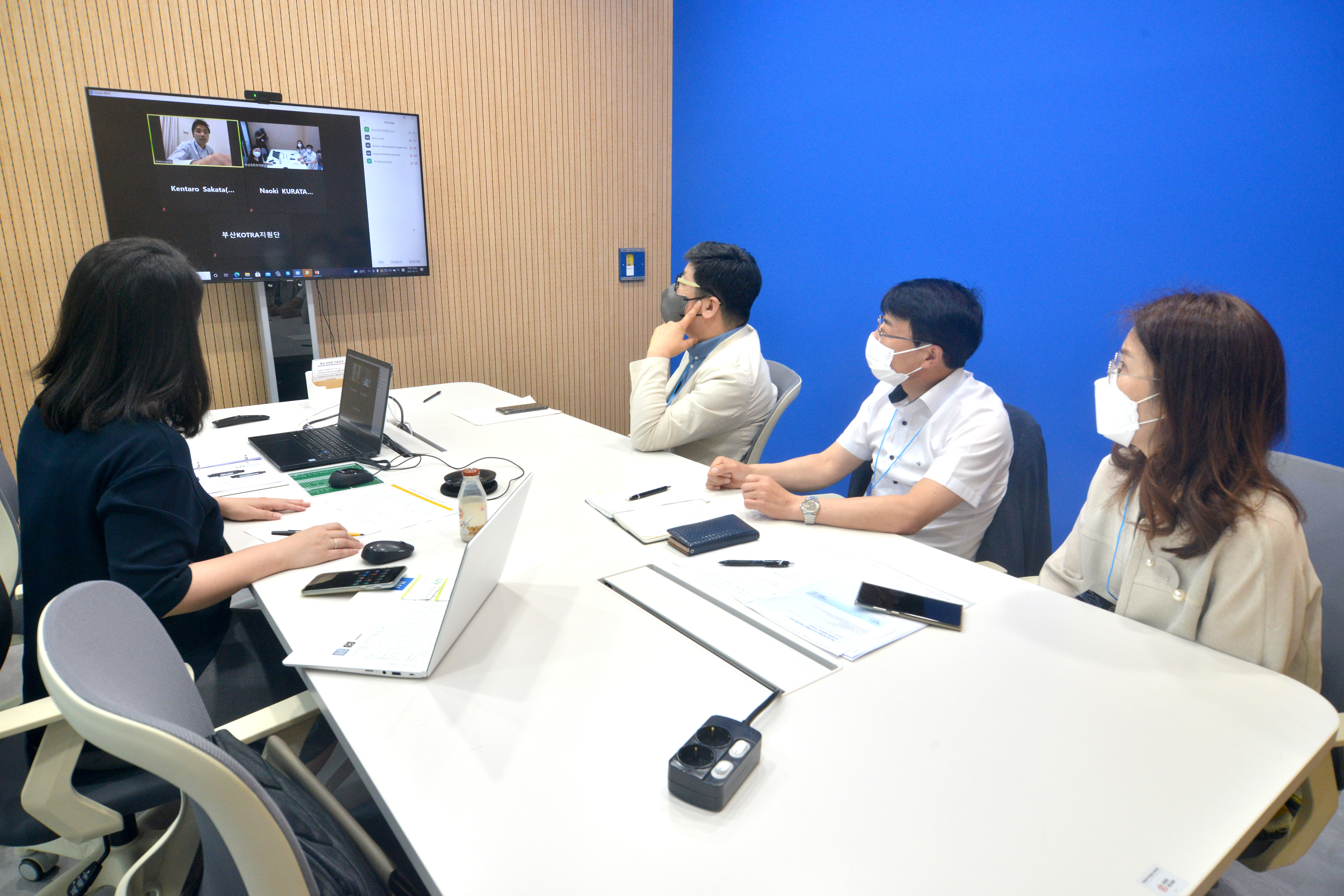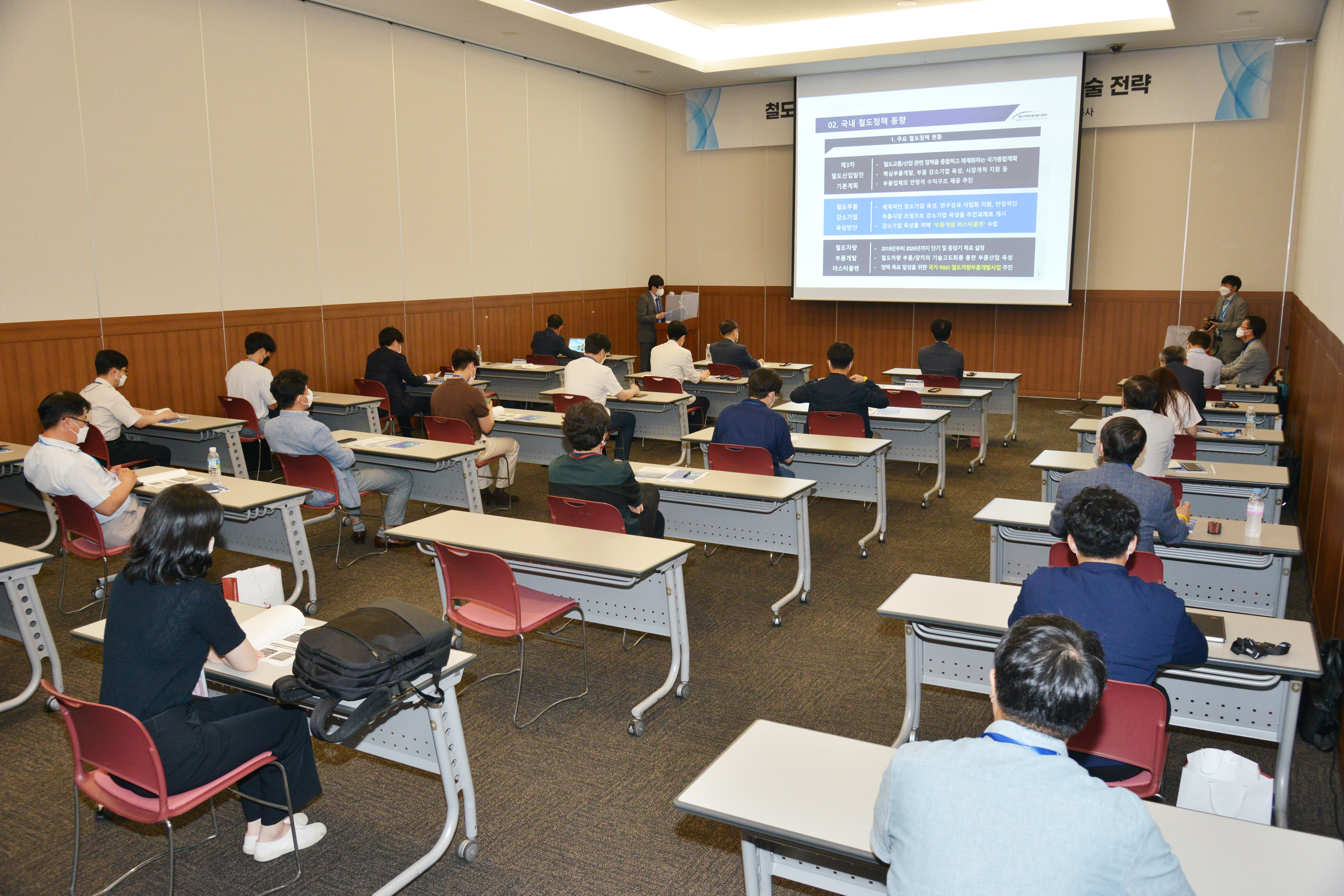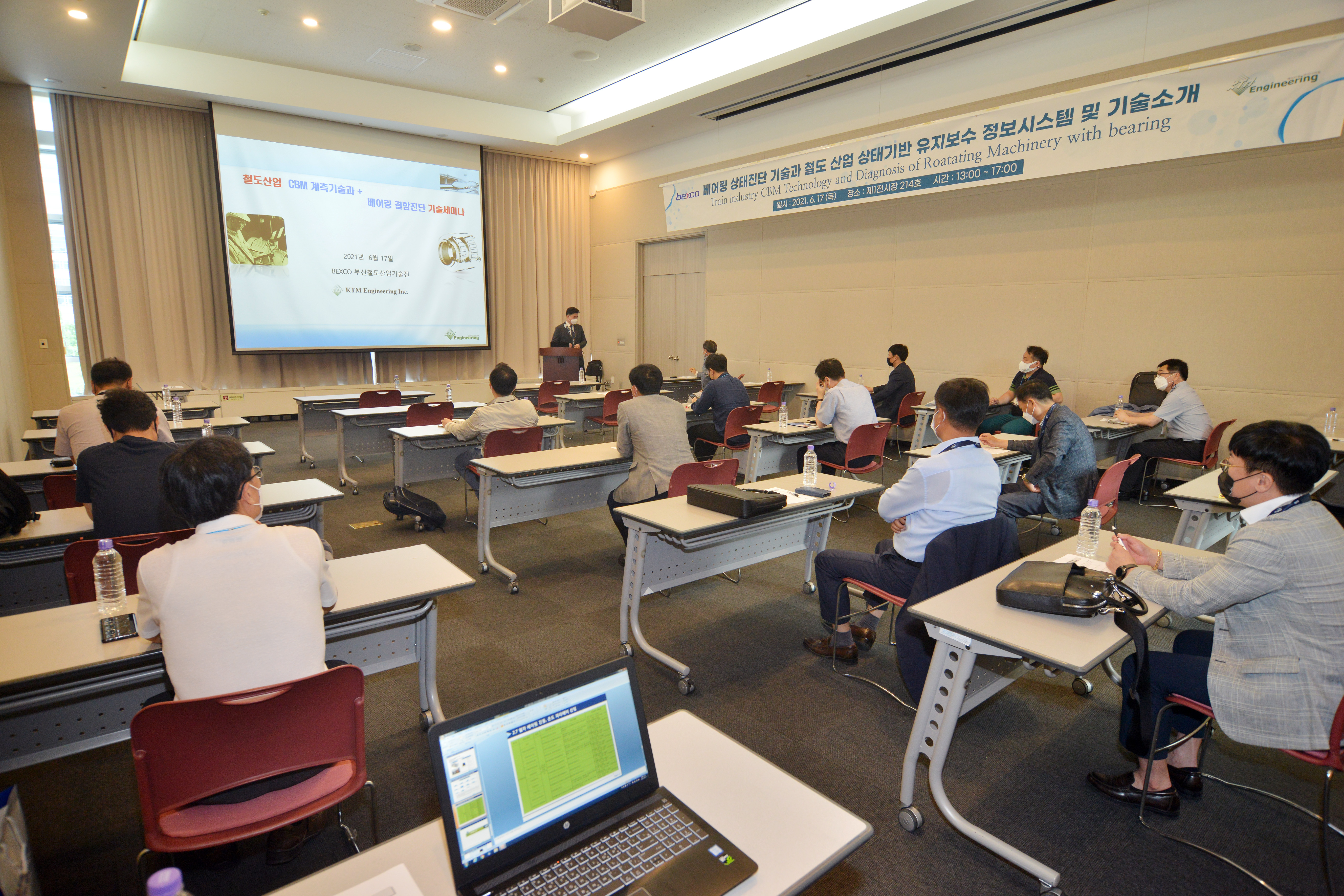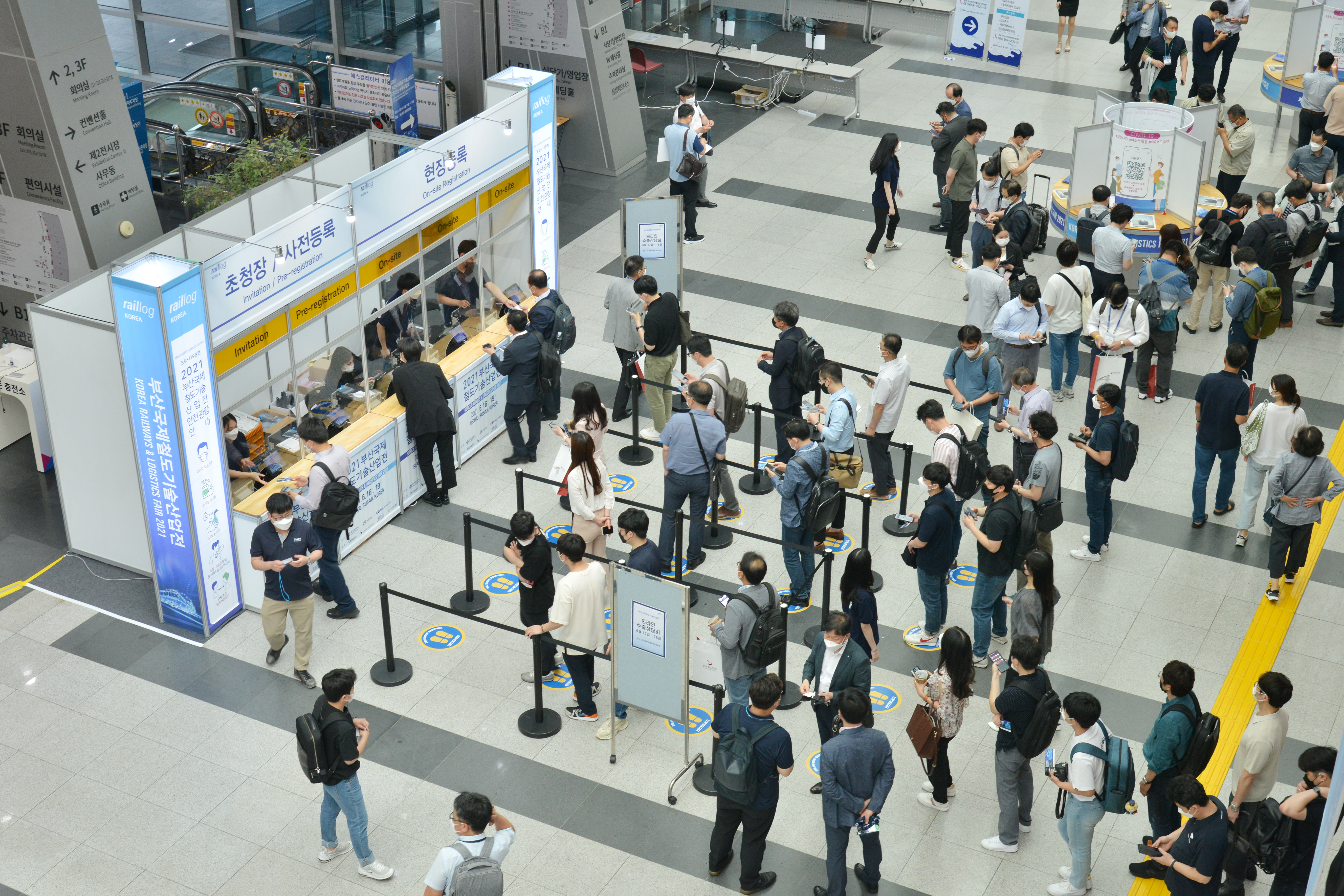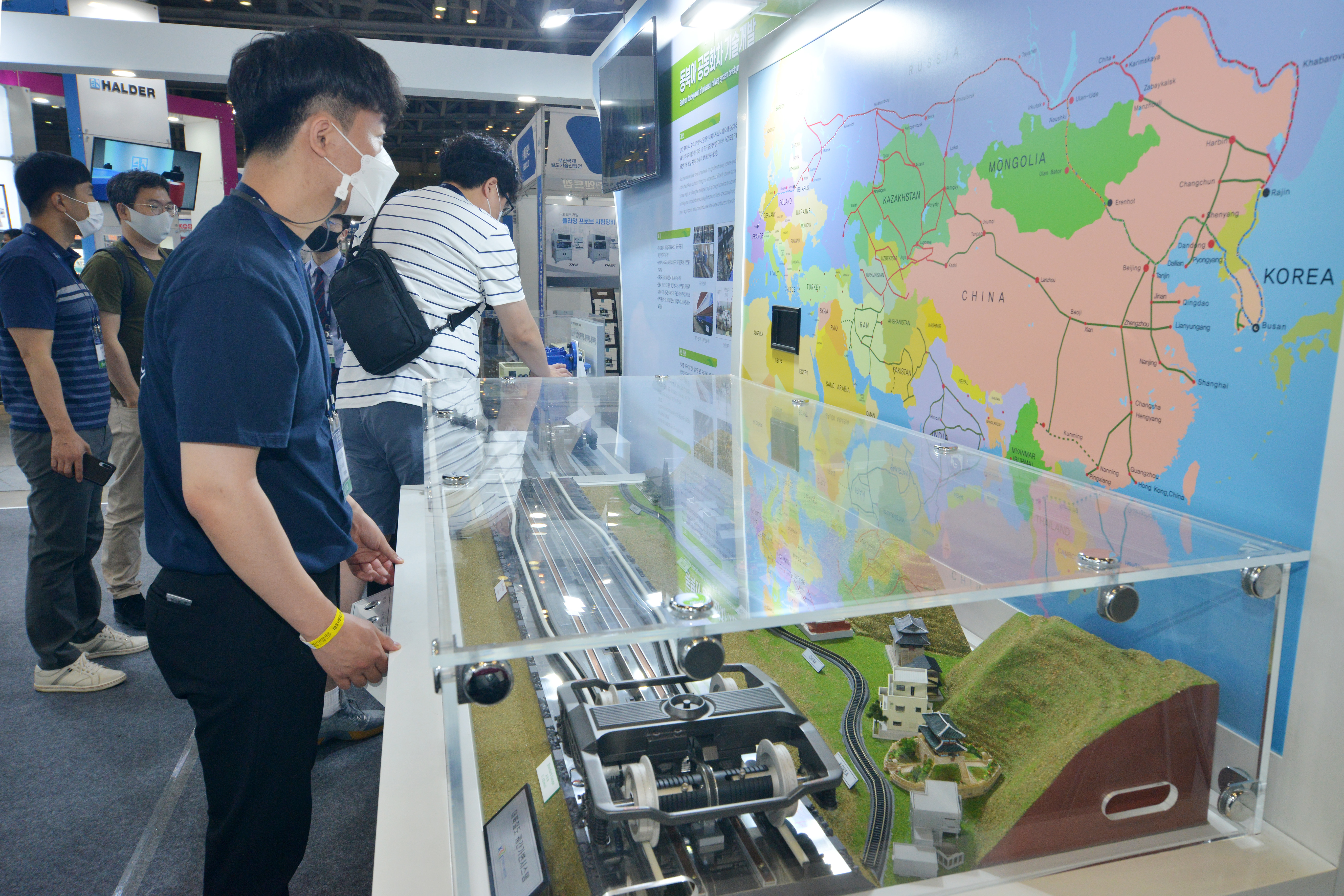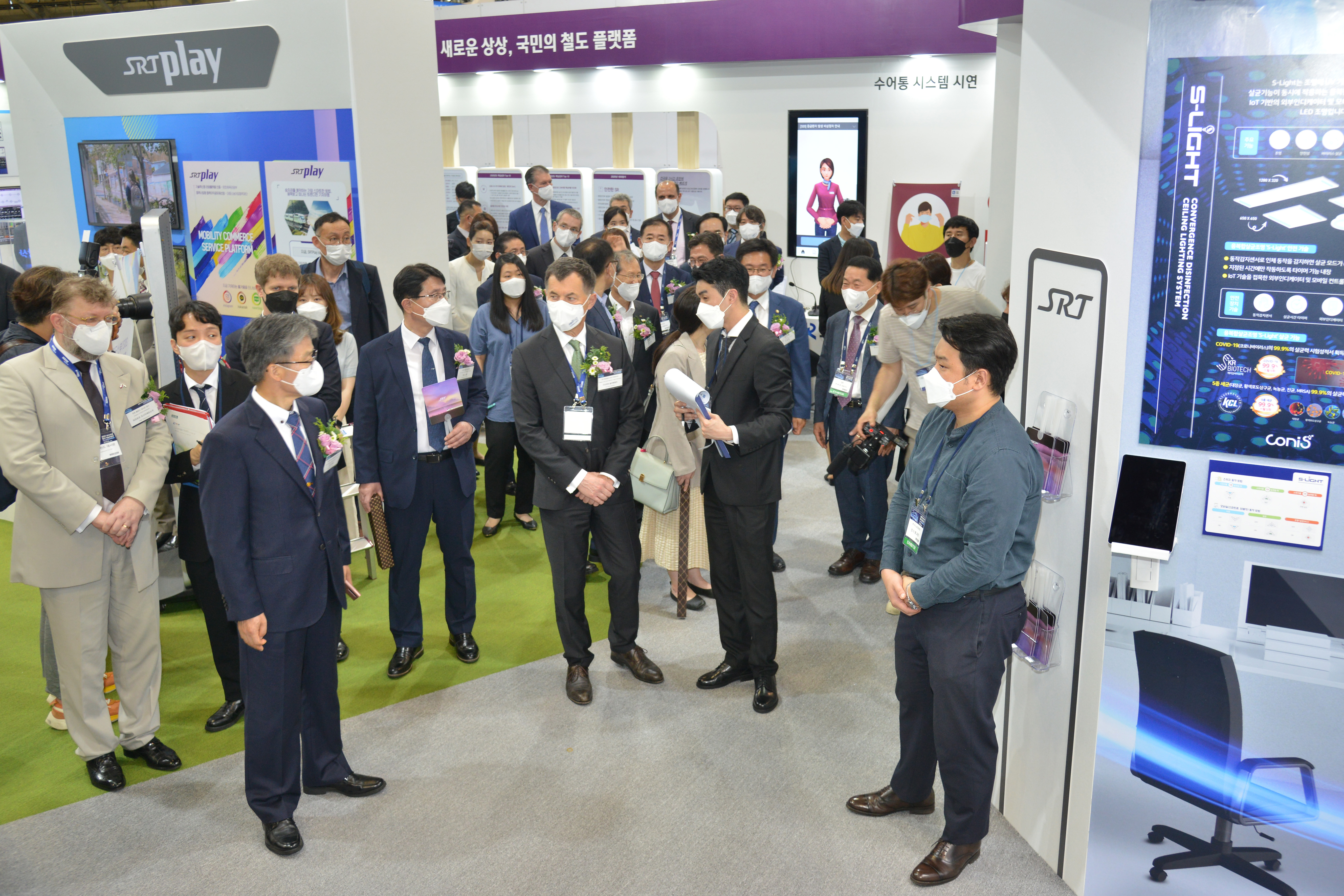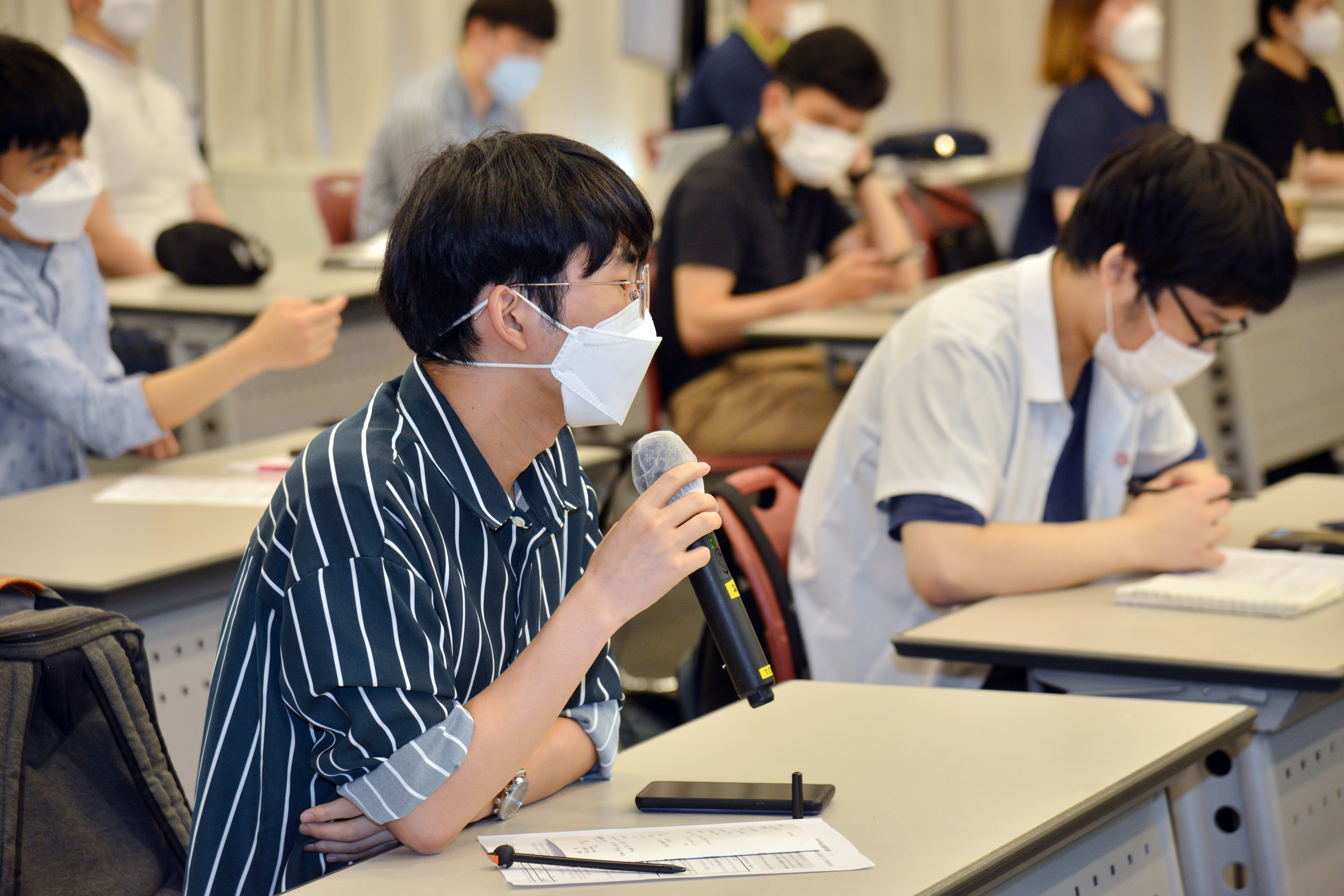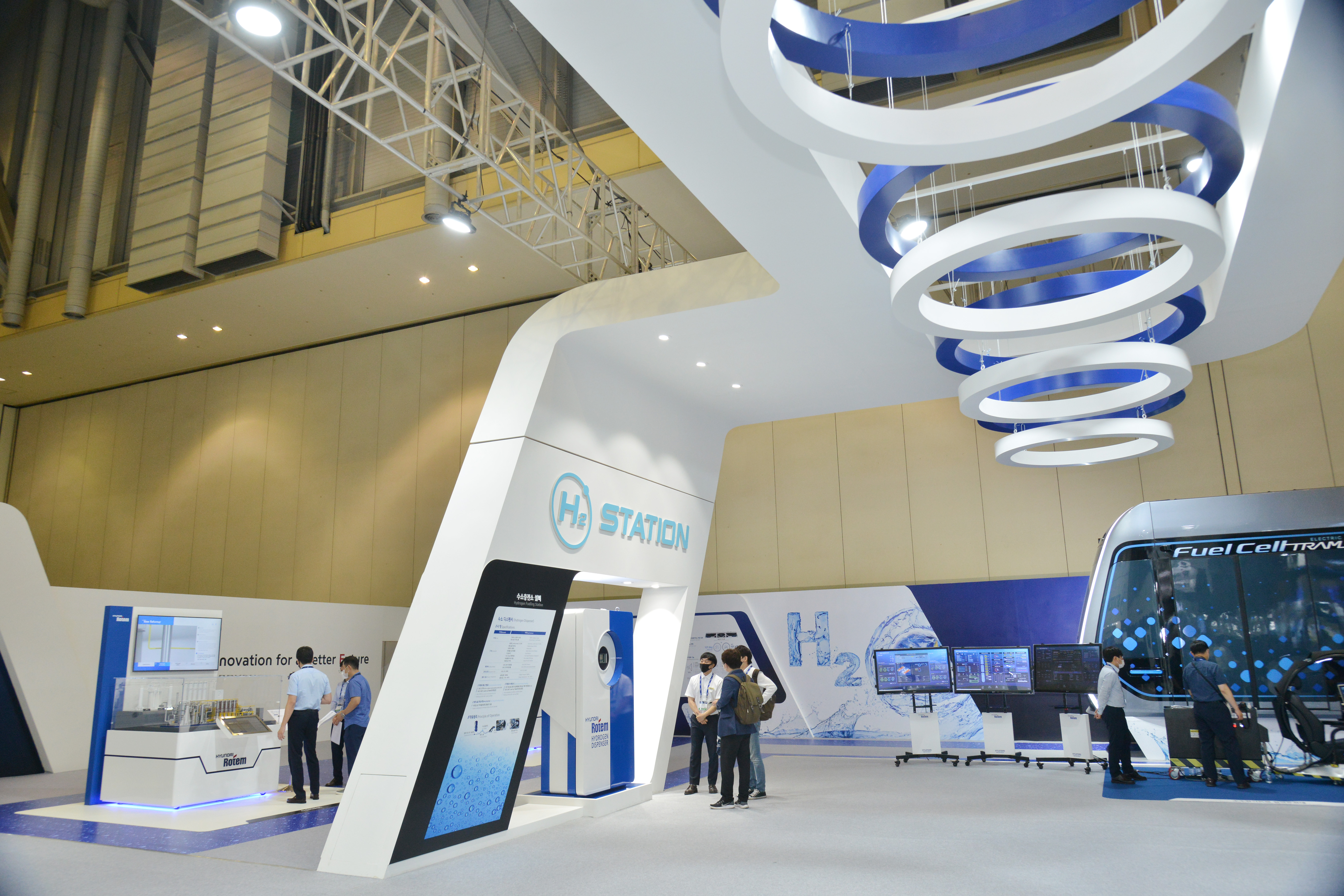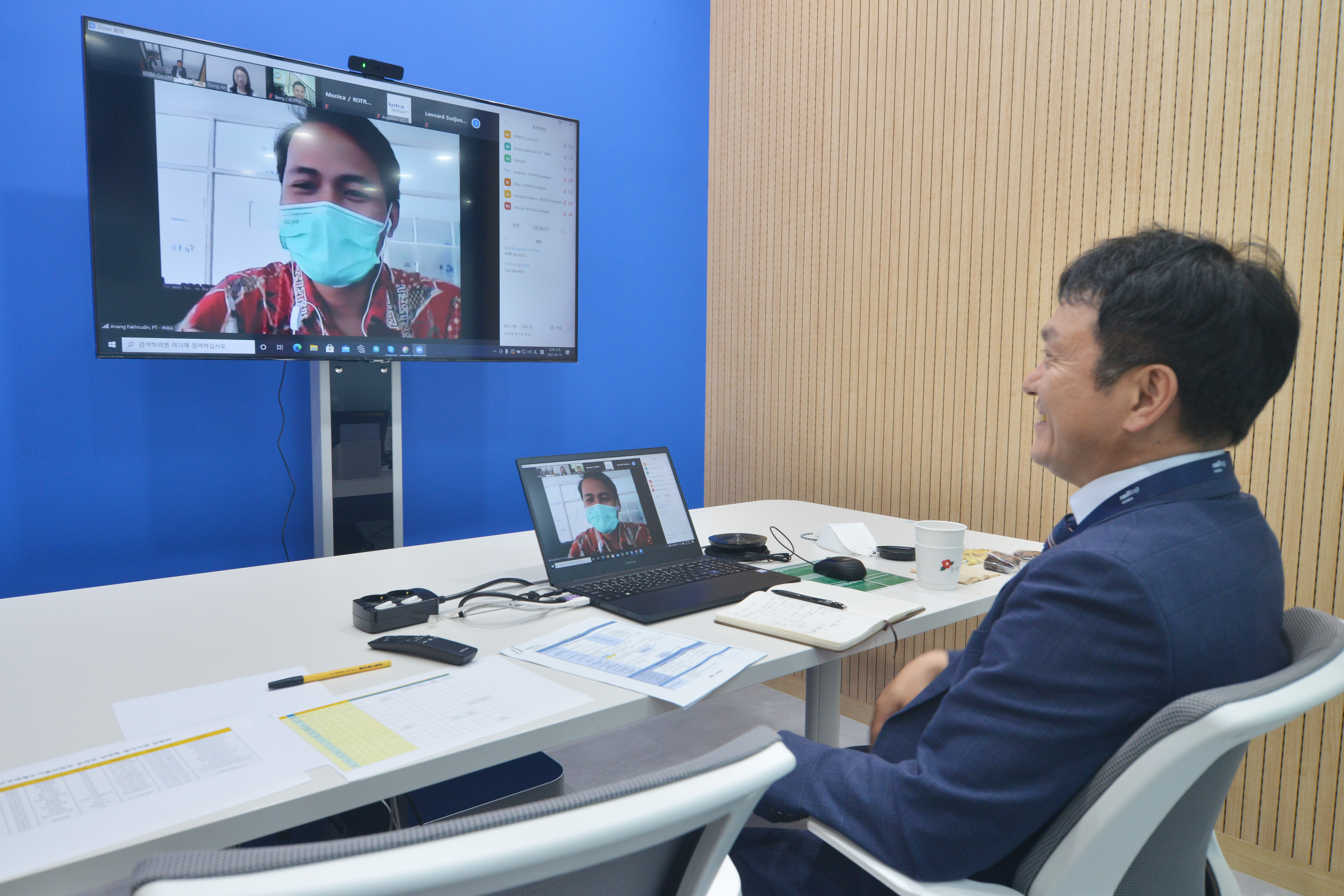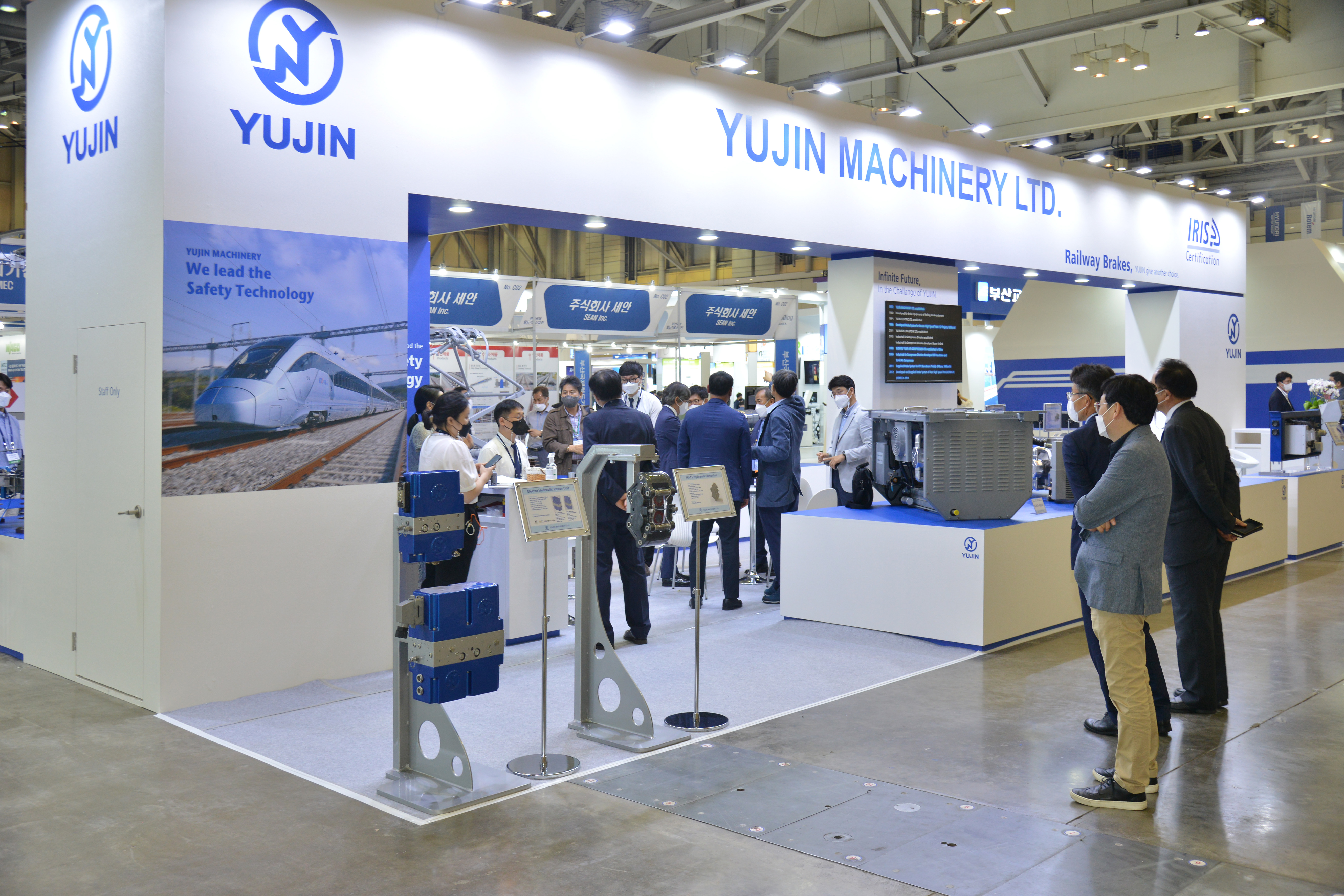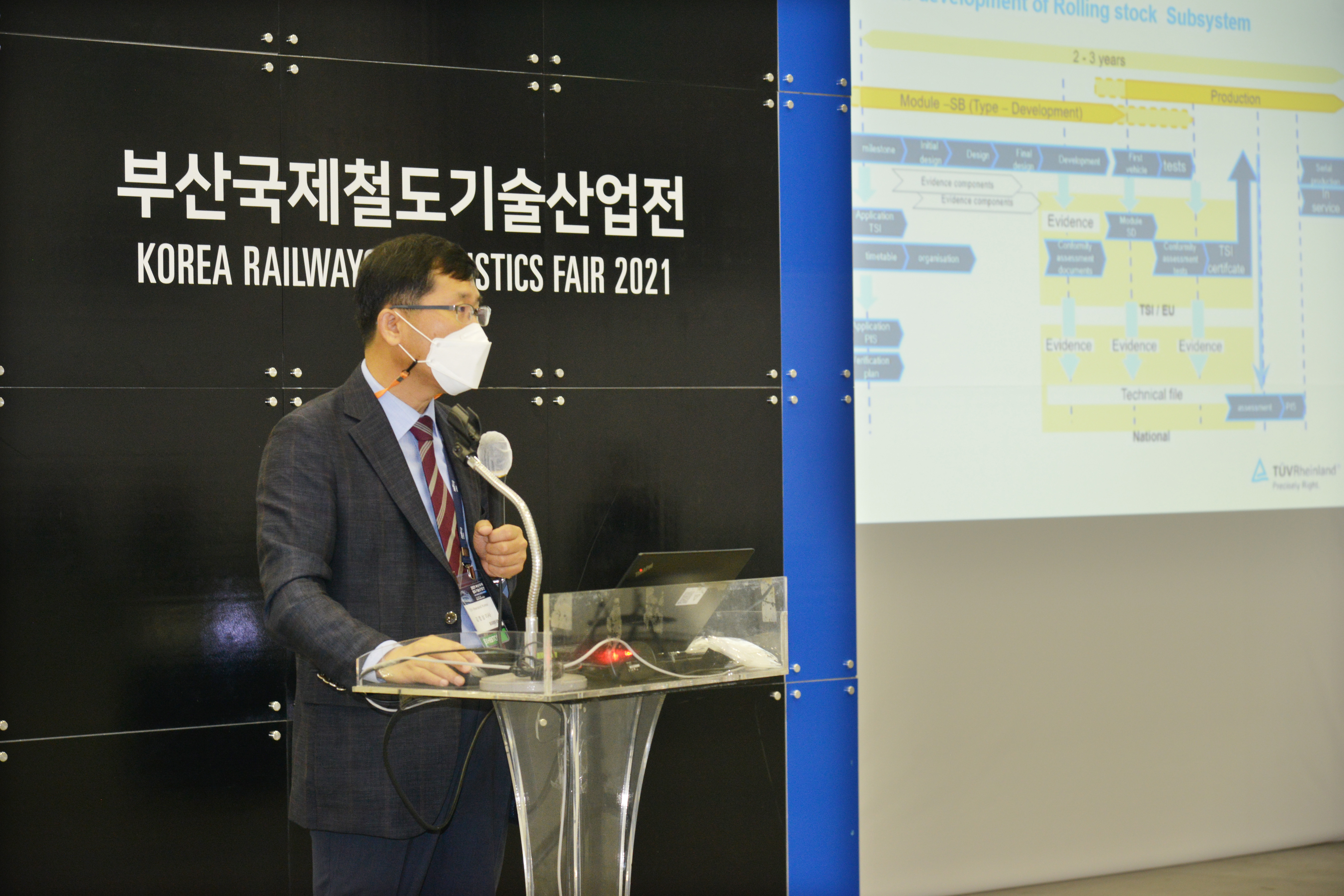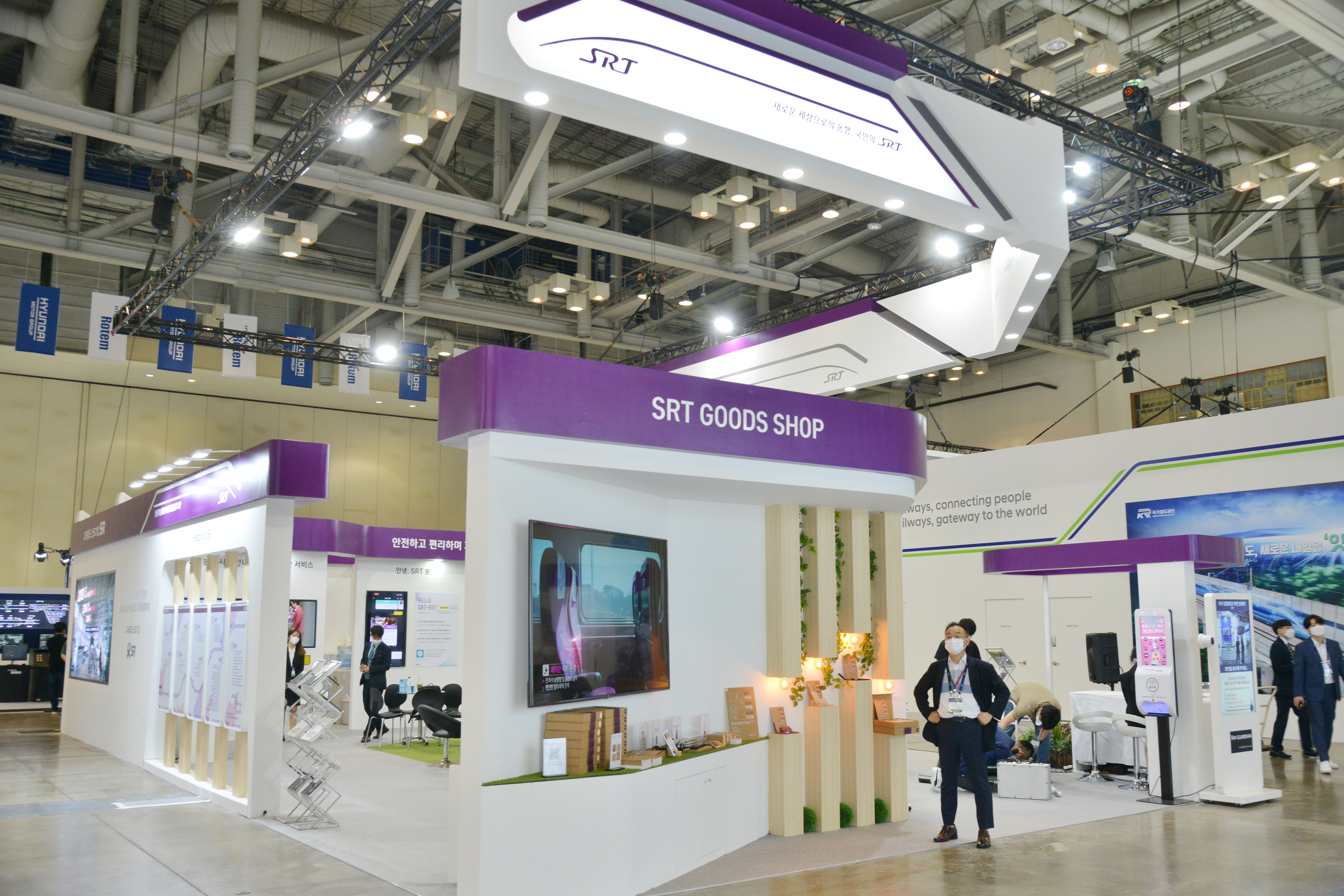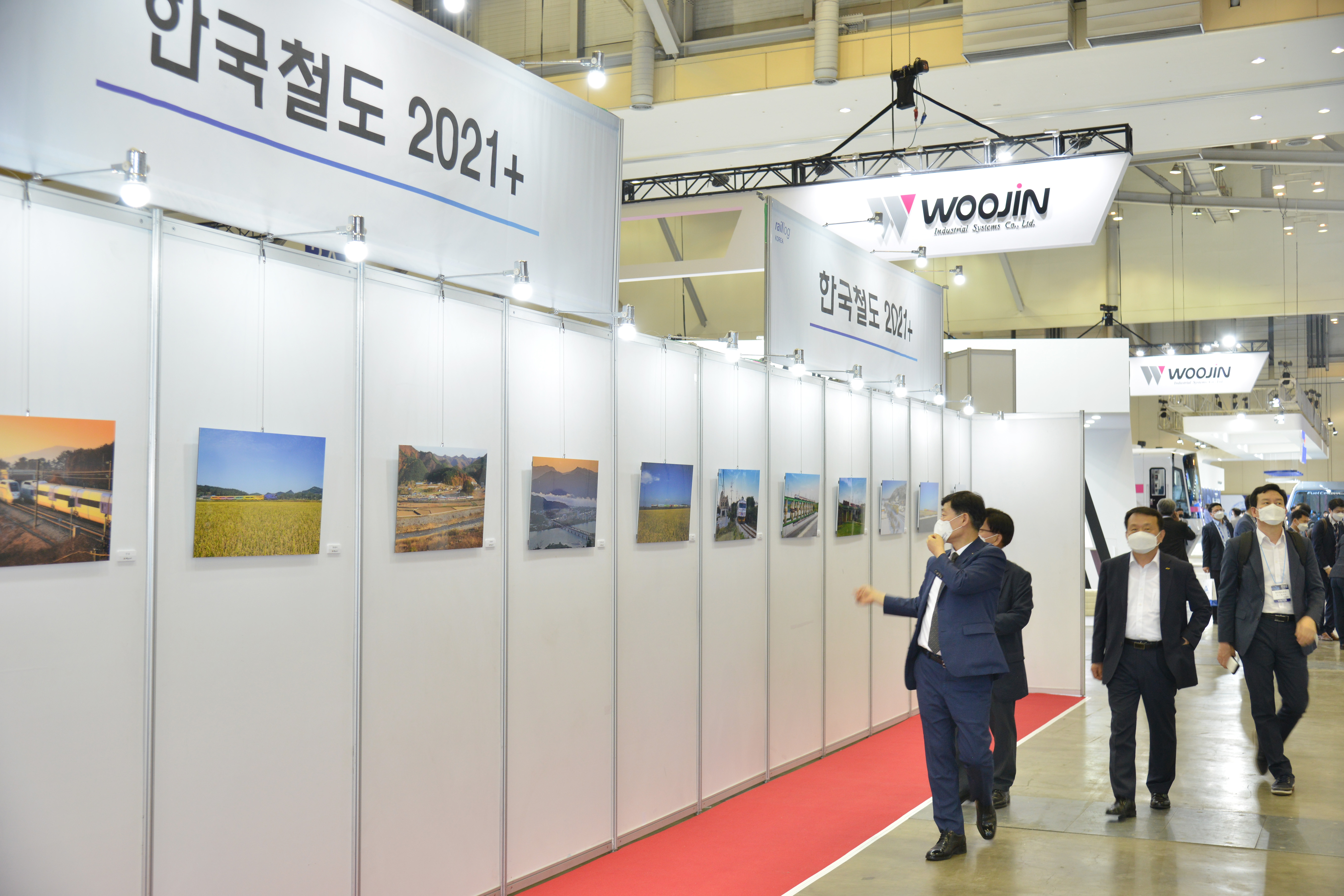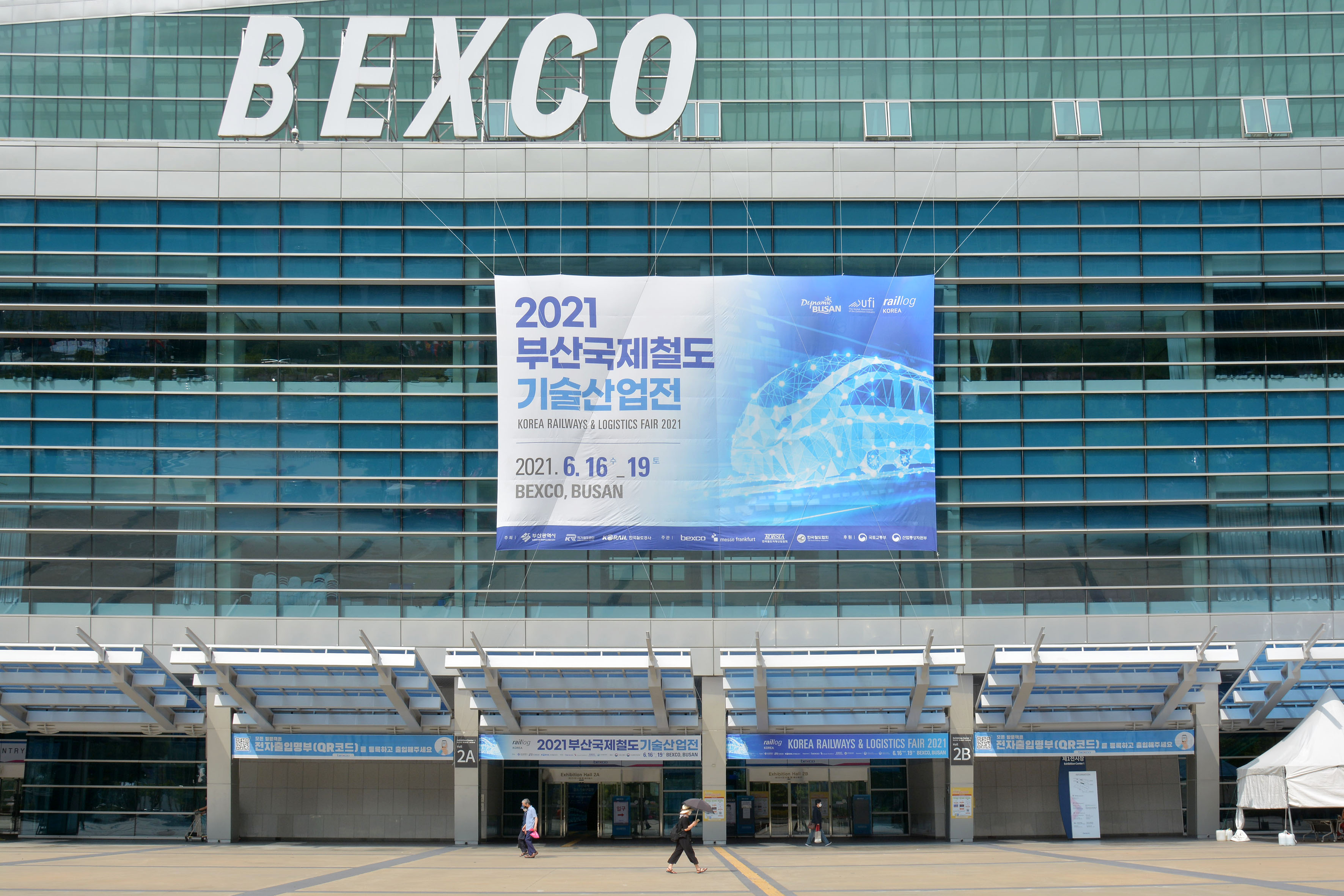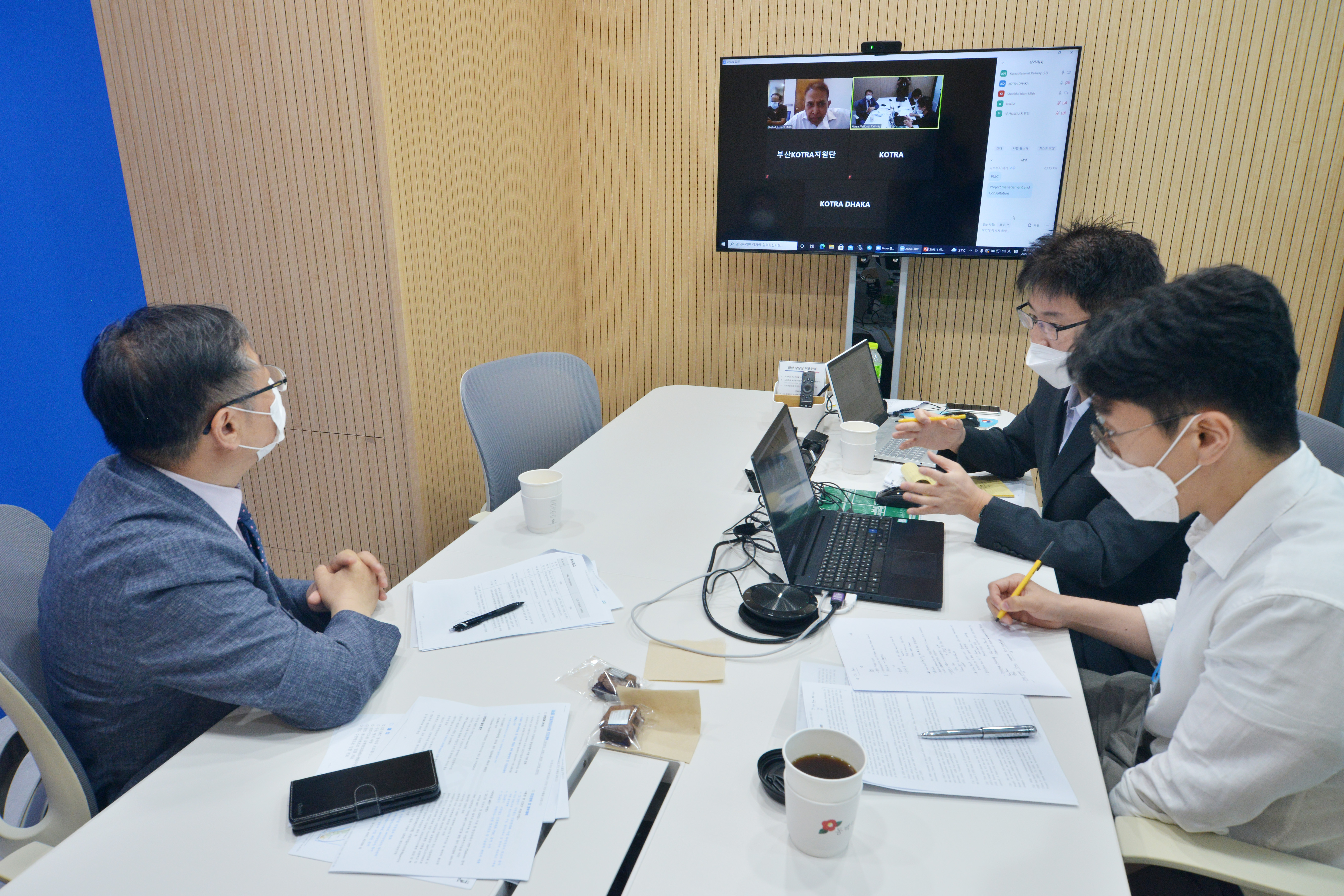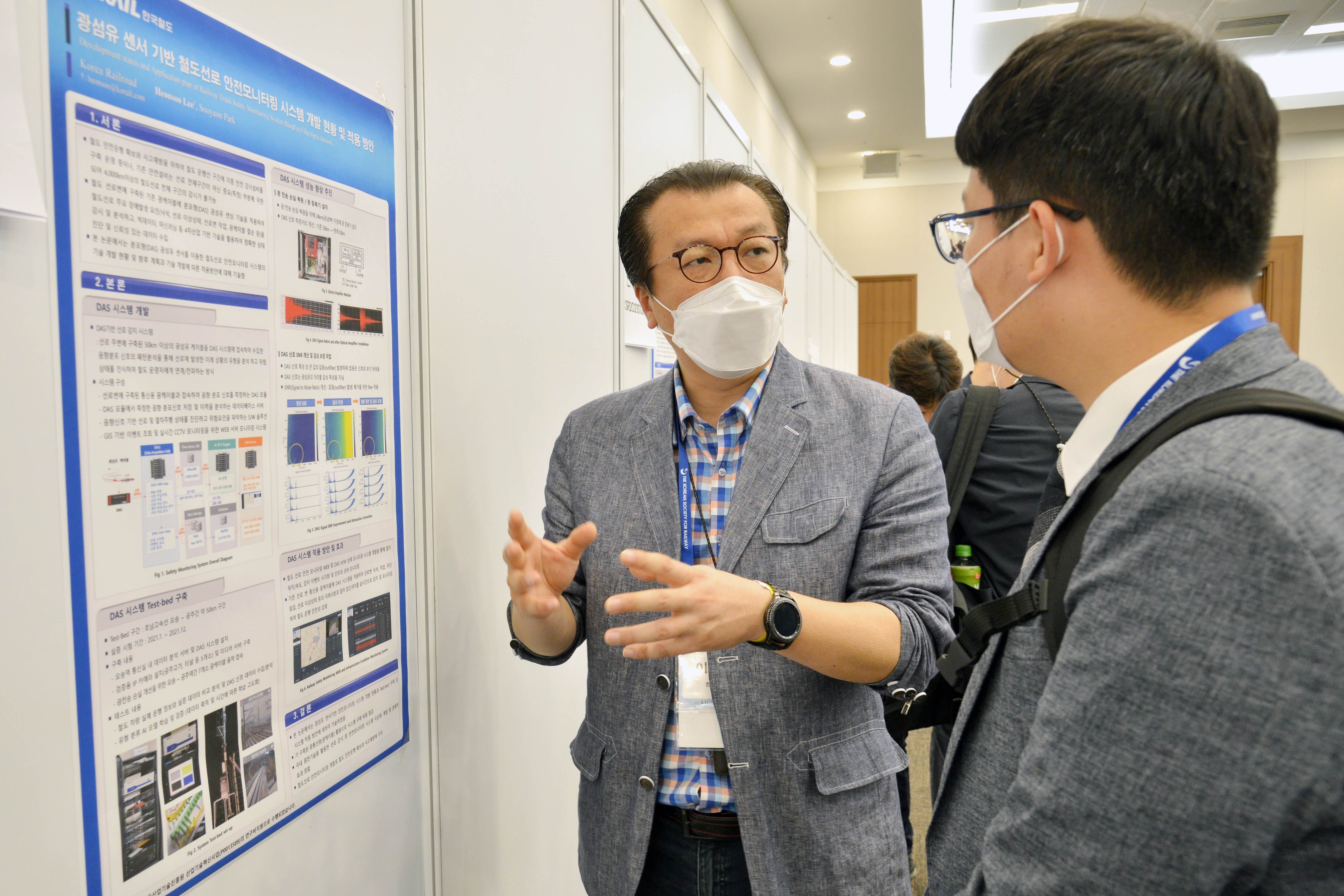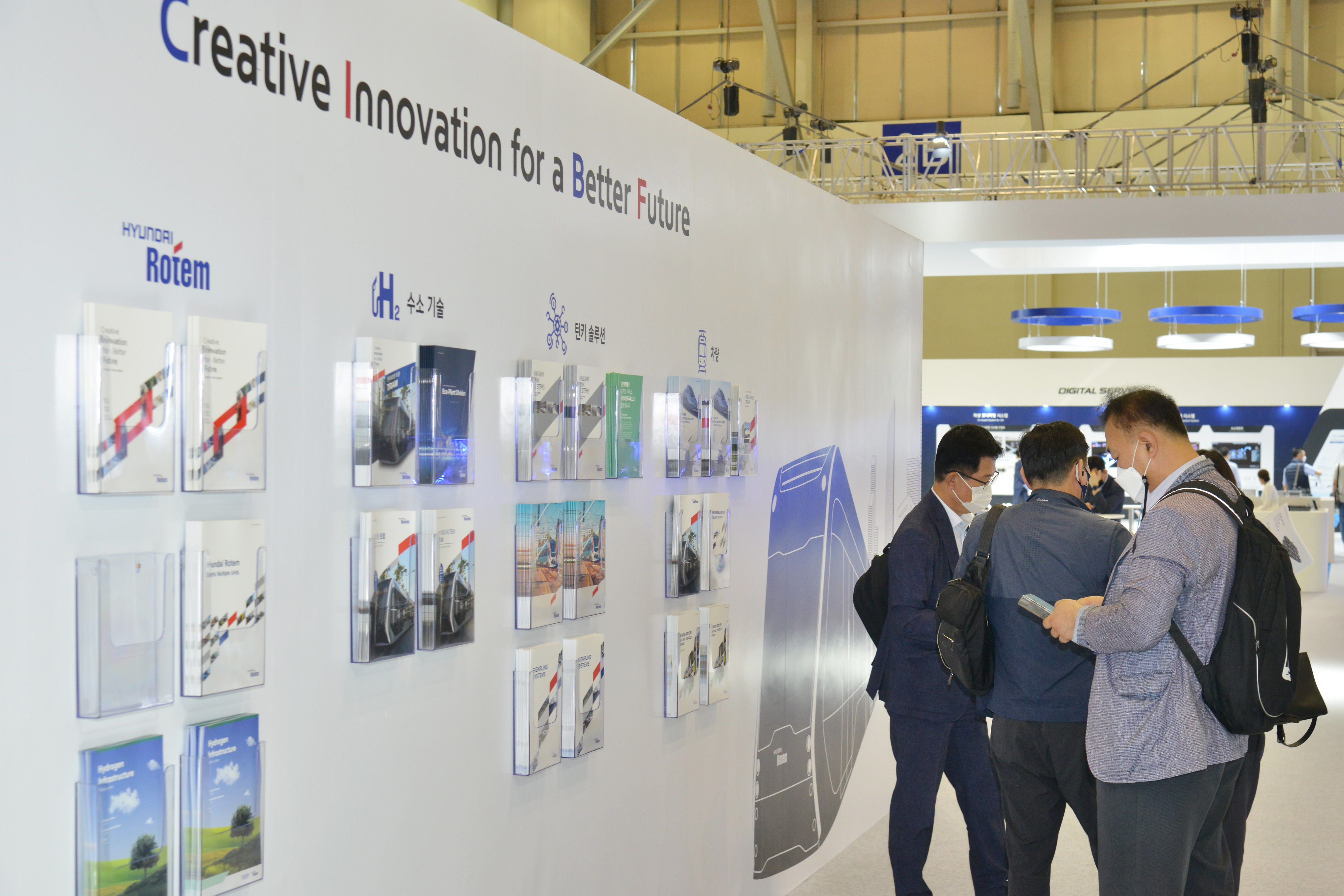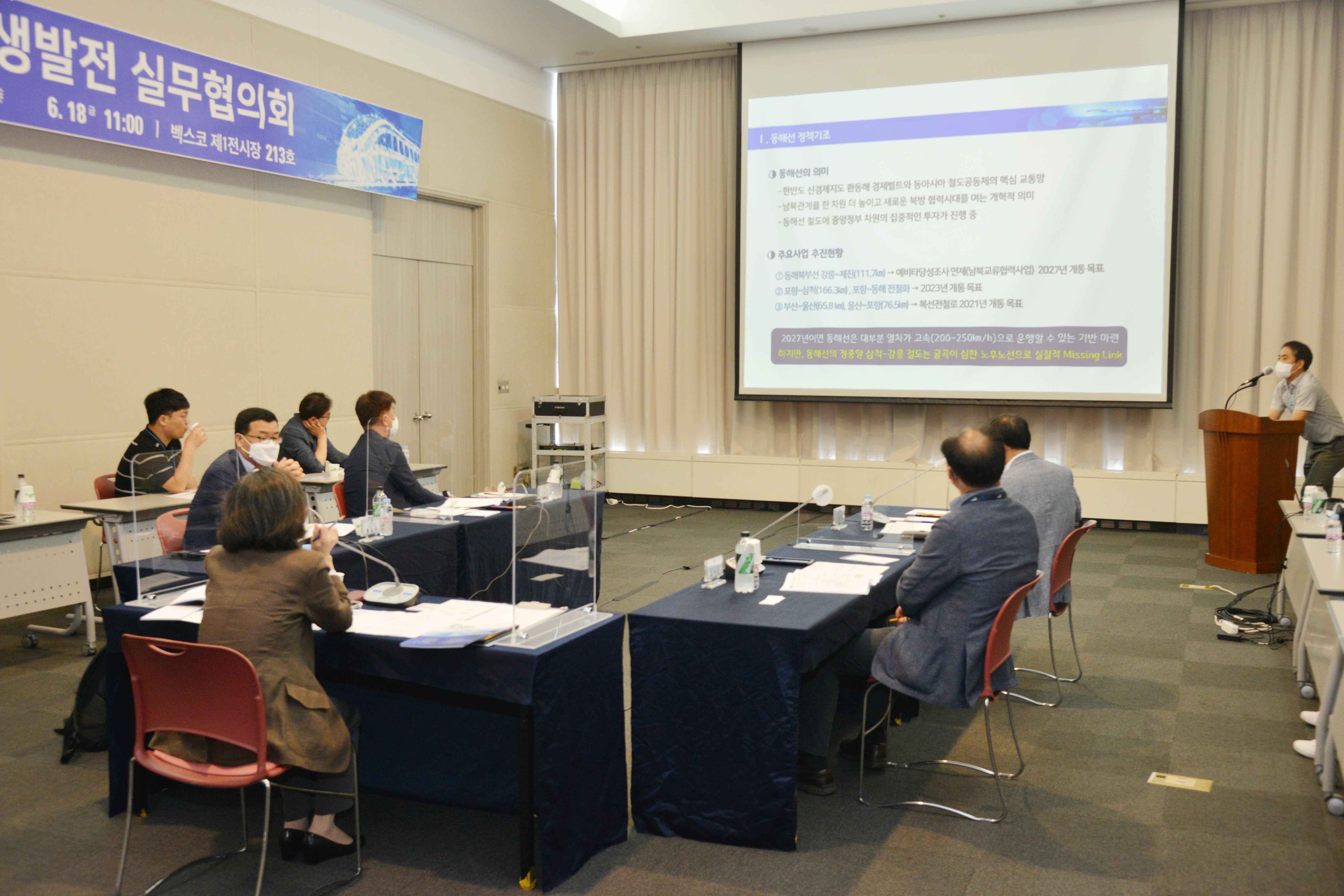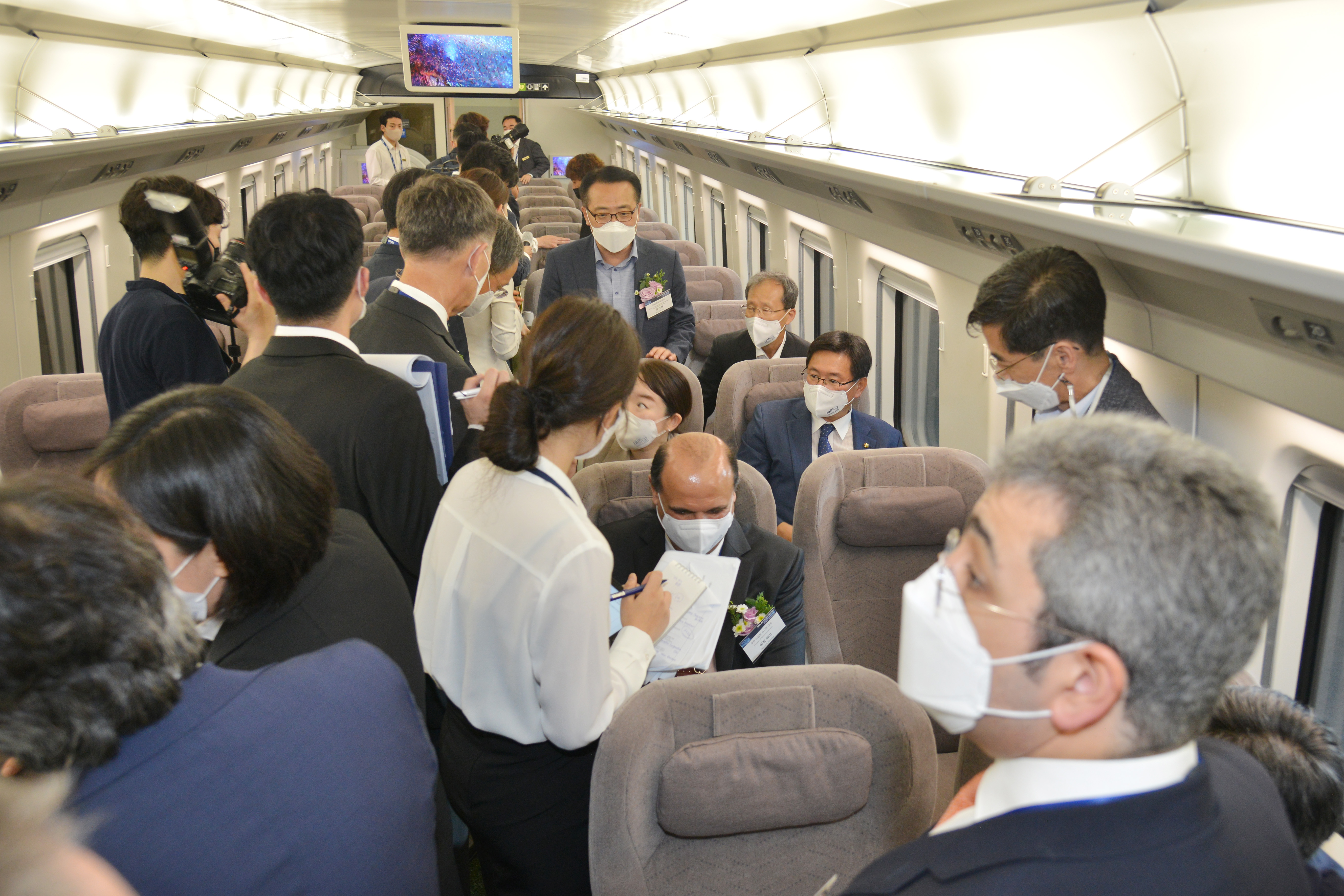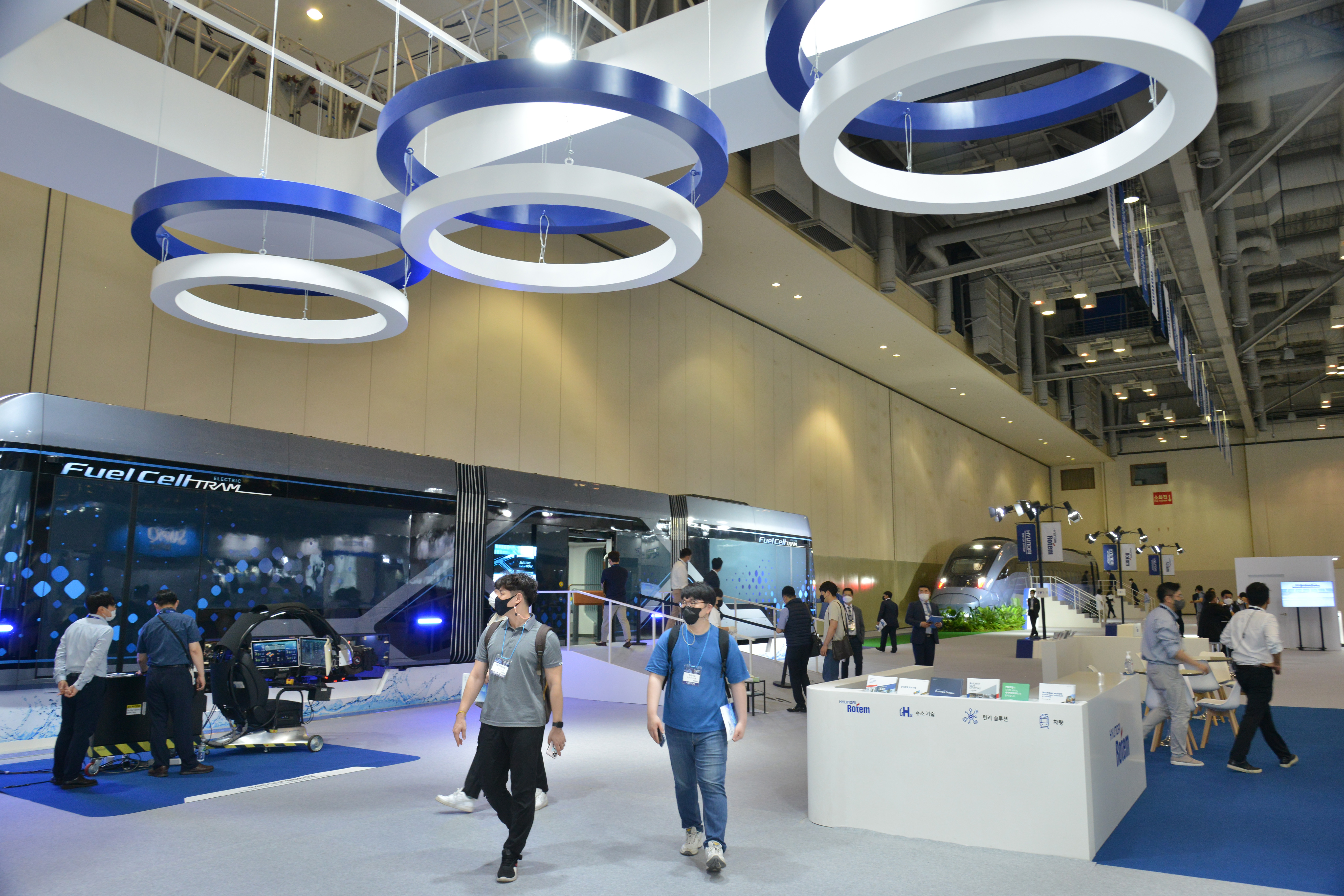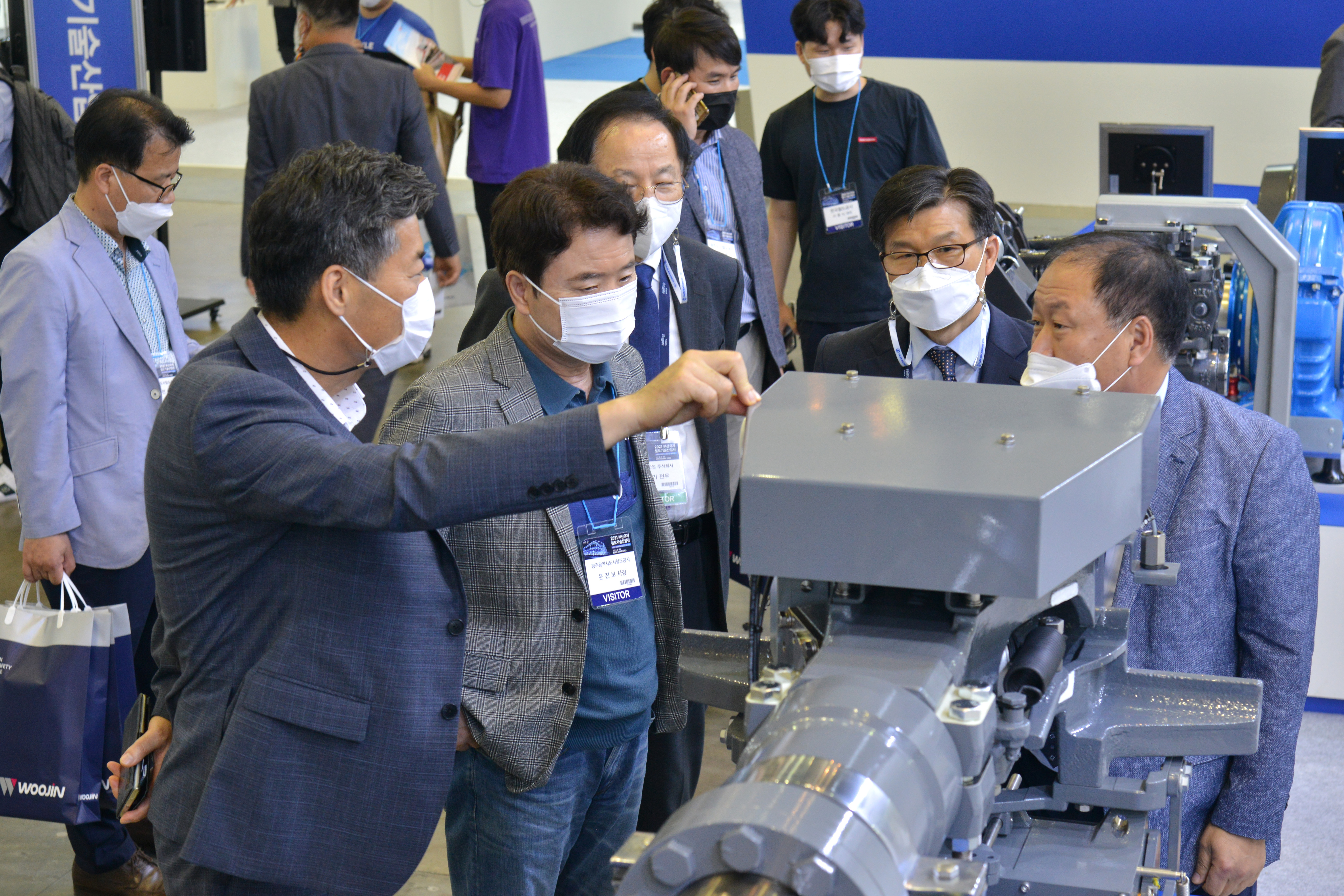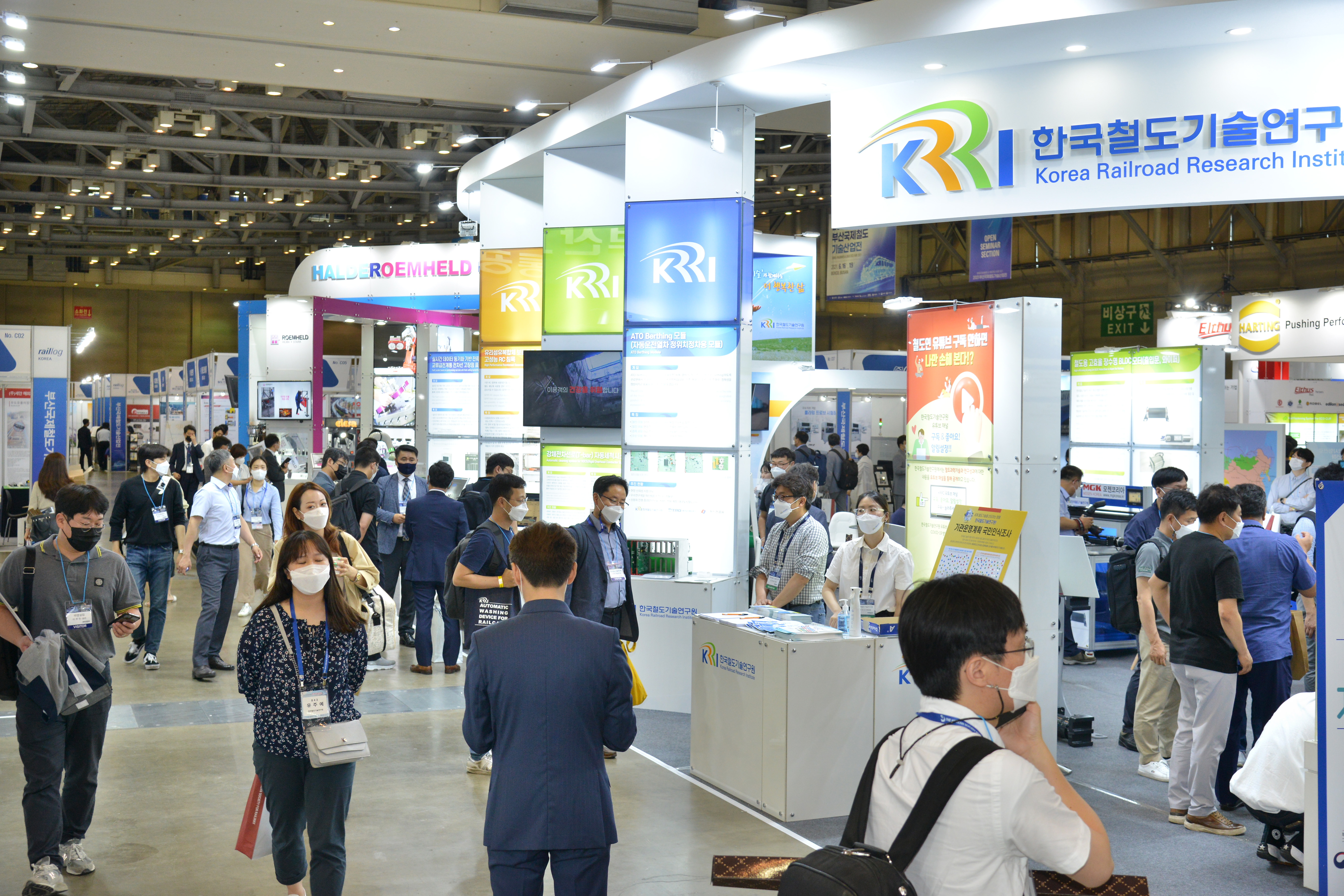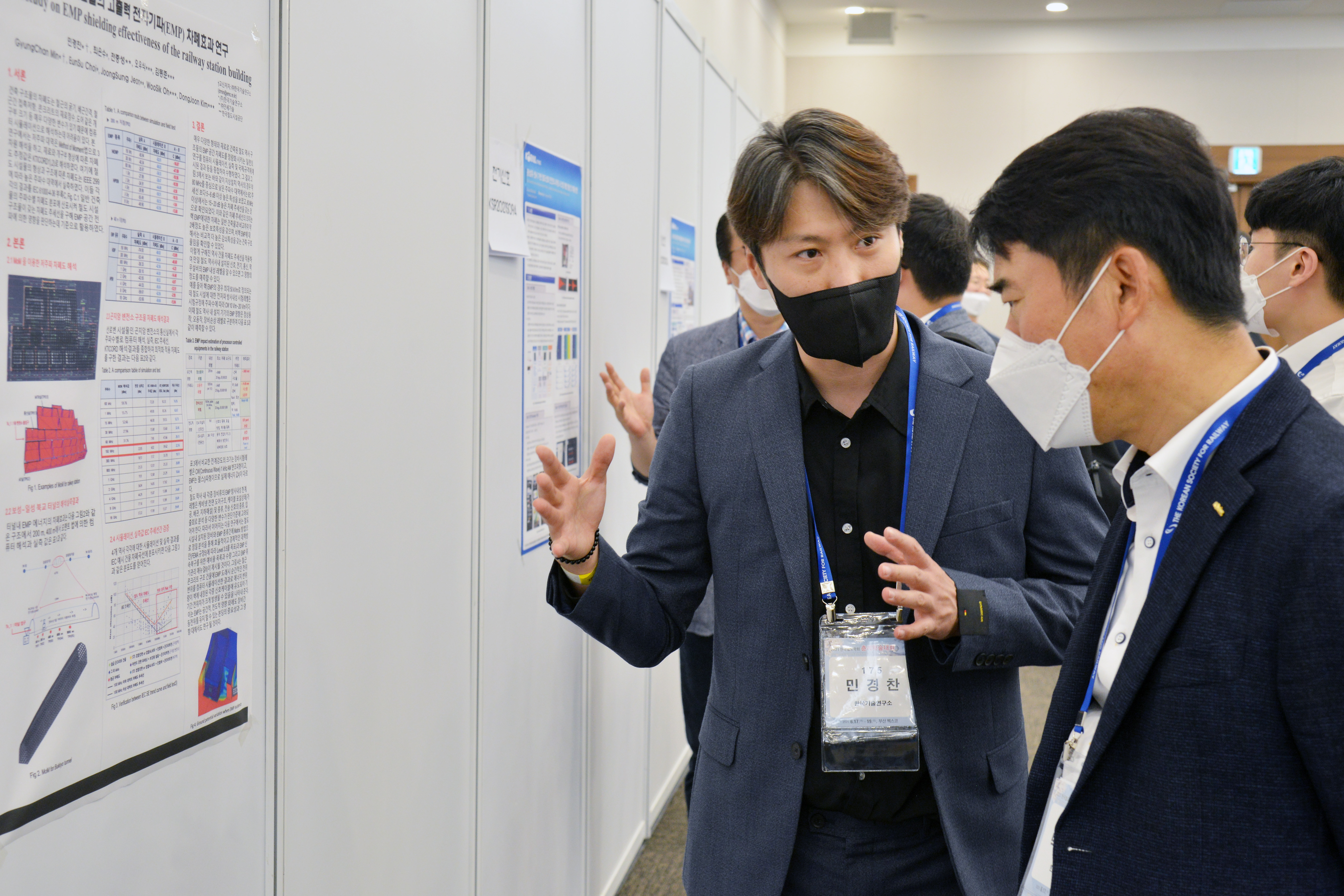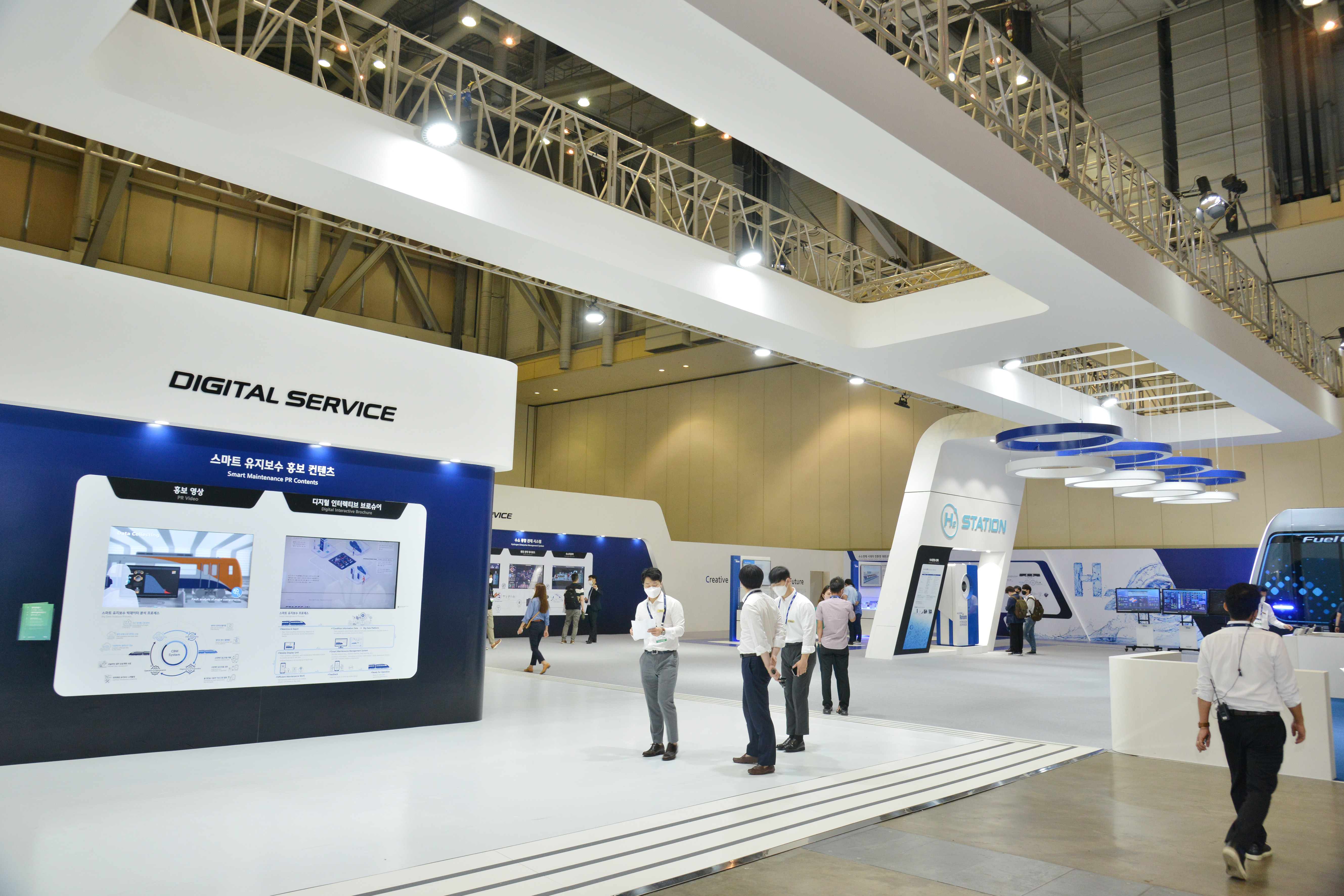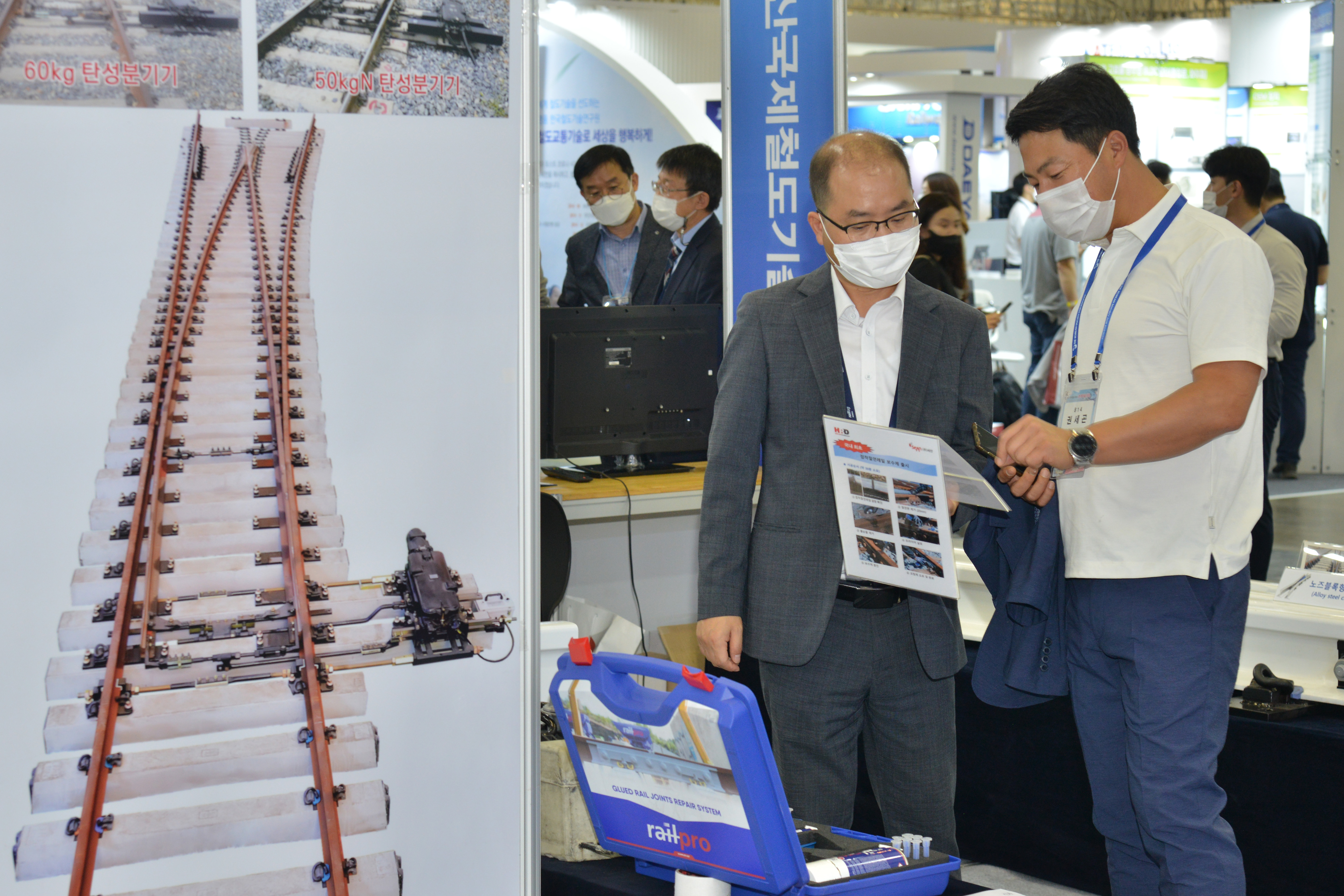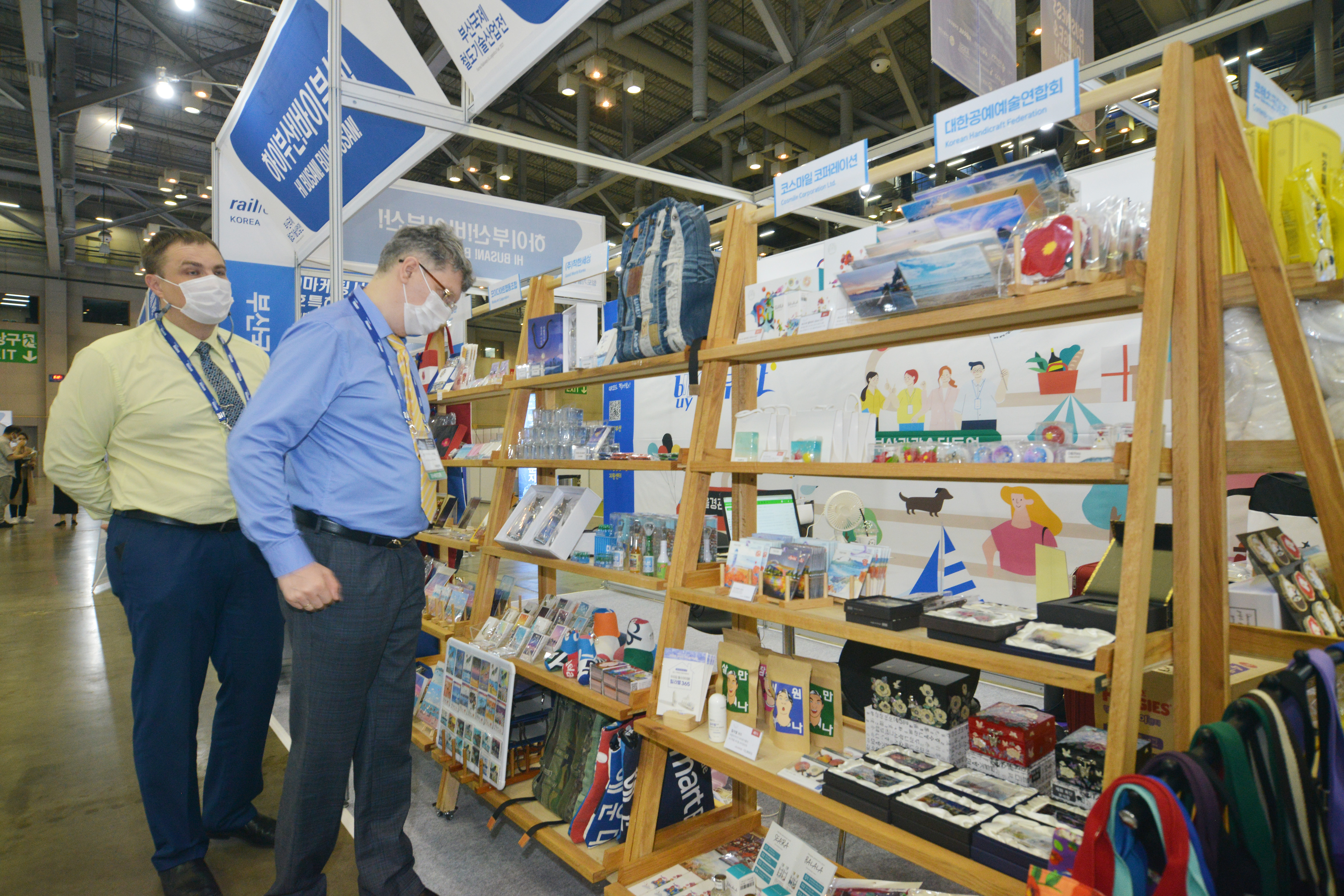 How did the visitors & exhibitors feel about the show?
"The meaning of this 10th edition is significant. Taking place in Busan – the centre of transportation logistics in Northeast Asia and the gateway to the Eurasian continental railway, the fair remains the best place to showcase the technology of Korea's railway industry. The organisers have made great efforts to comply with the quarantine rules to make it a safe and successful event."
"Particularly considering the pandemic, RailLog Korea 2021 was a huge success! We have appreciated the networking opportunities as well as the inspiring and innovative exhibition."
"RailLog Korea has demonstrated that railway and related technologies in Korea are gradually becoming superior. The show has established itself as a bridge to promote the country's excellent railway technology to the world."