Welcome to RailLog Korea!
Korea Railways & Logistics Fair, or RailLog Korea, is Korea's leading international trade fair for railway technology, infrastructure and logistics.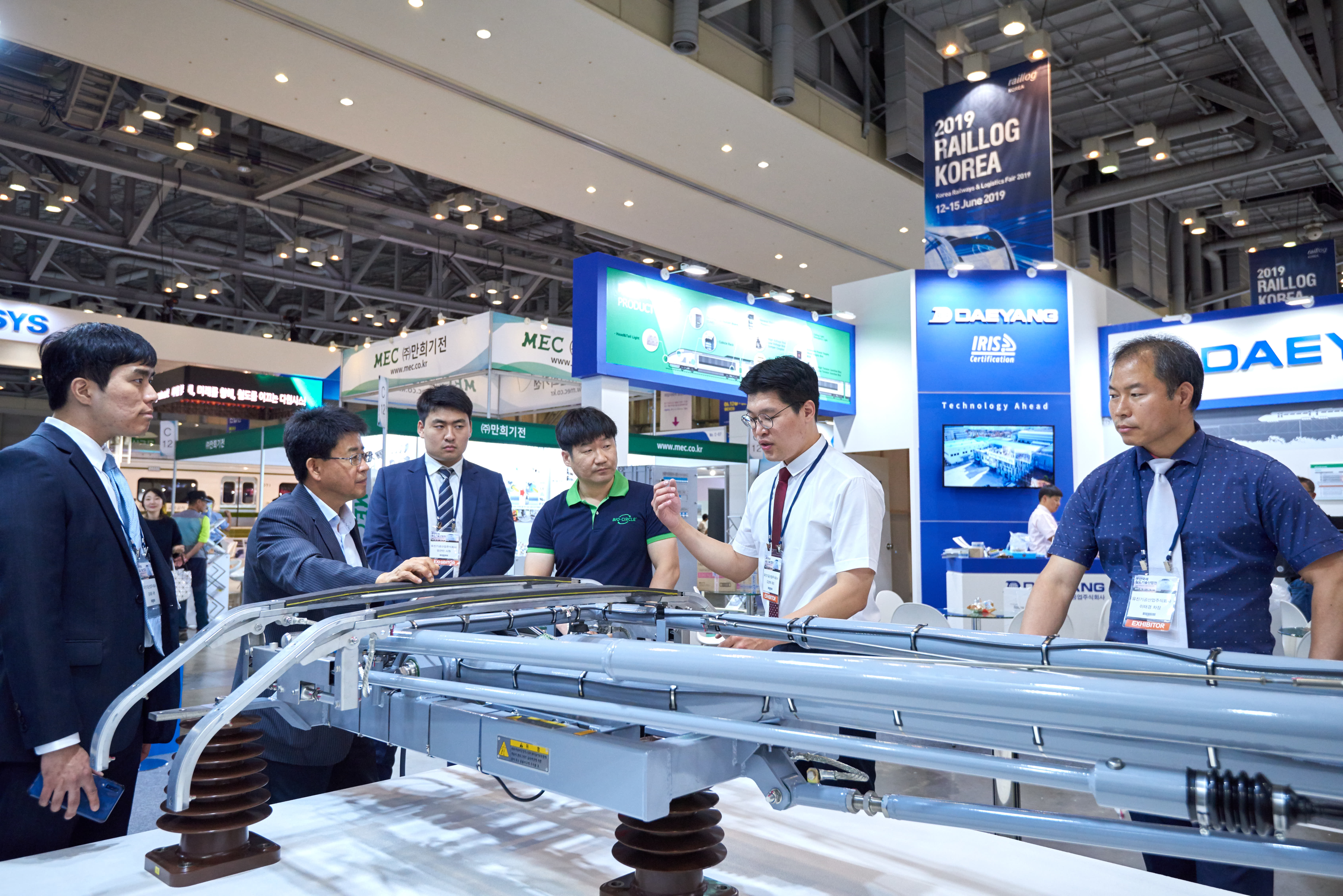 Biennially held since 2003, RailLog Korea is positioning itself as the latest and globally competitive venue for railway technology, interior fittings, infrastructure and logistics. RailLog Korea is now ranked the world's fourth largest railway show with 17,000sqm of space.
The 10th edition of the fair will take place from 16 – 19 June 2021 at the Busan Exhibition & Convention Center in Busan, South Korea. RailLog Korea presents great growth potential, thanks to the geographical benefits of Busan, as the very starting point and final destination of the Trans-Asian Railway (TAR) network. Busan, a hub city where all logistics functions including railroad, port, air and highway are integrated, is now stepping forward as the genuine hub for the railways and logistics in Northeast Asia.
This was RailLog Korea 2019
We have many impressions of products, events and encounters. Here you will find a selection of pictures of the RailLog Korea 2019.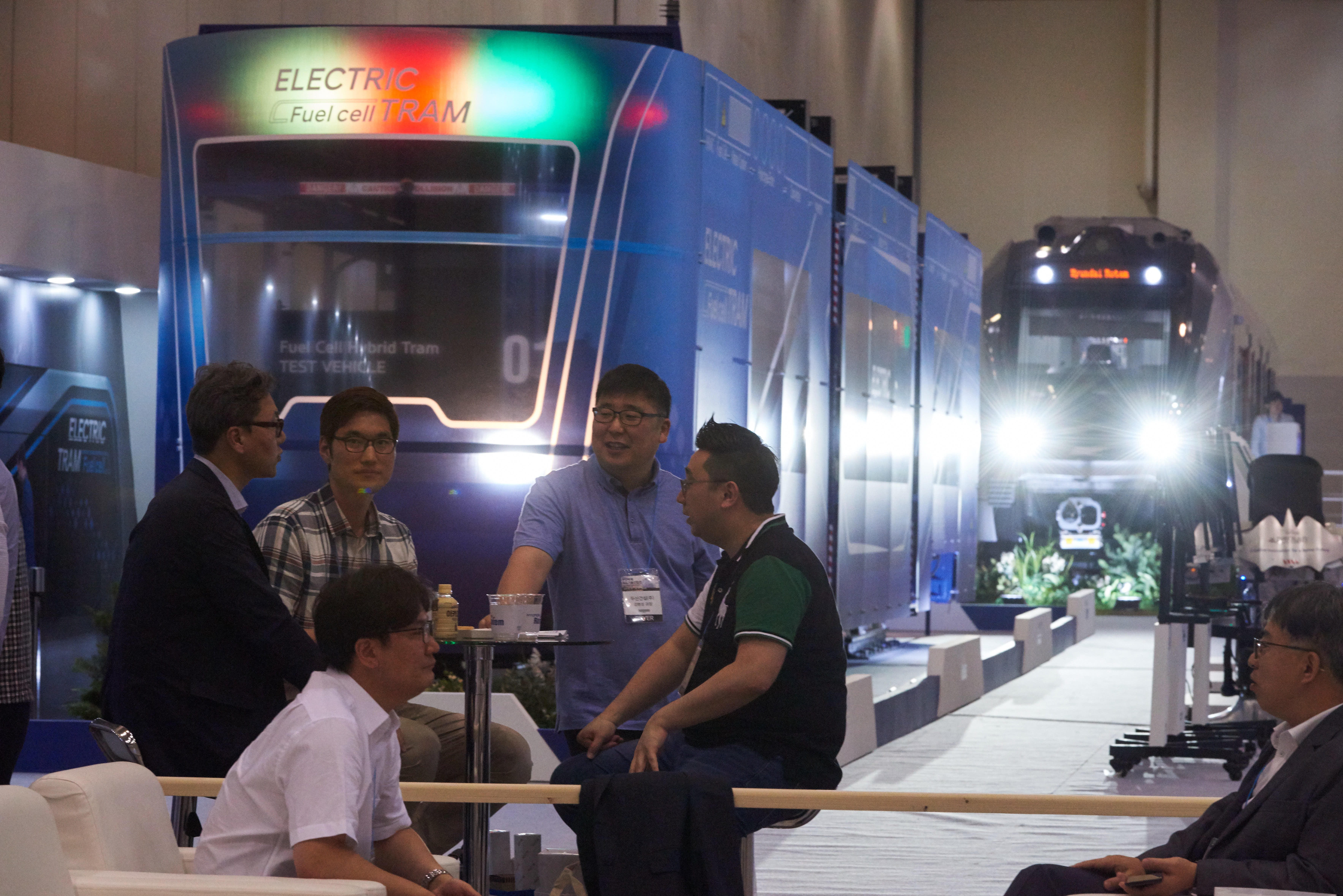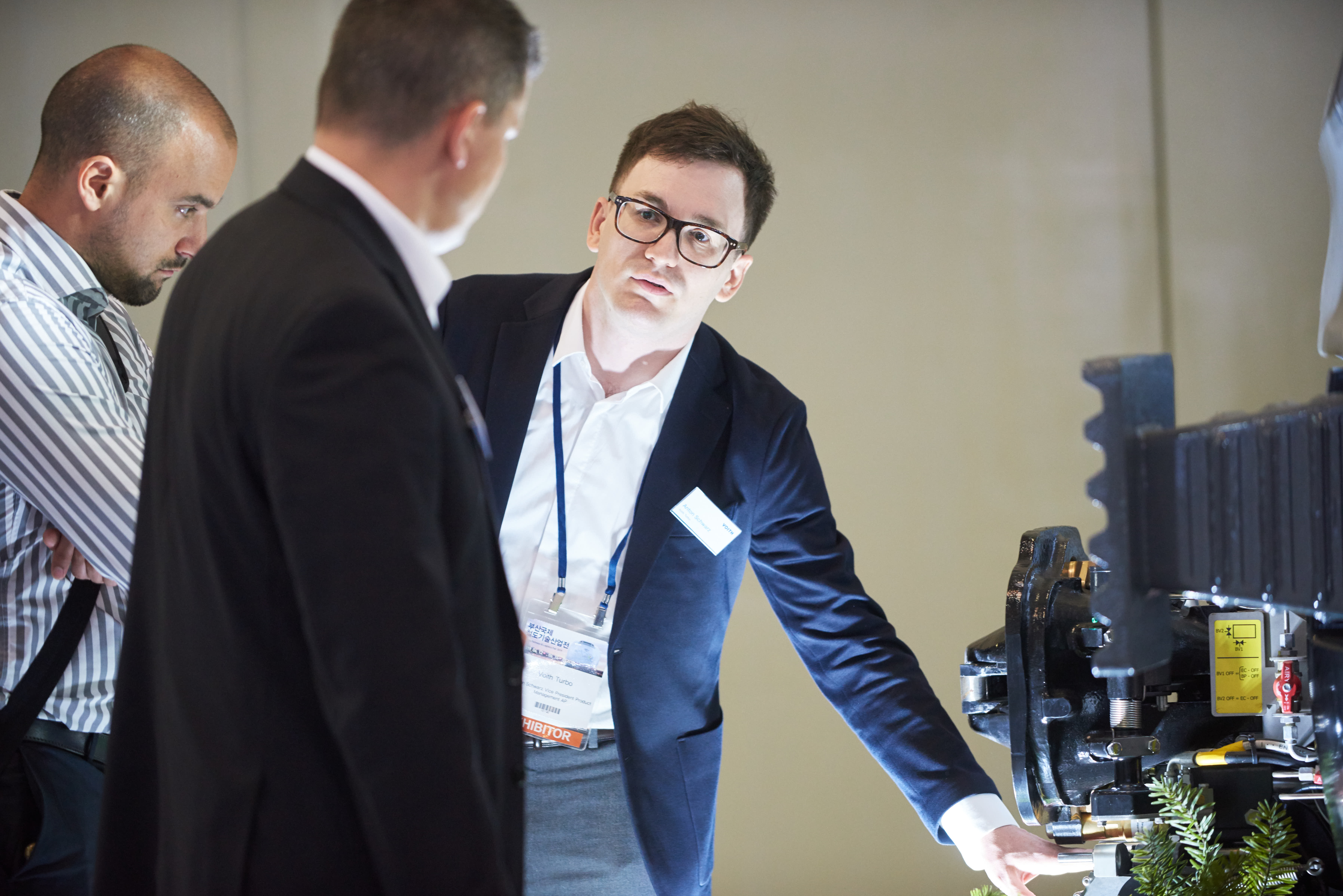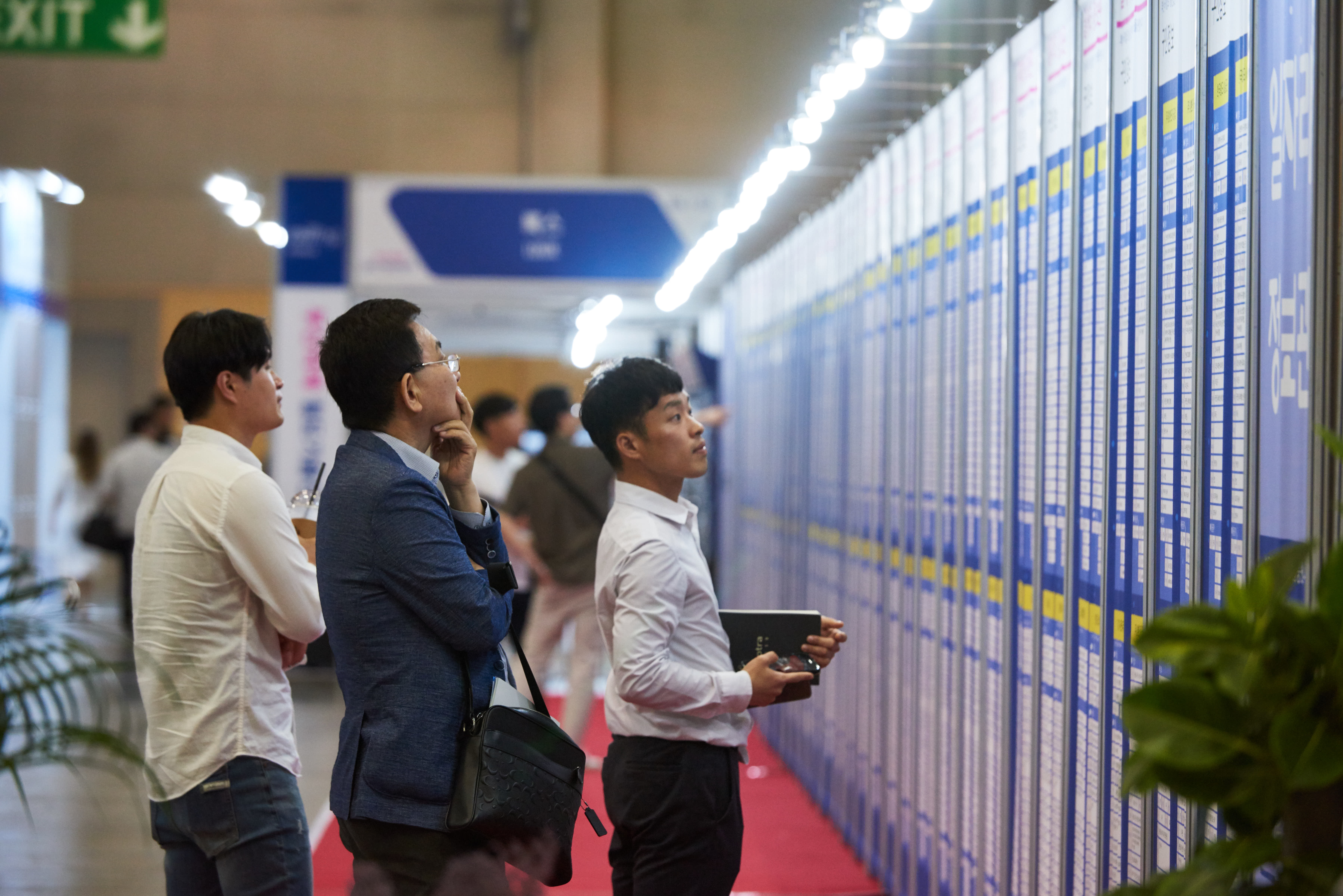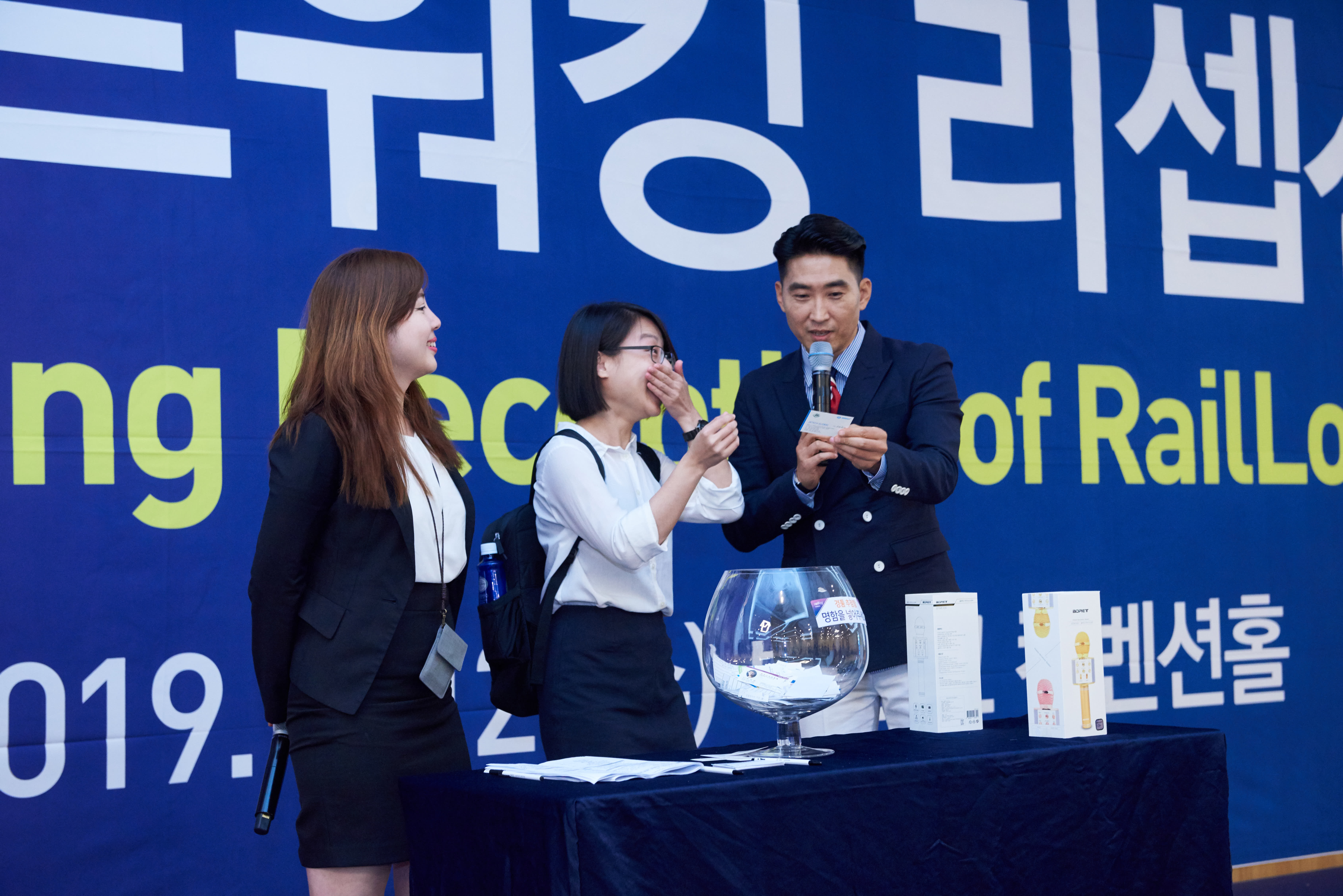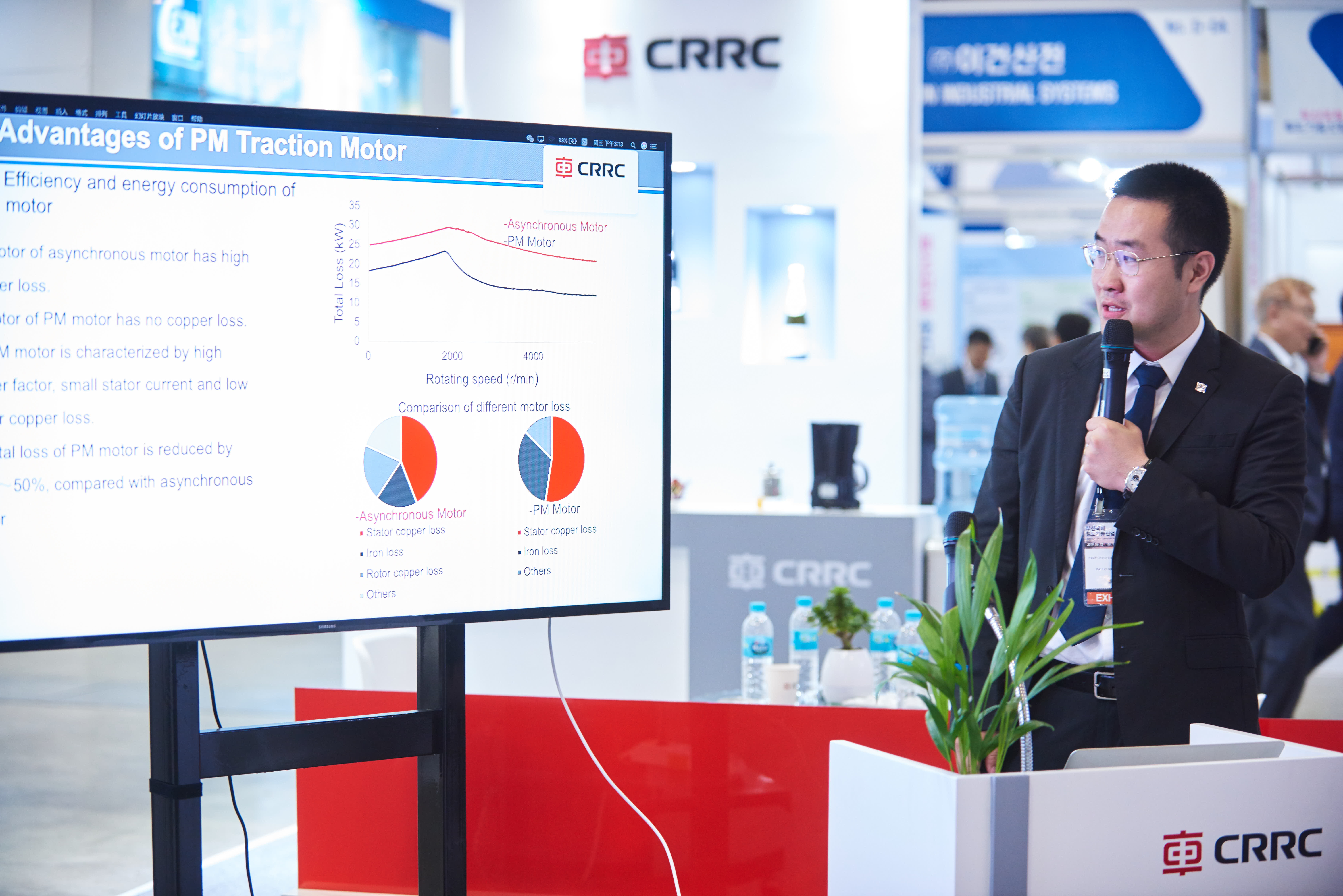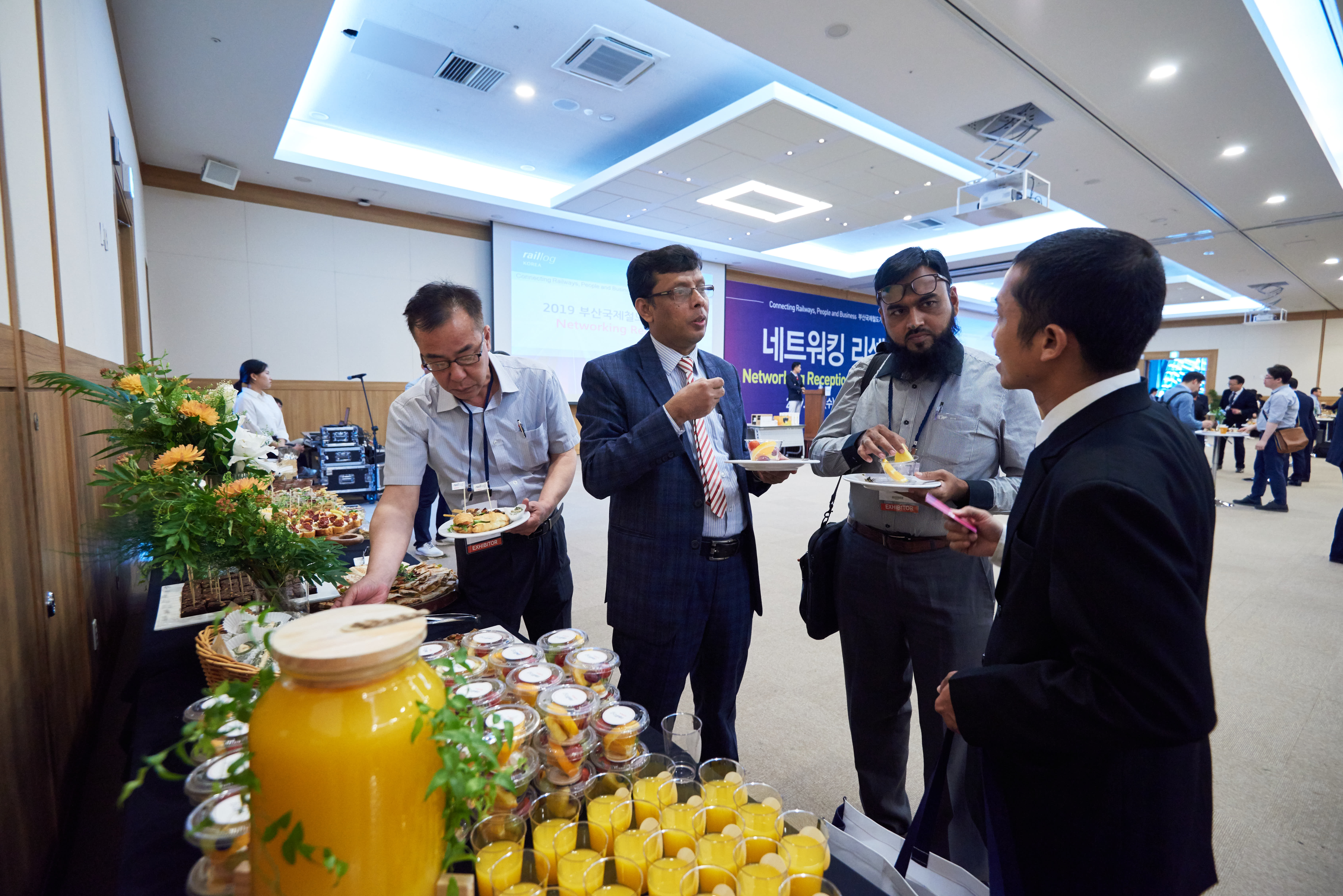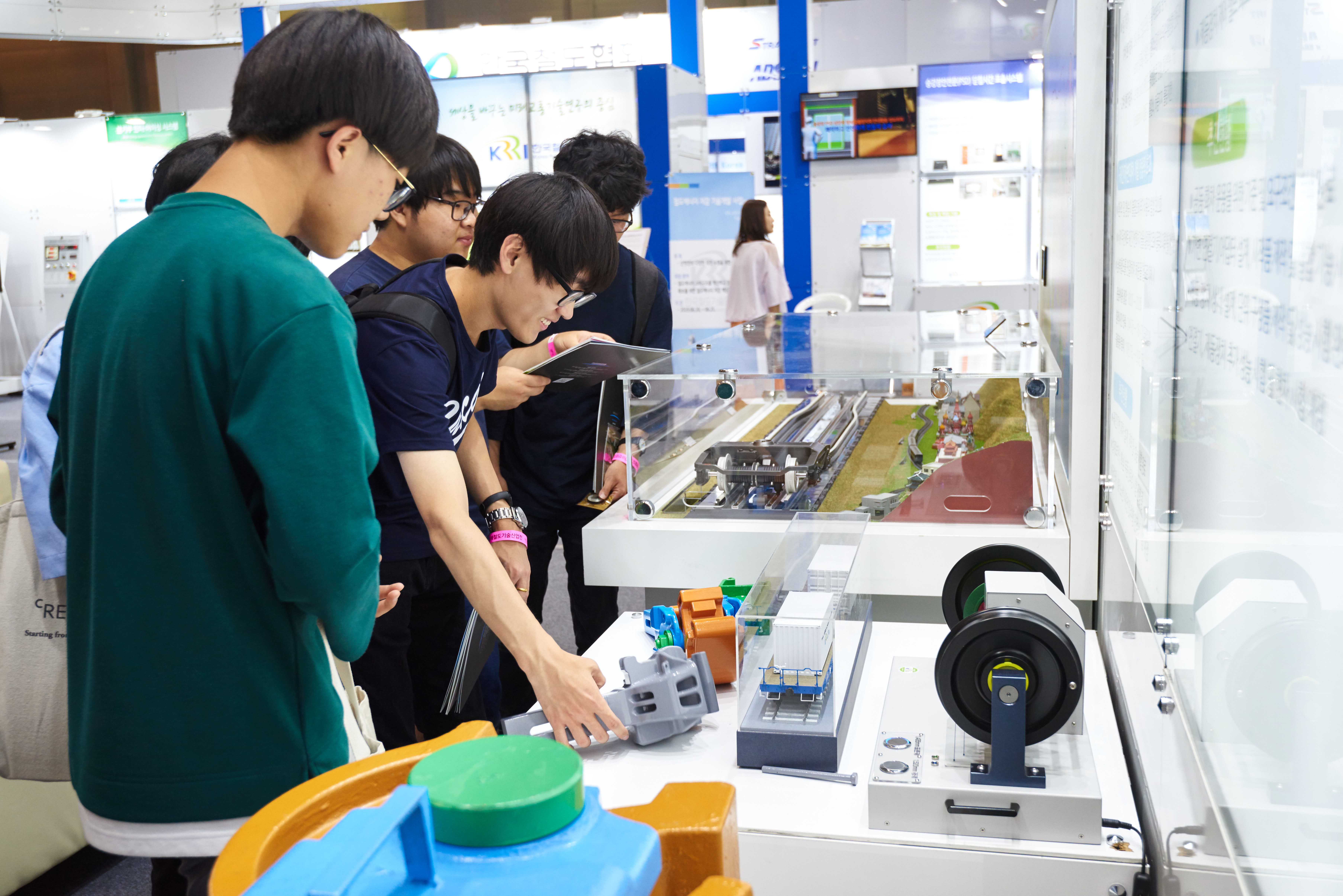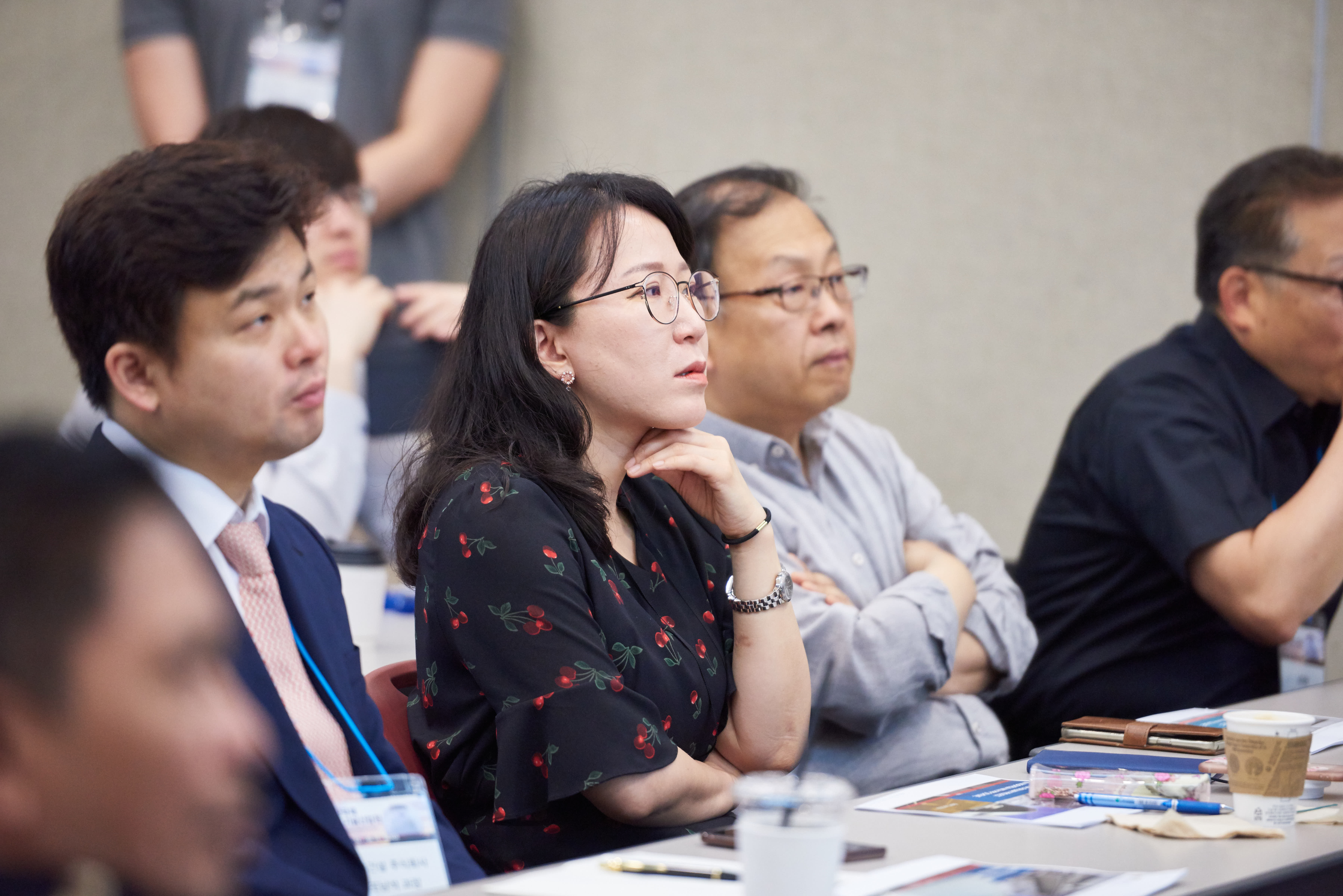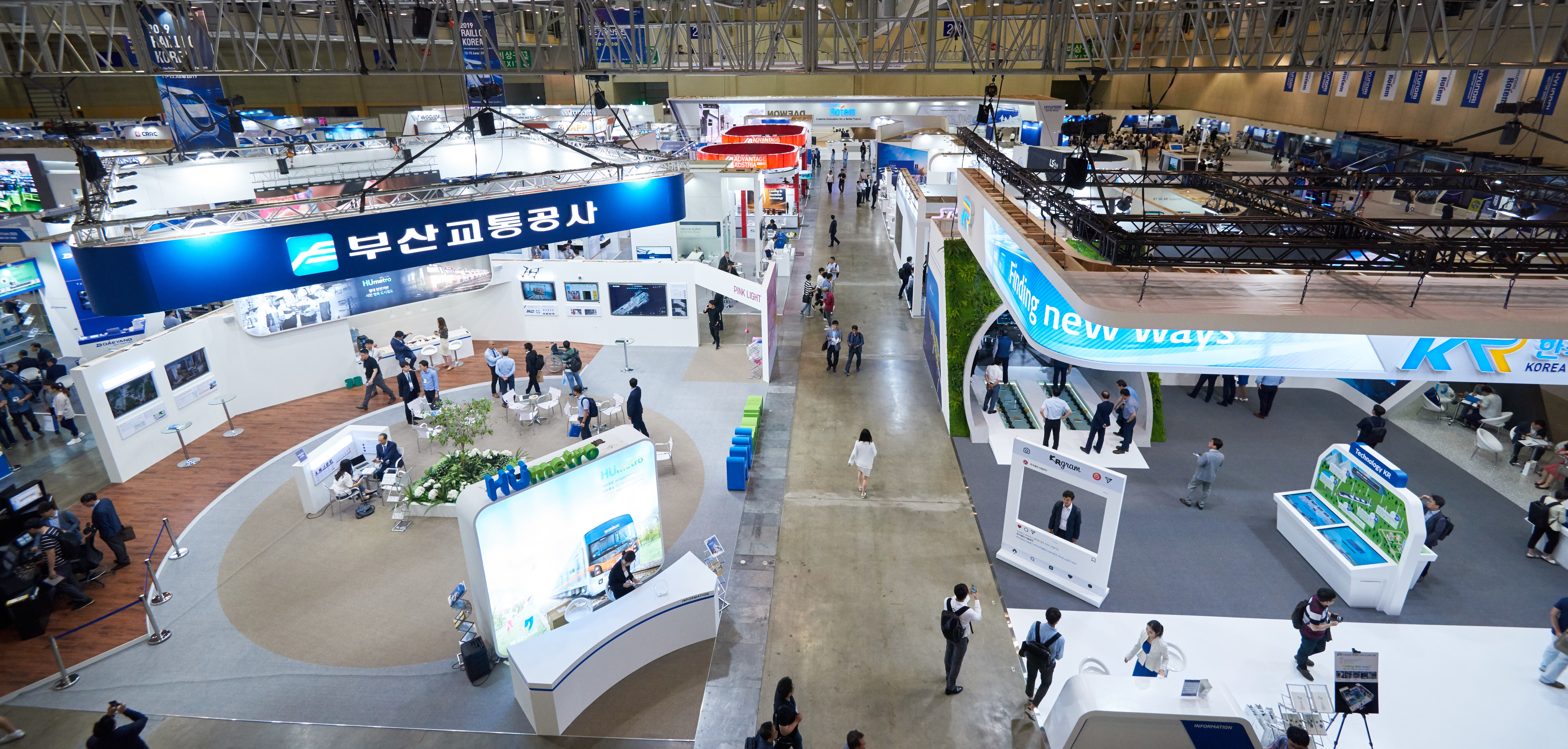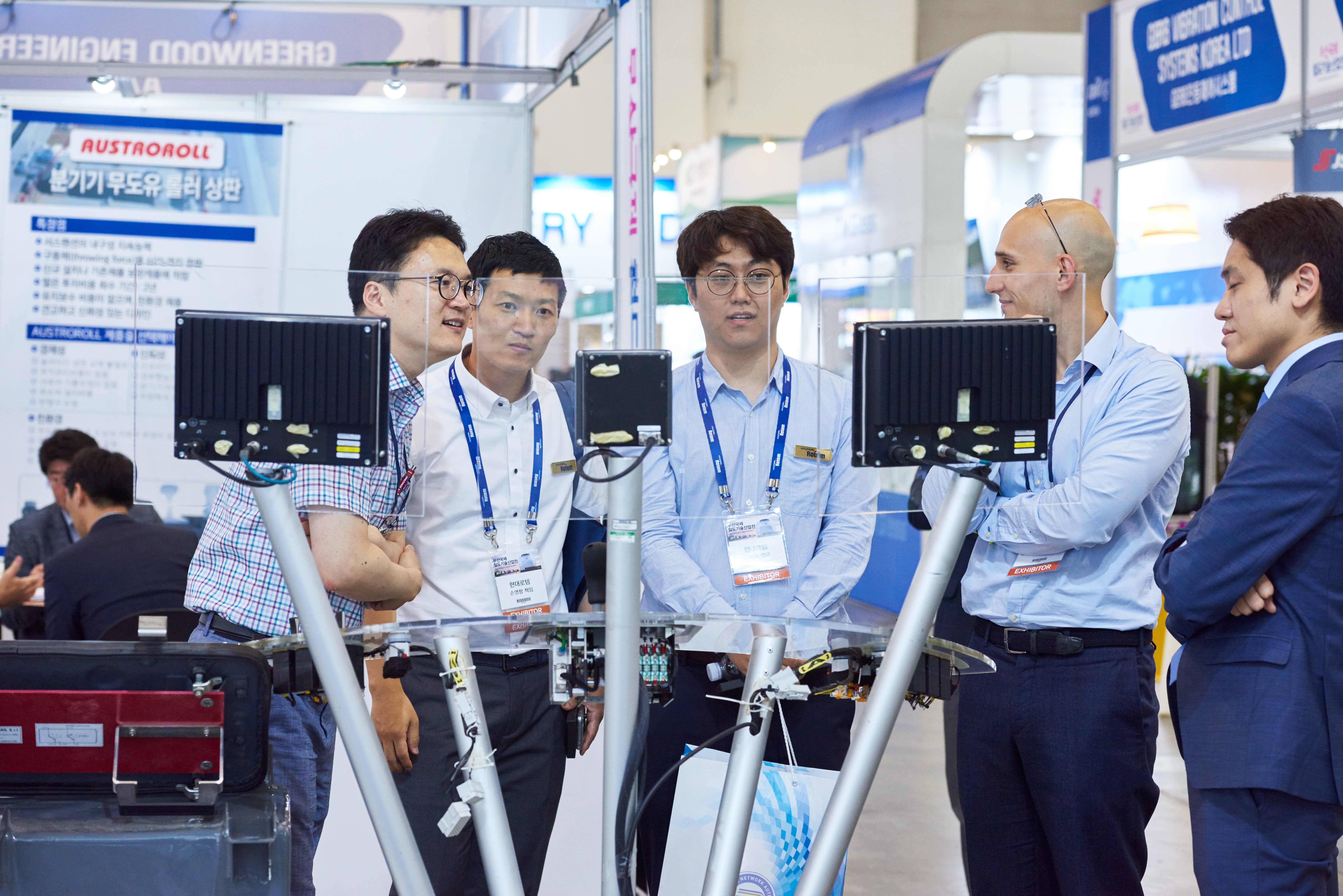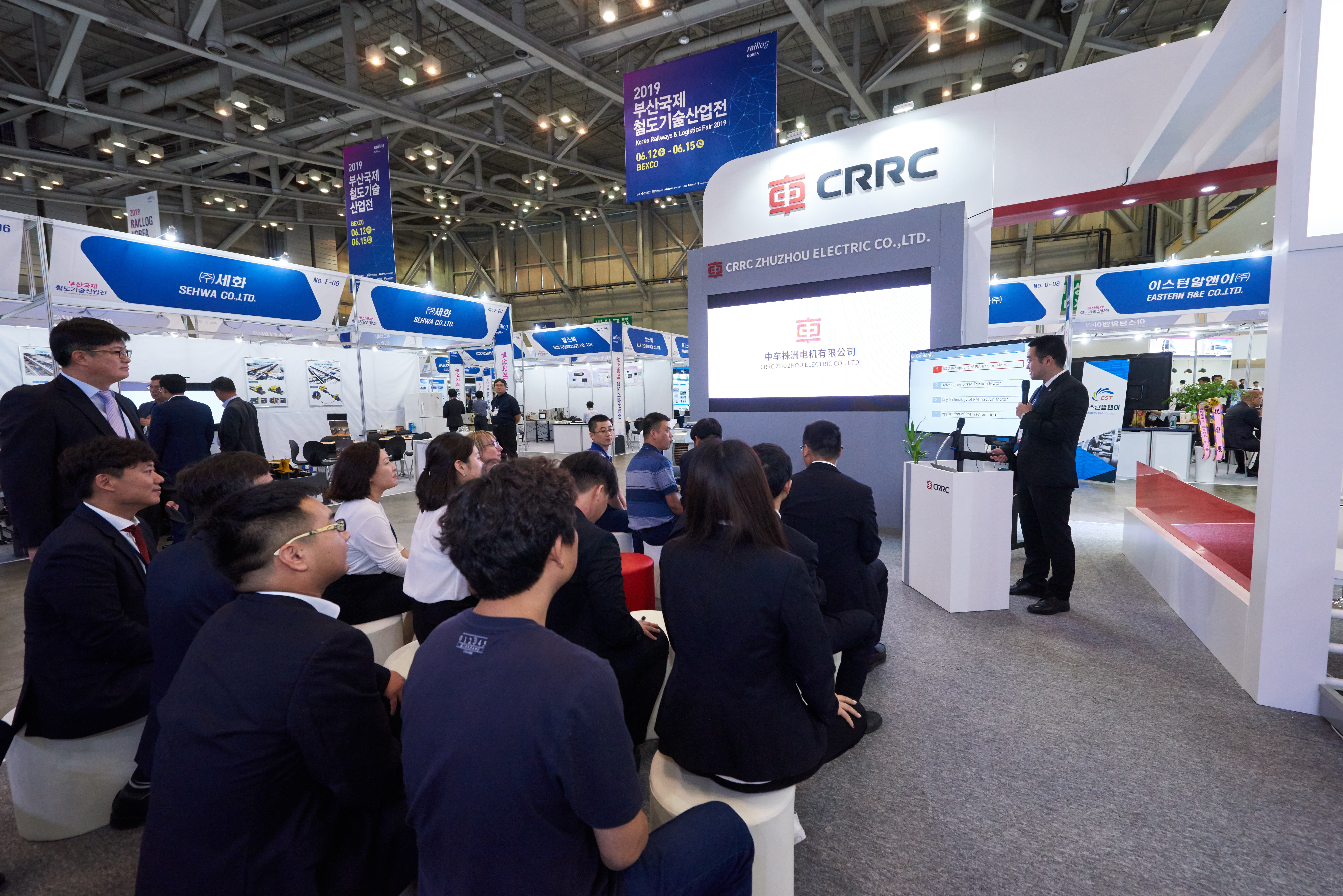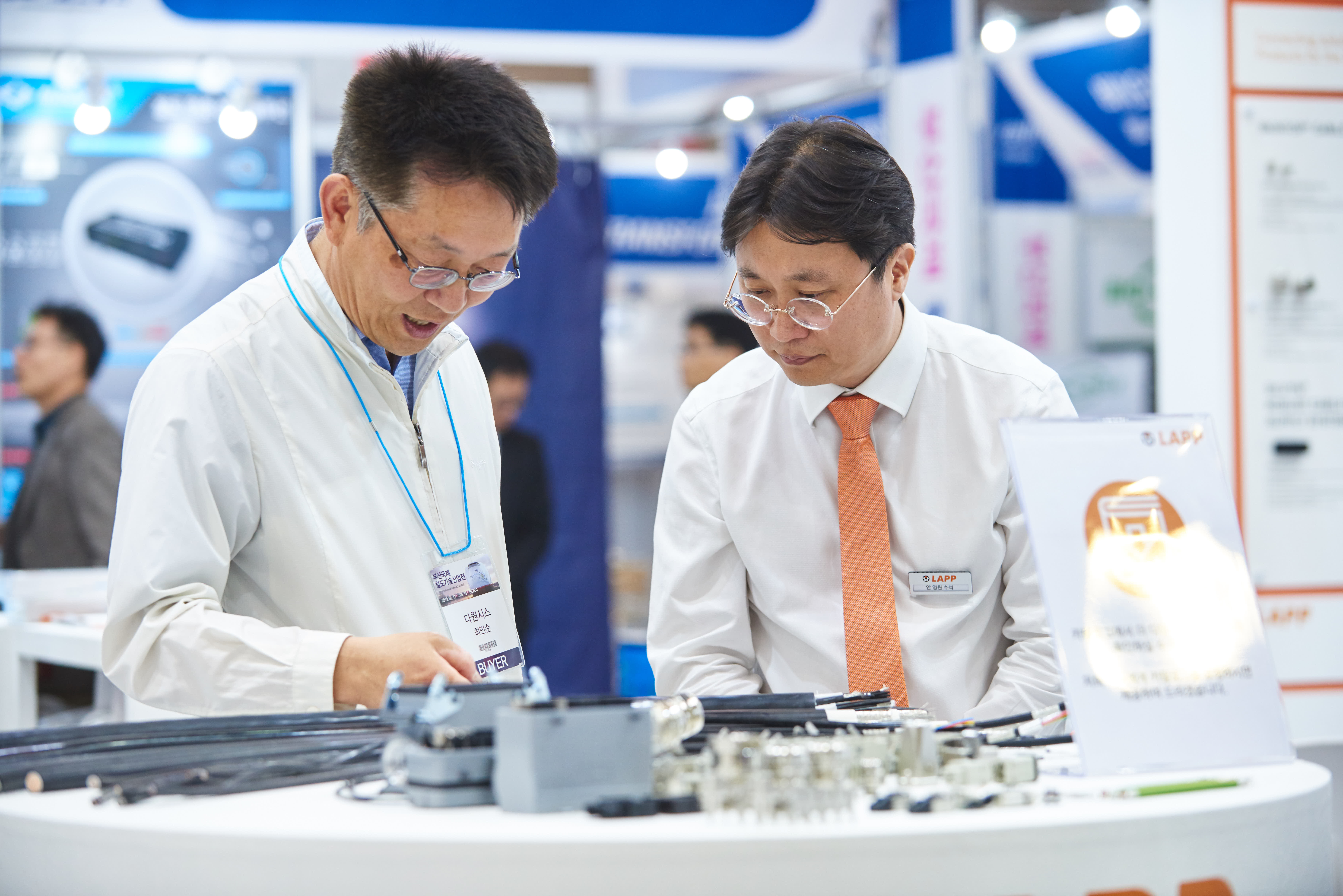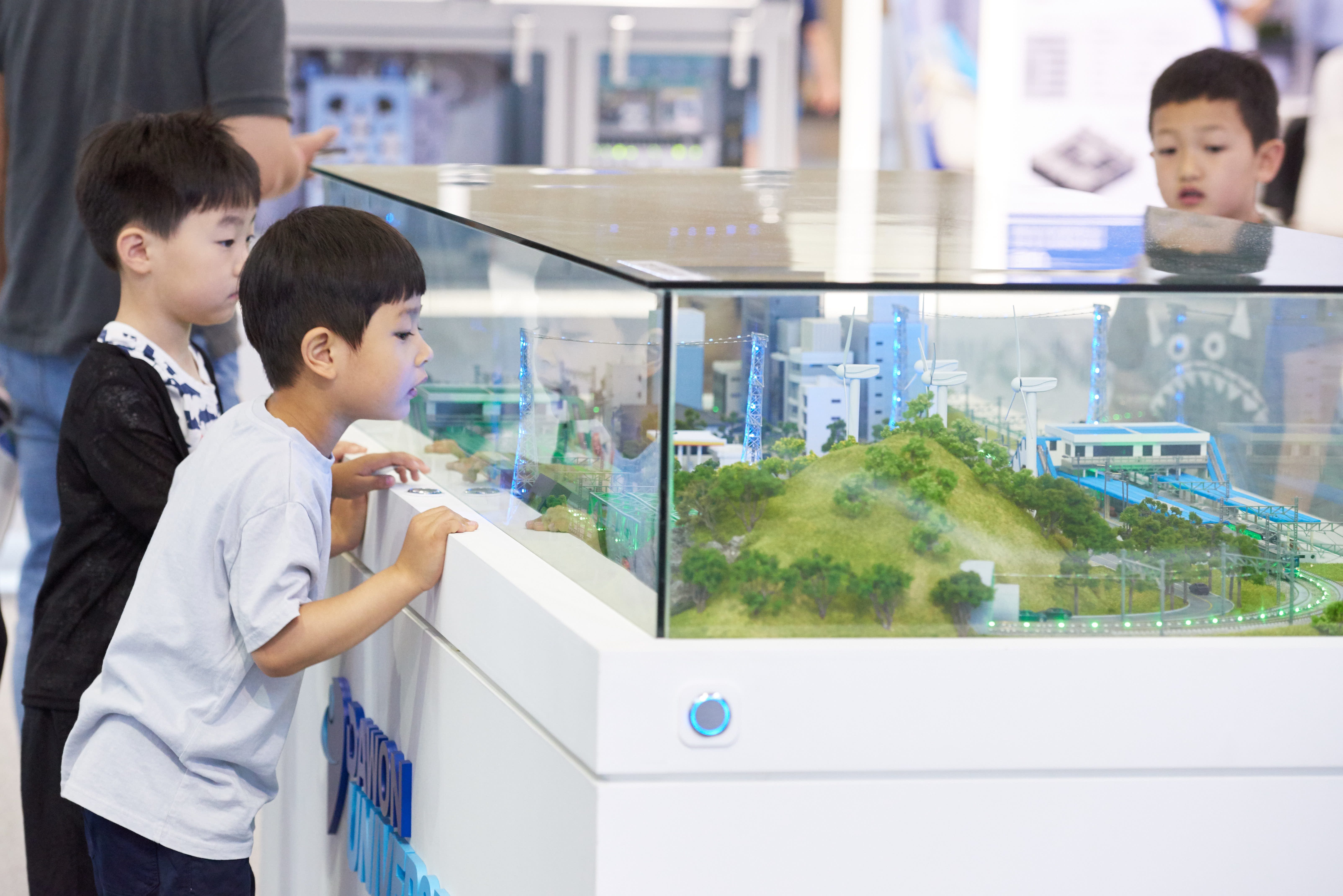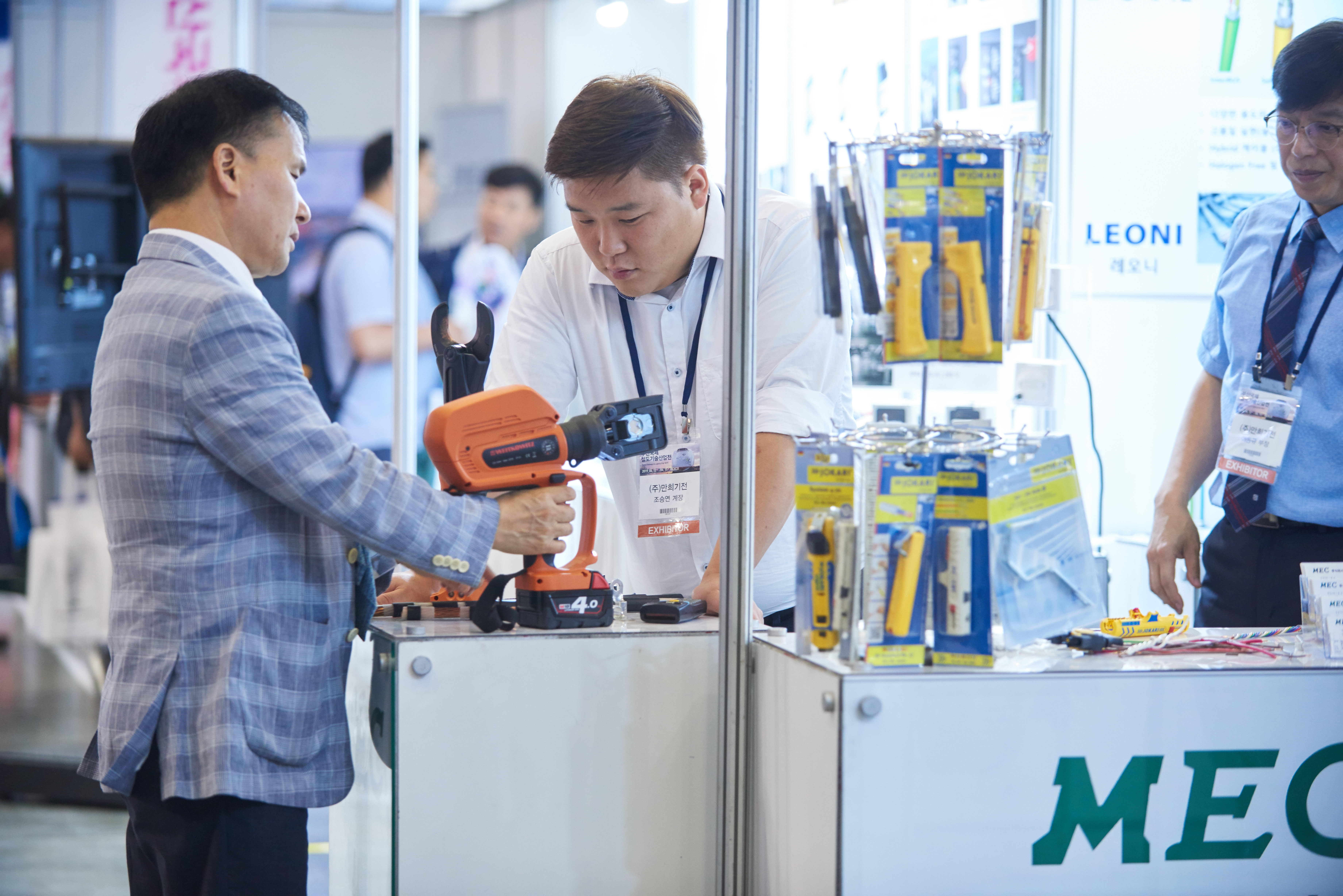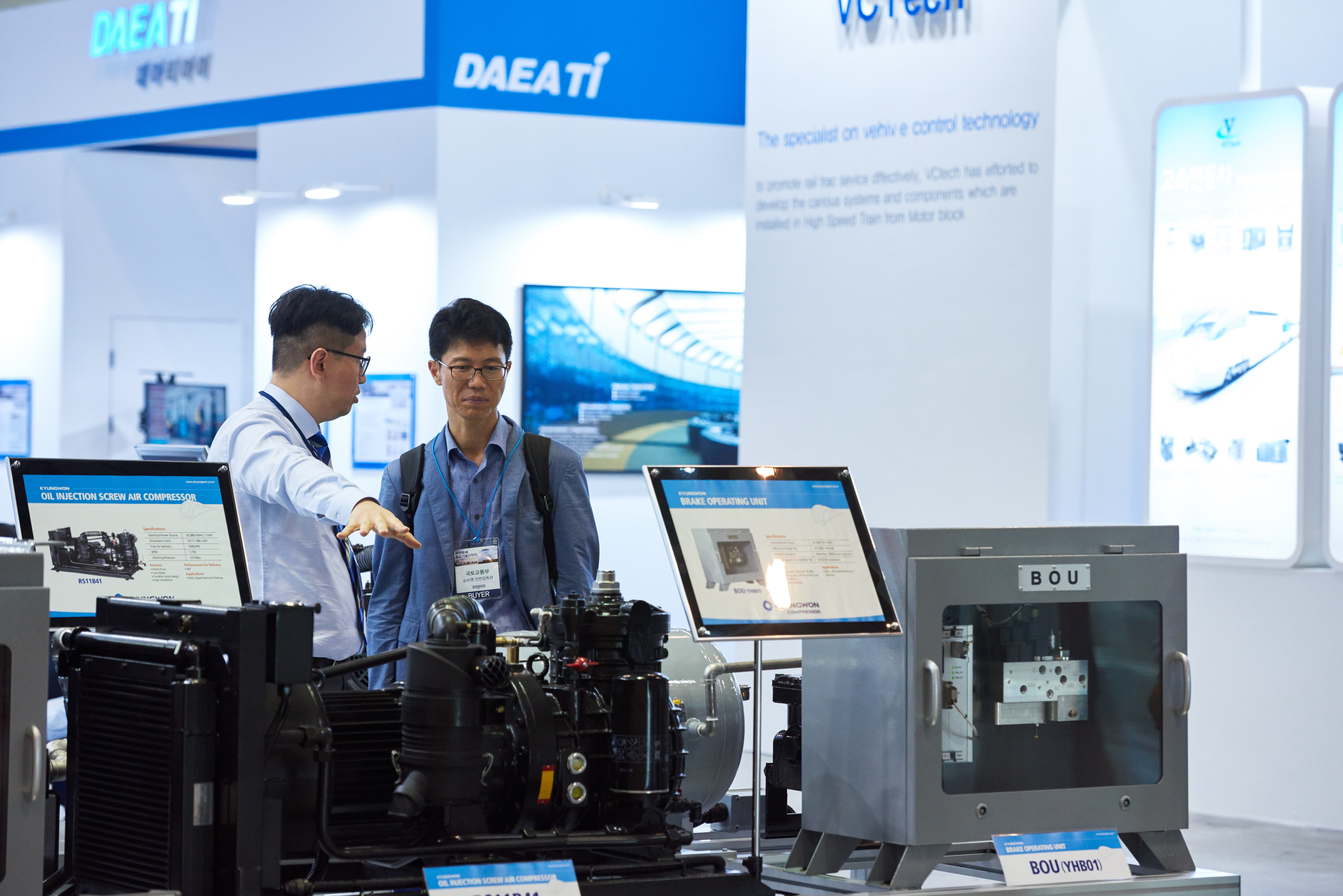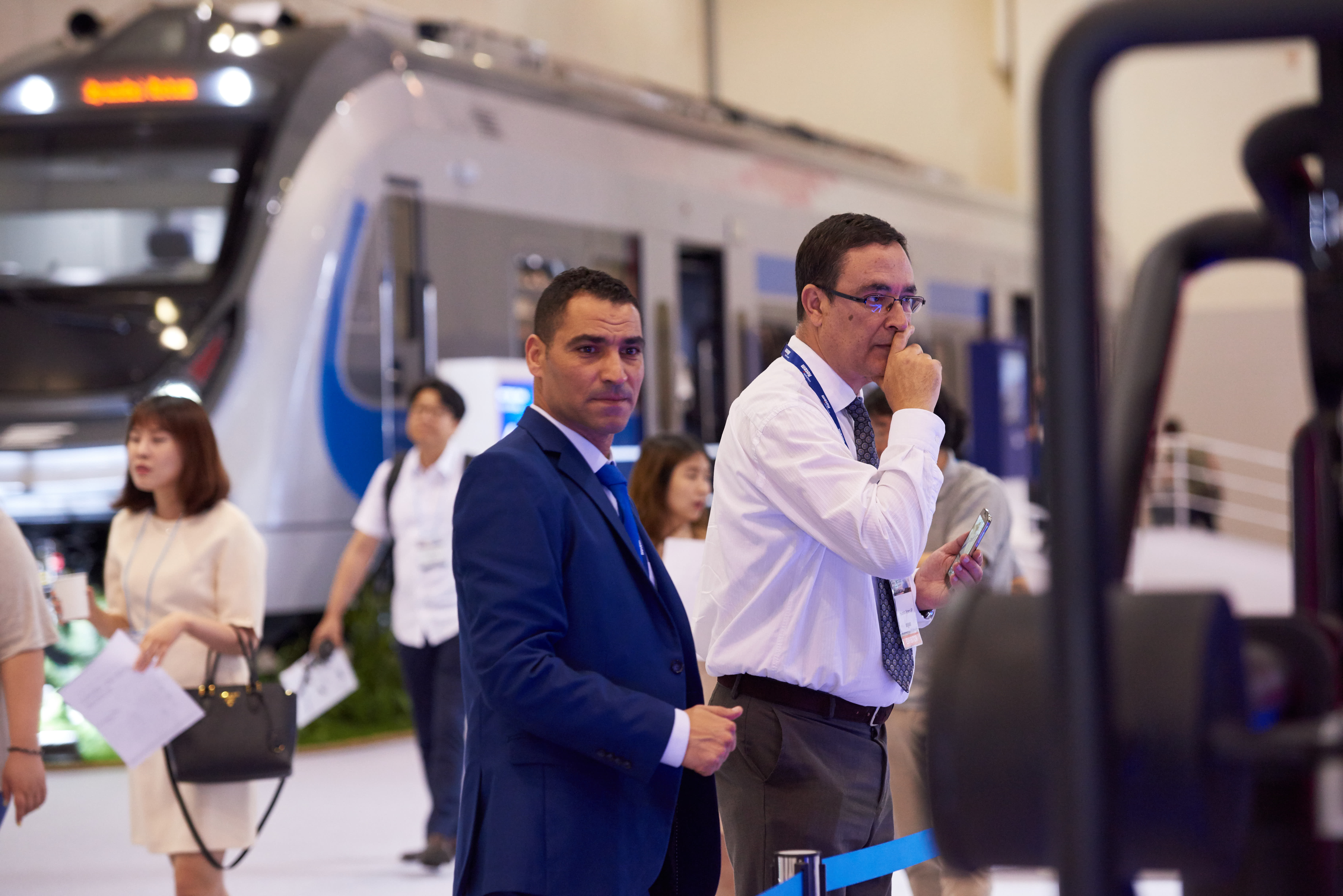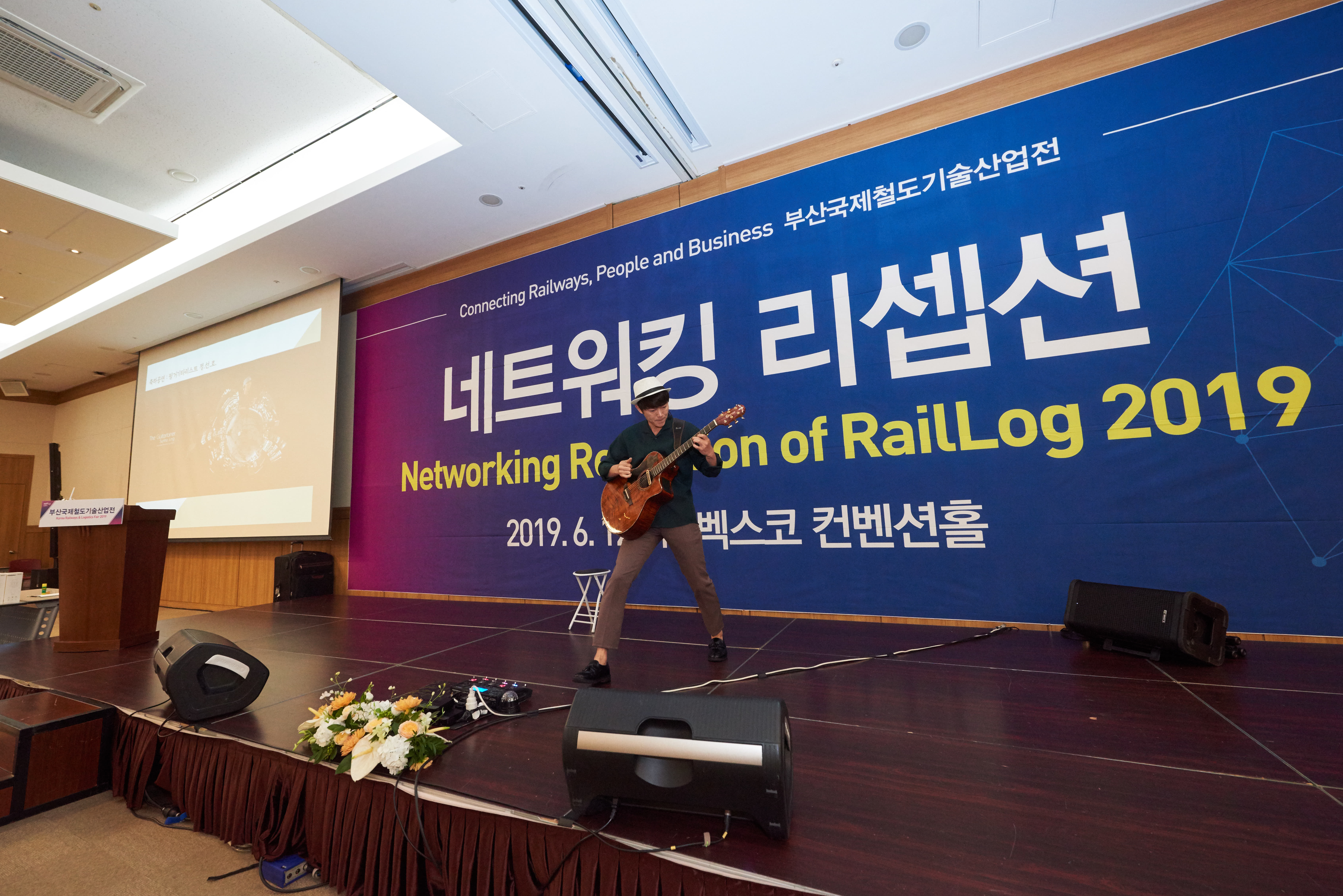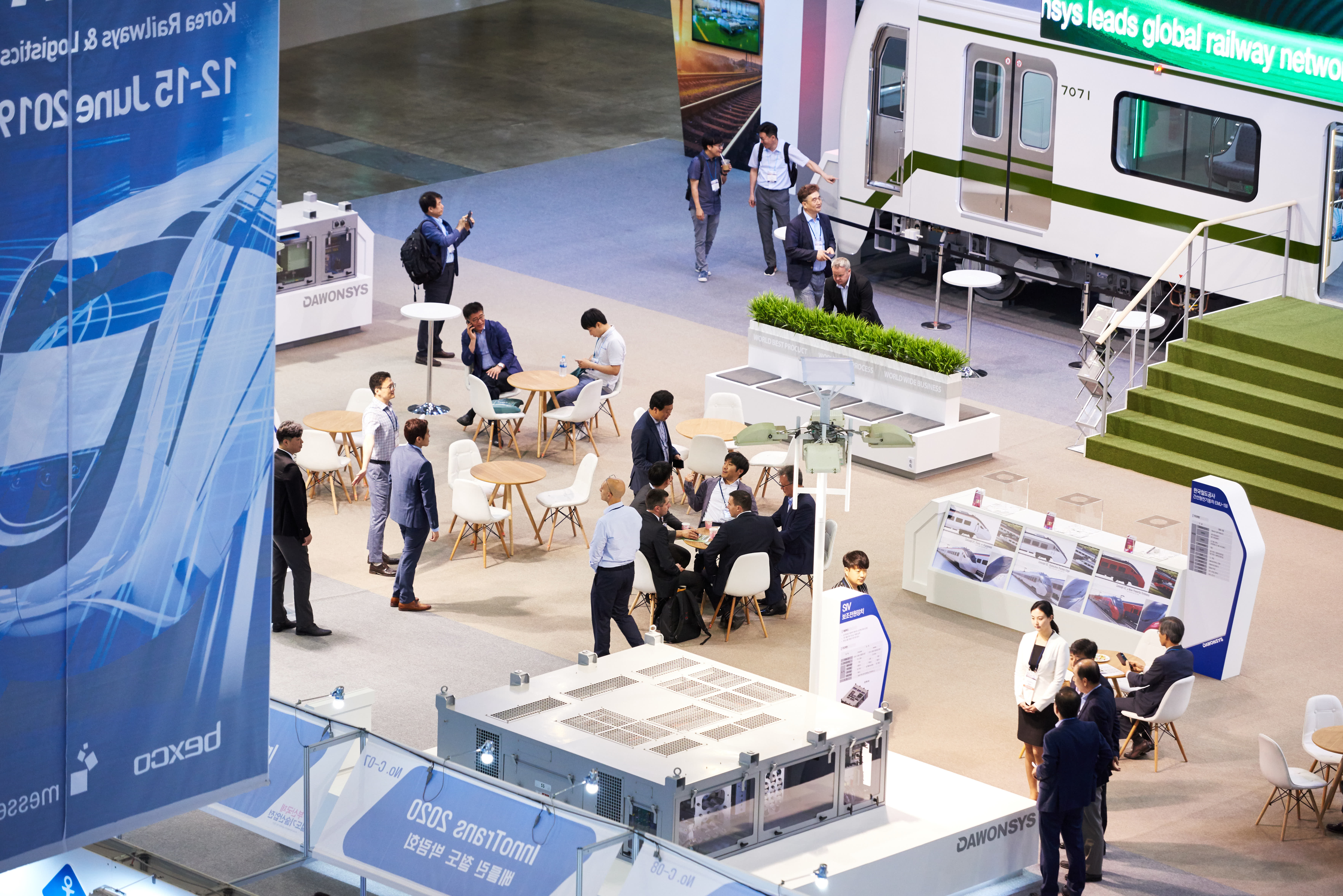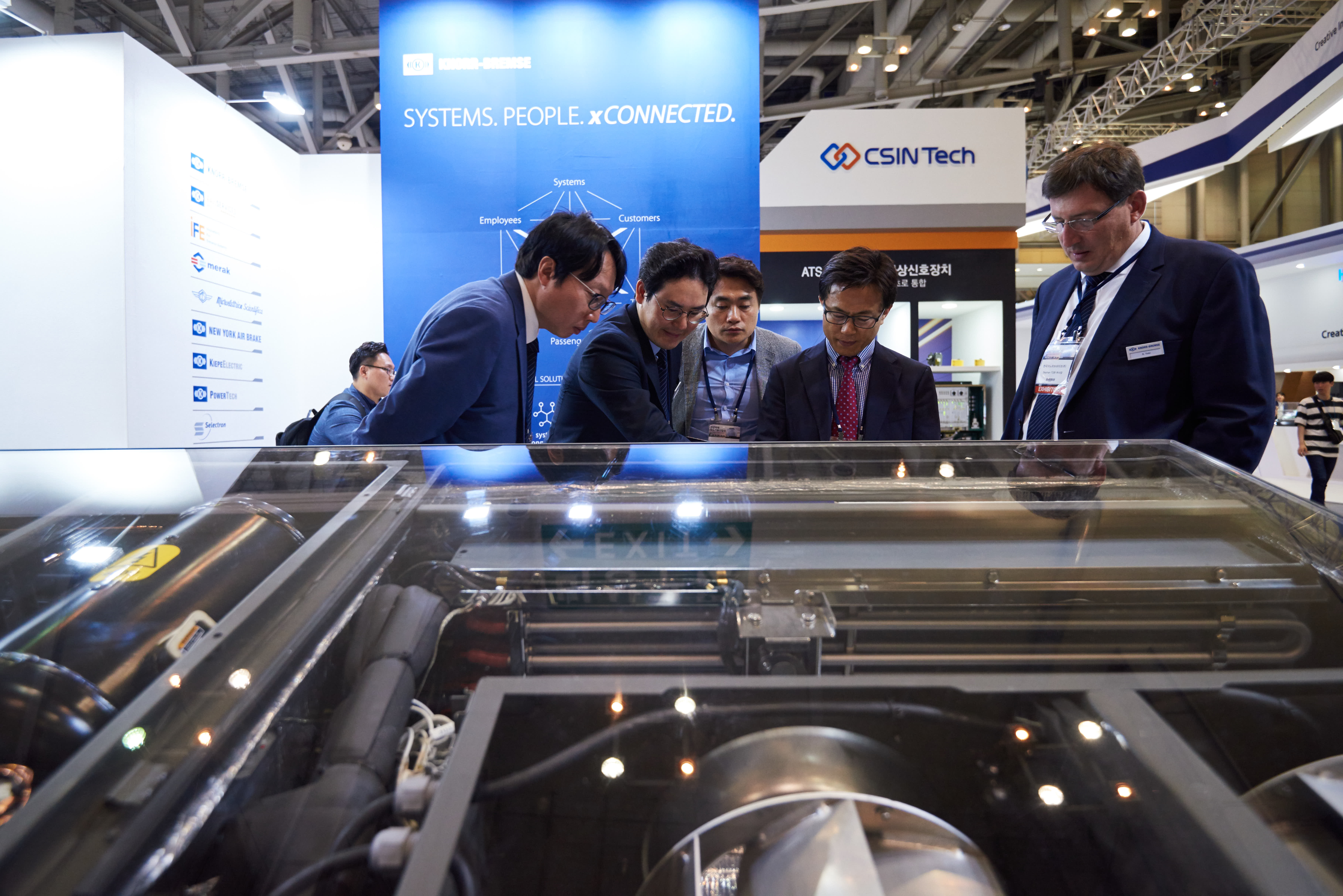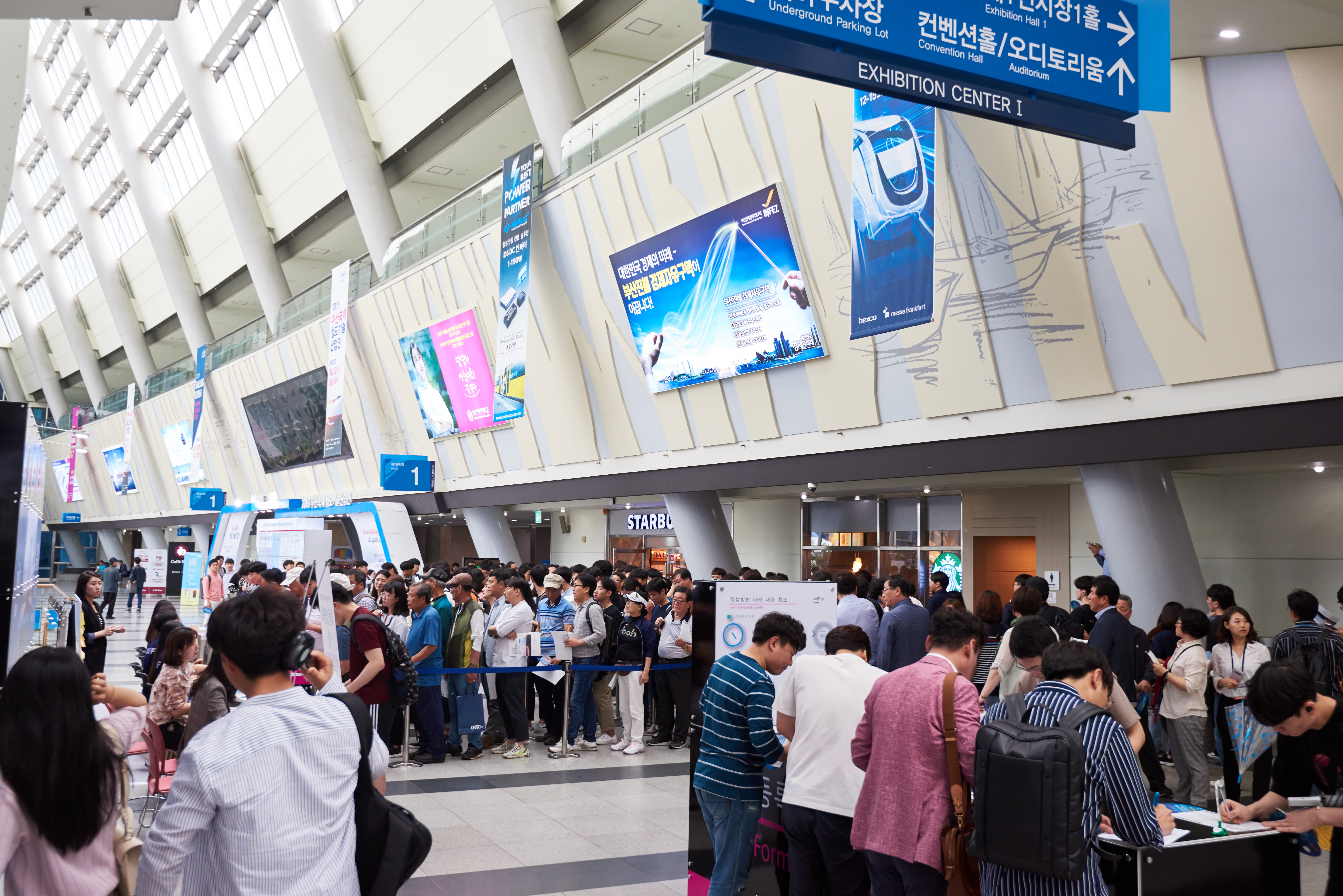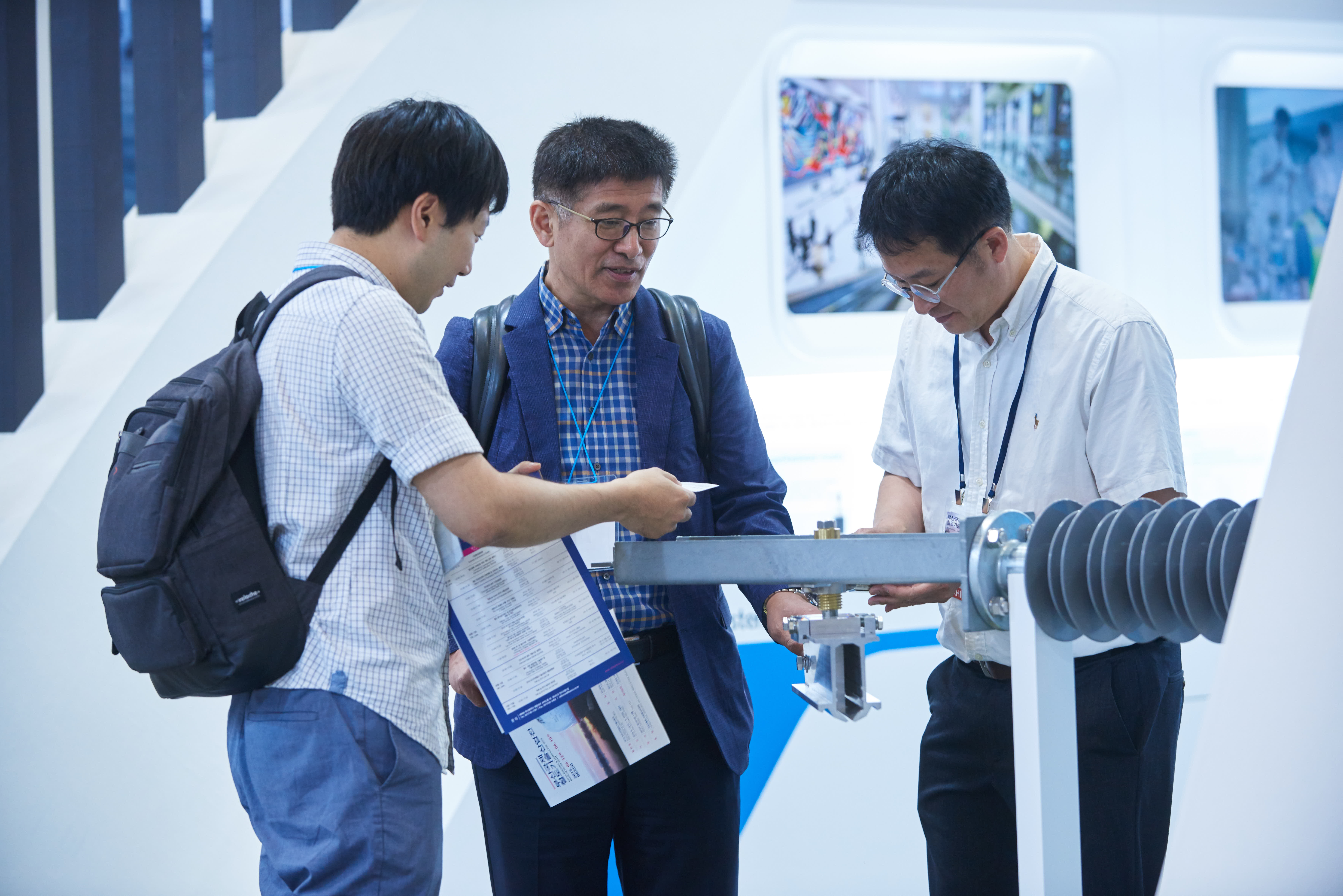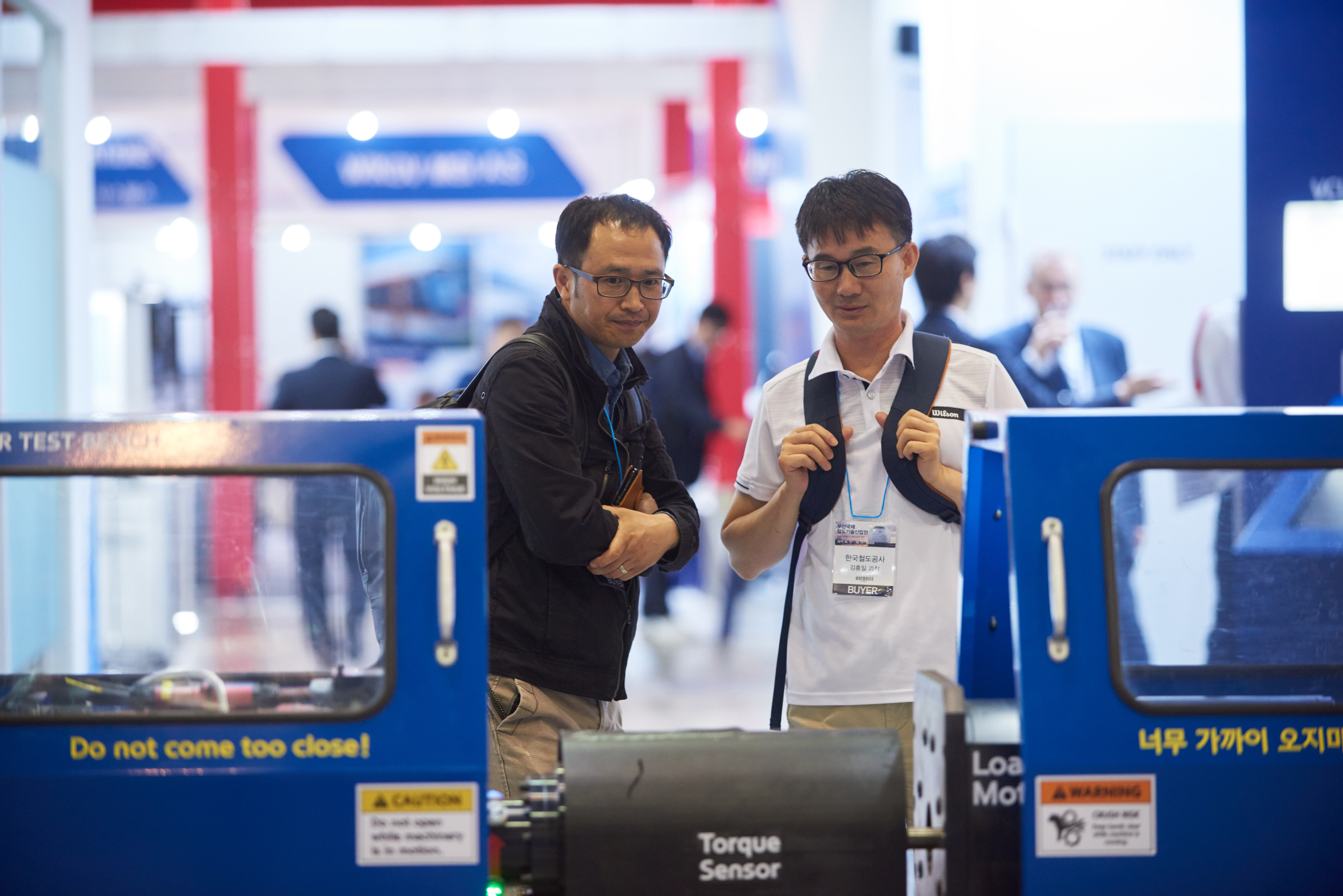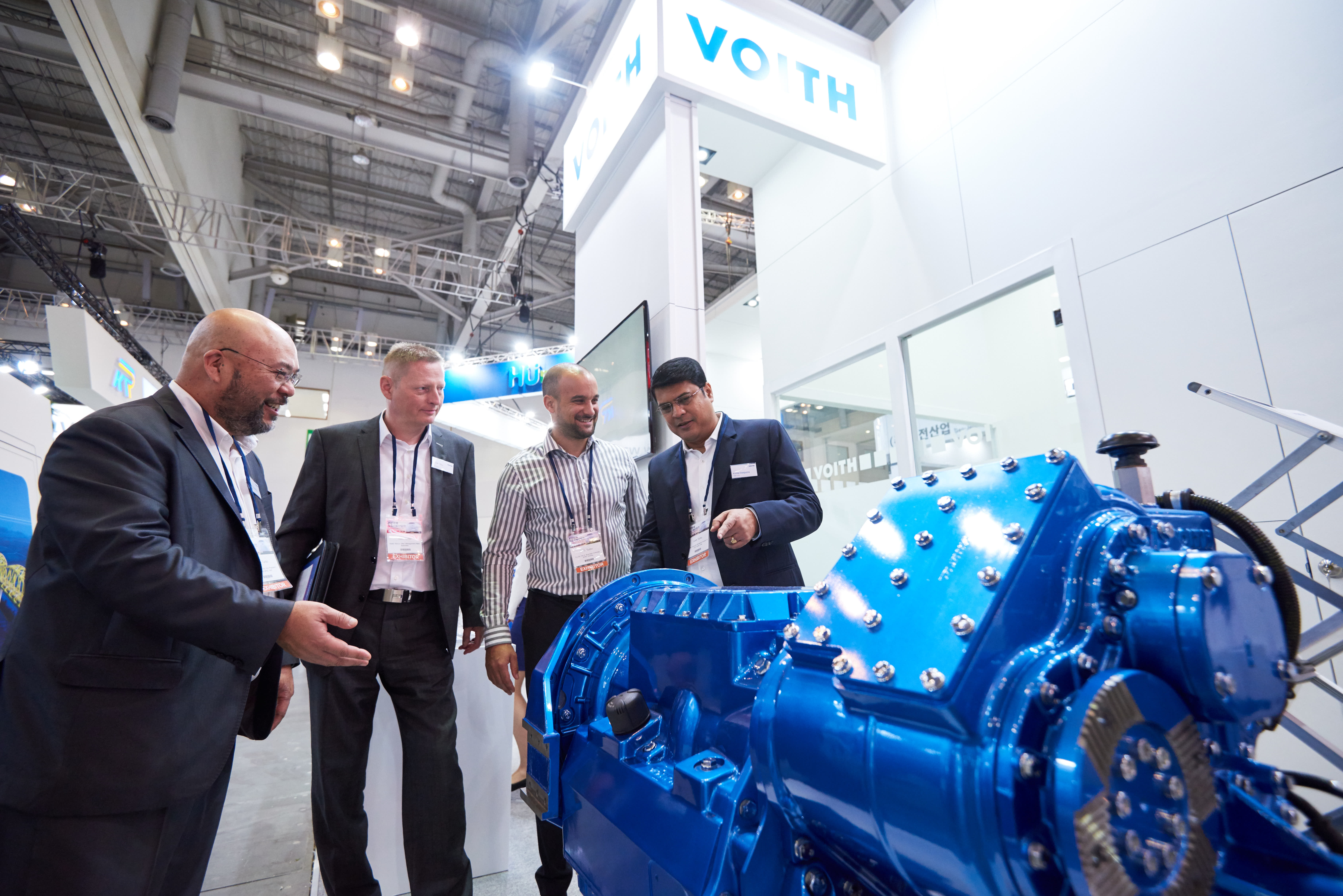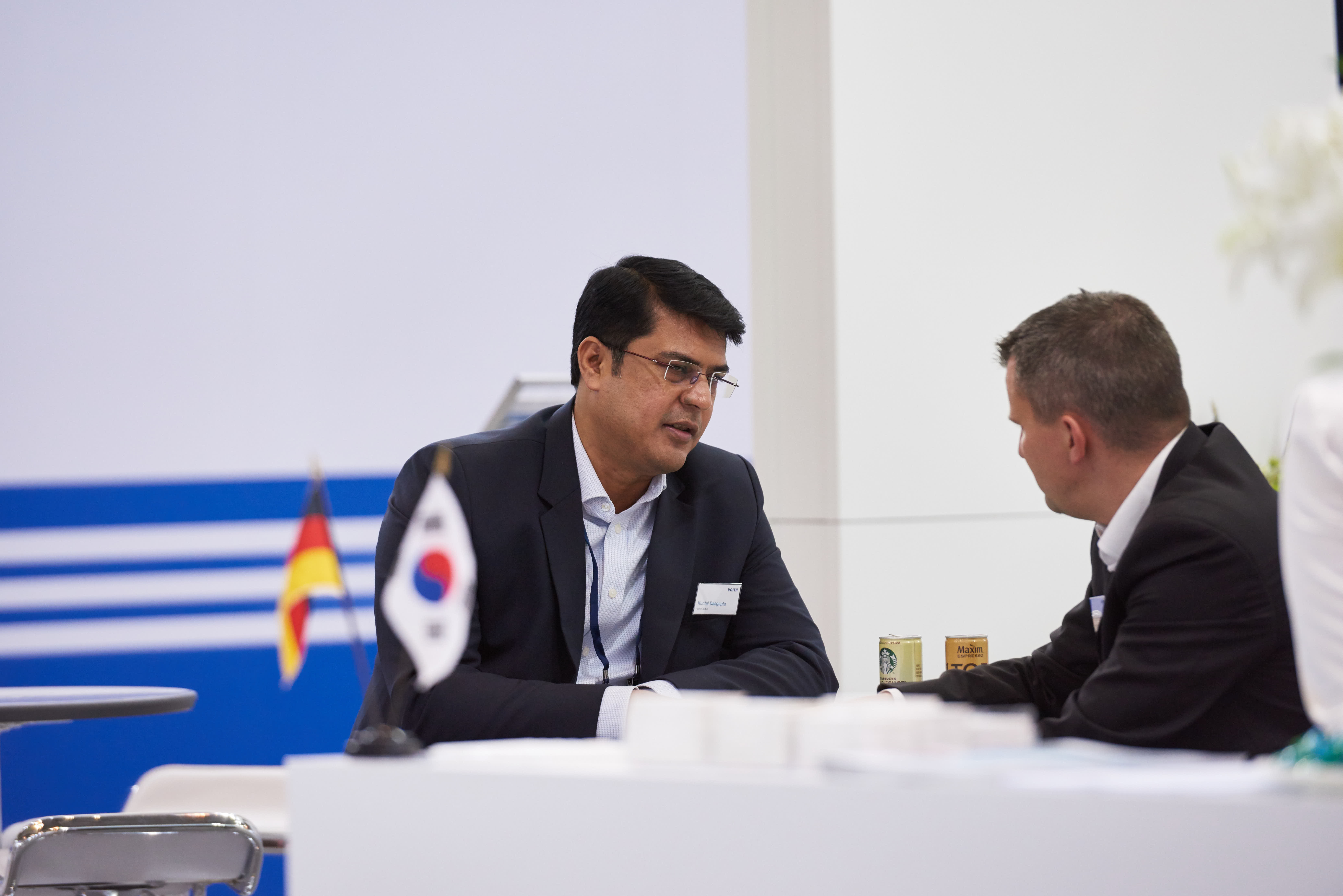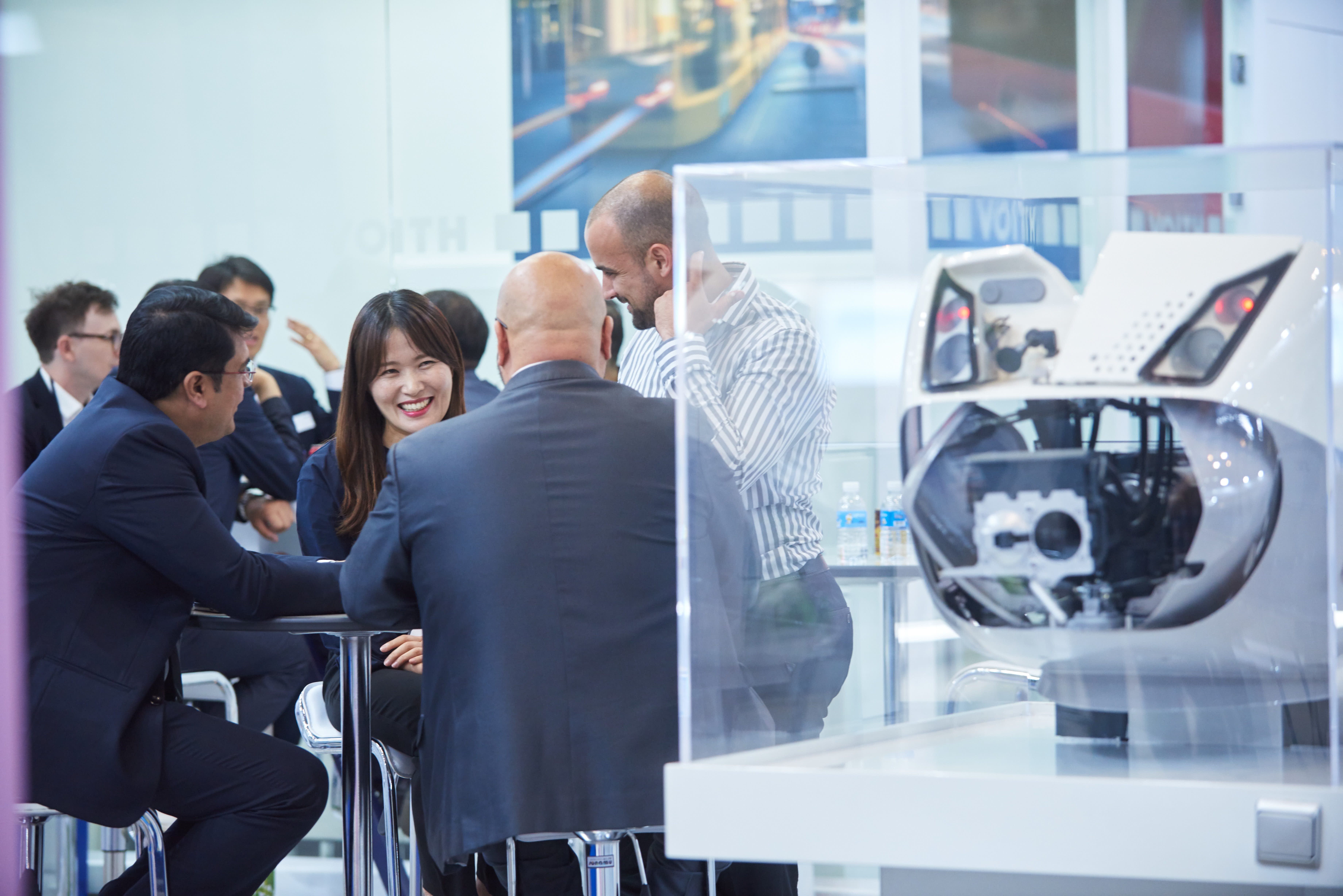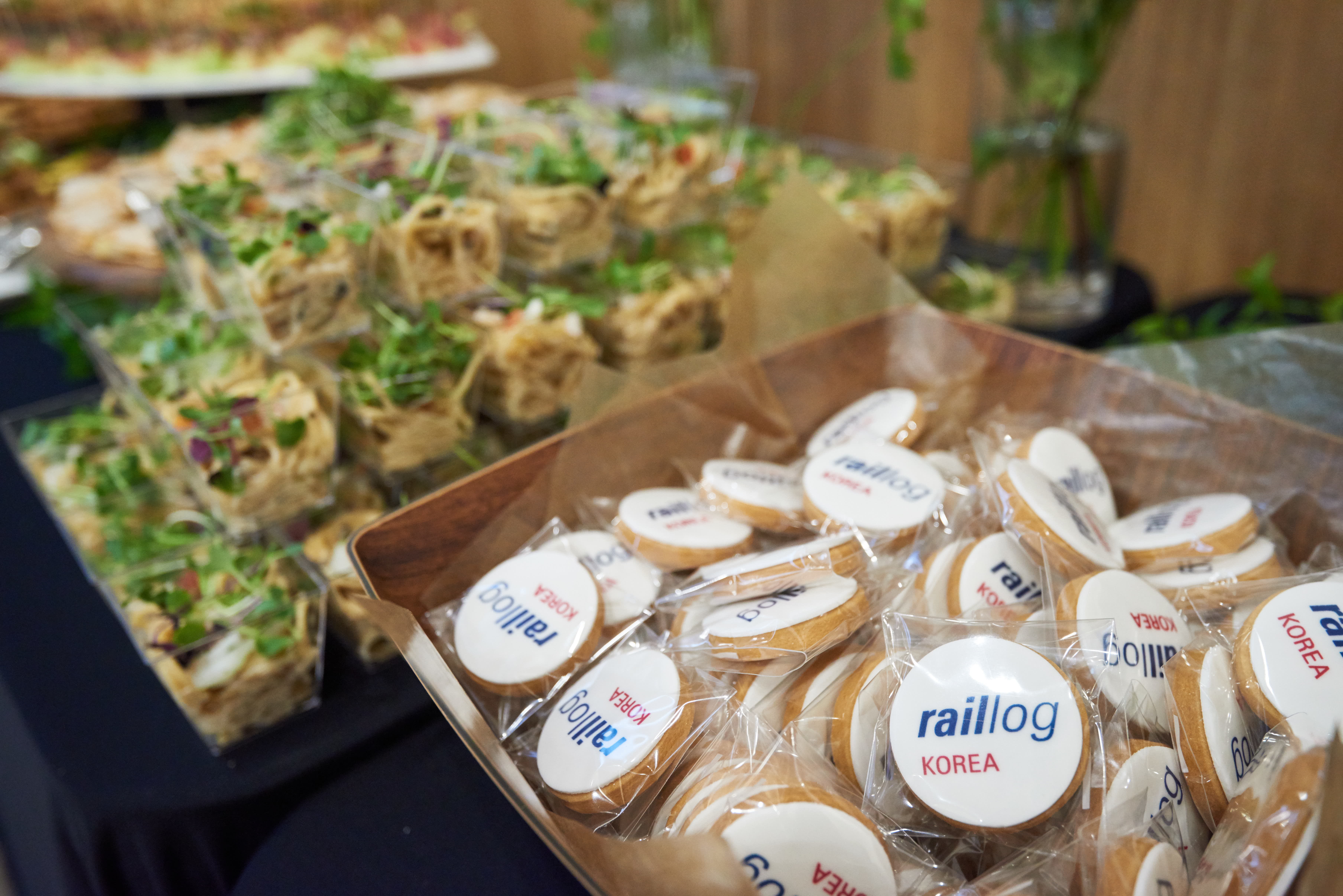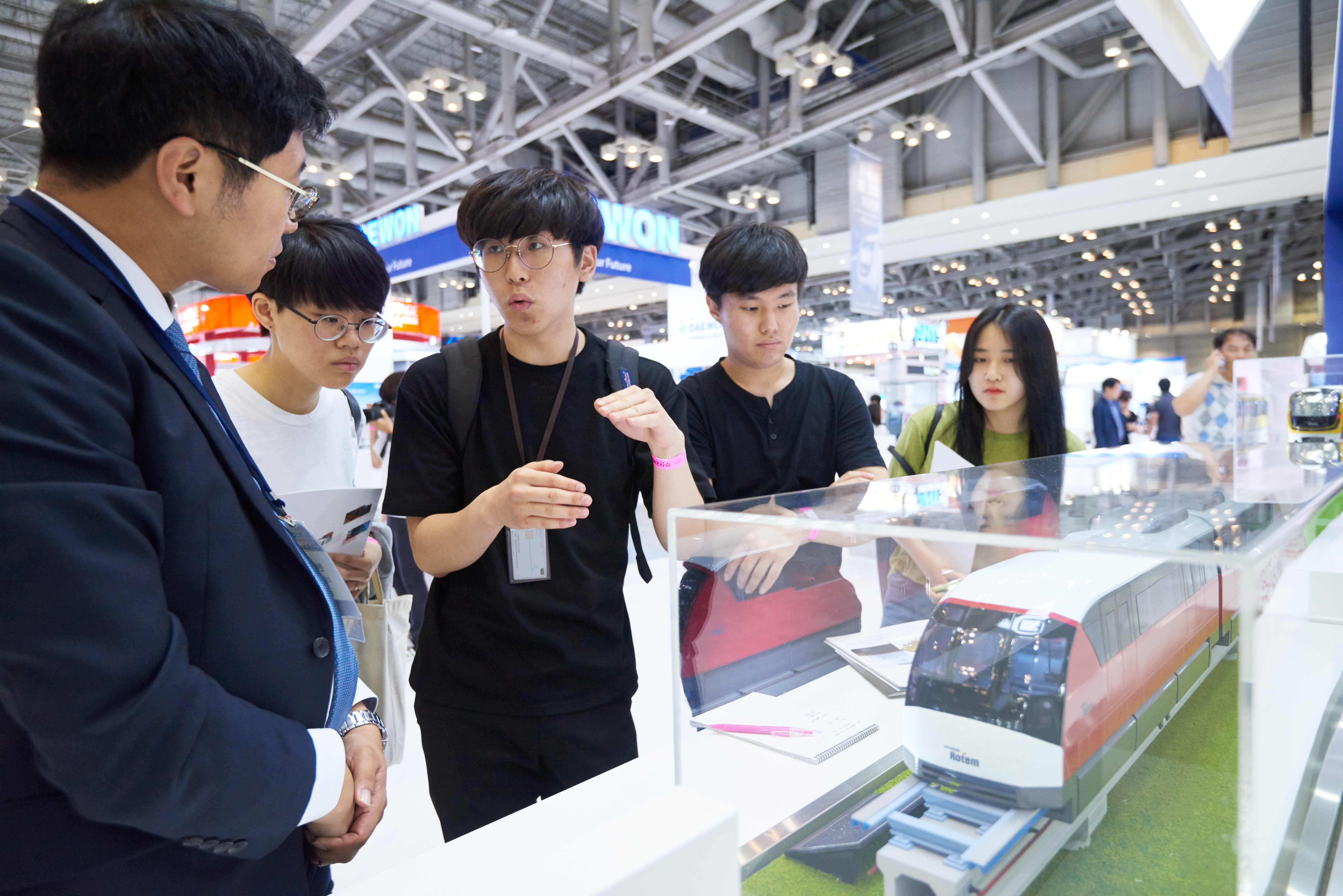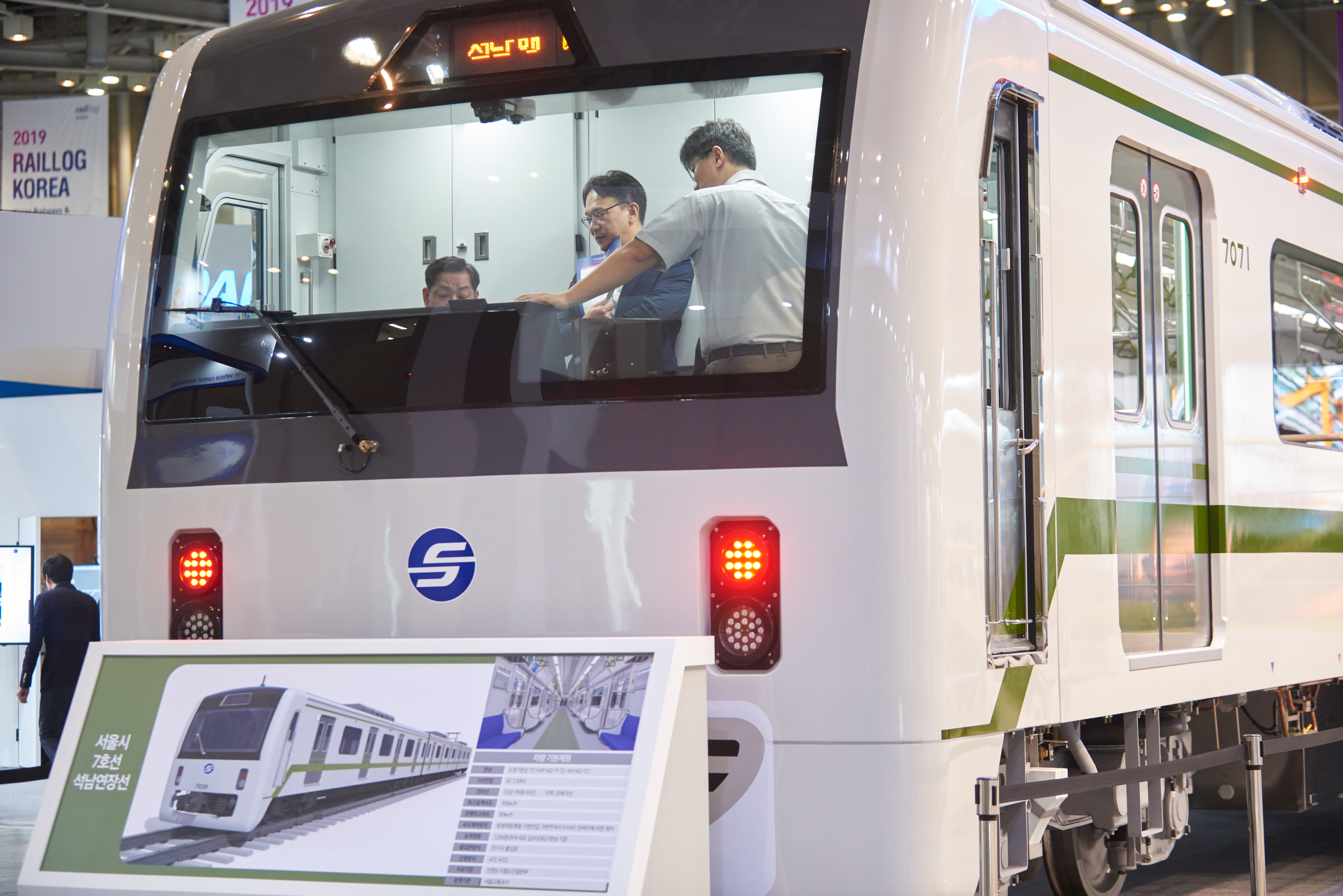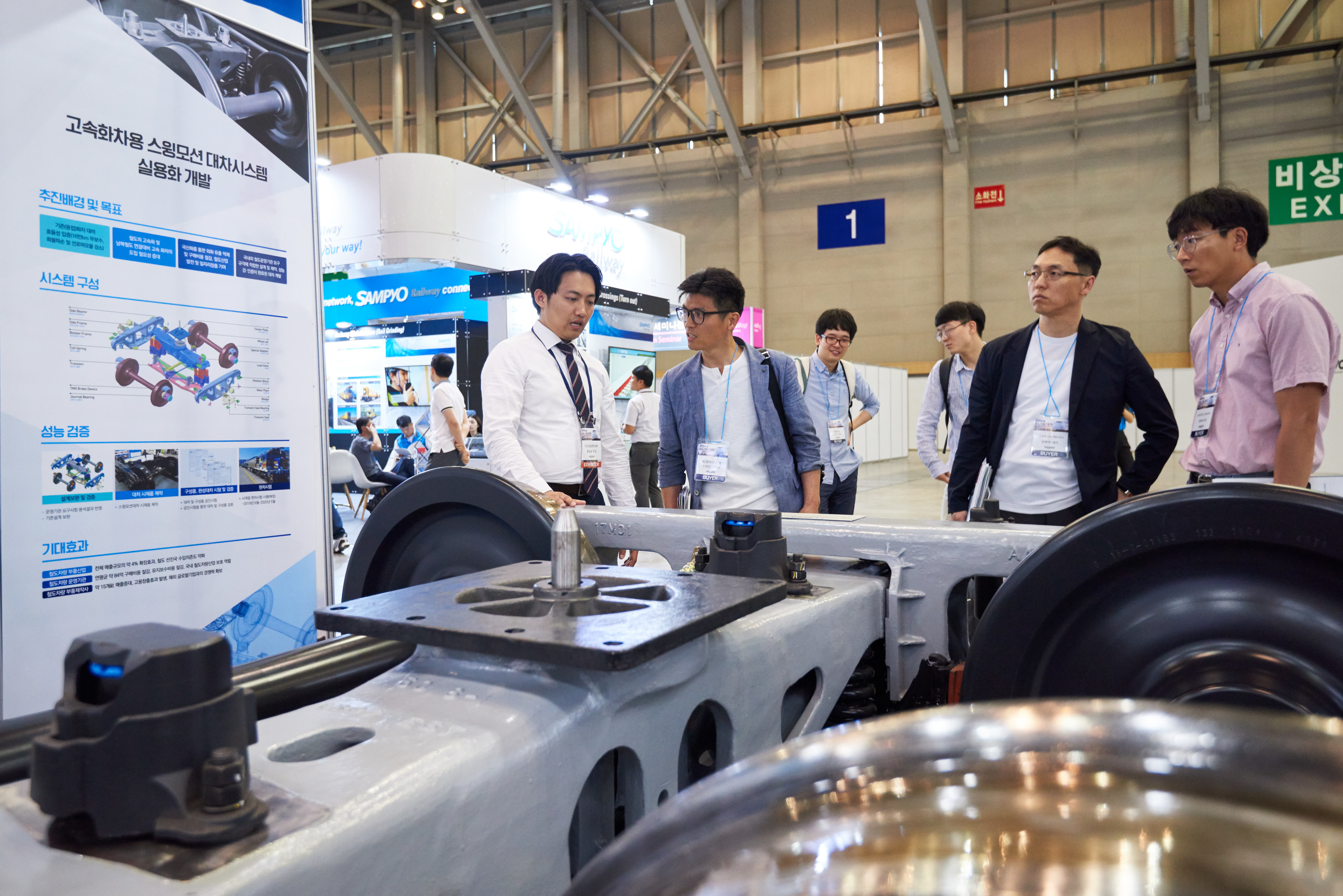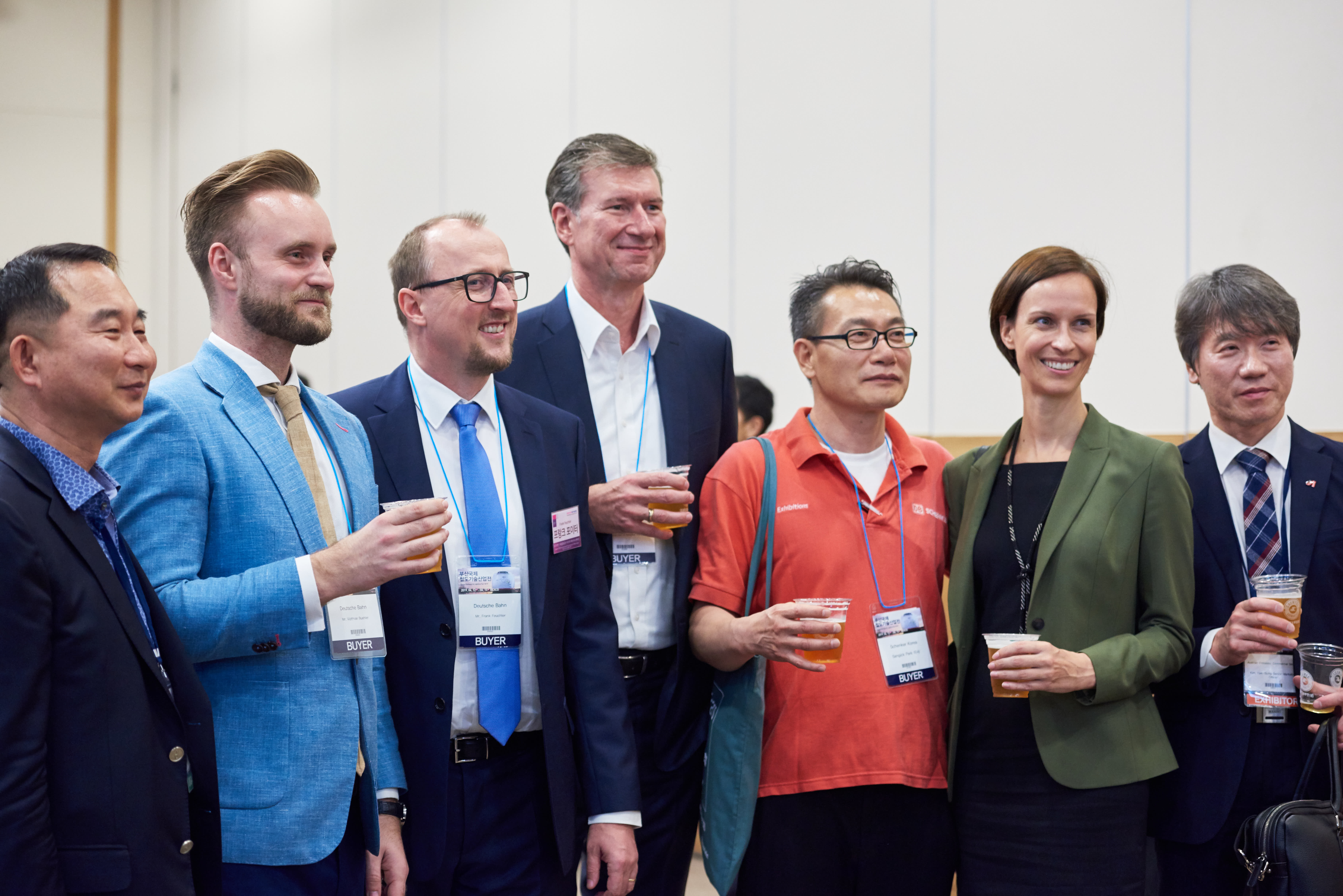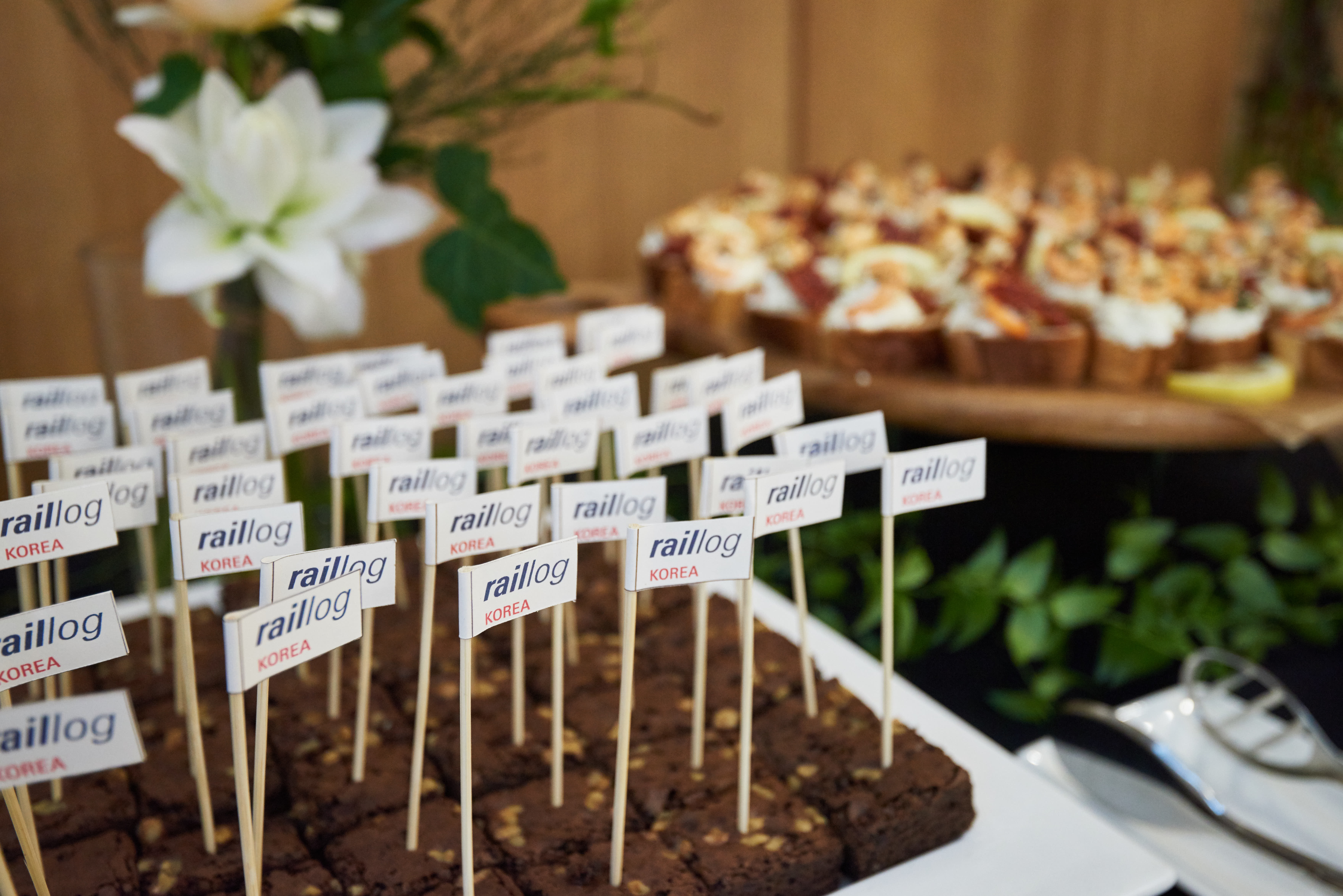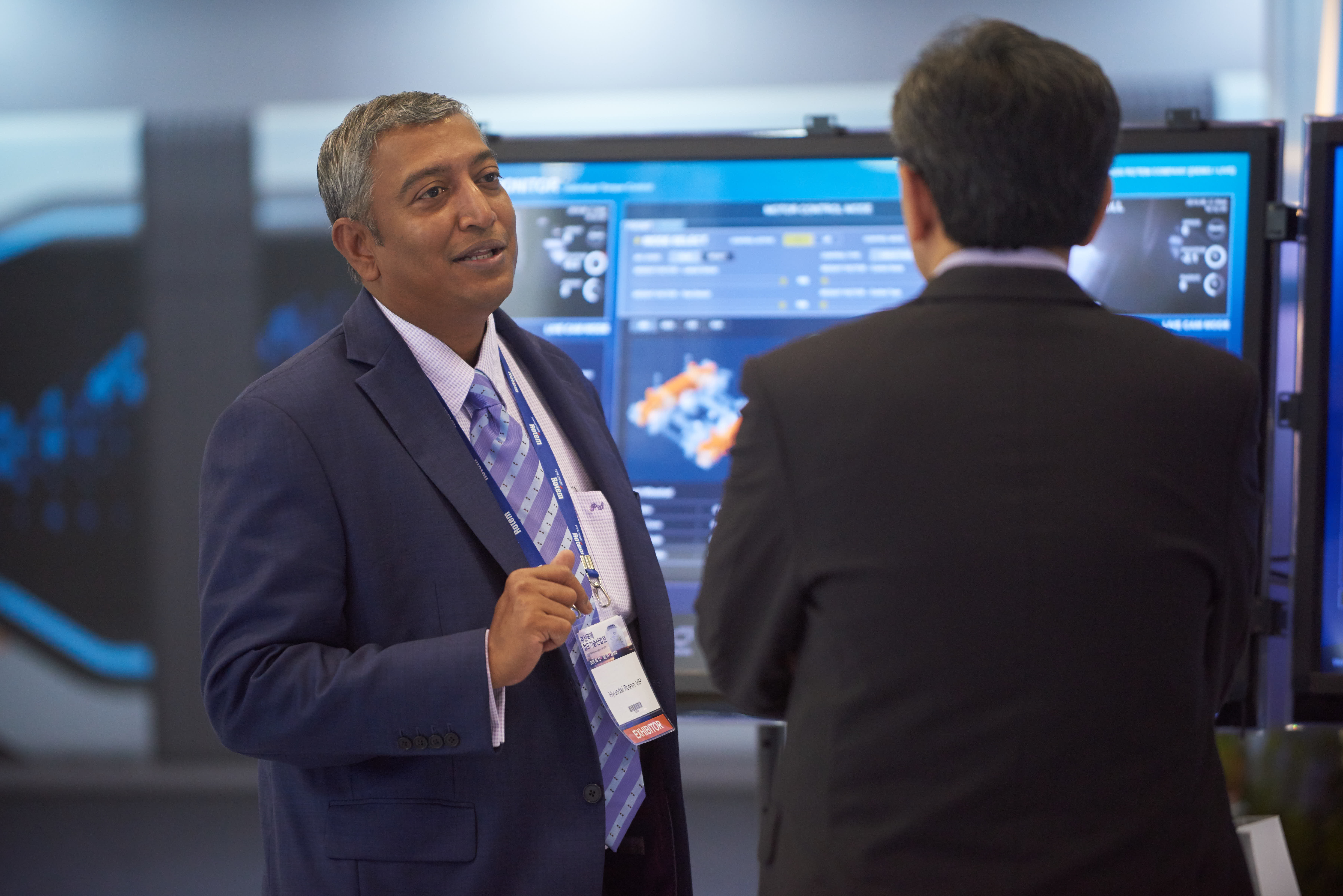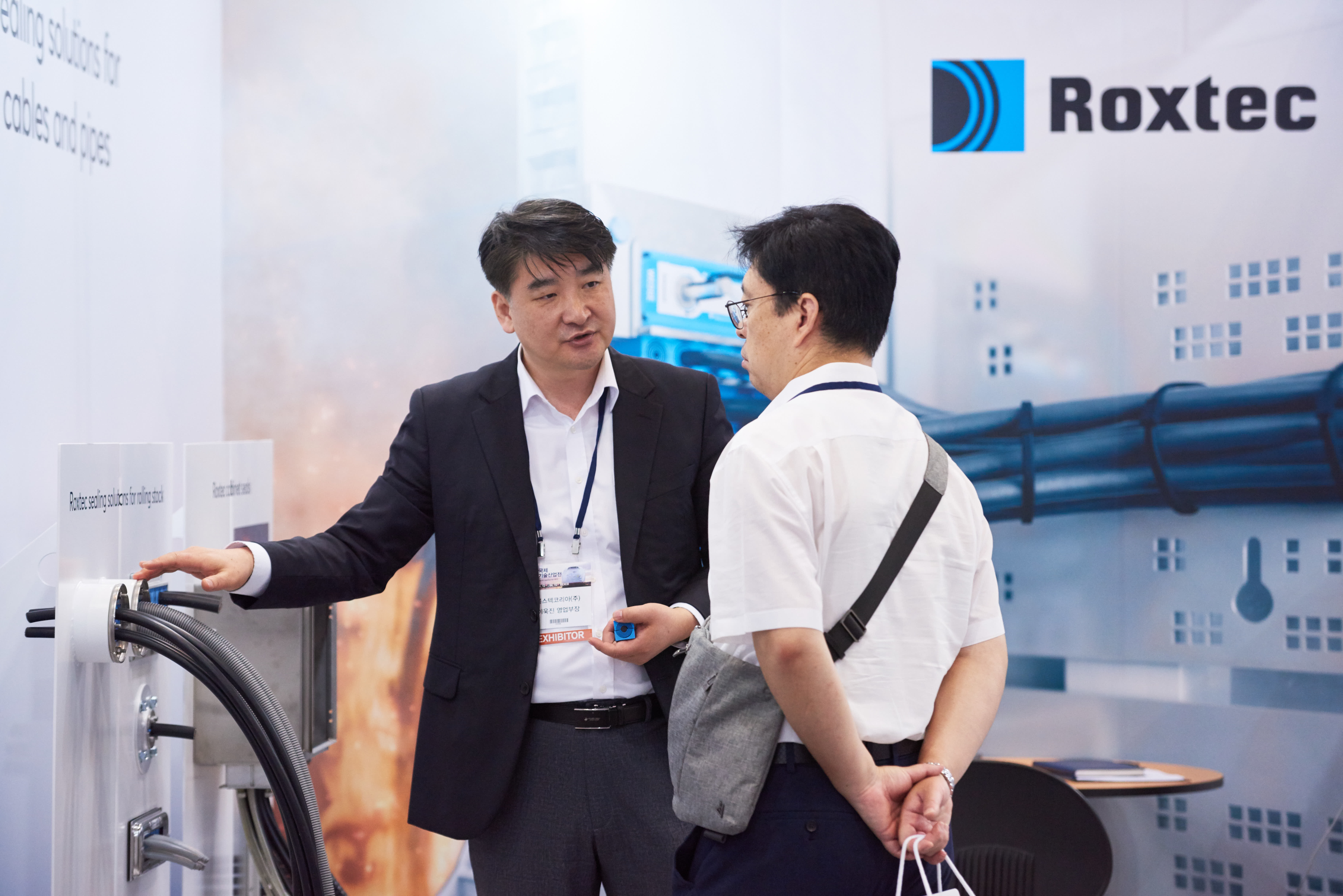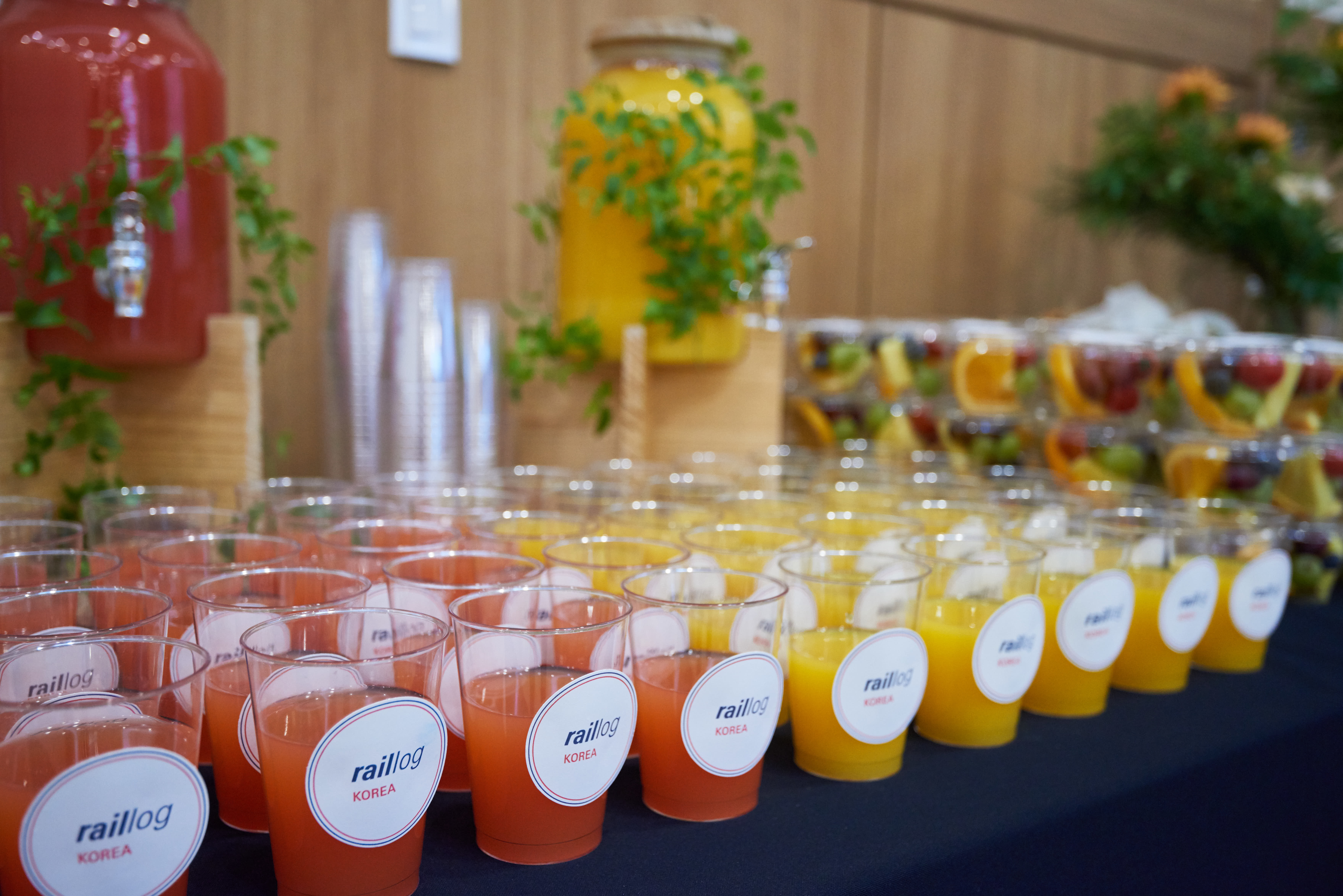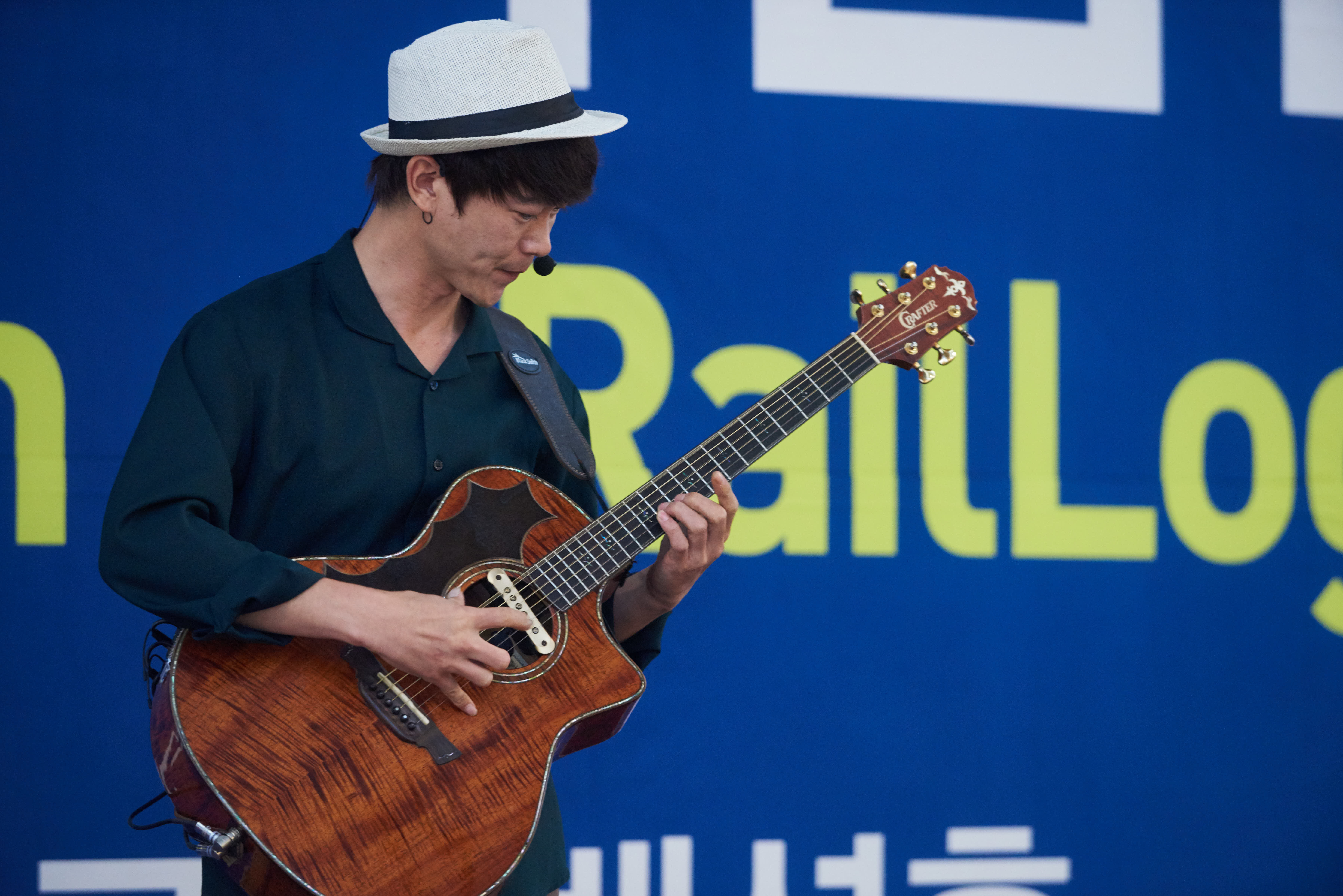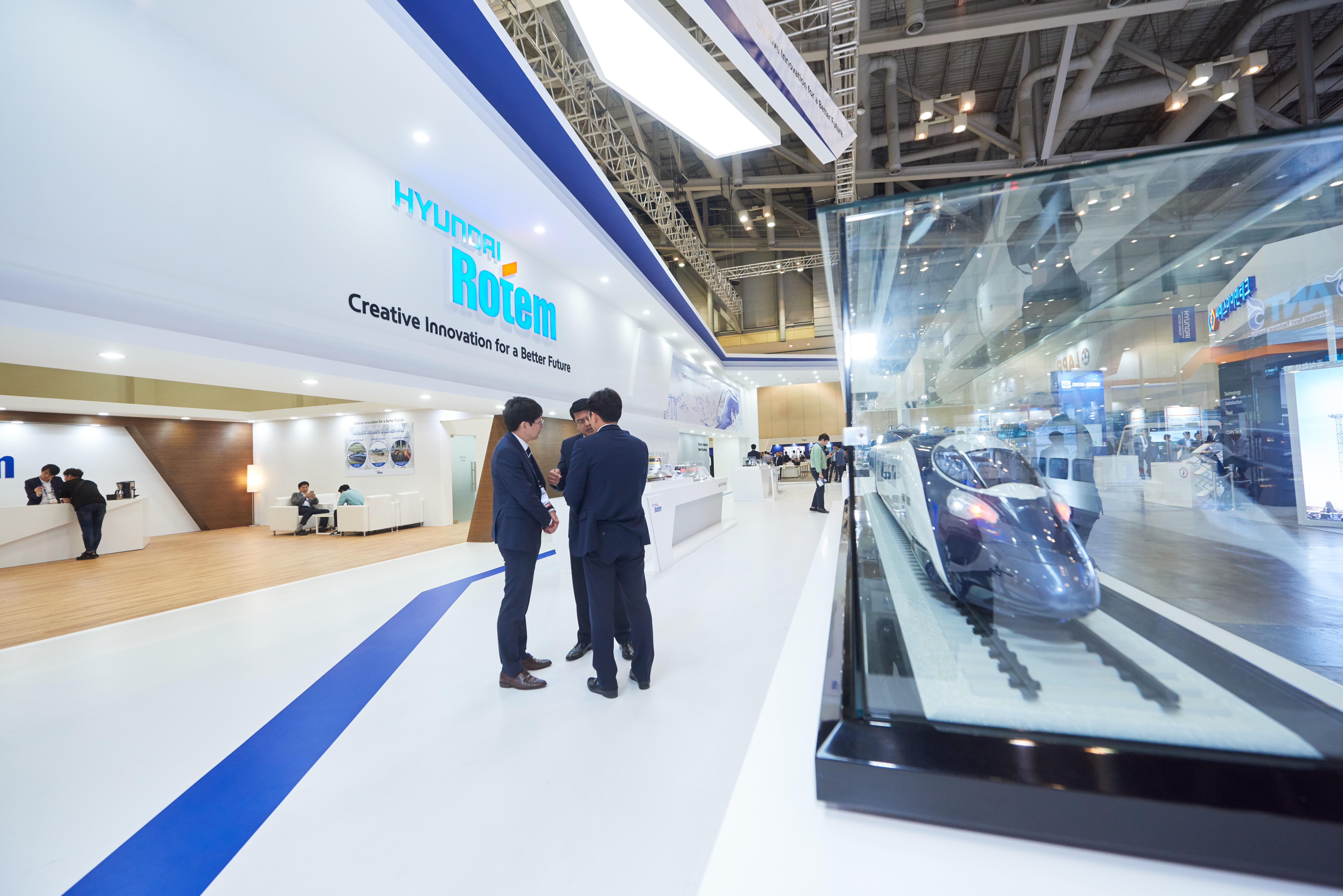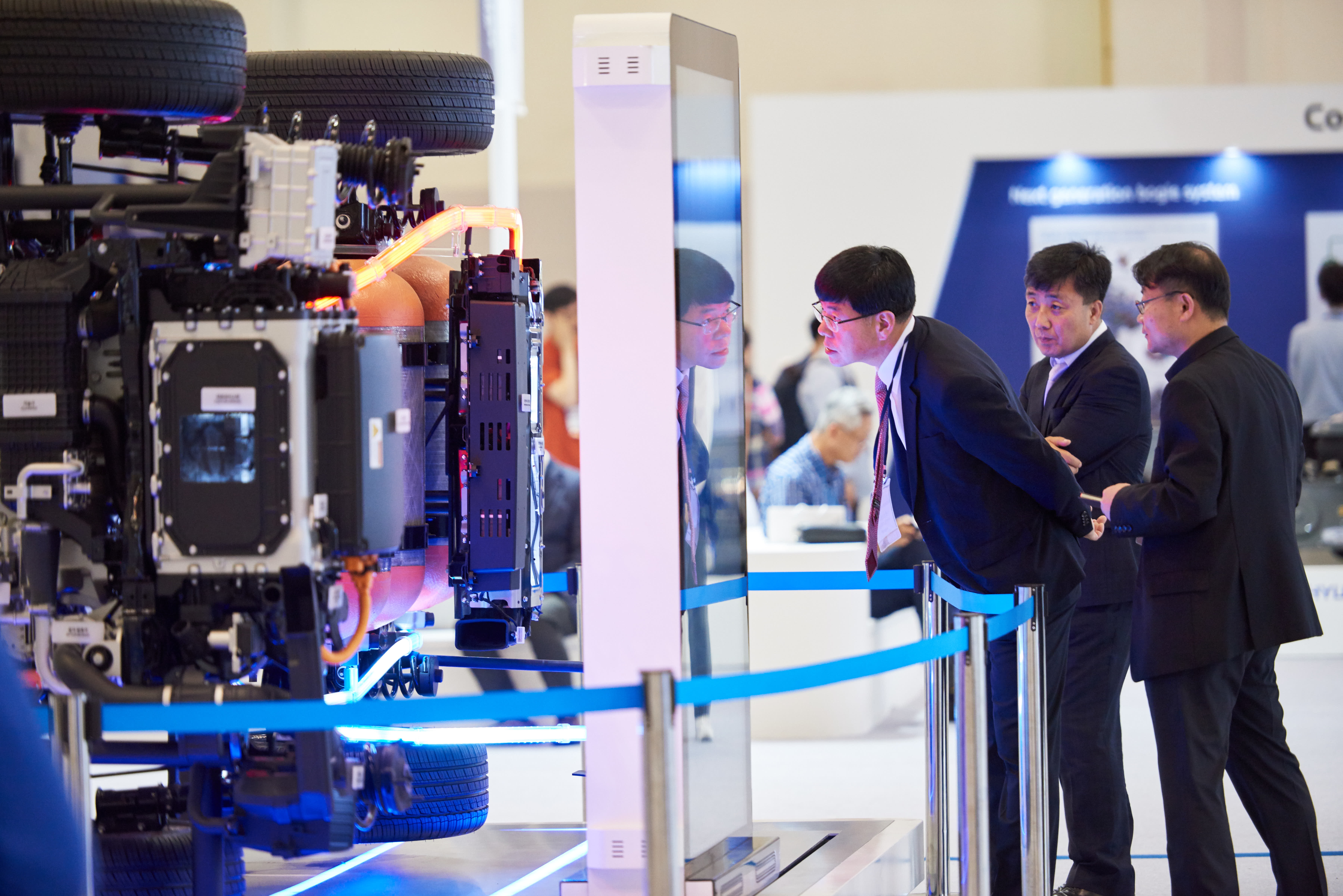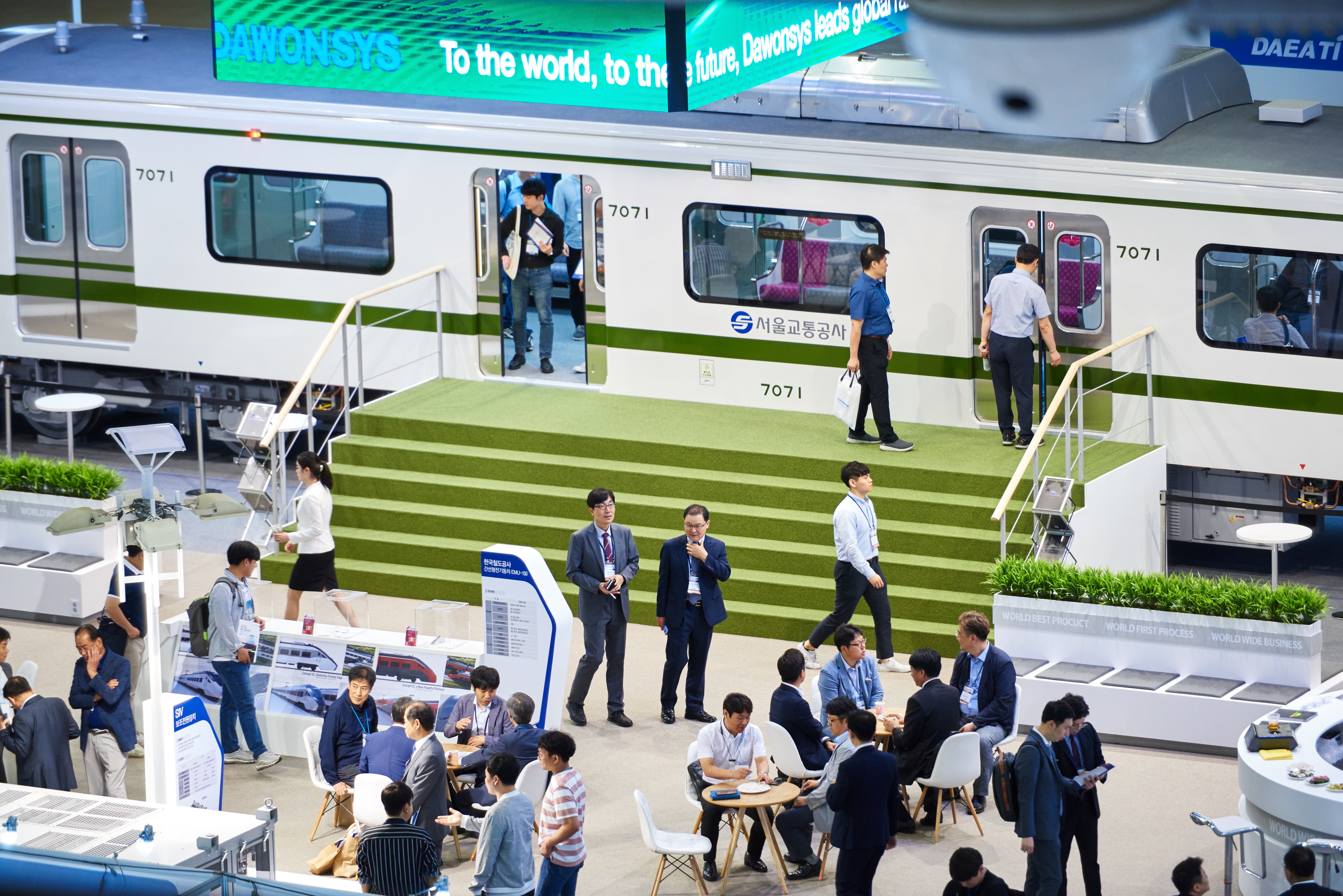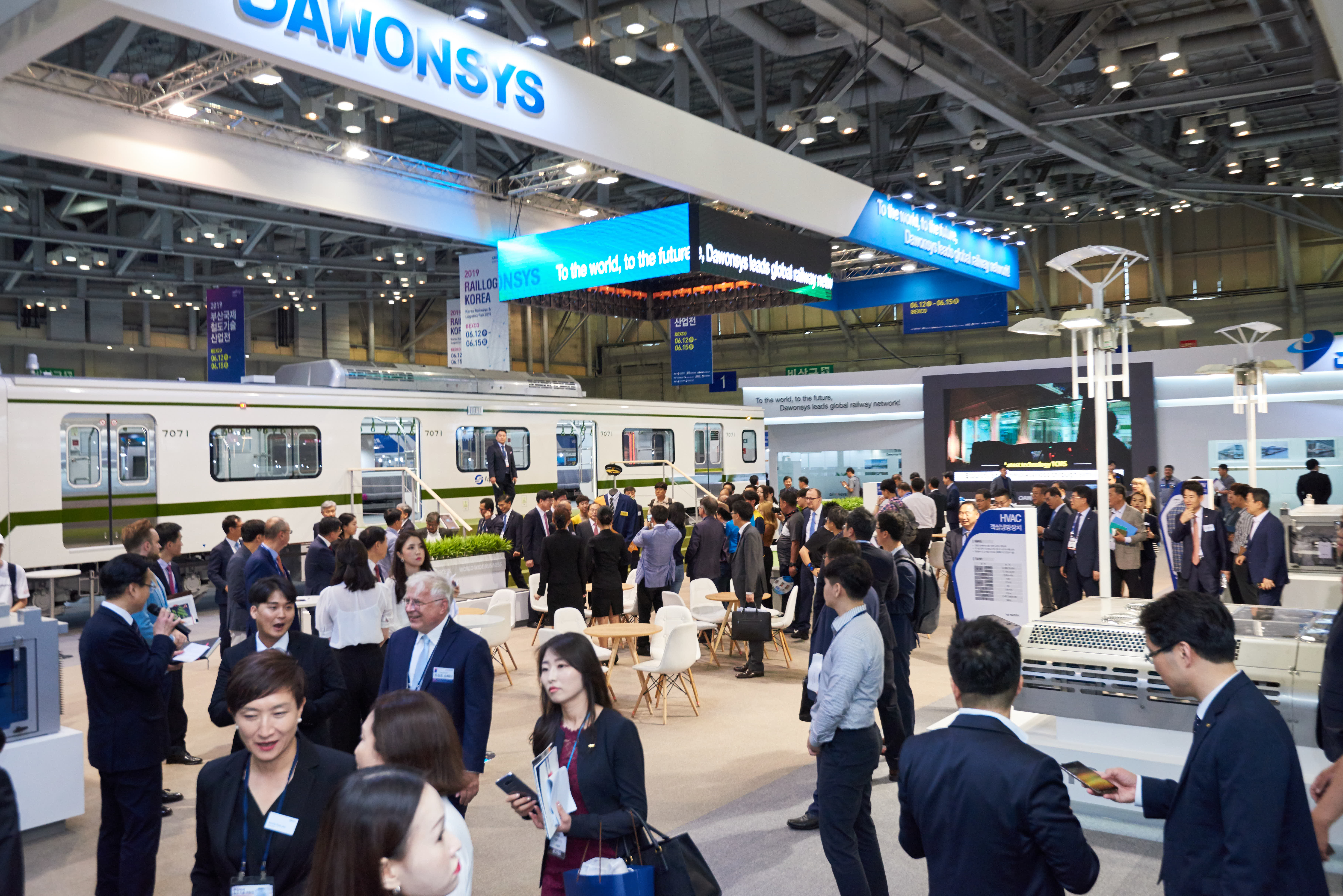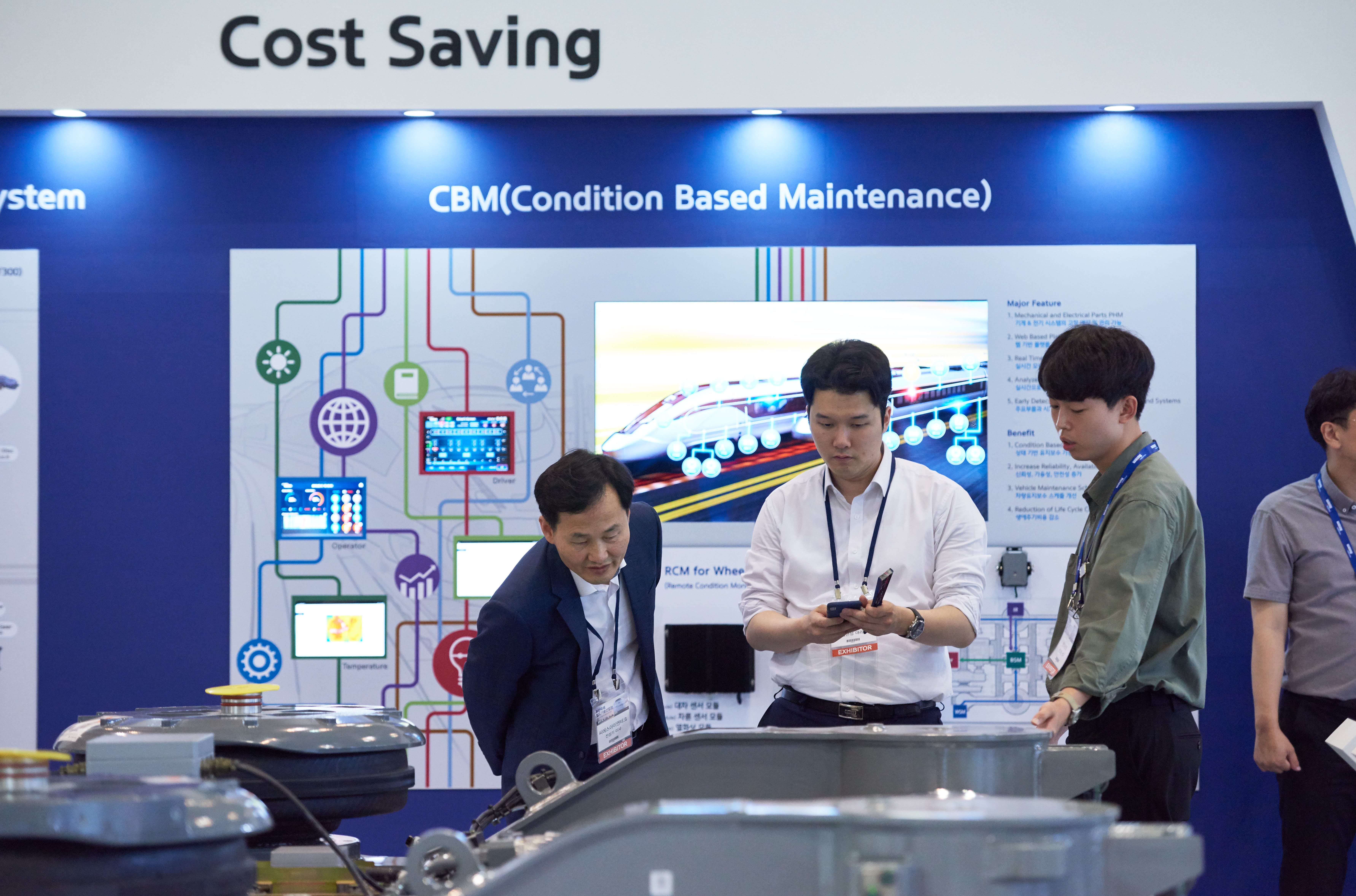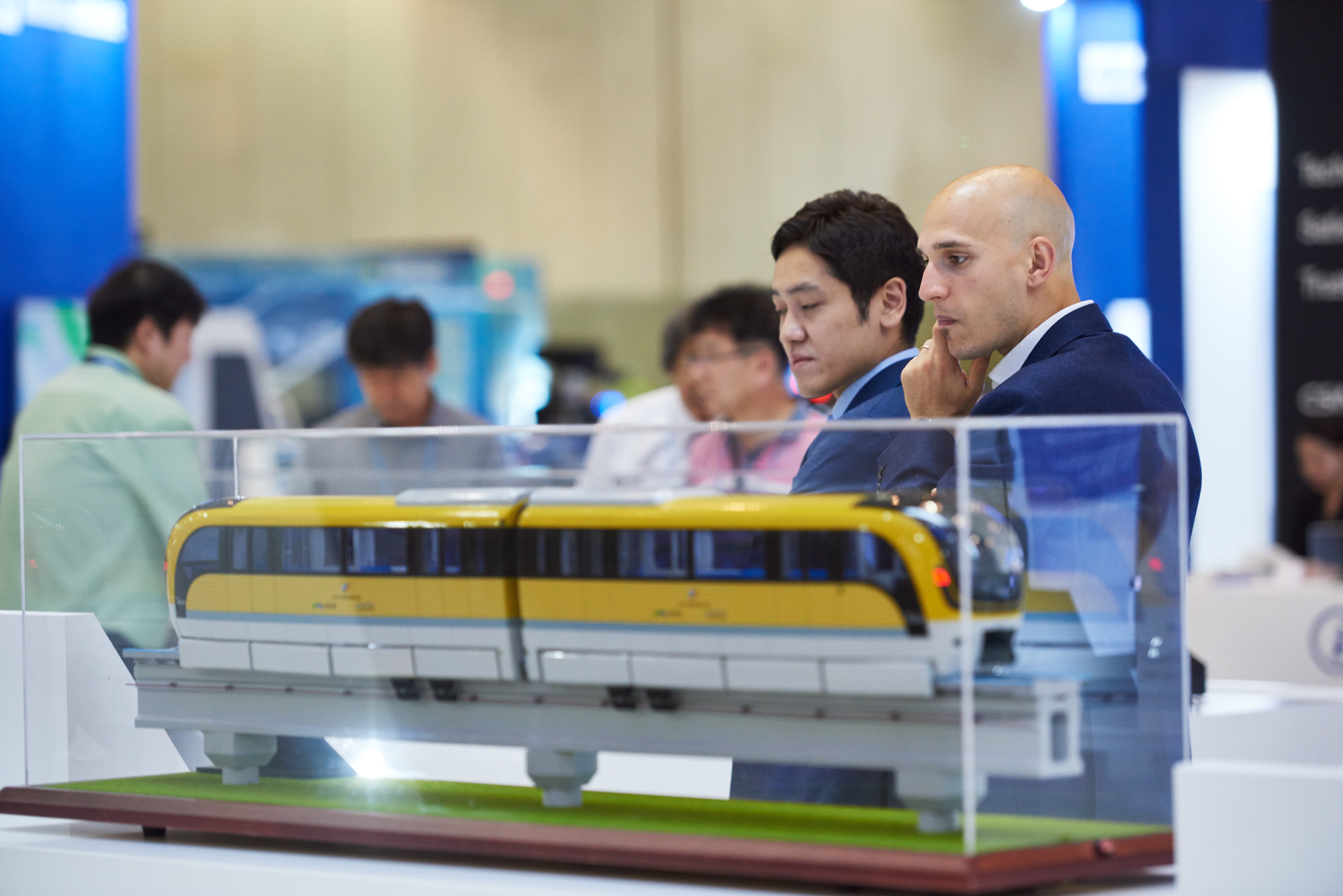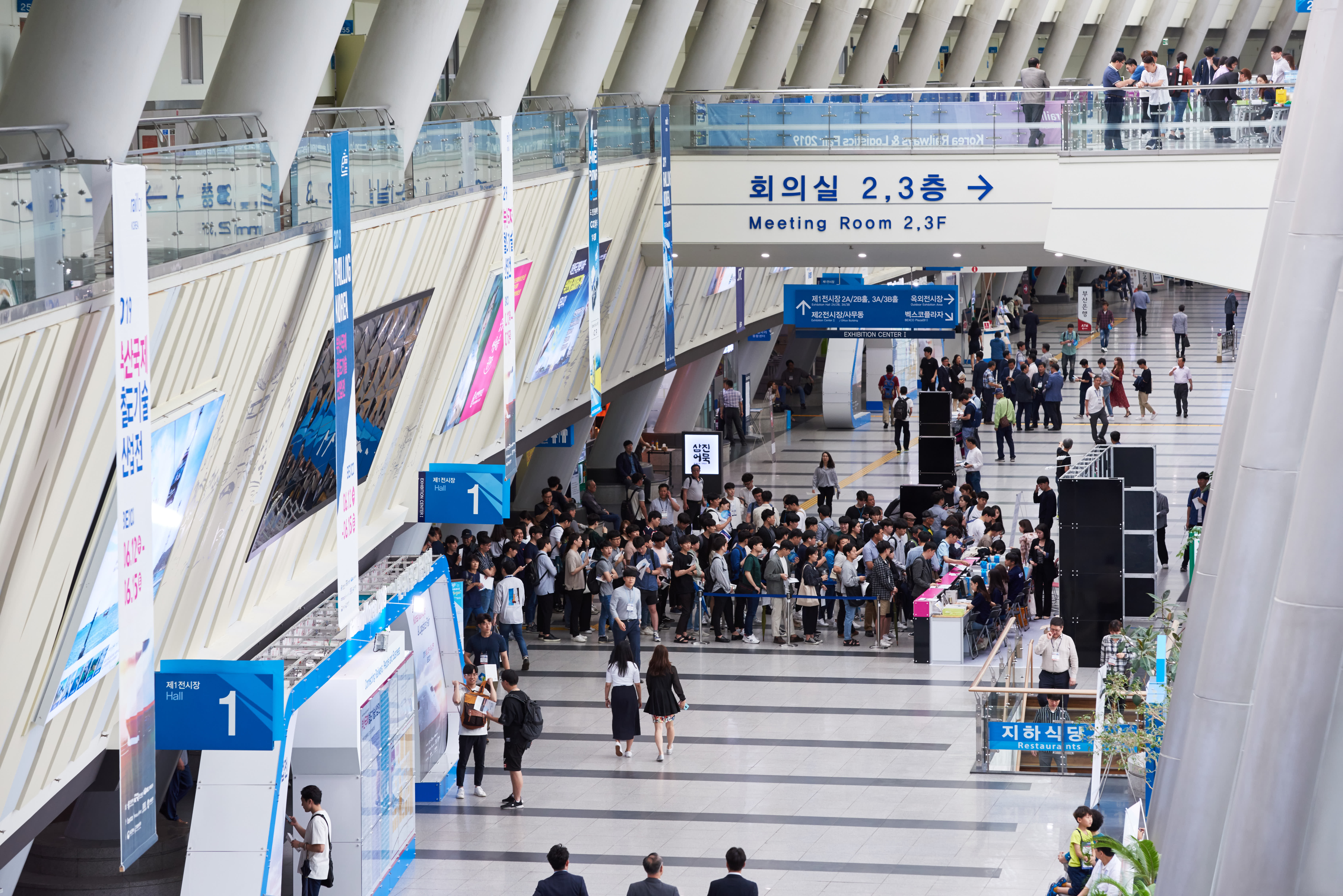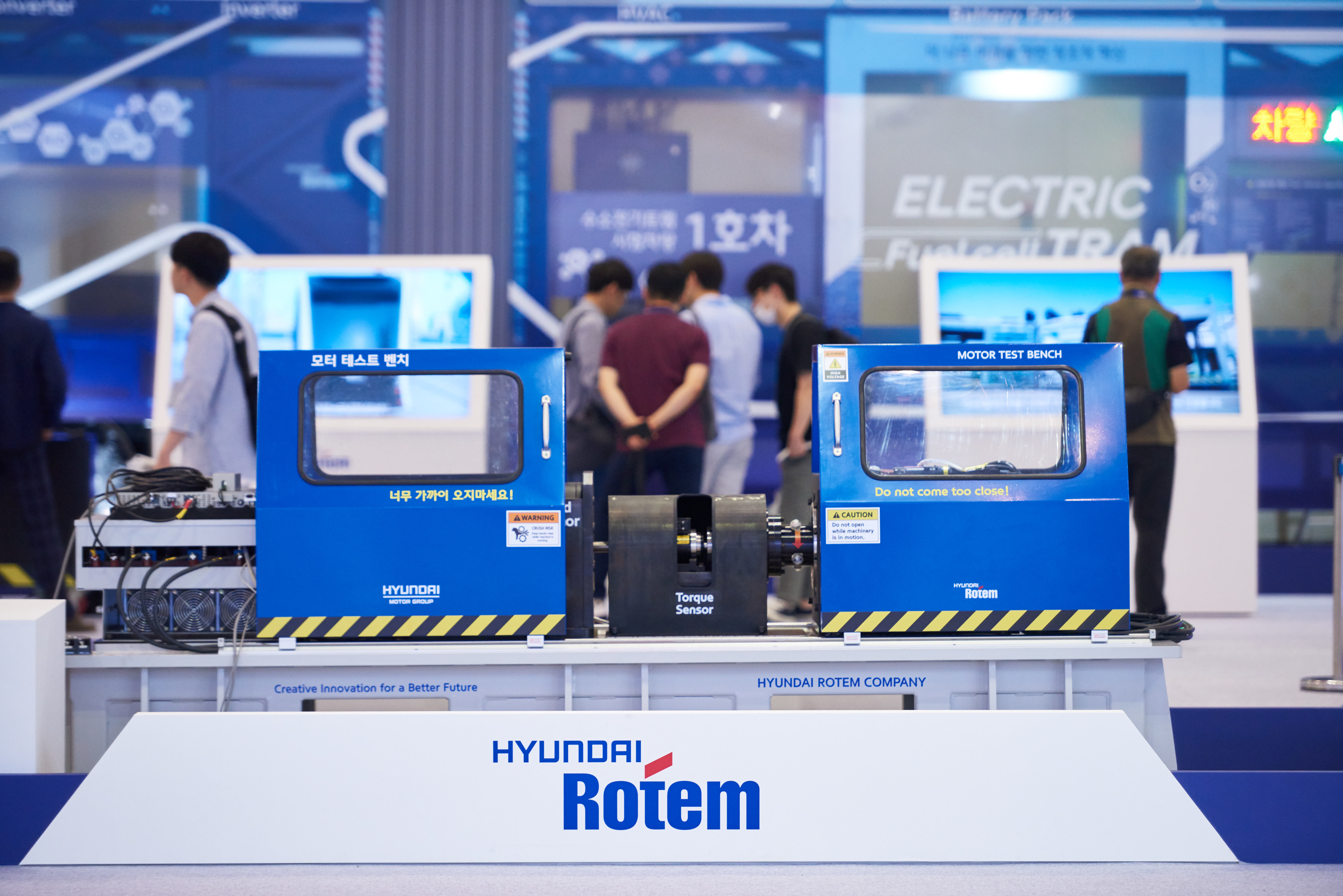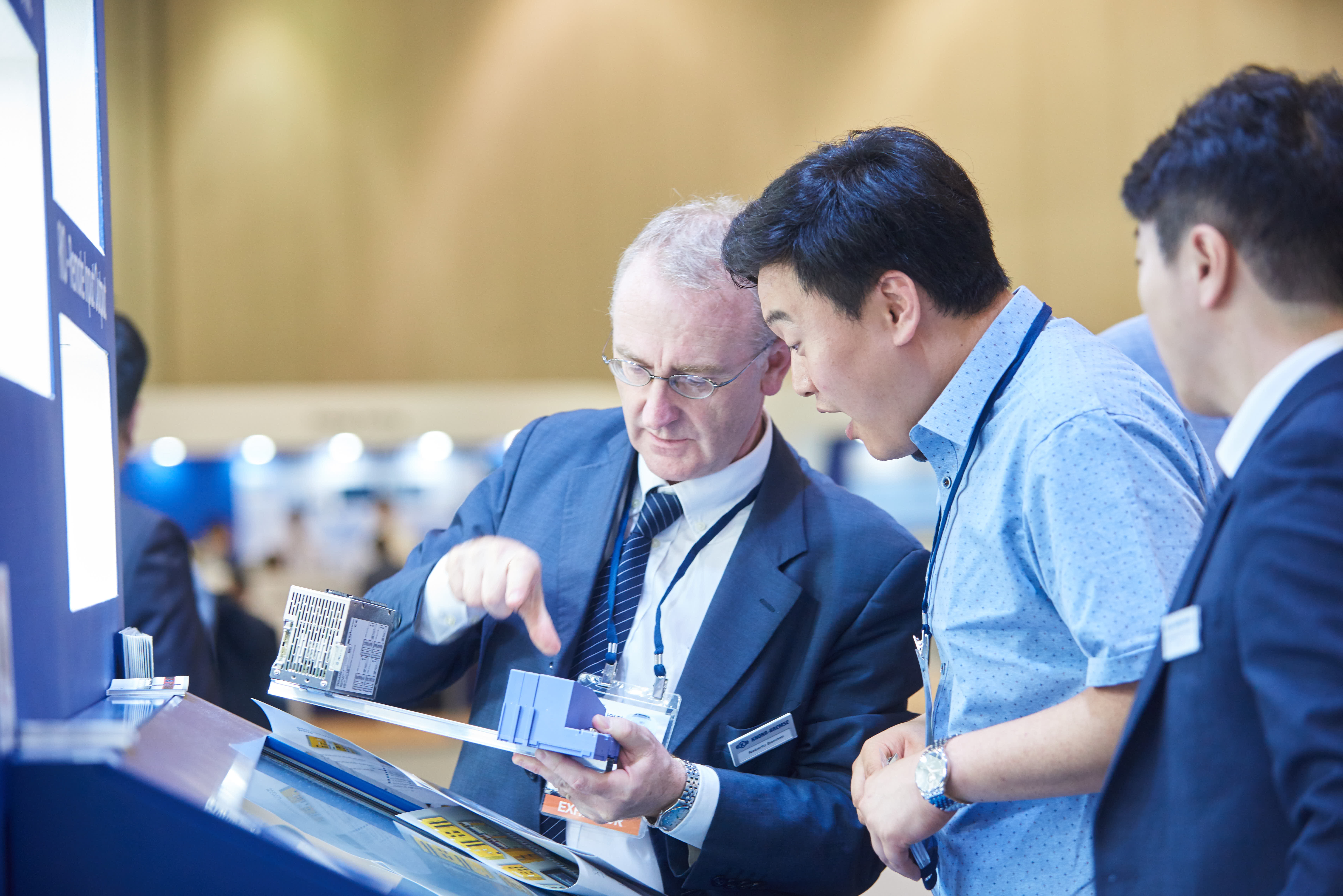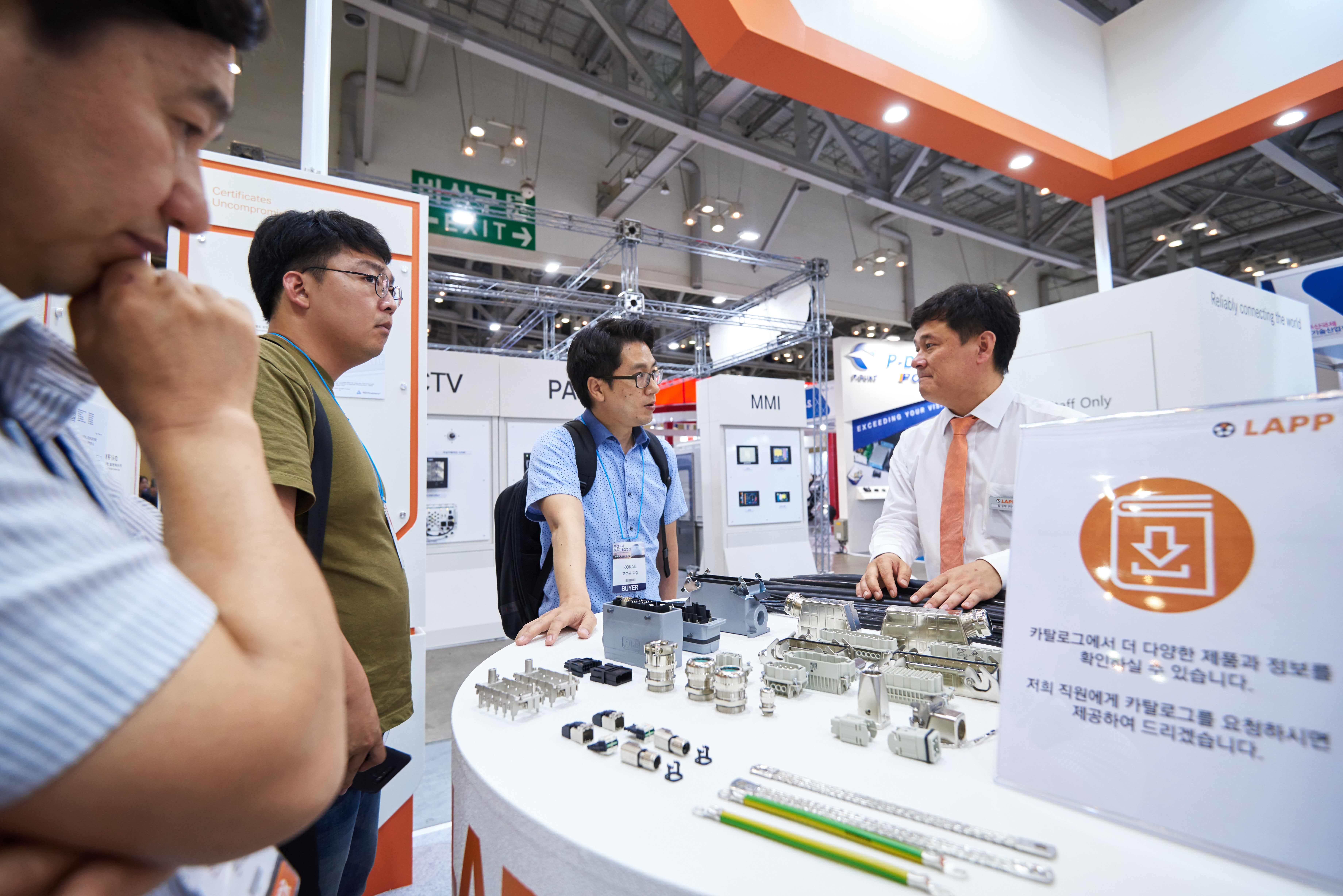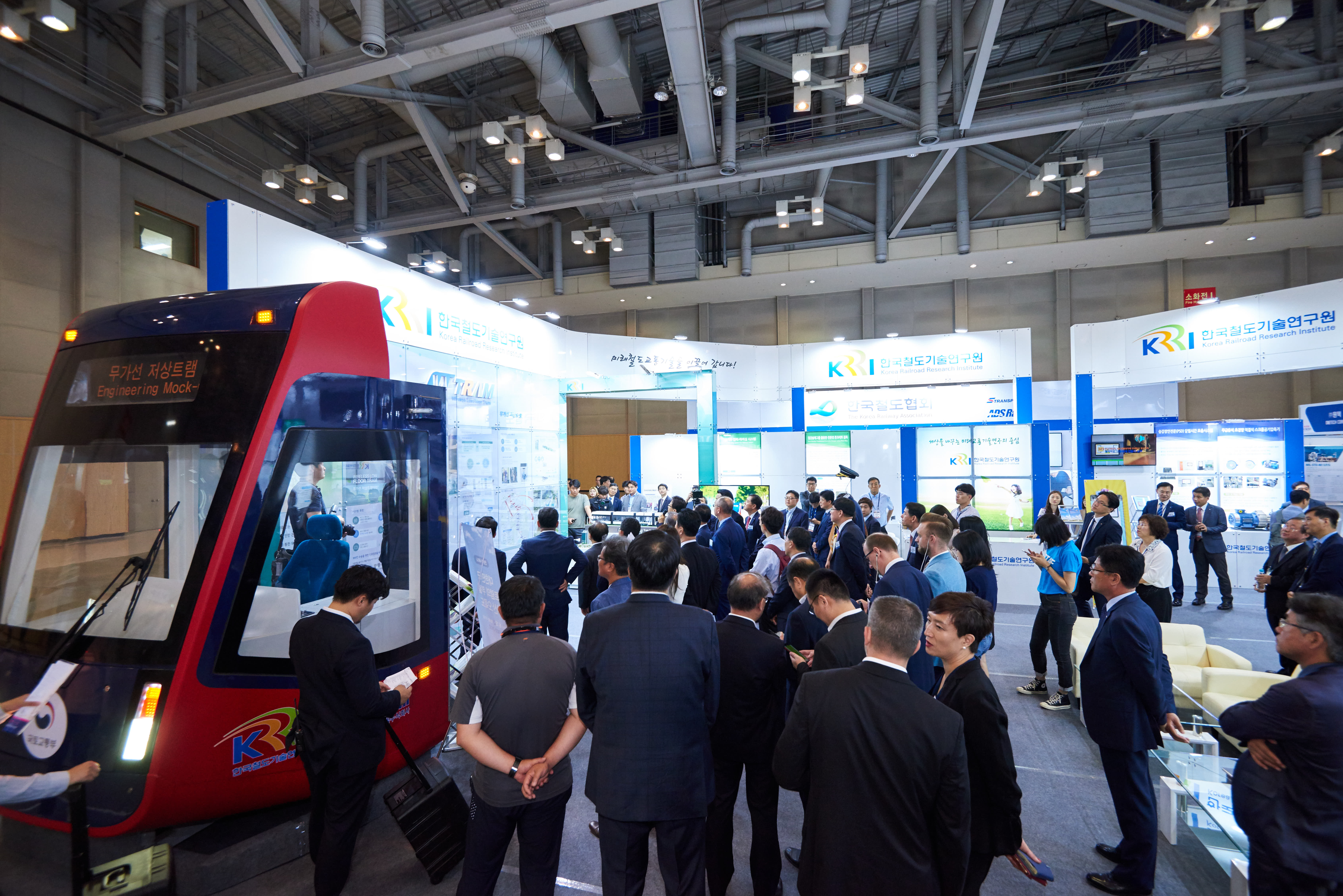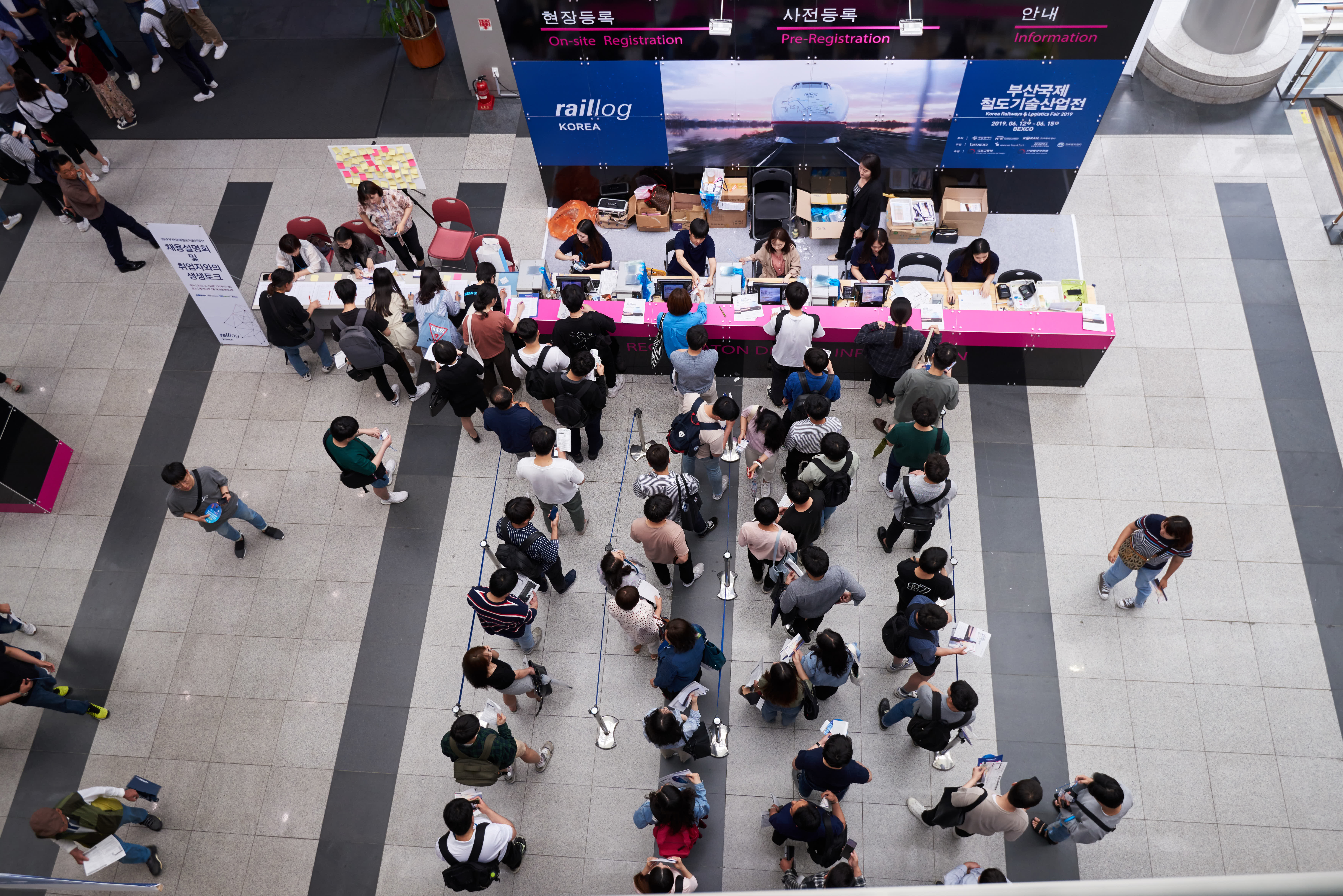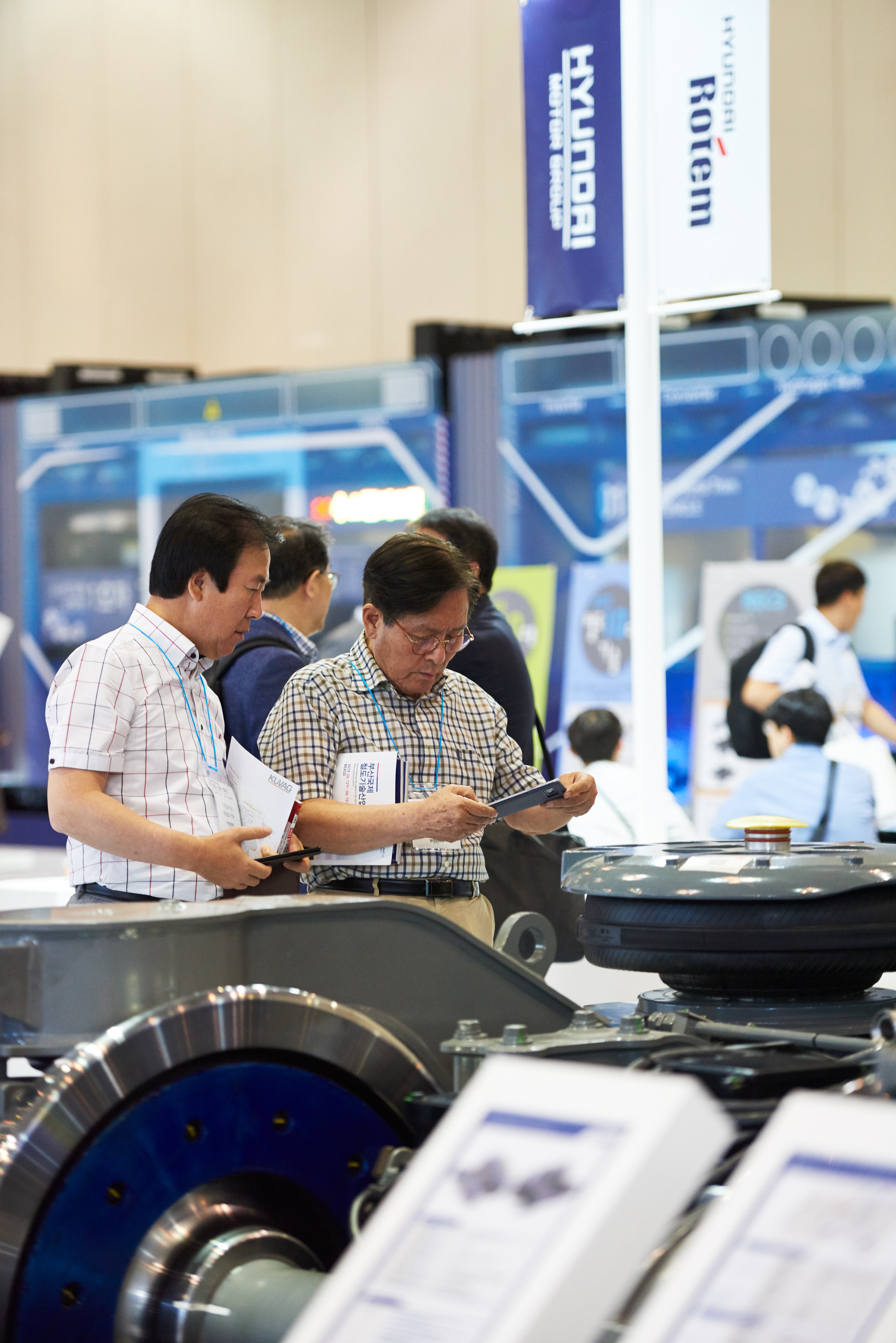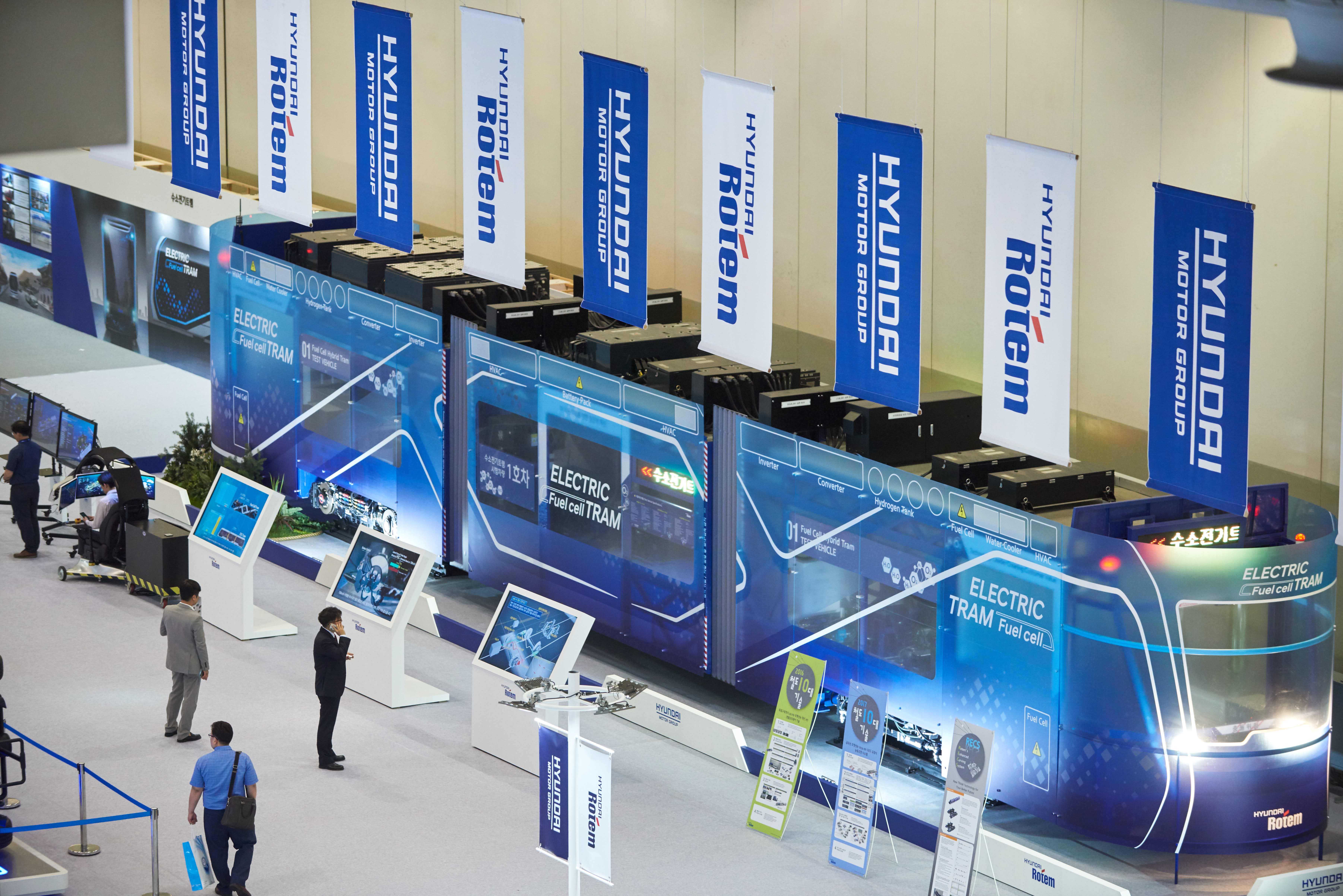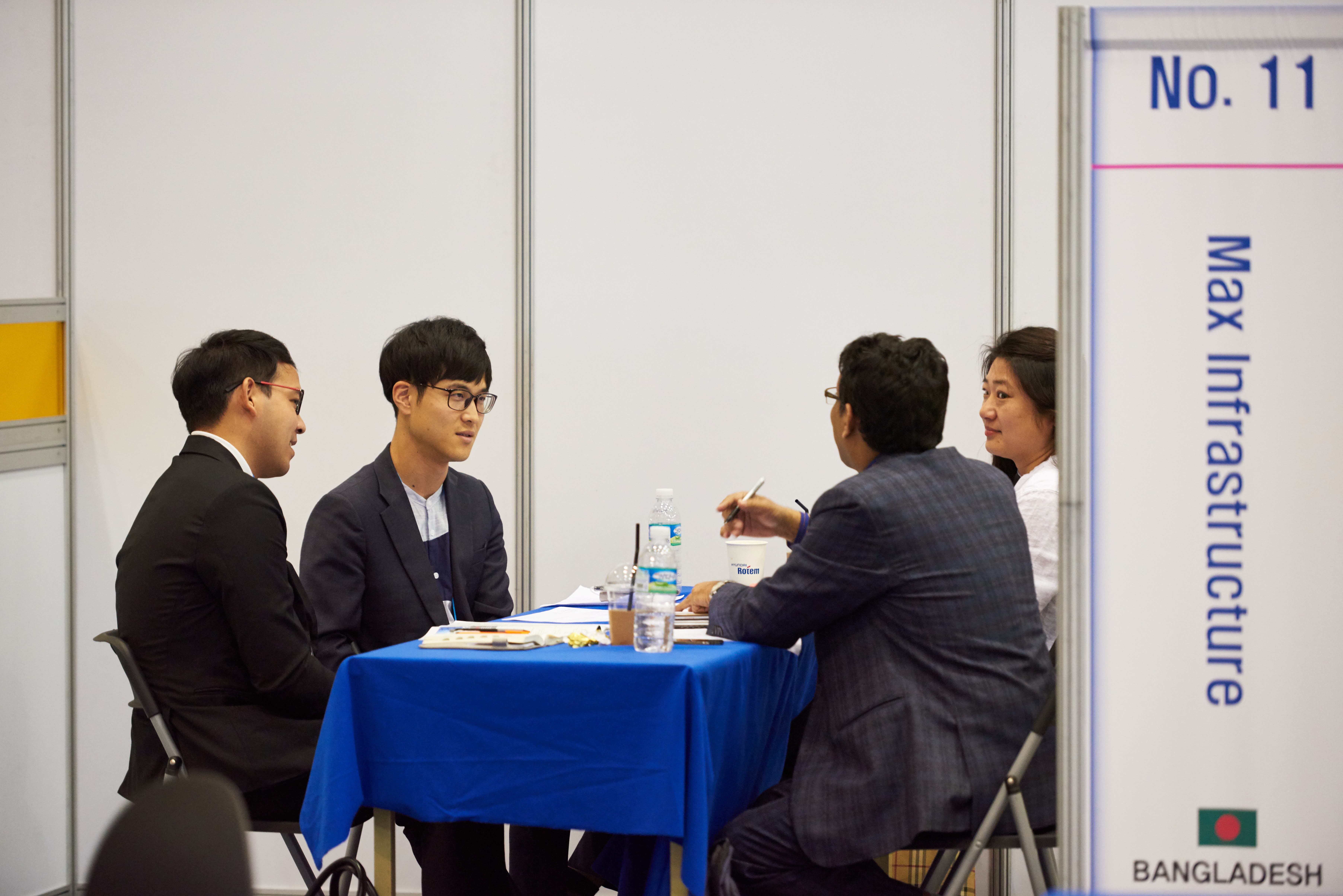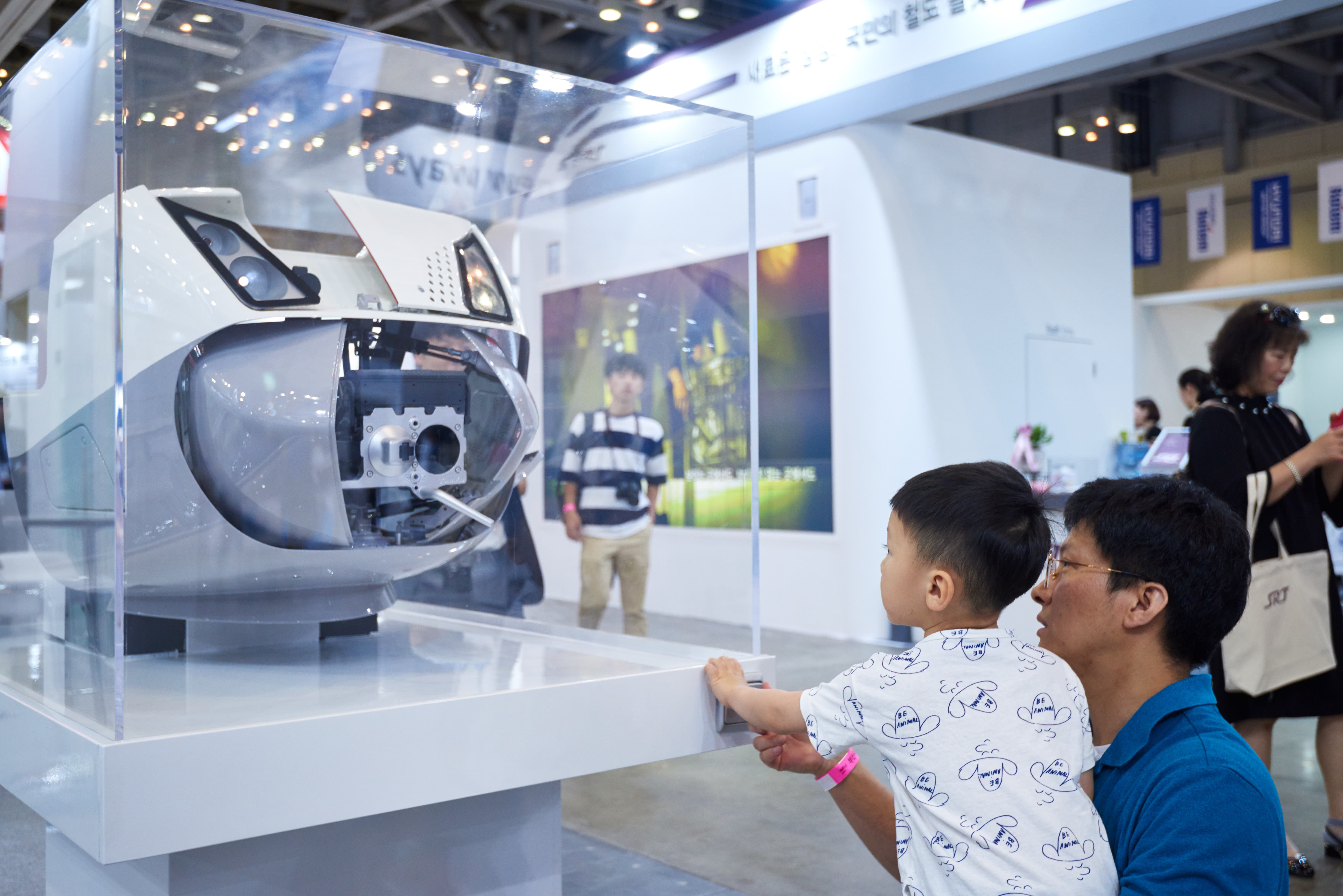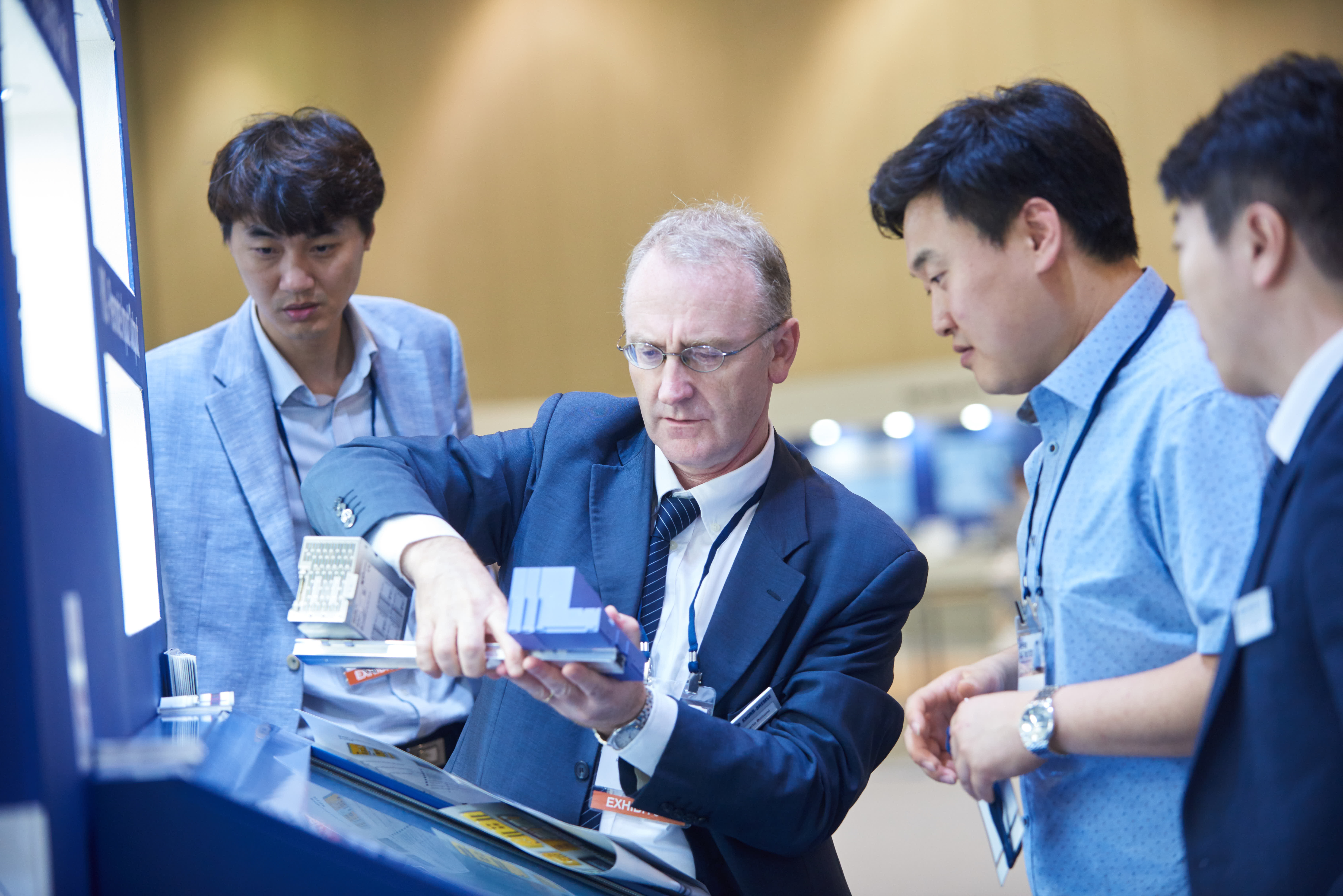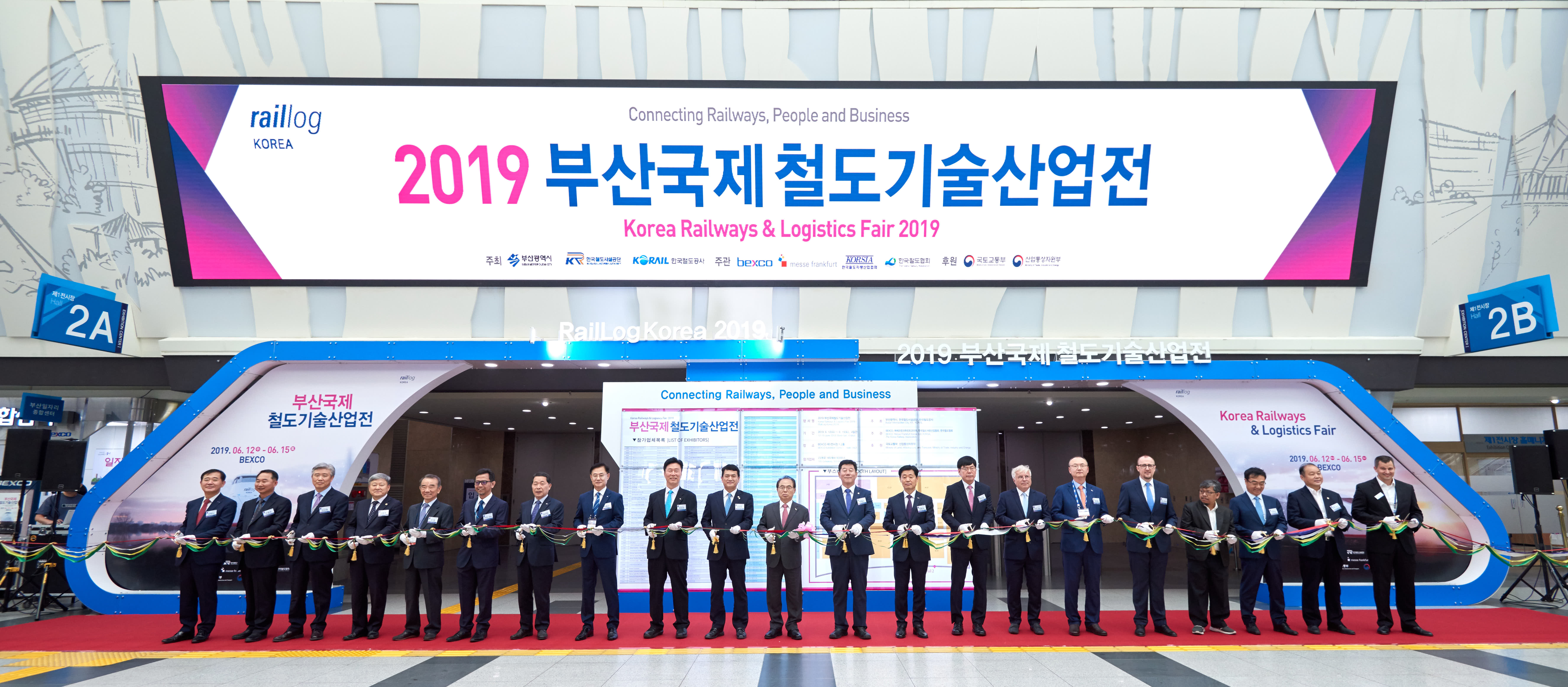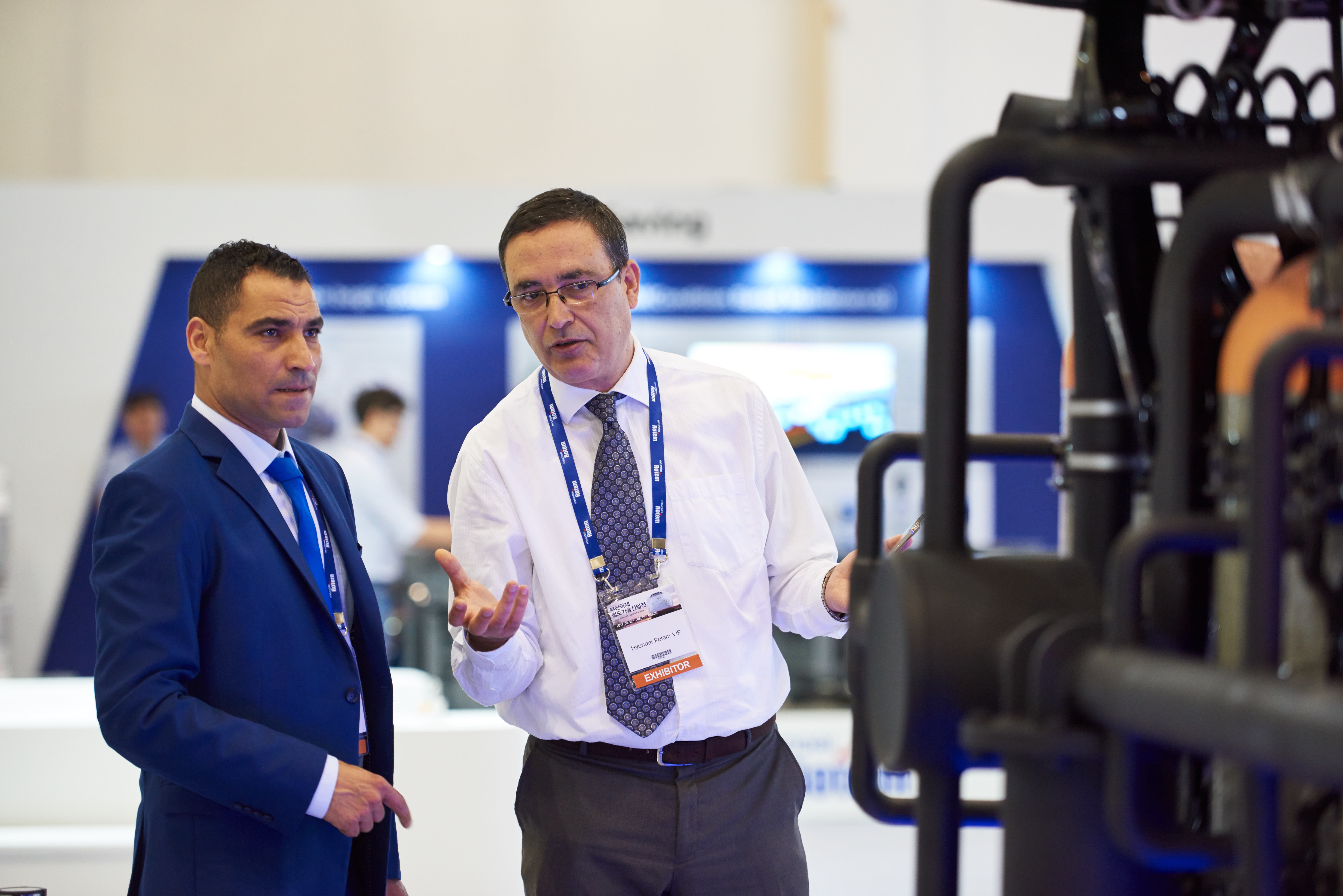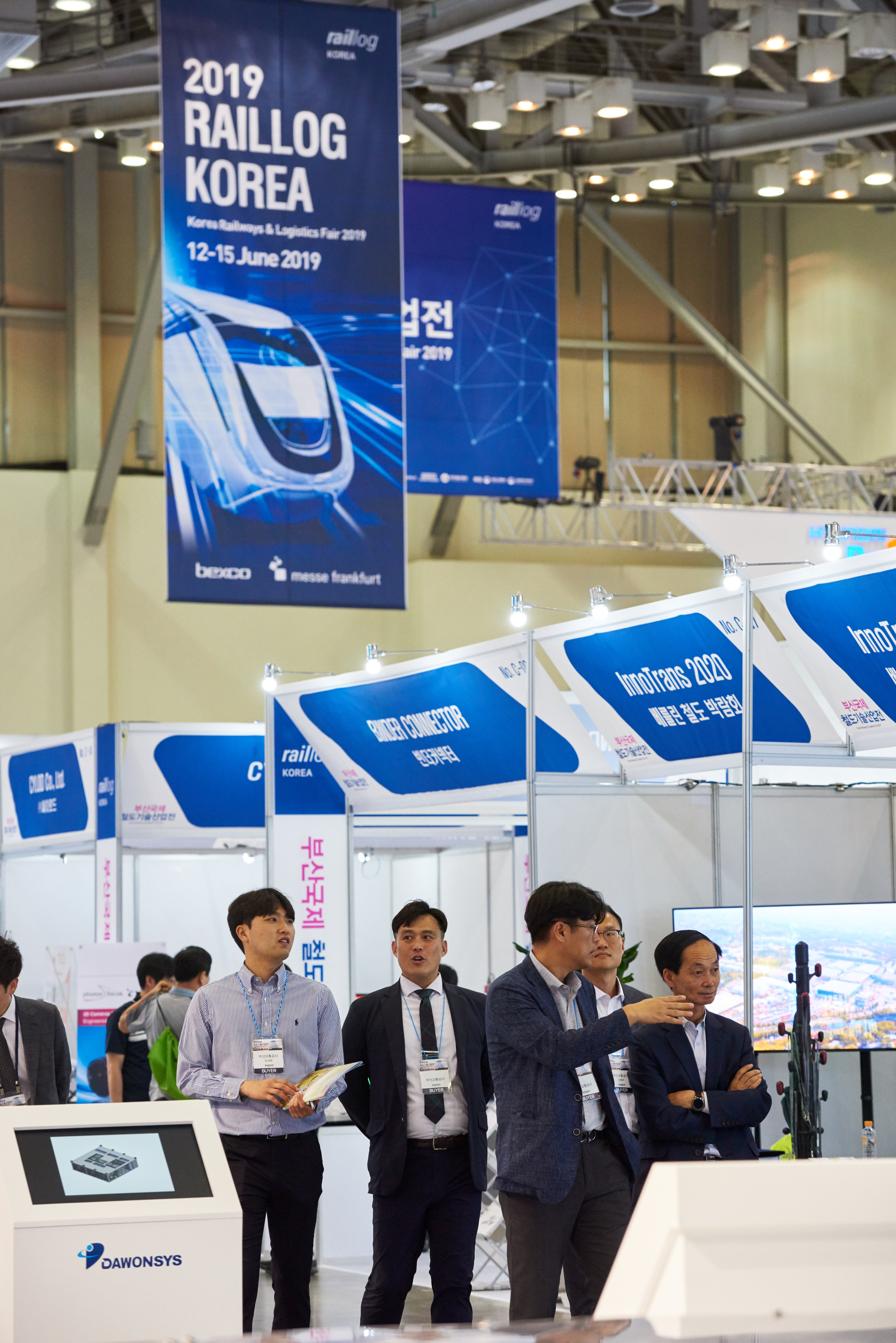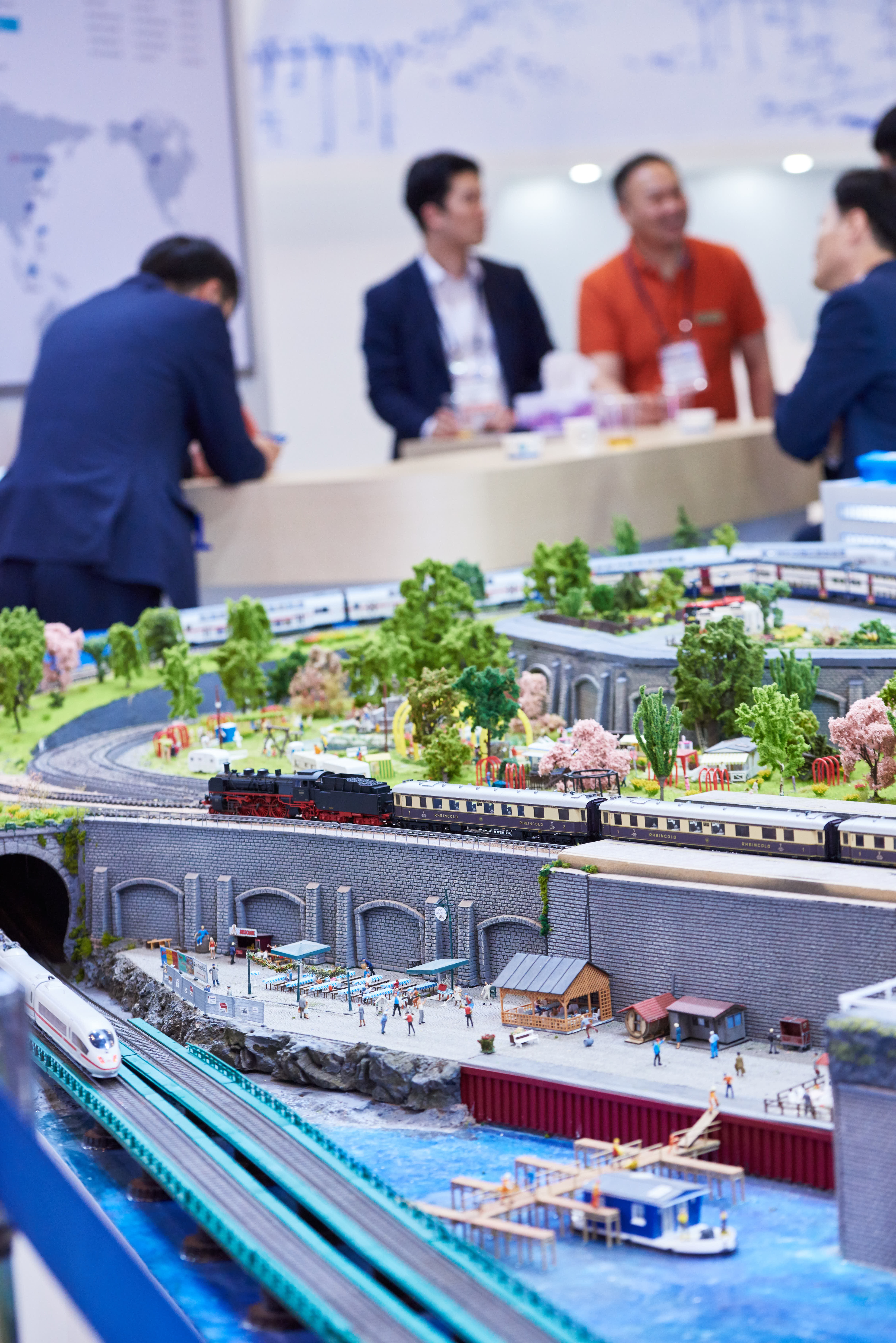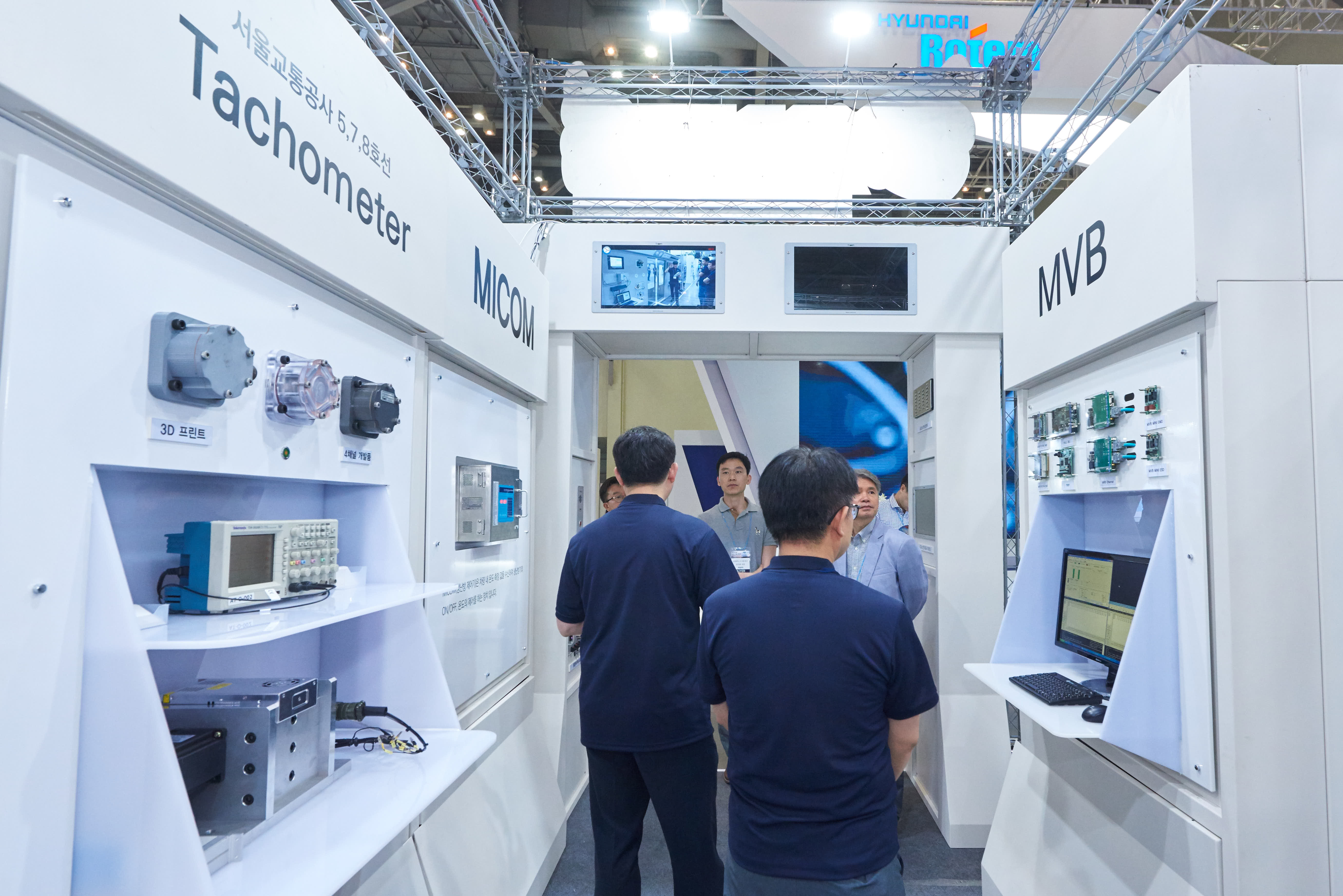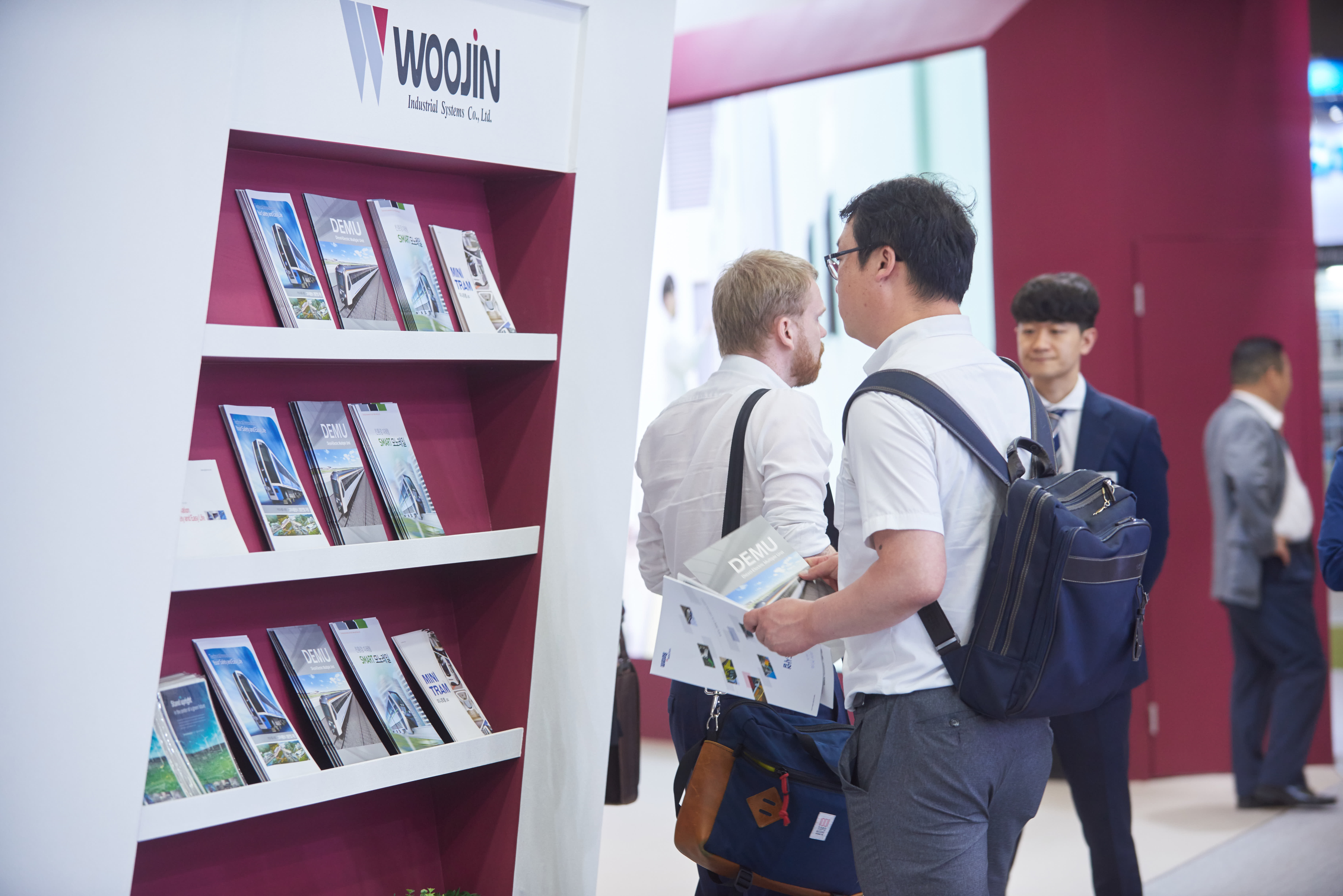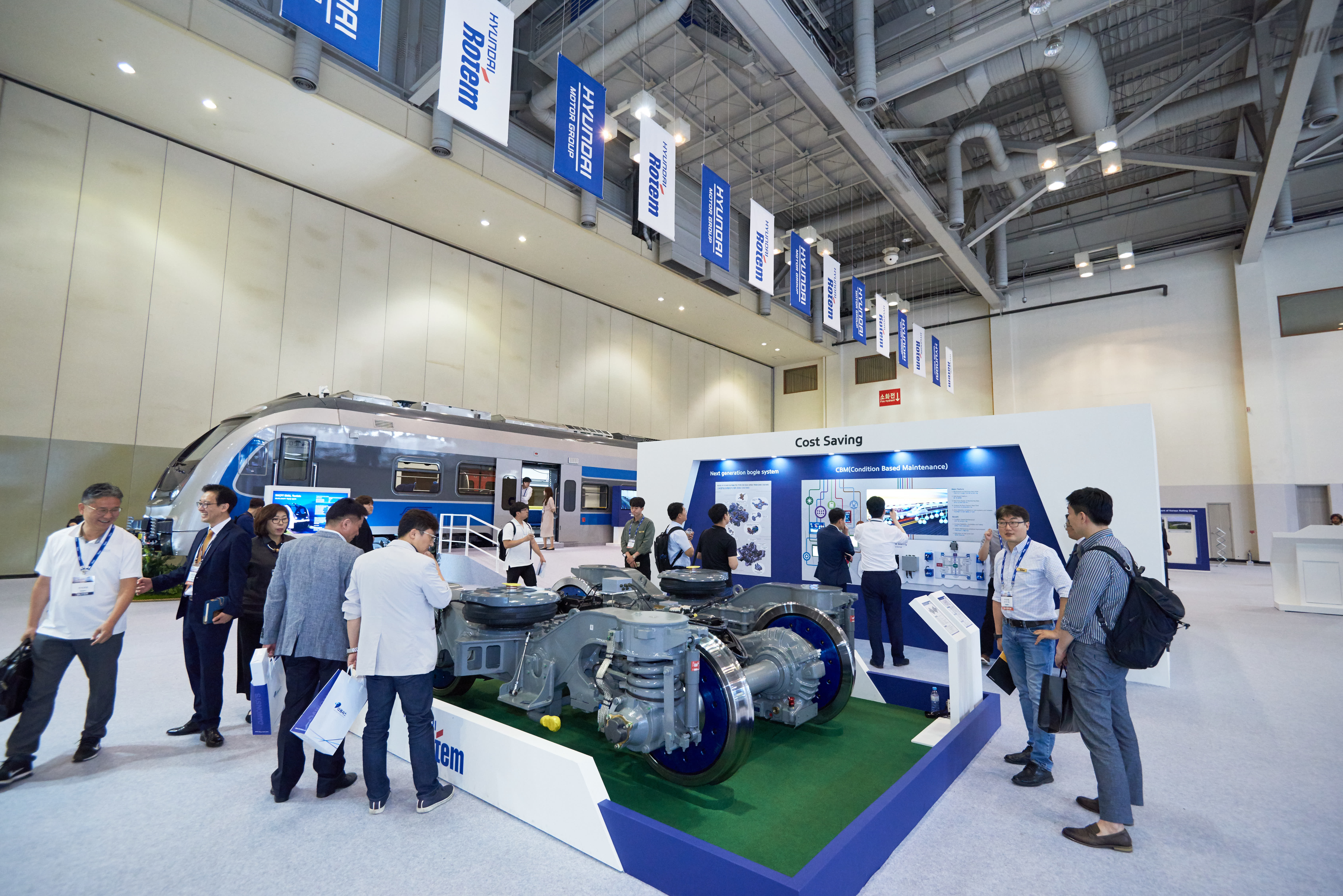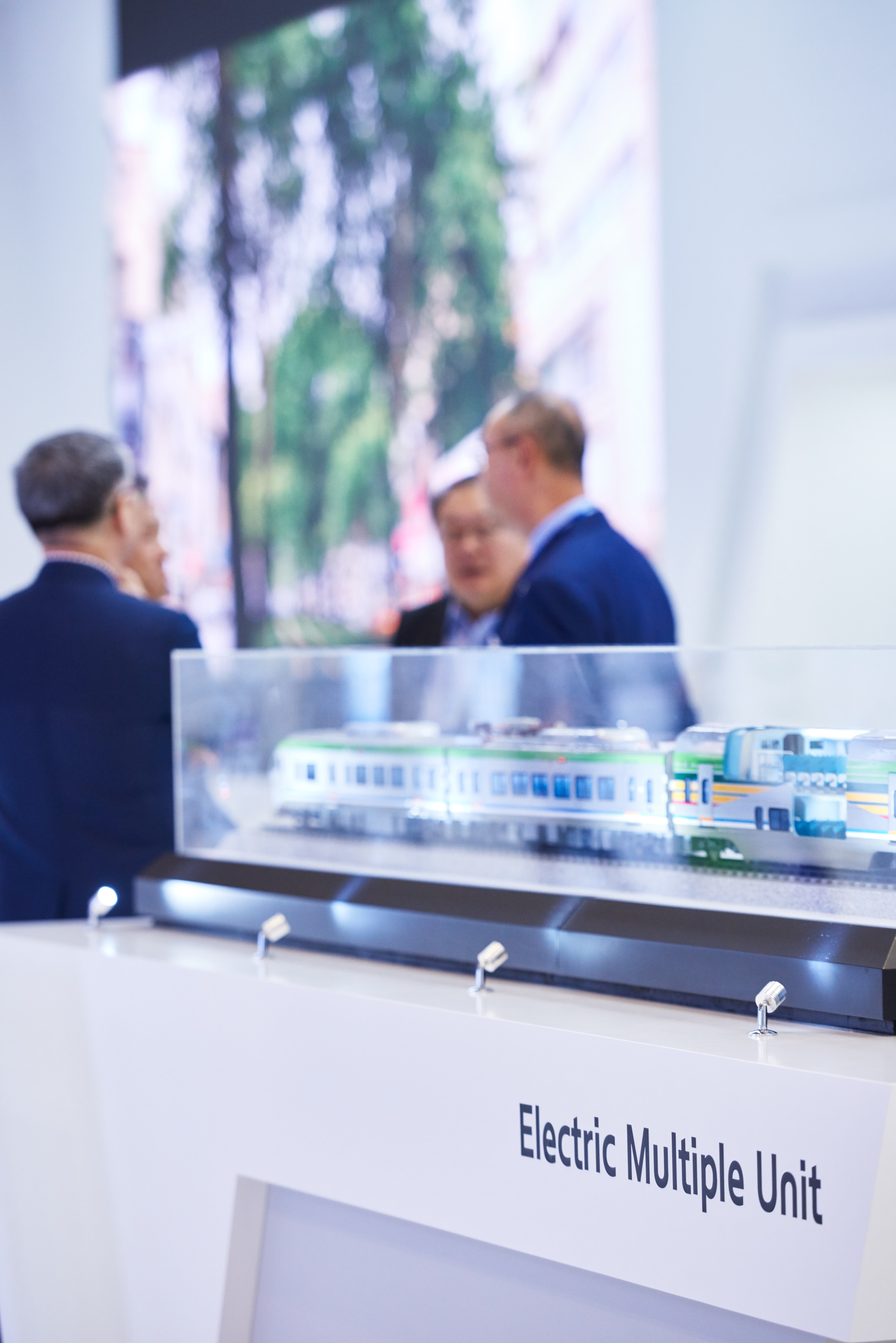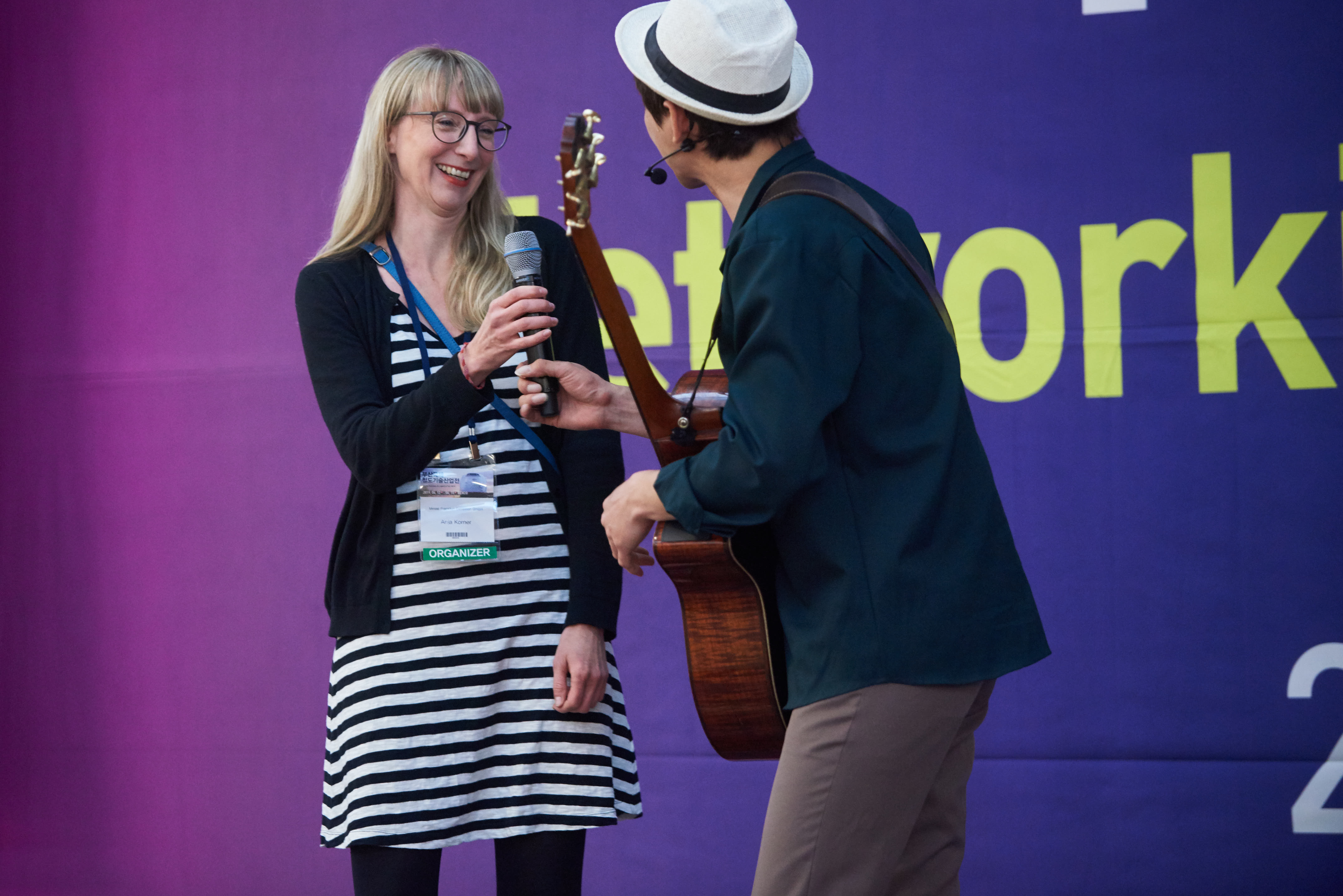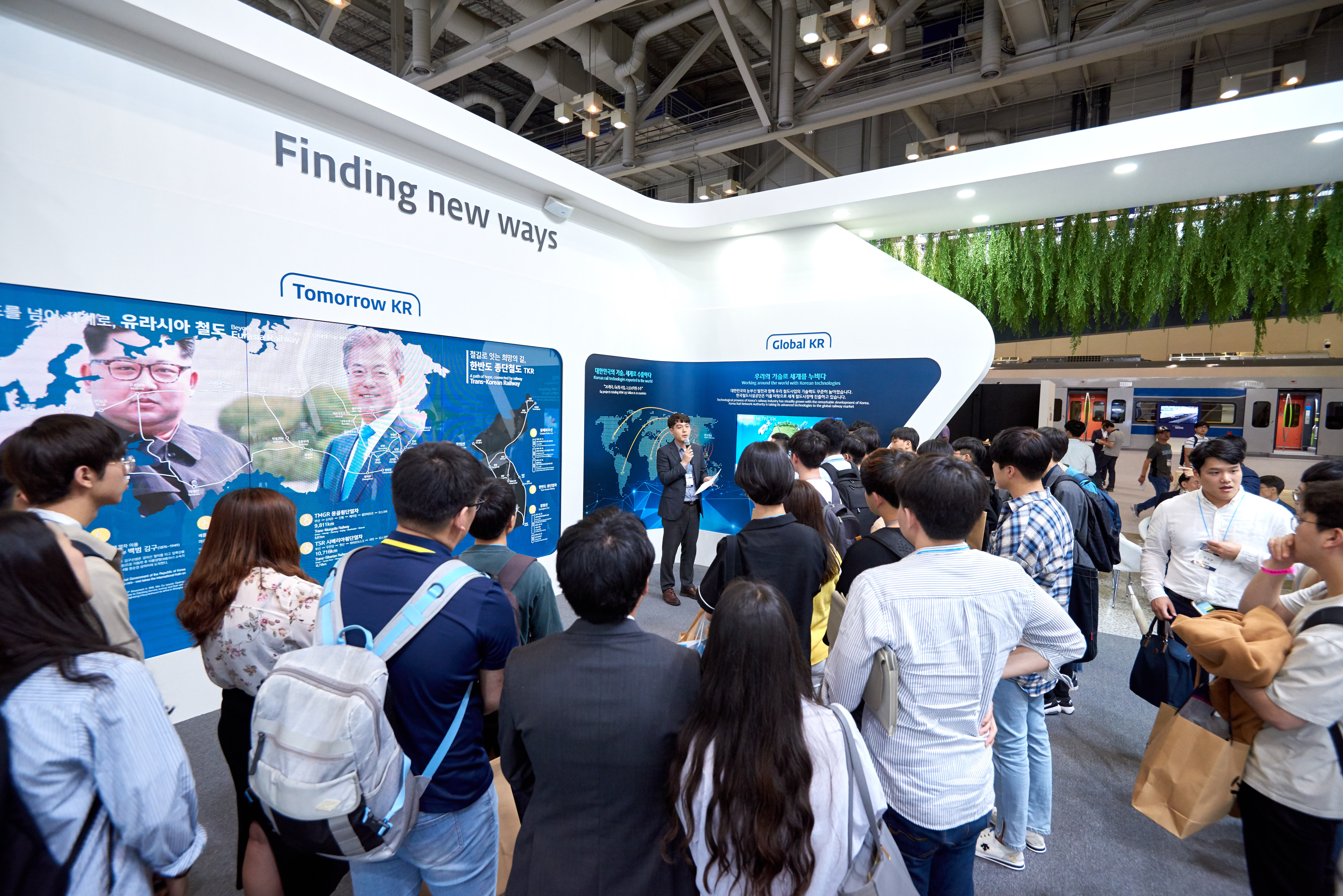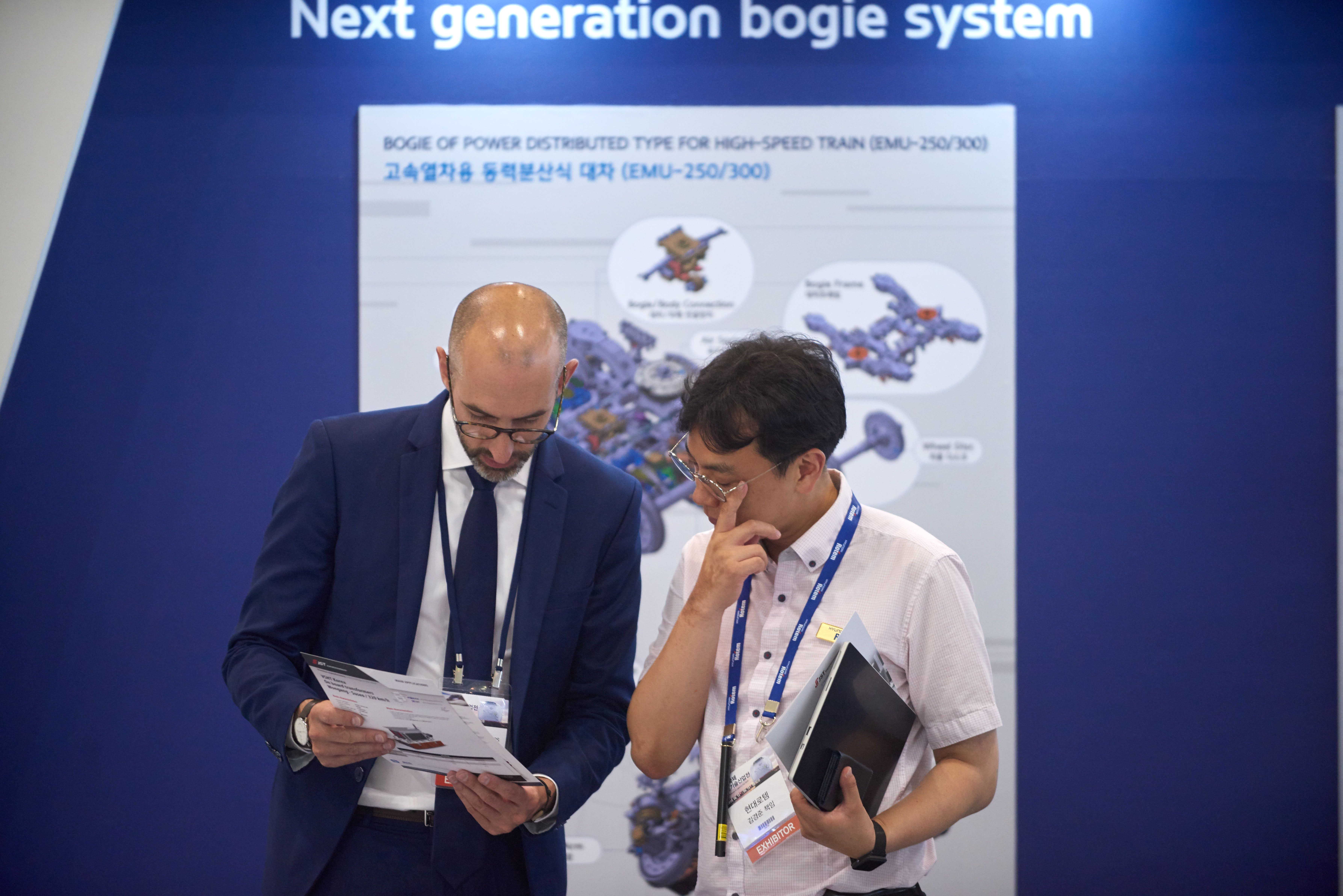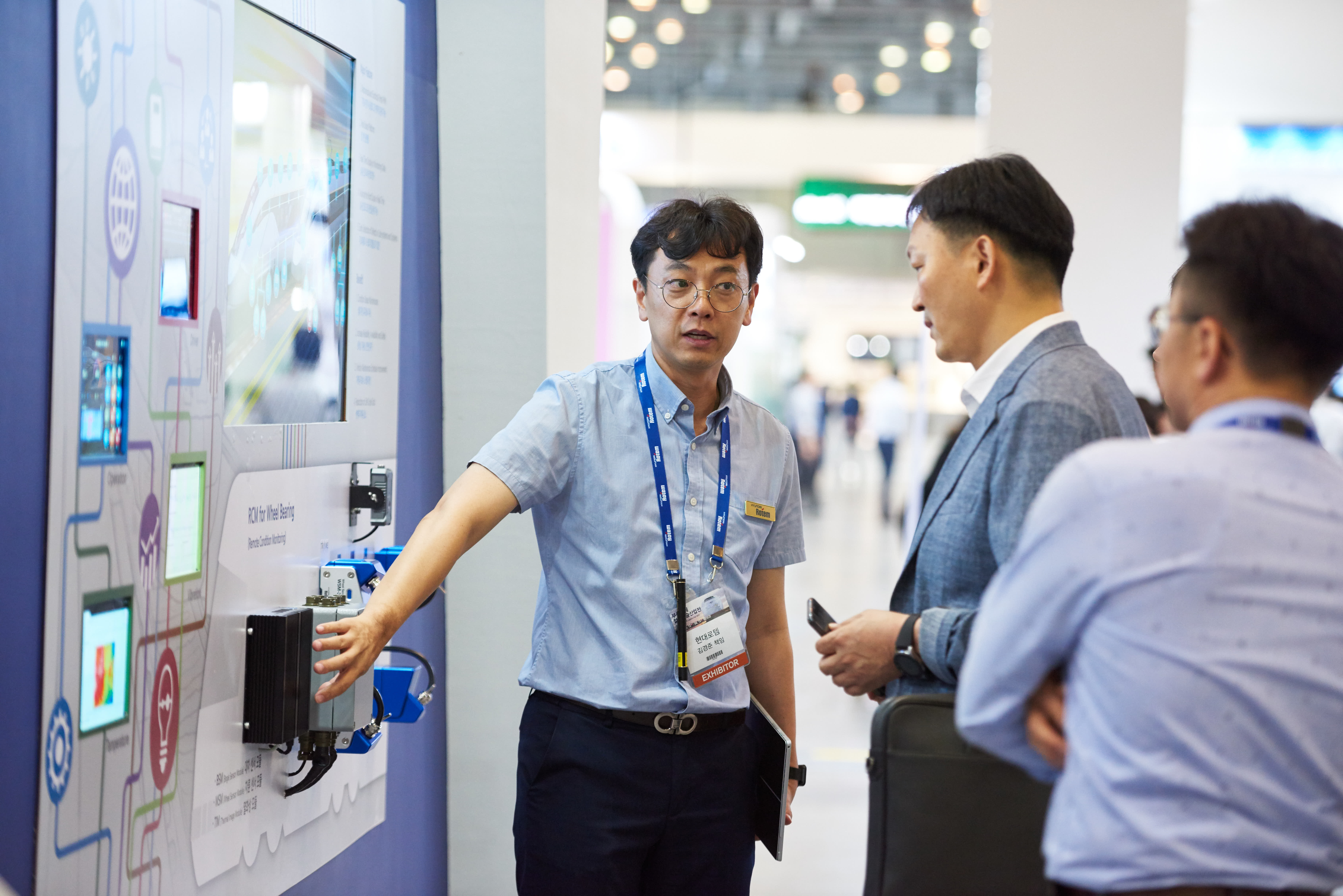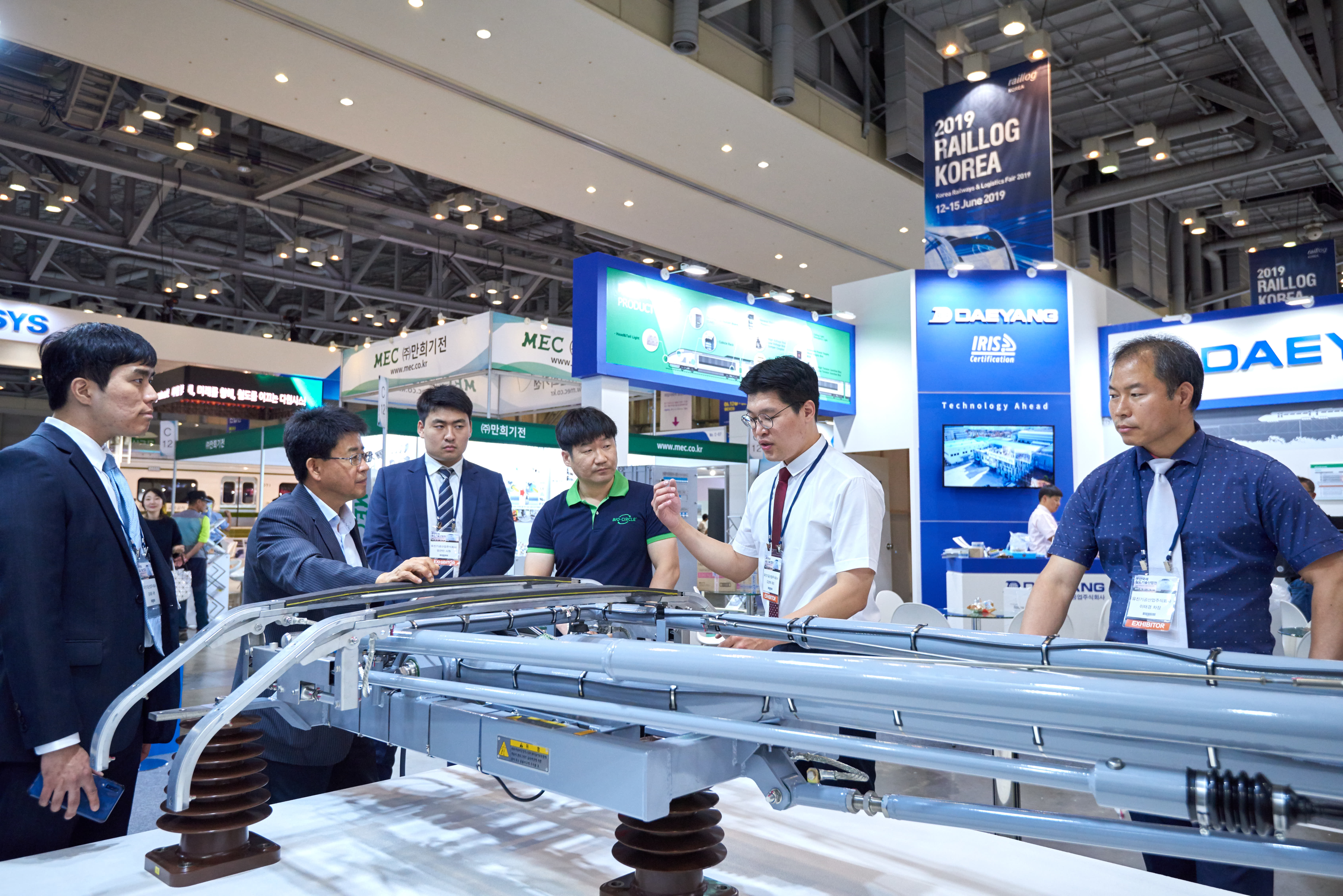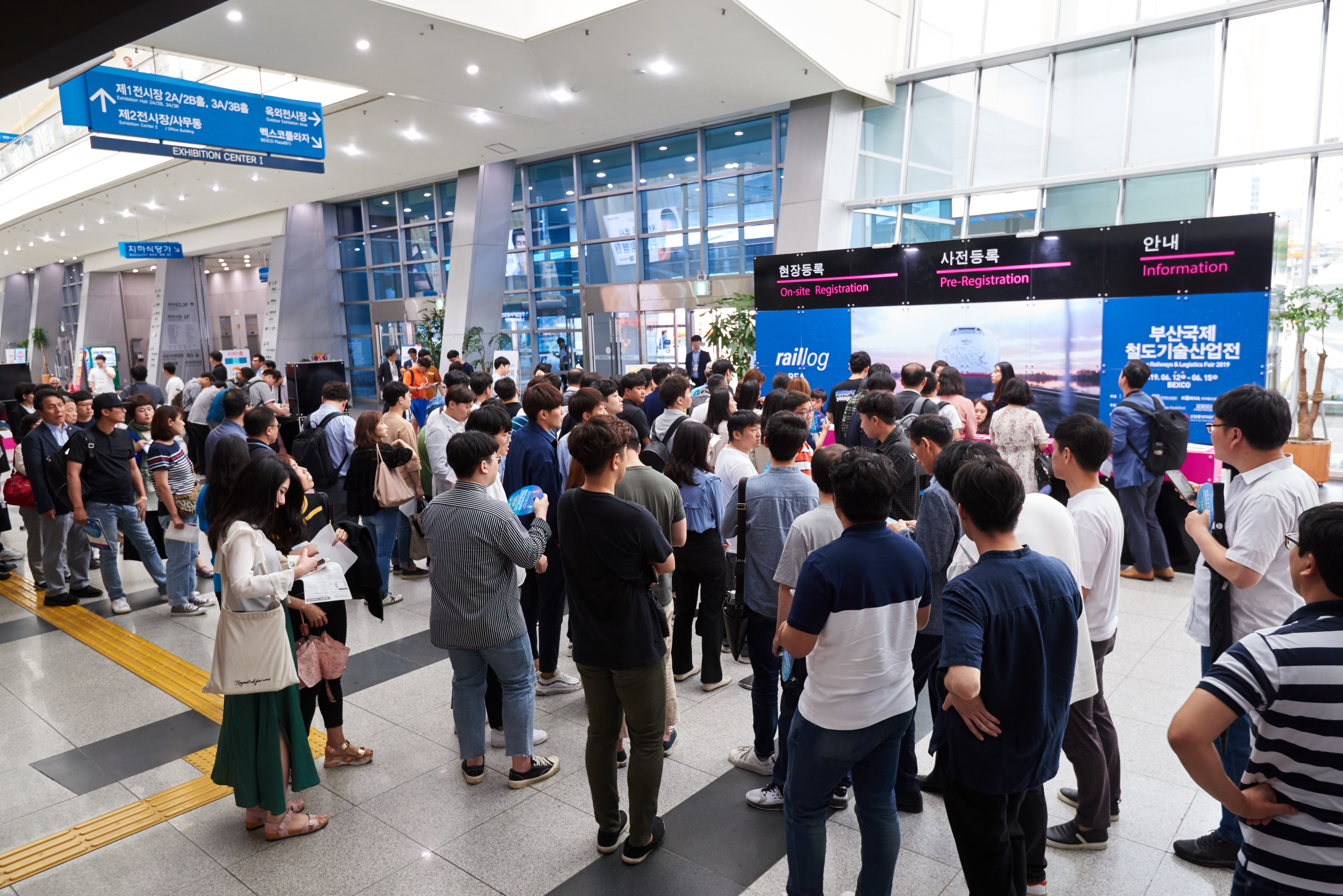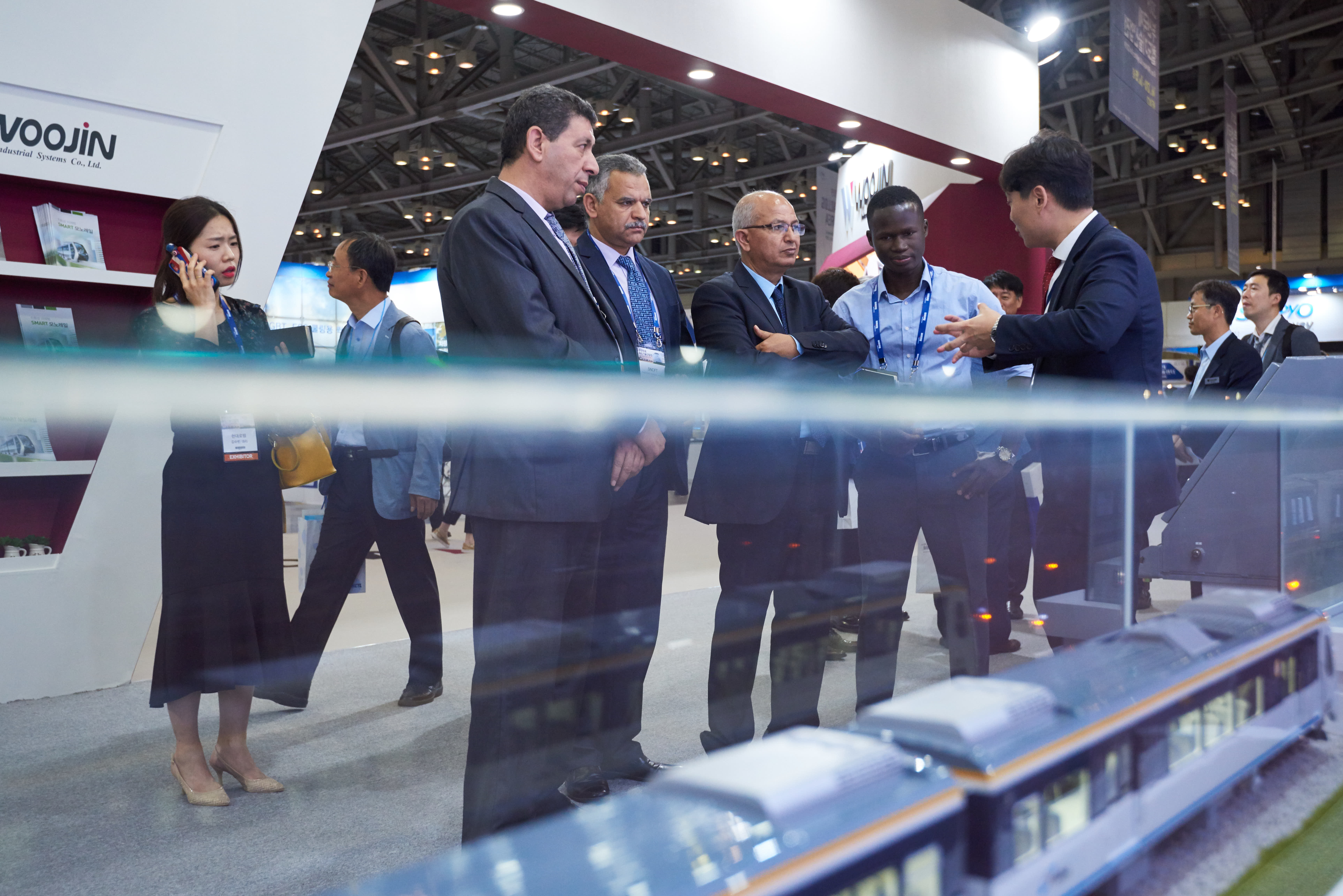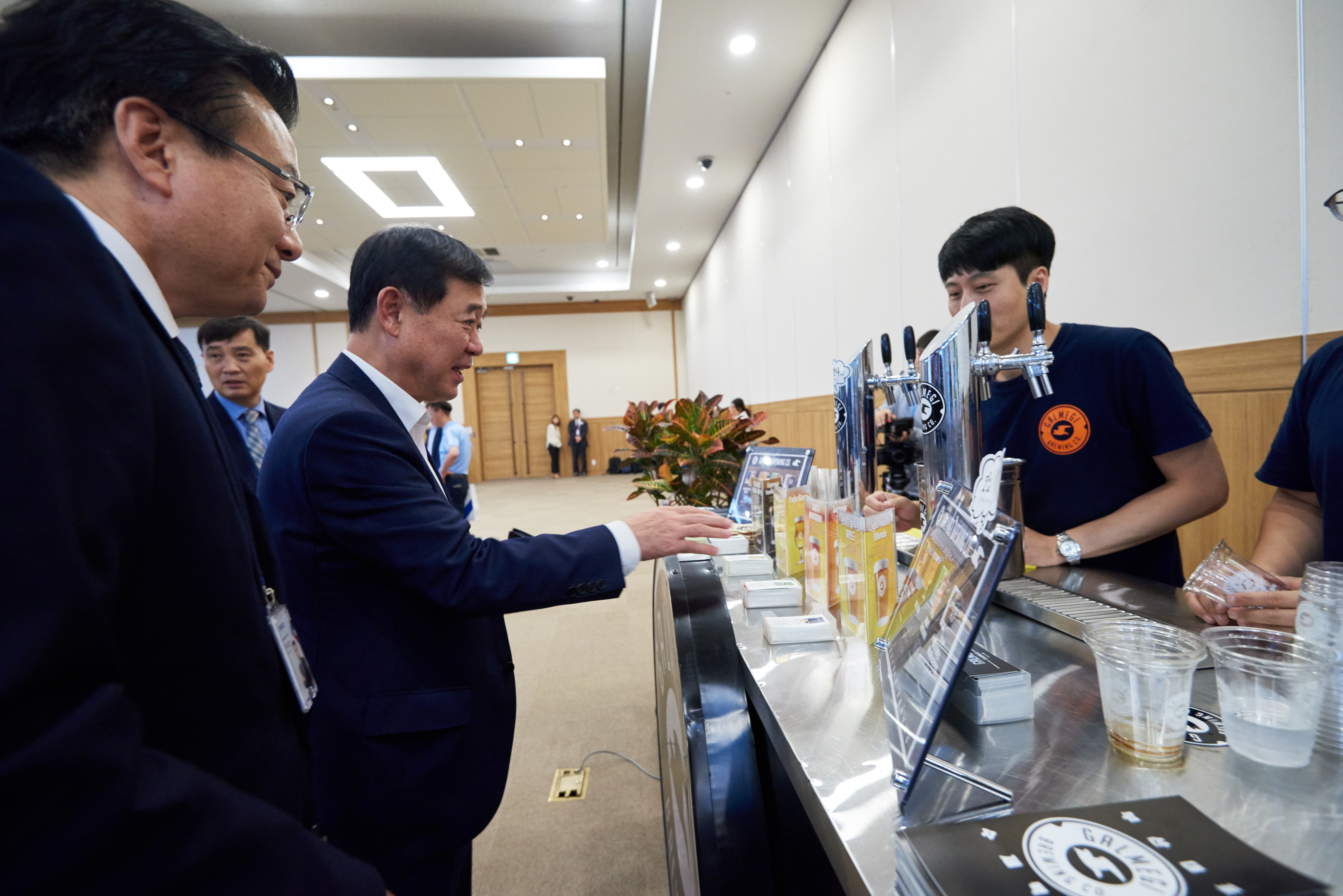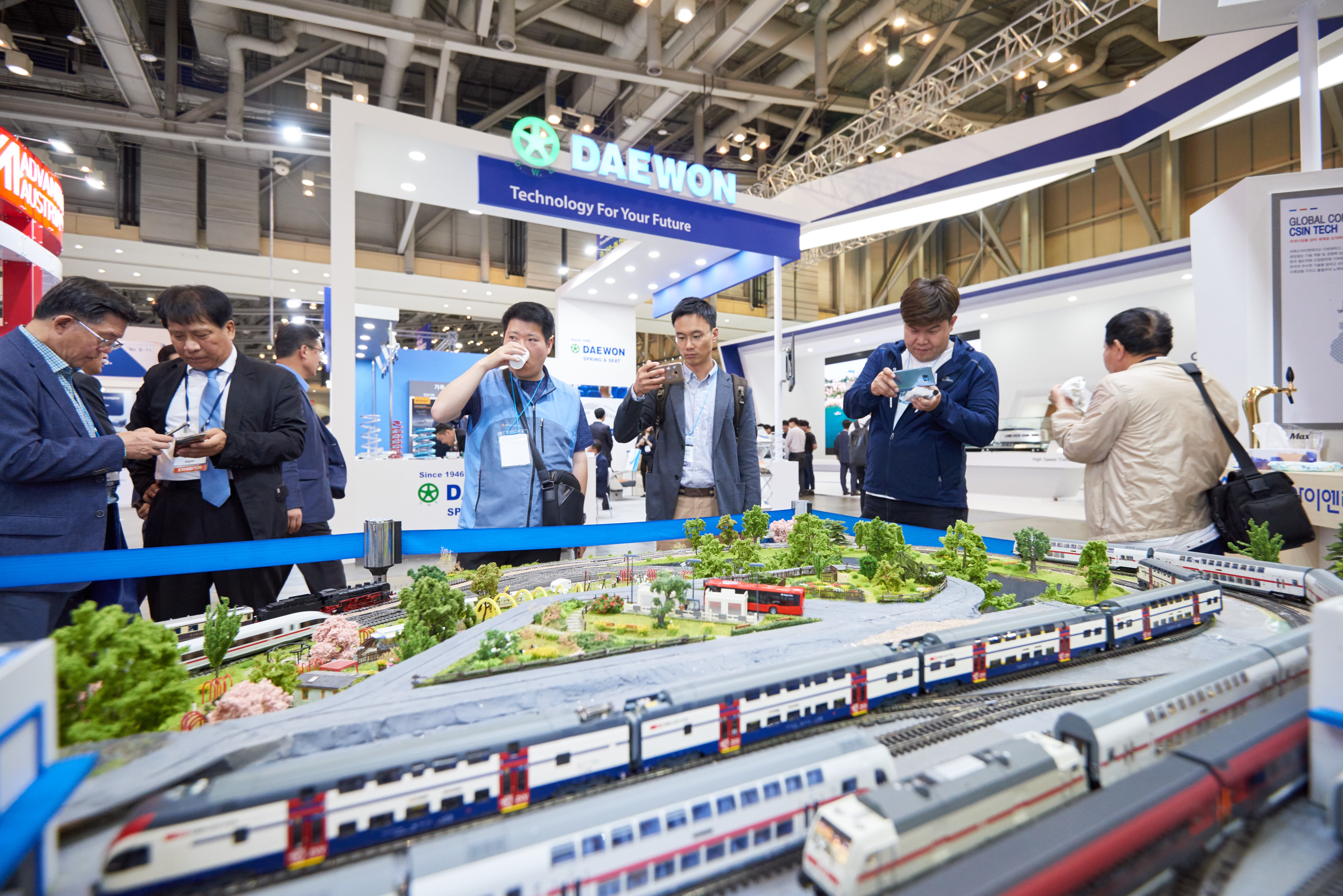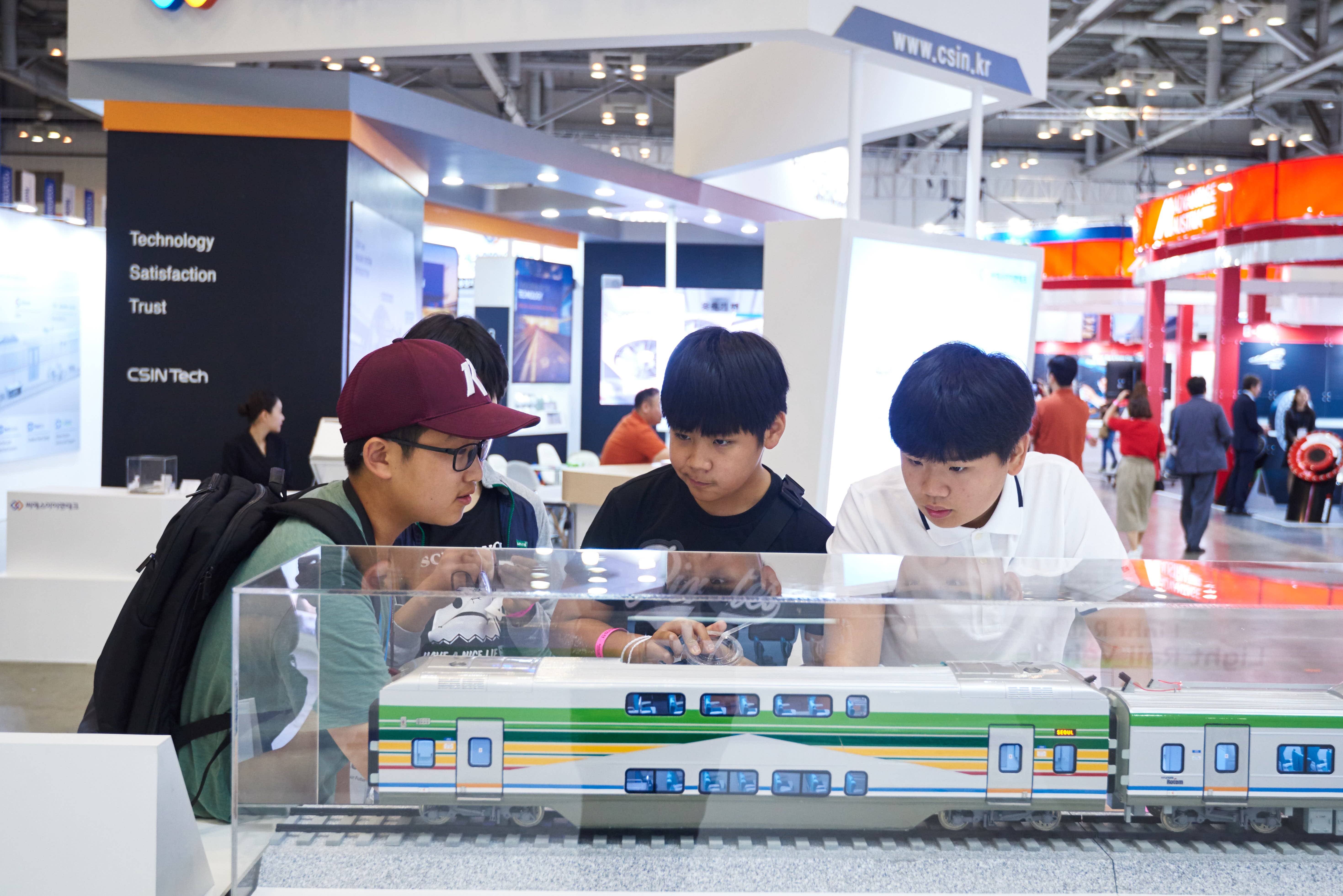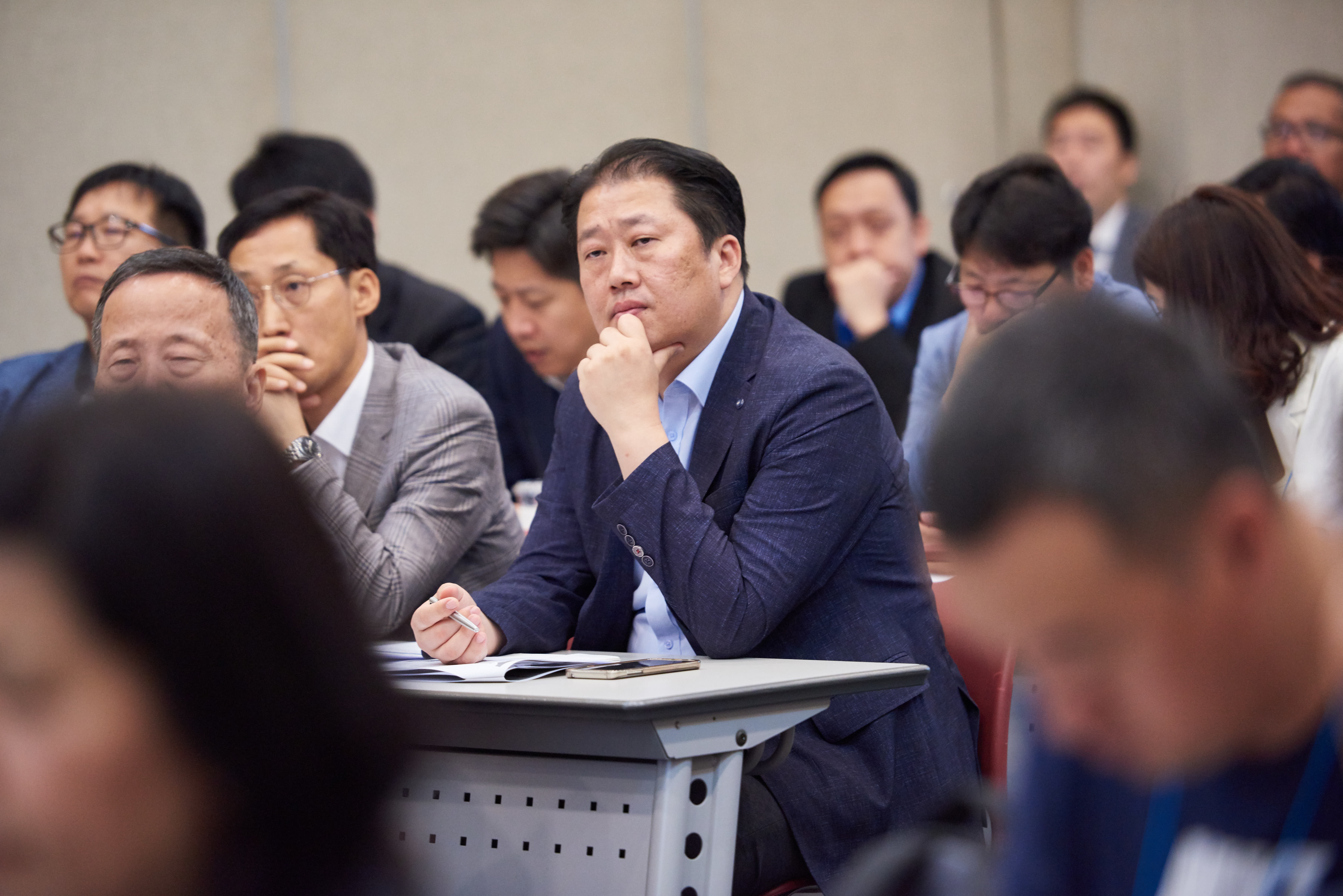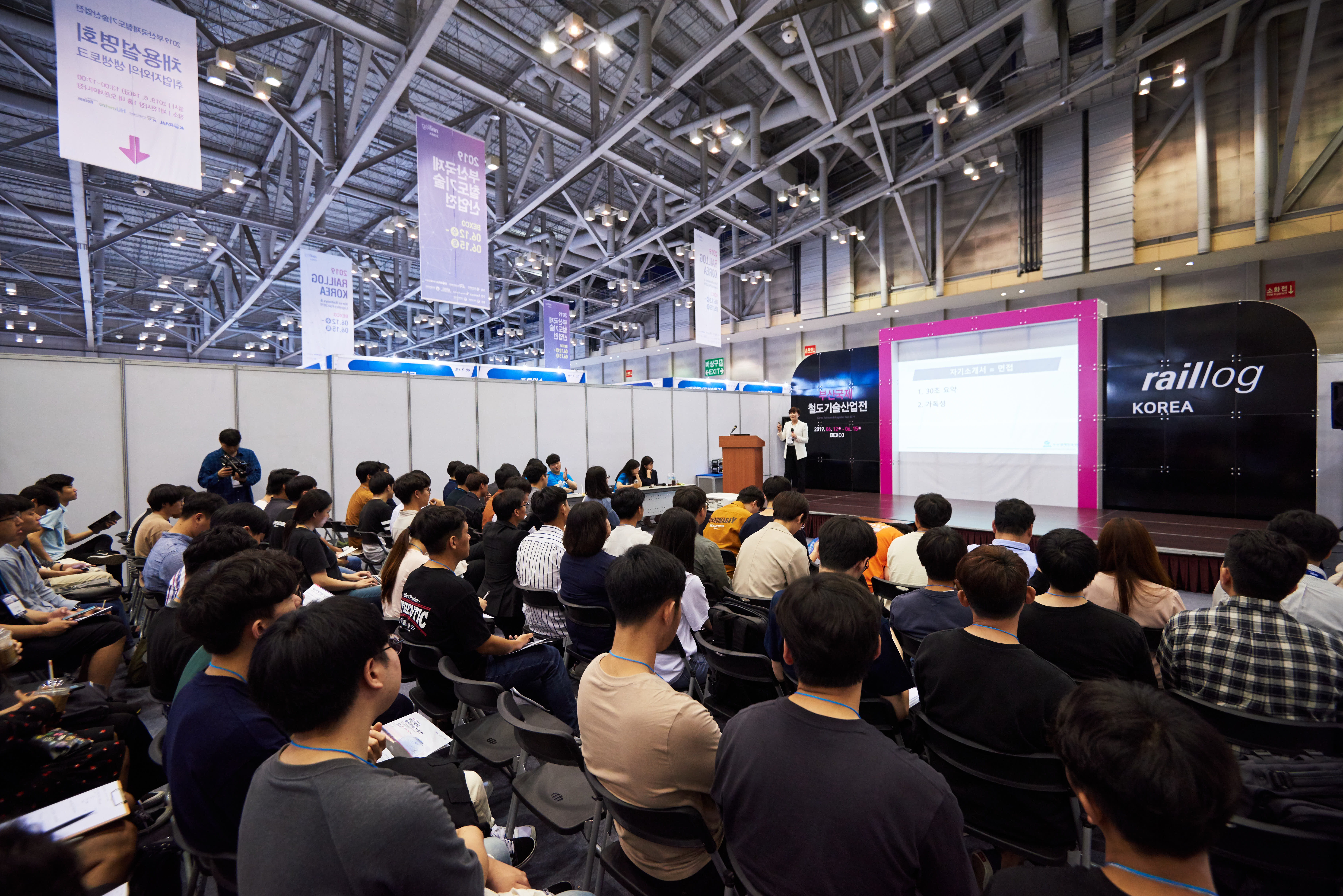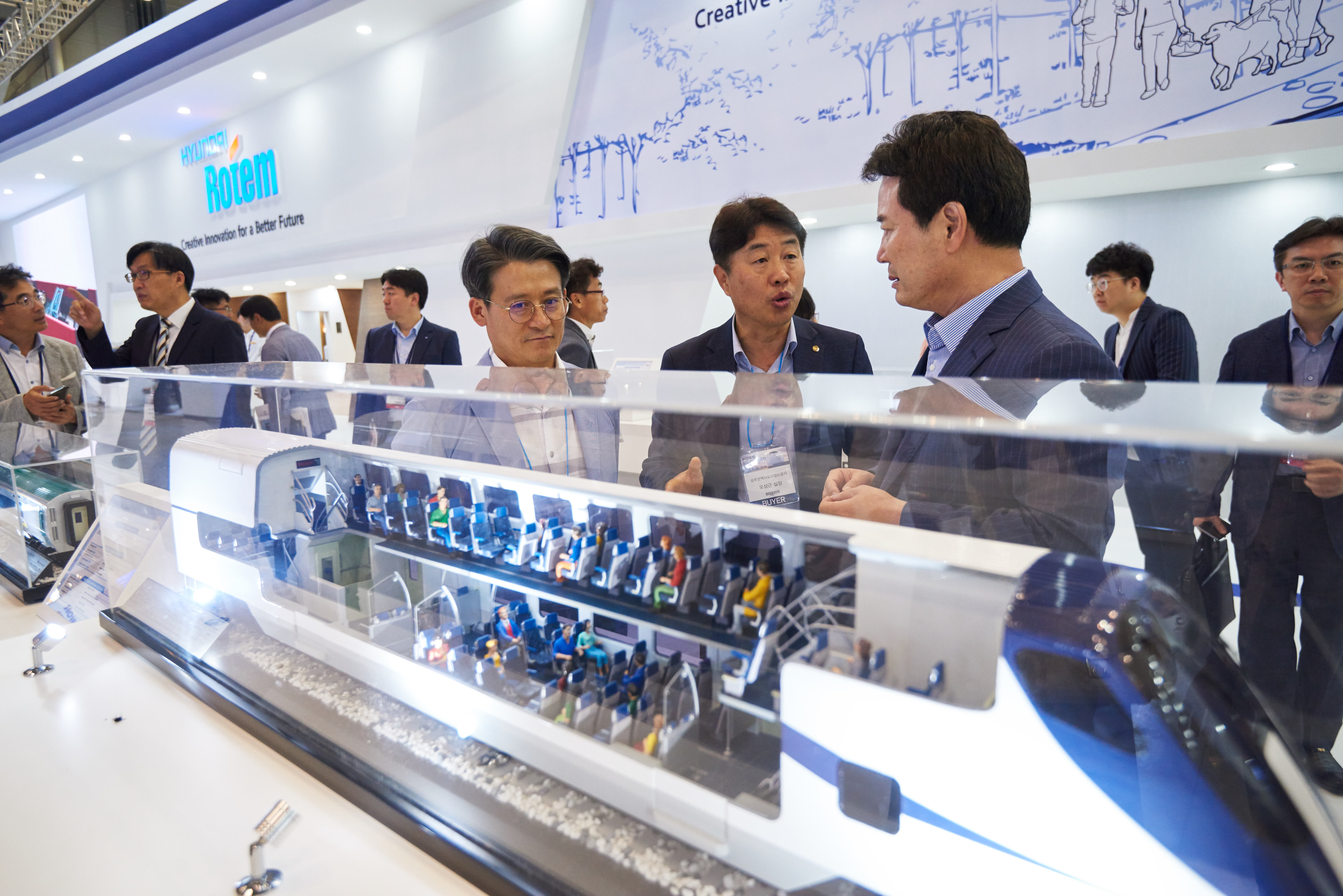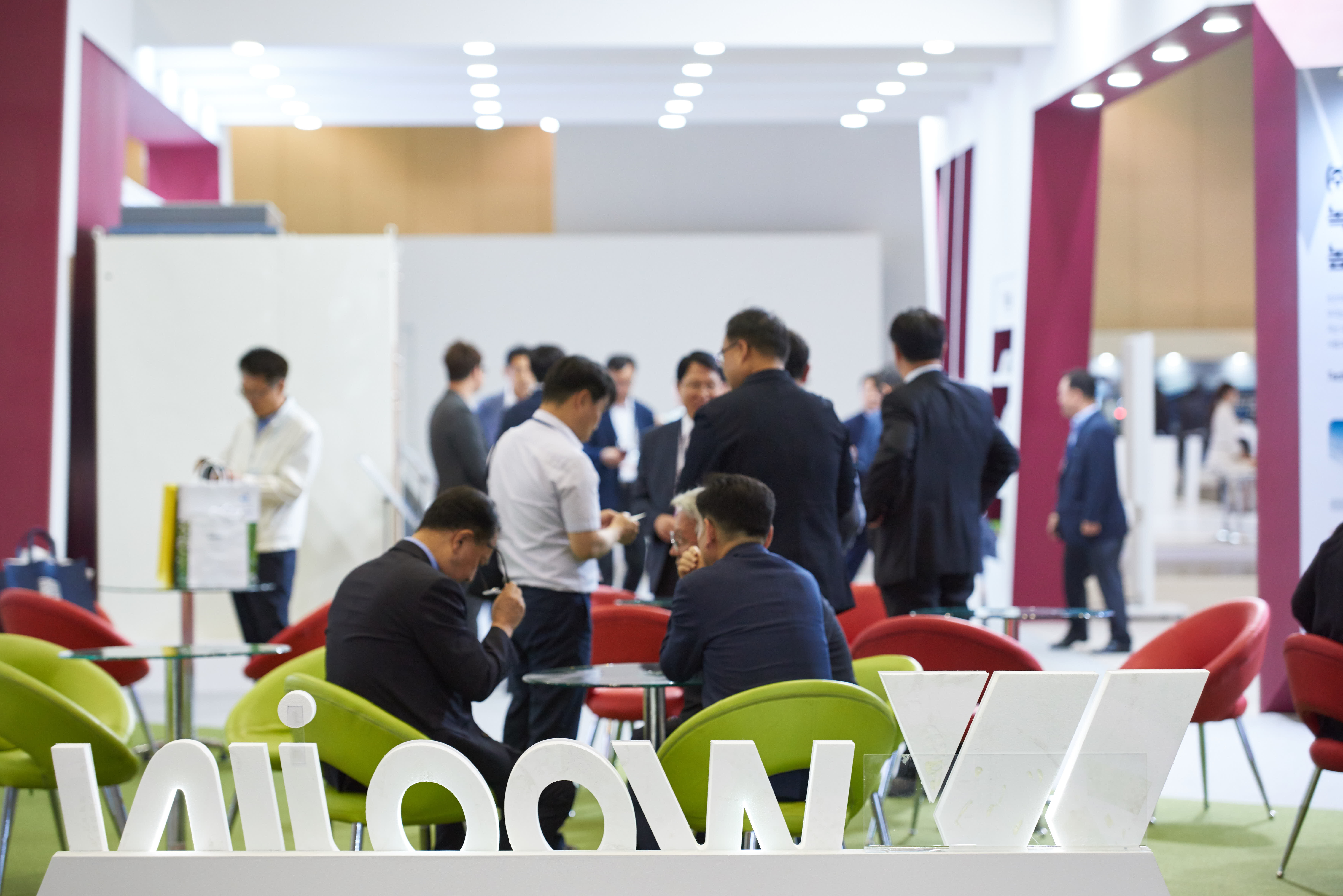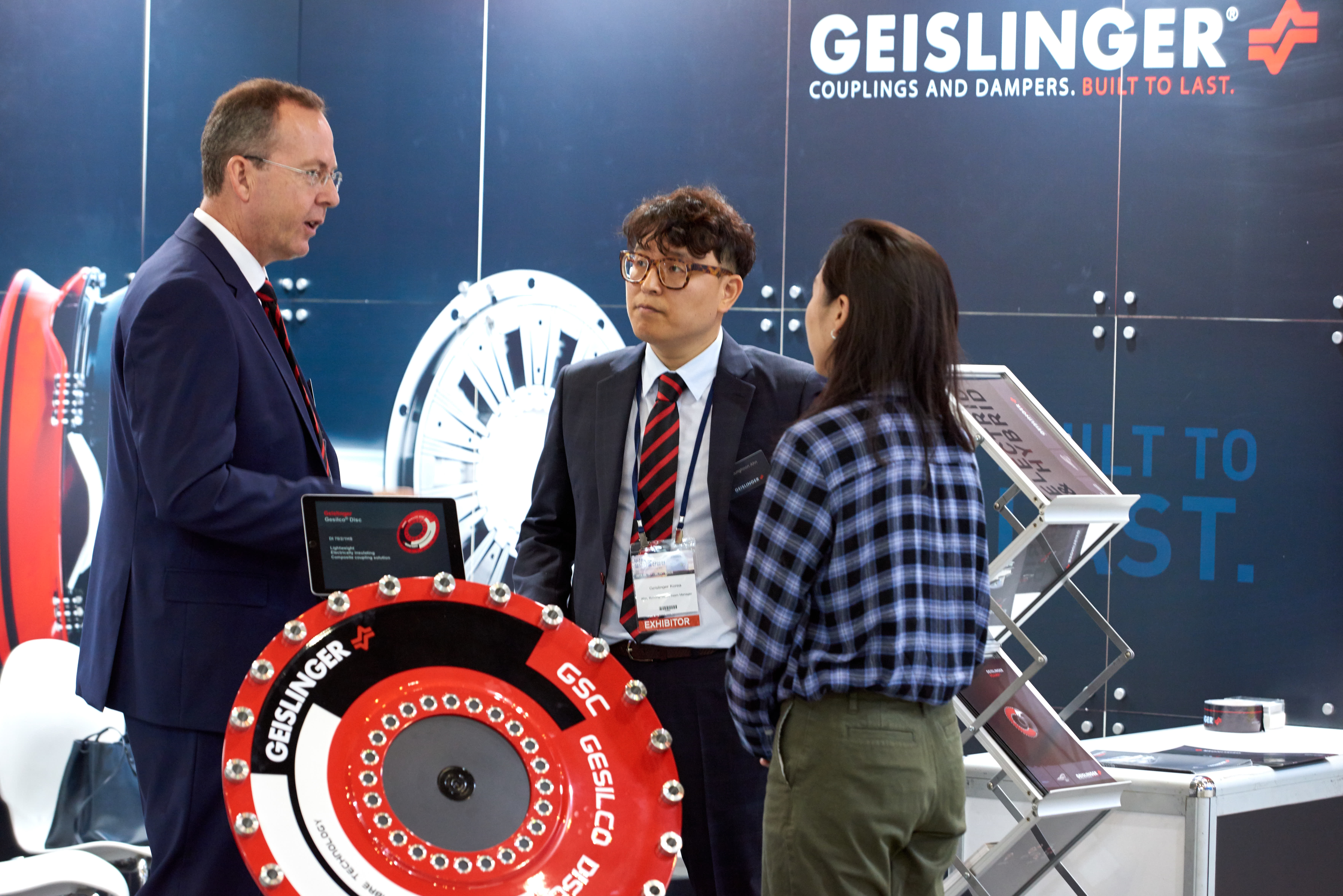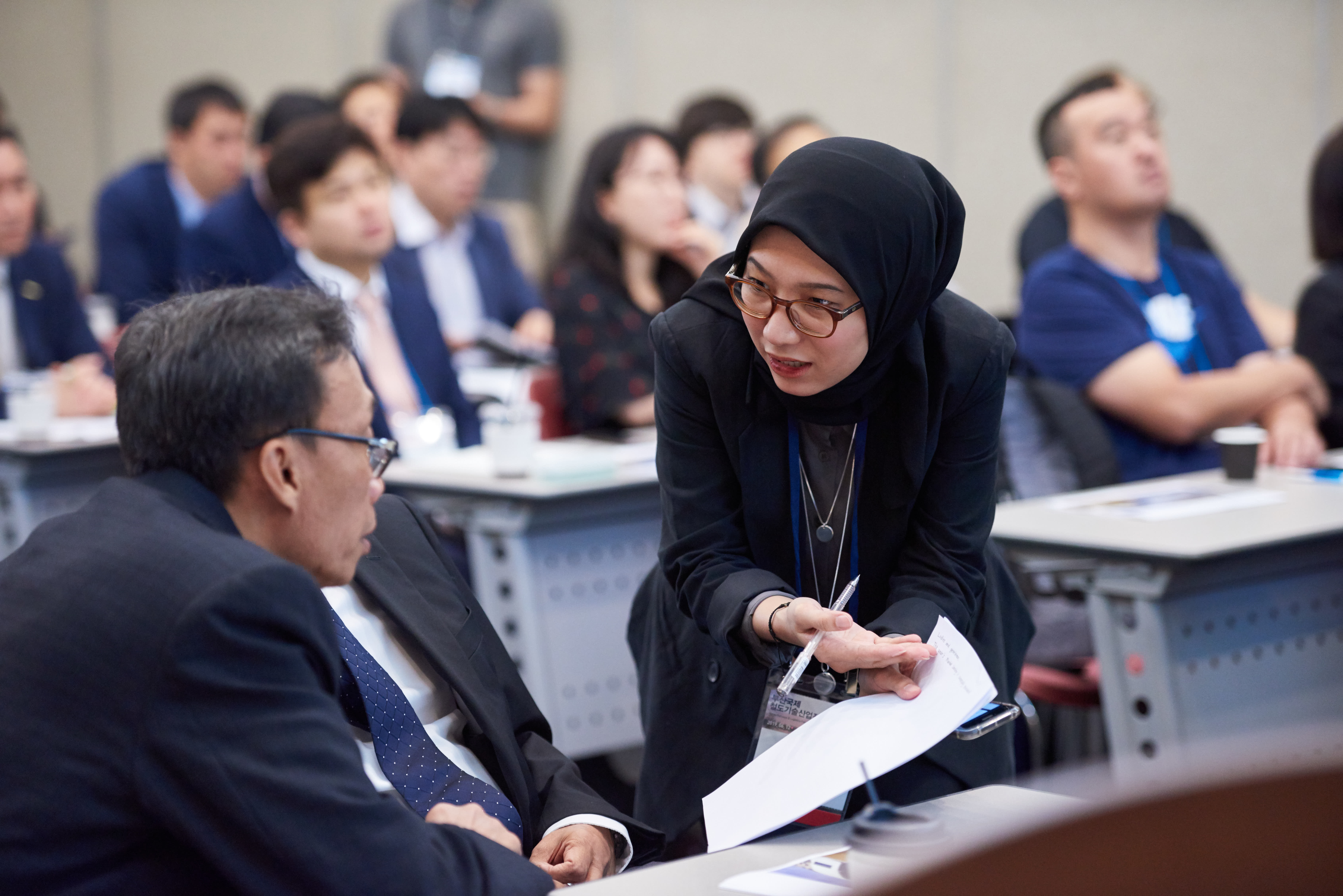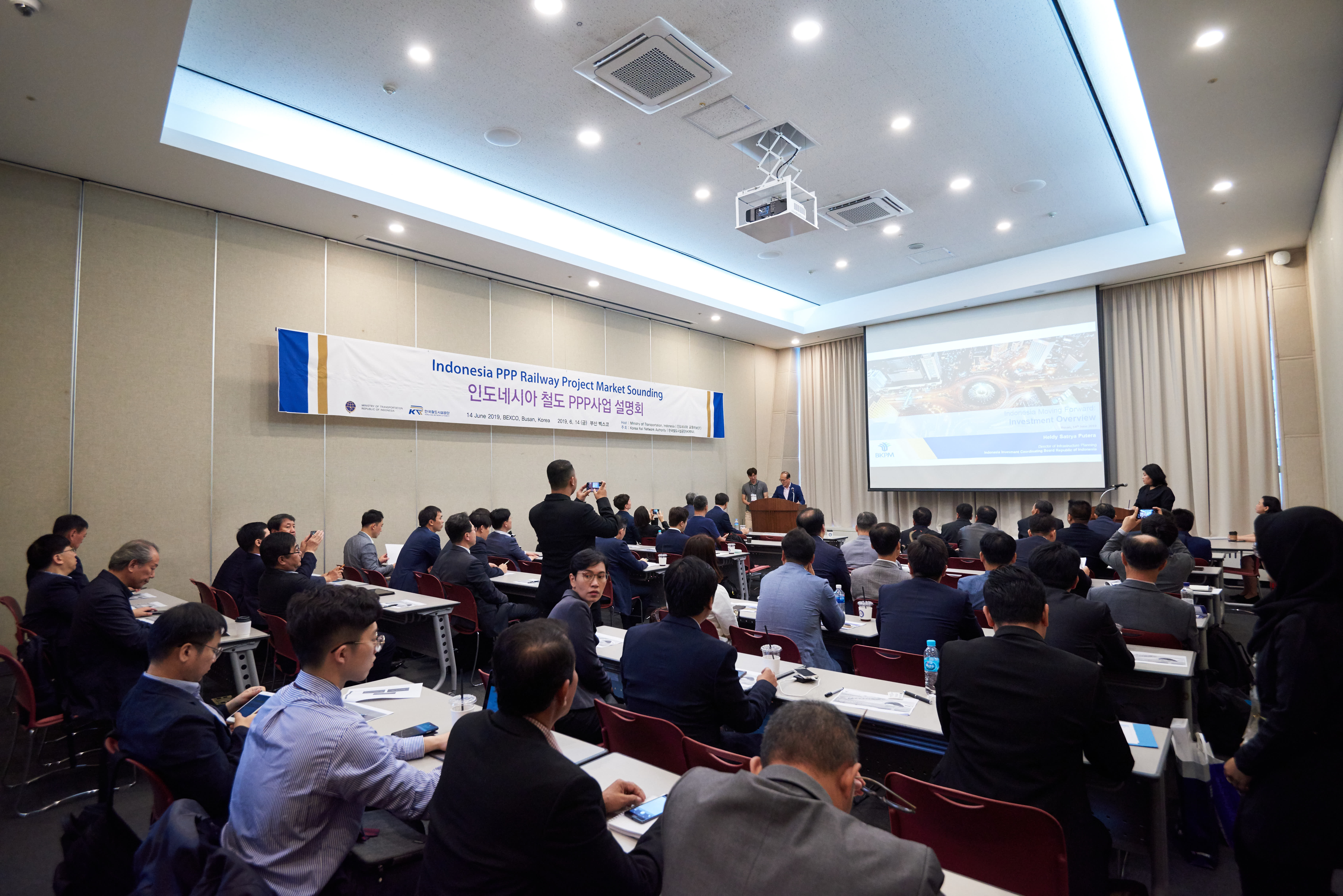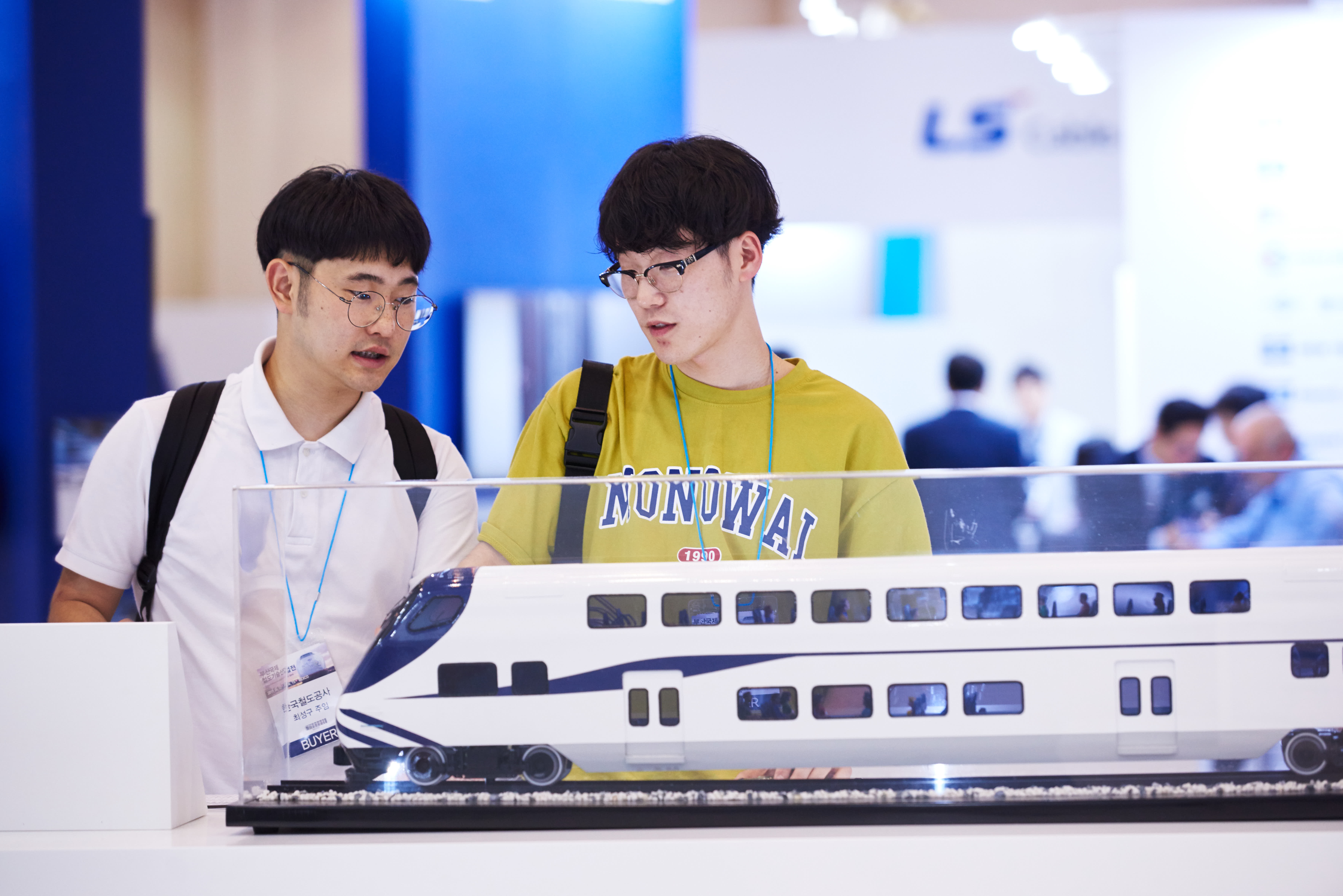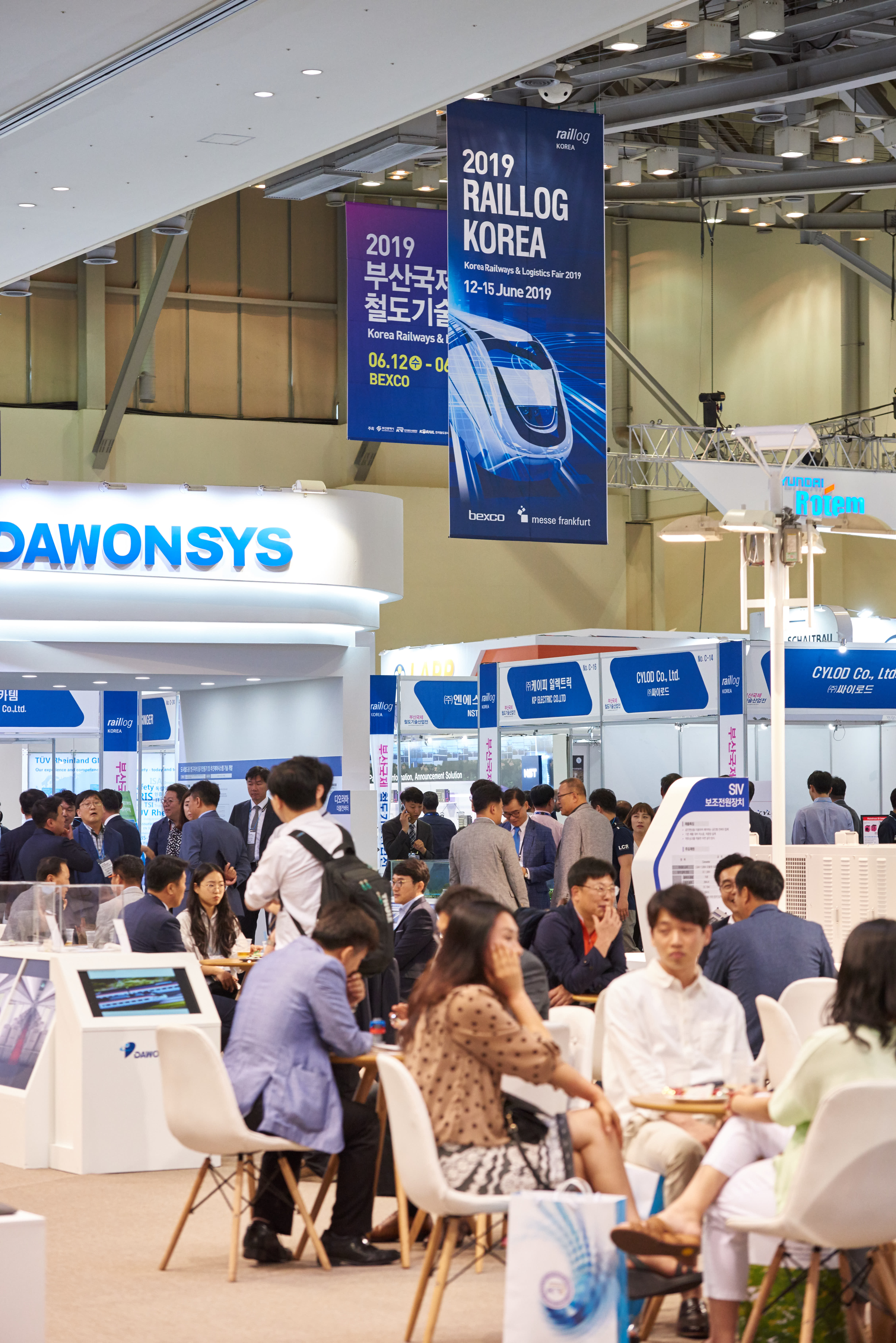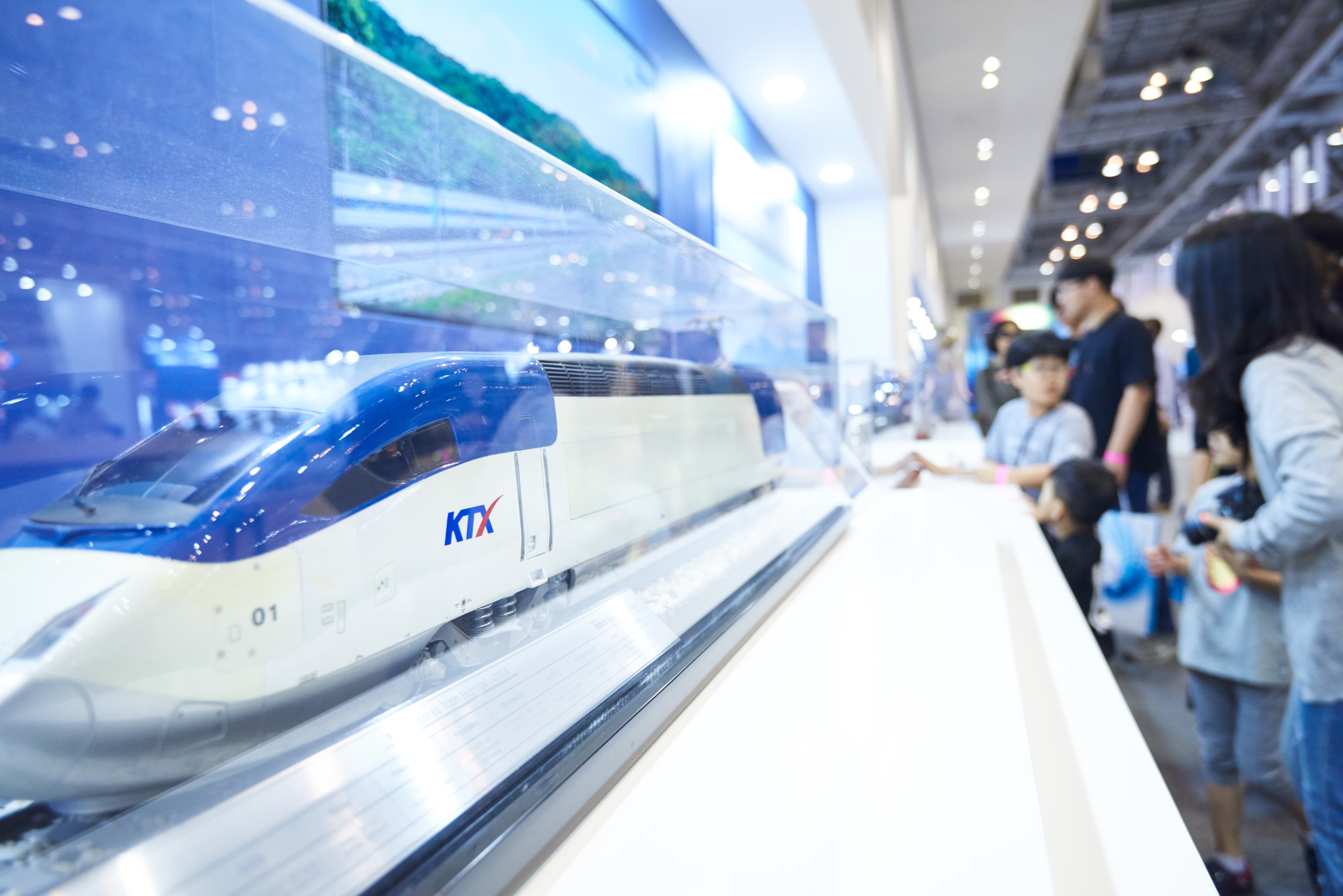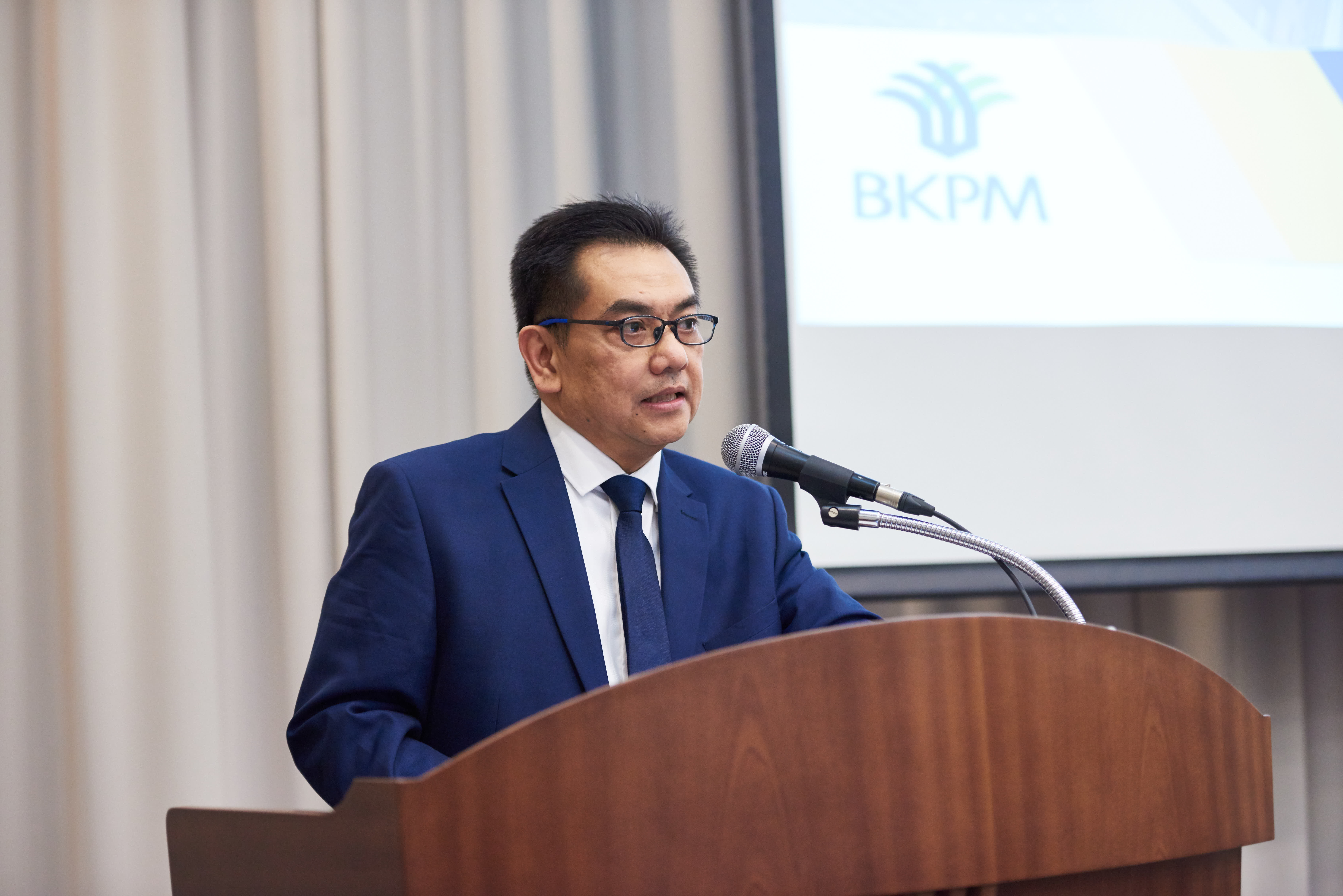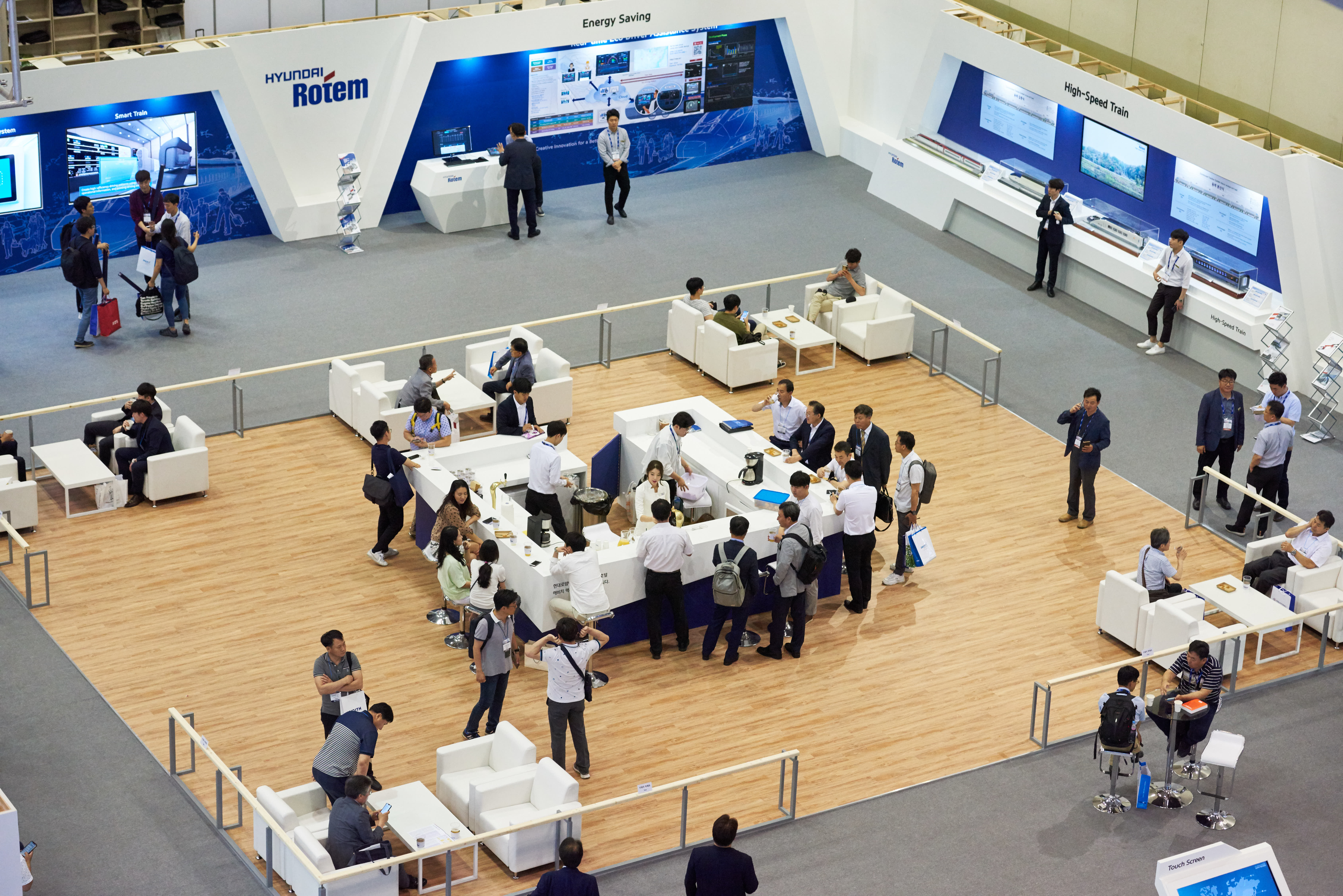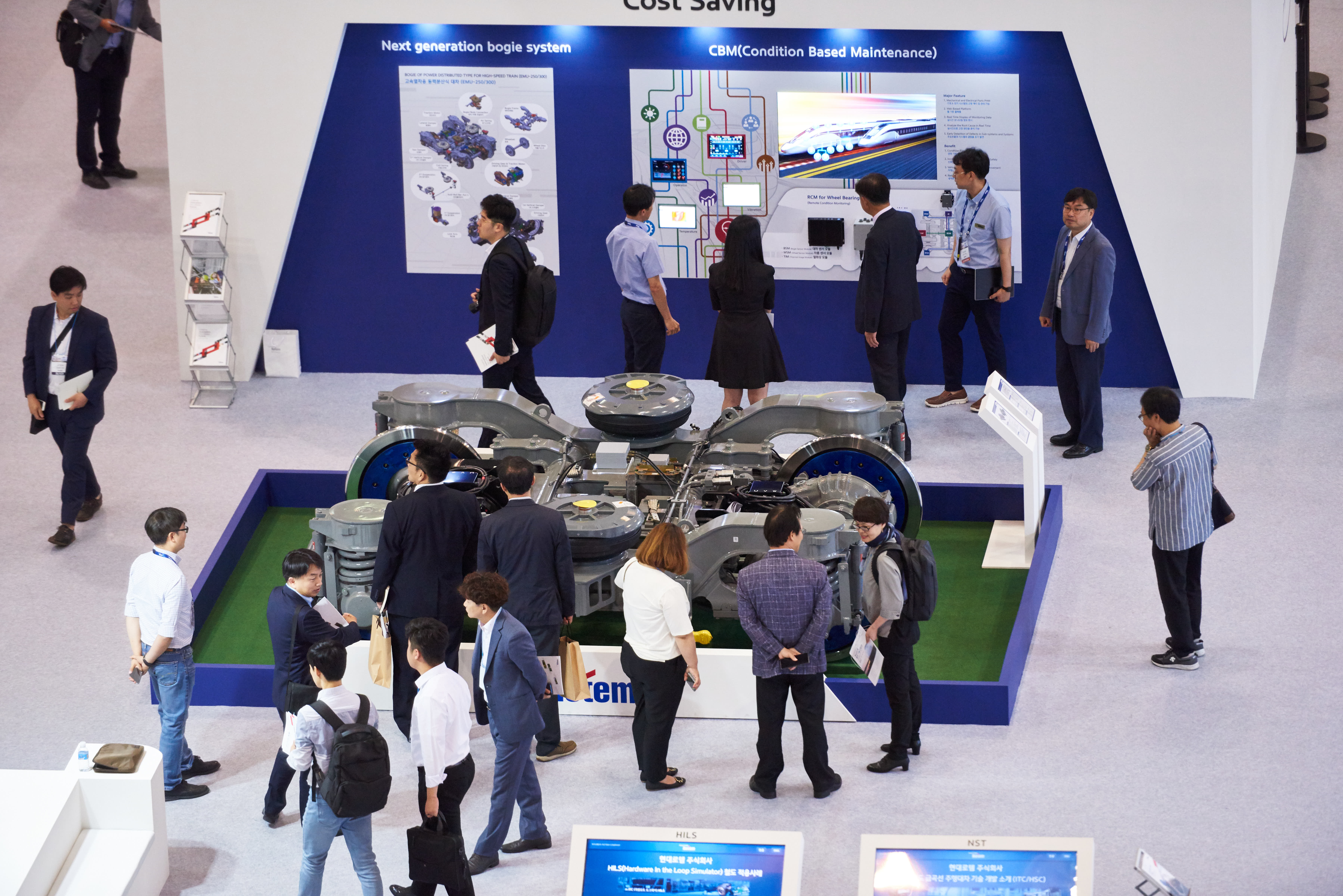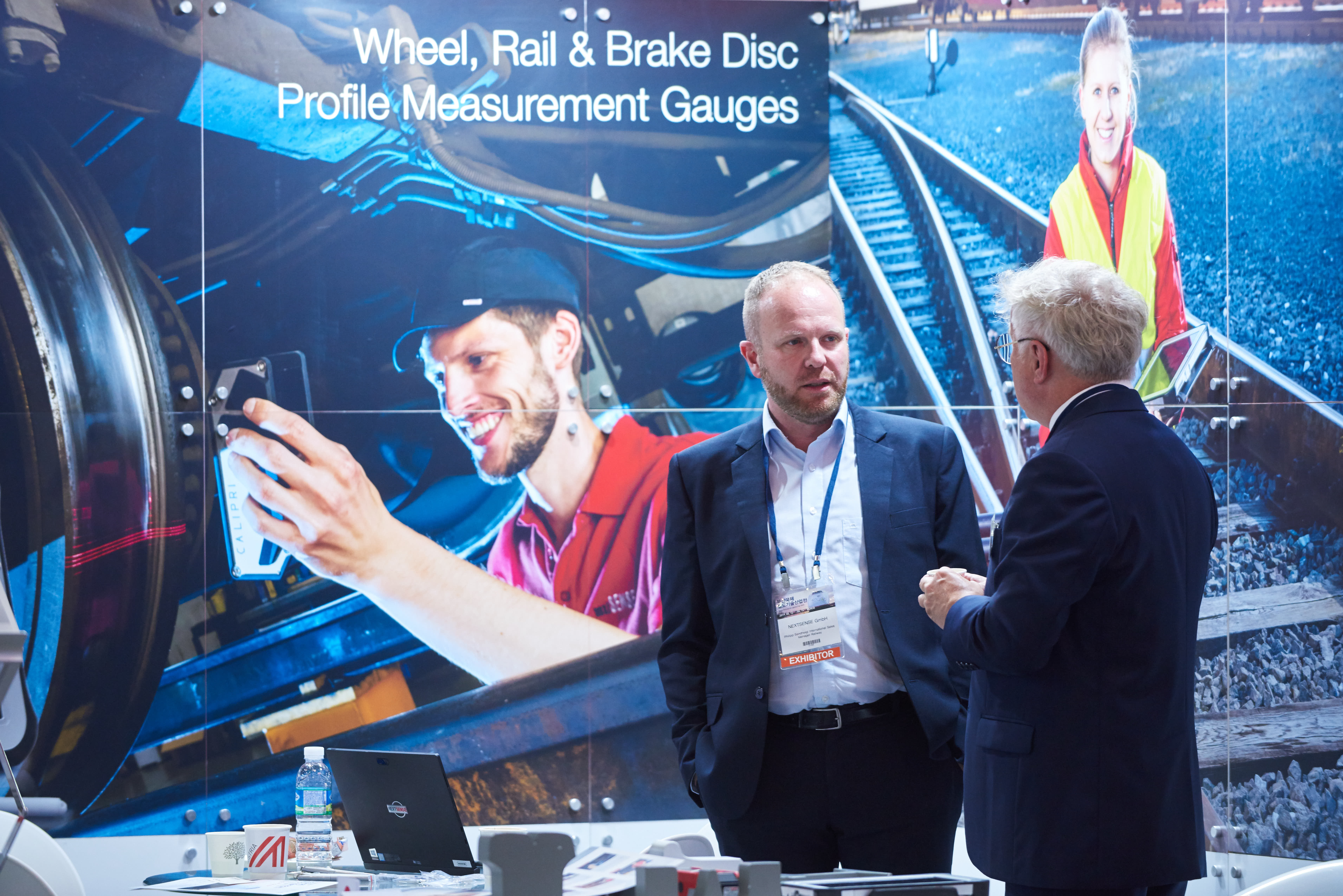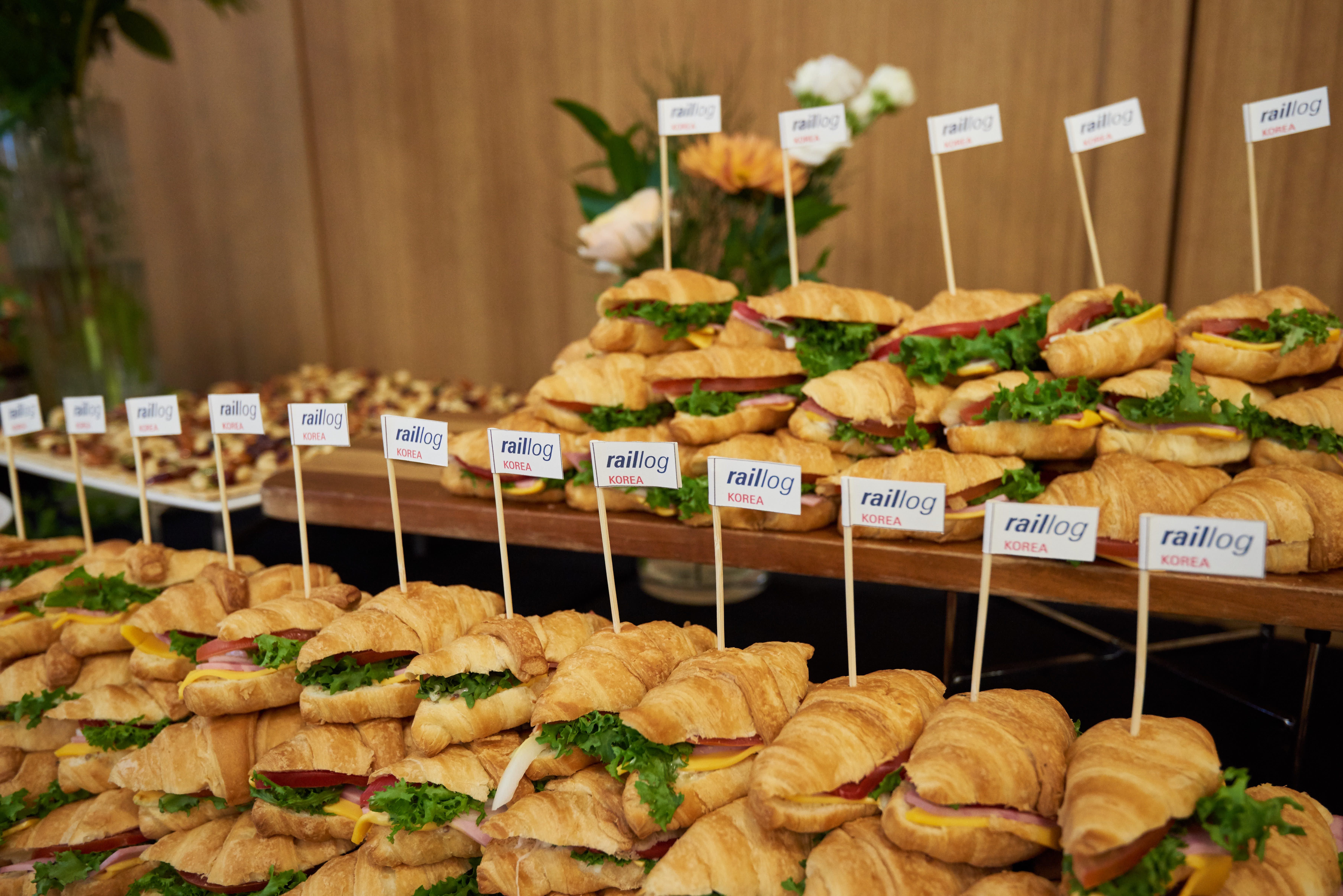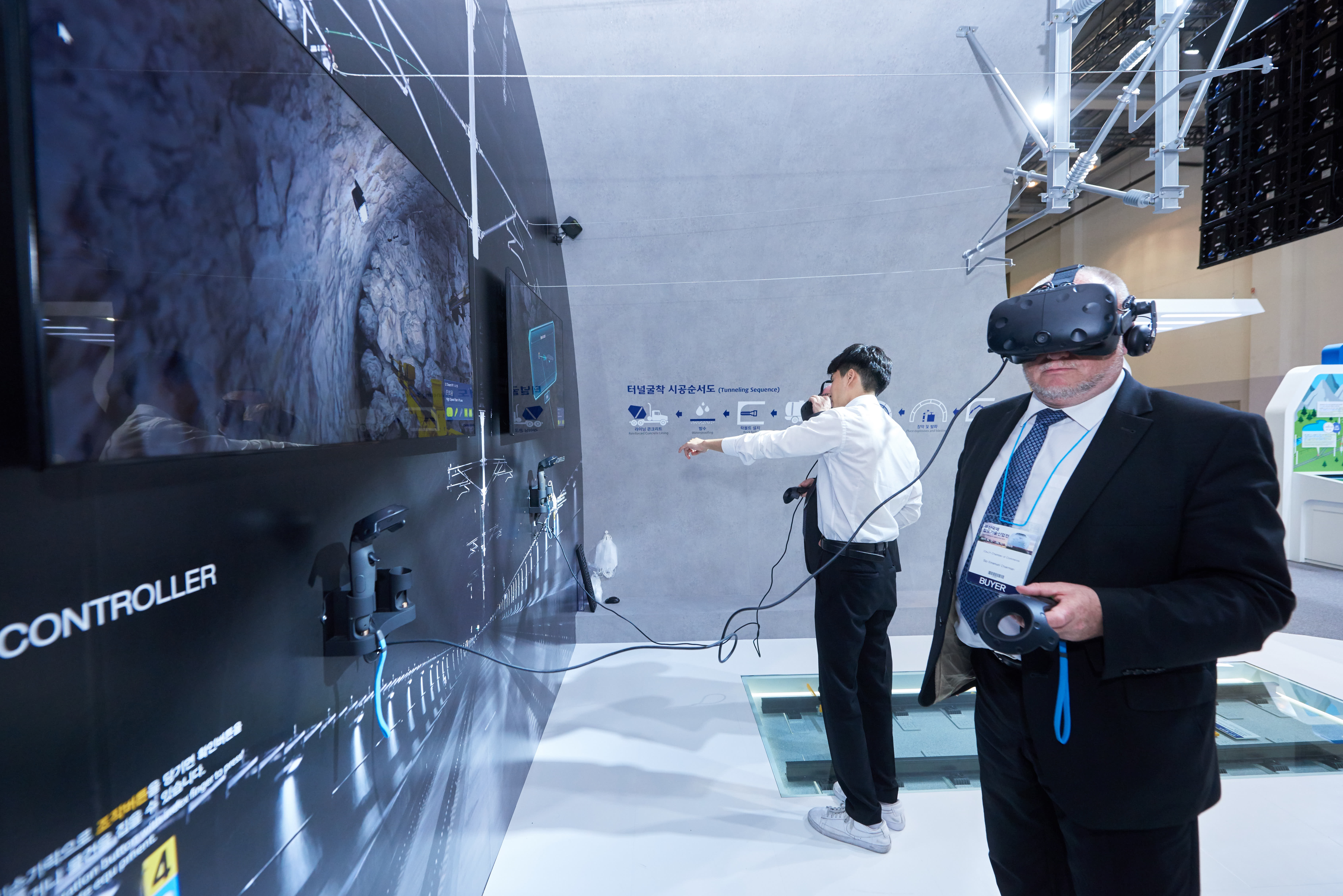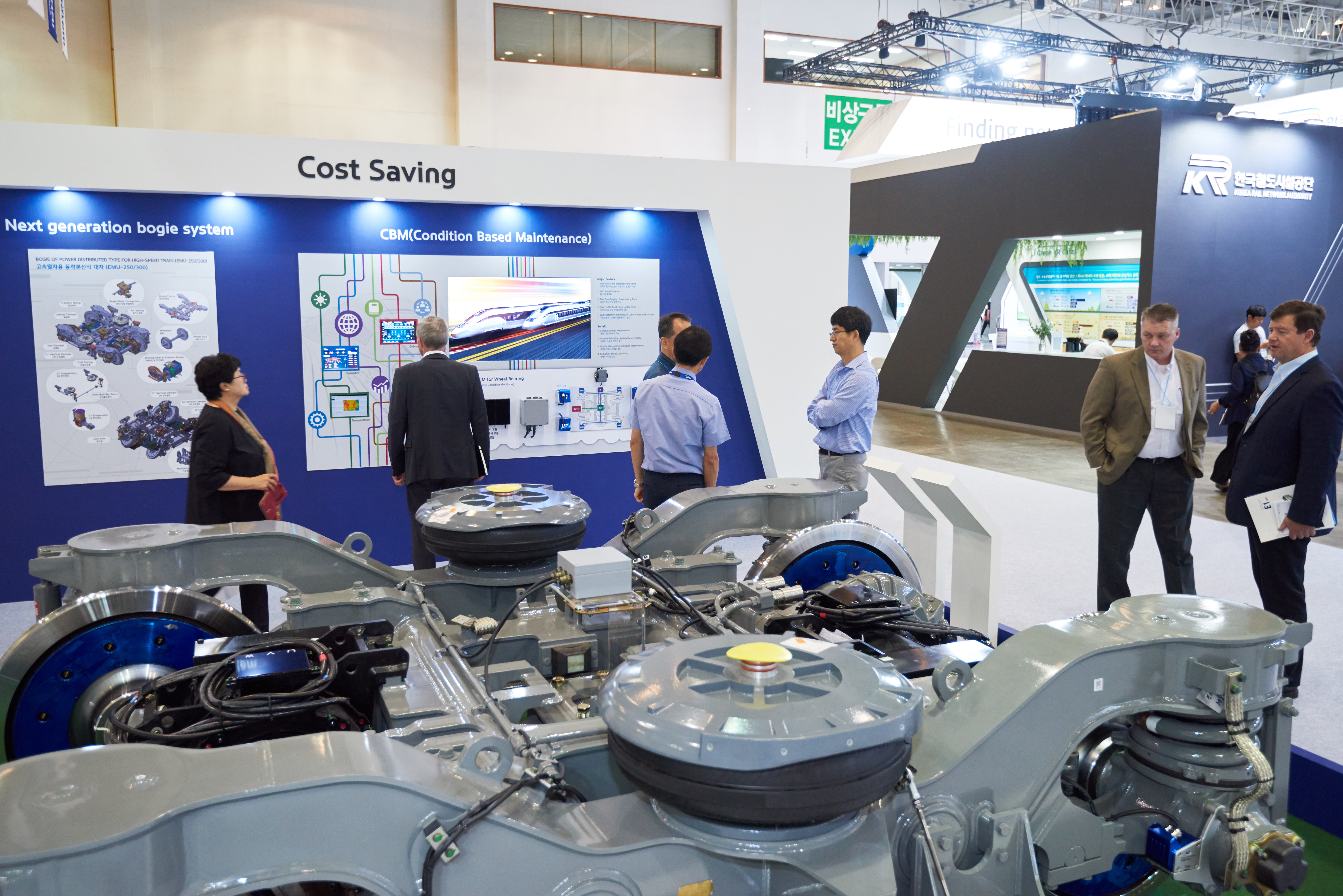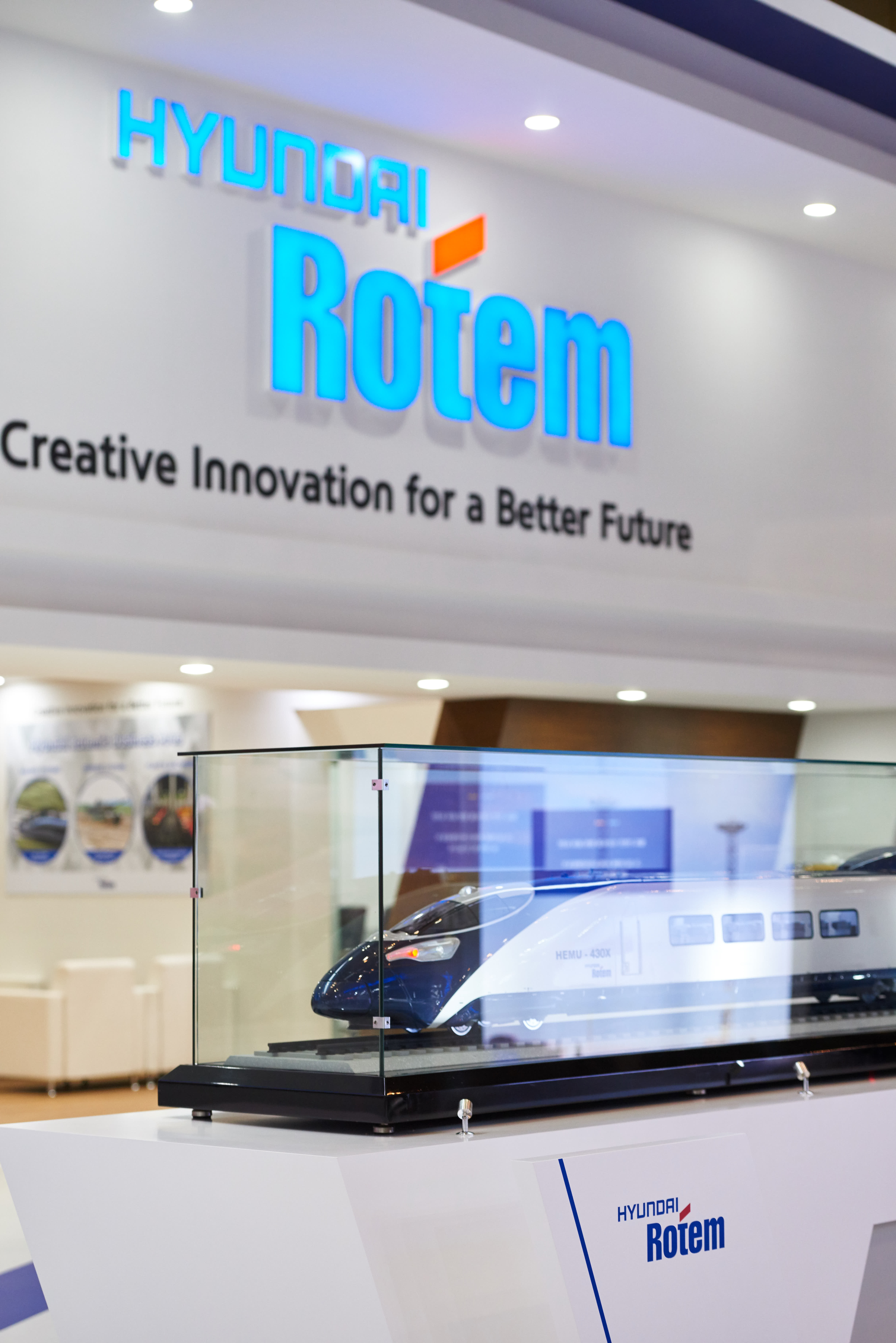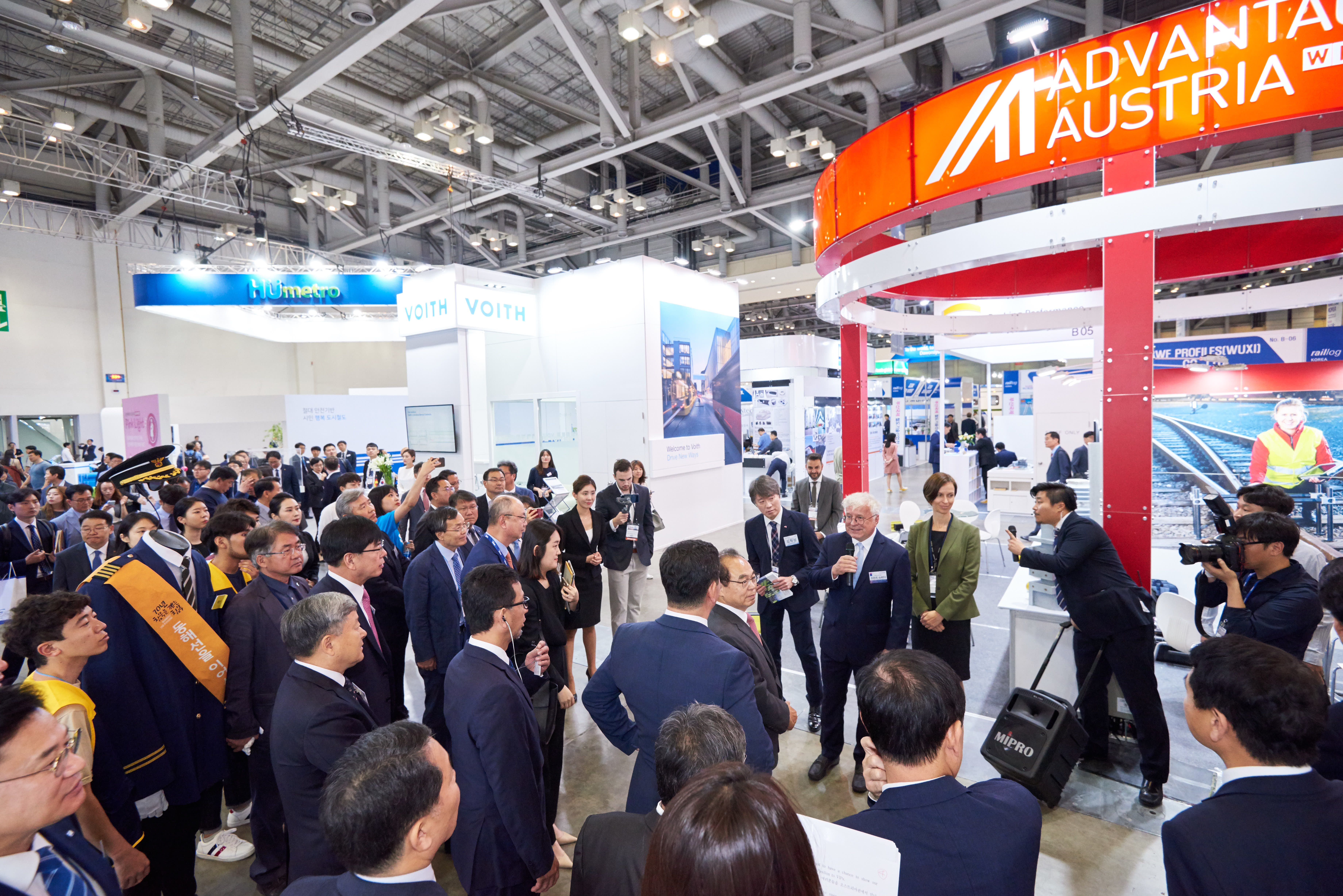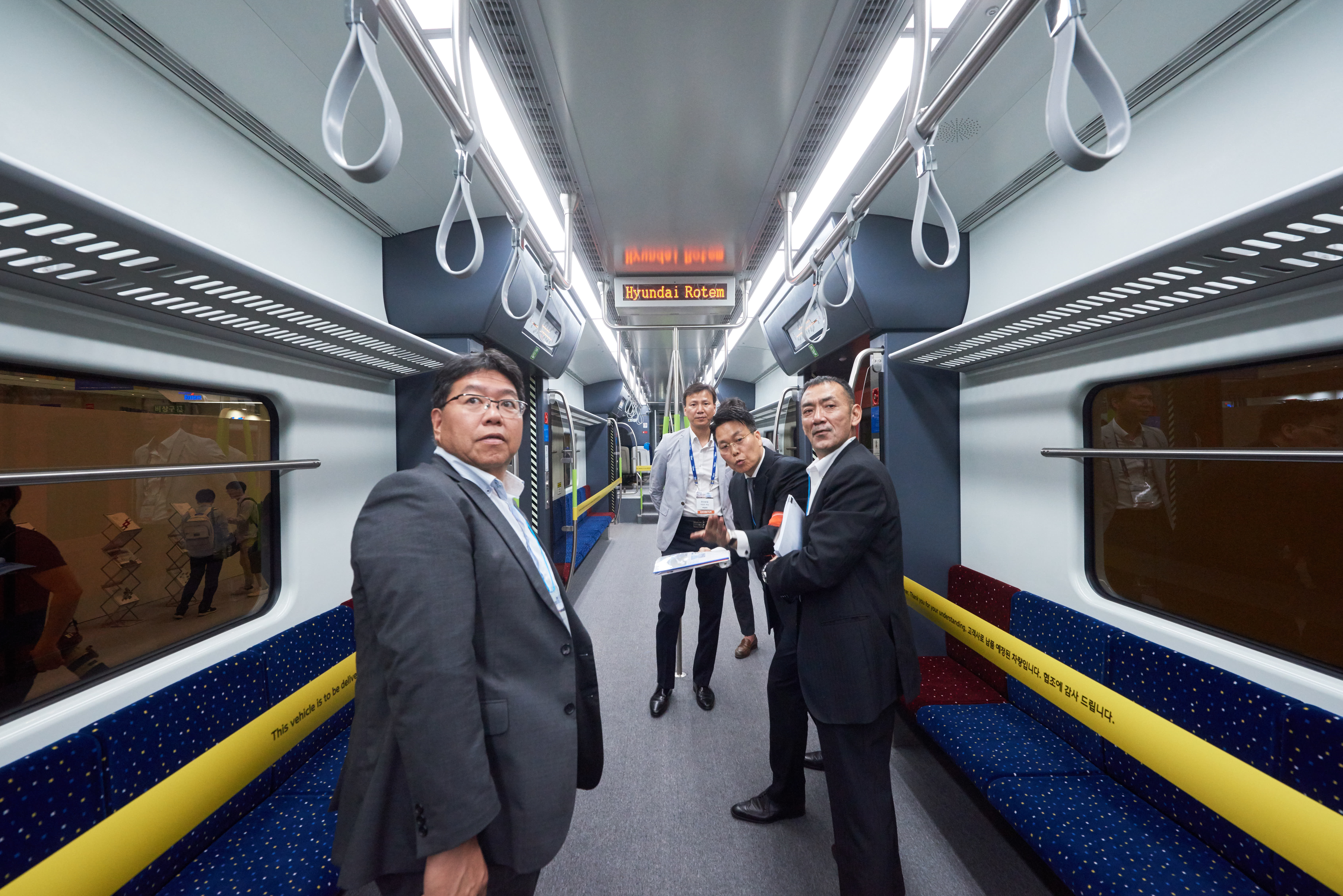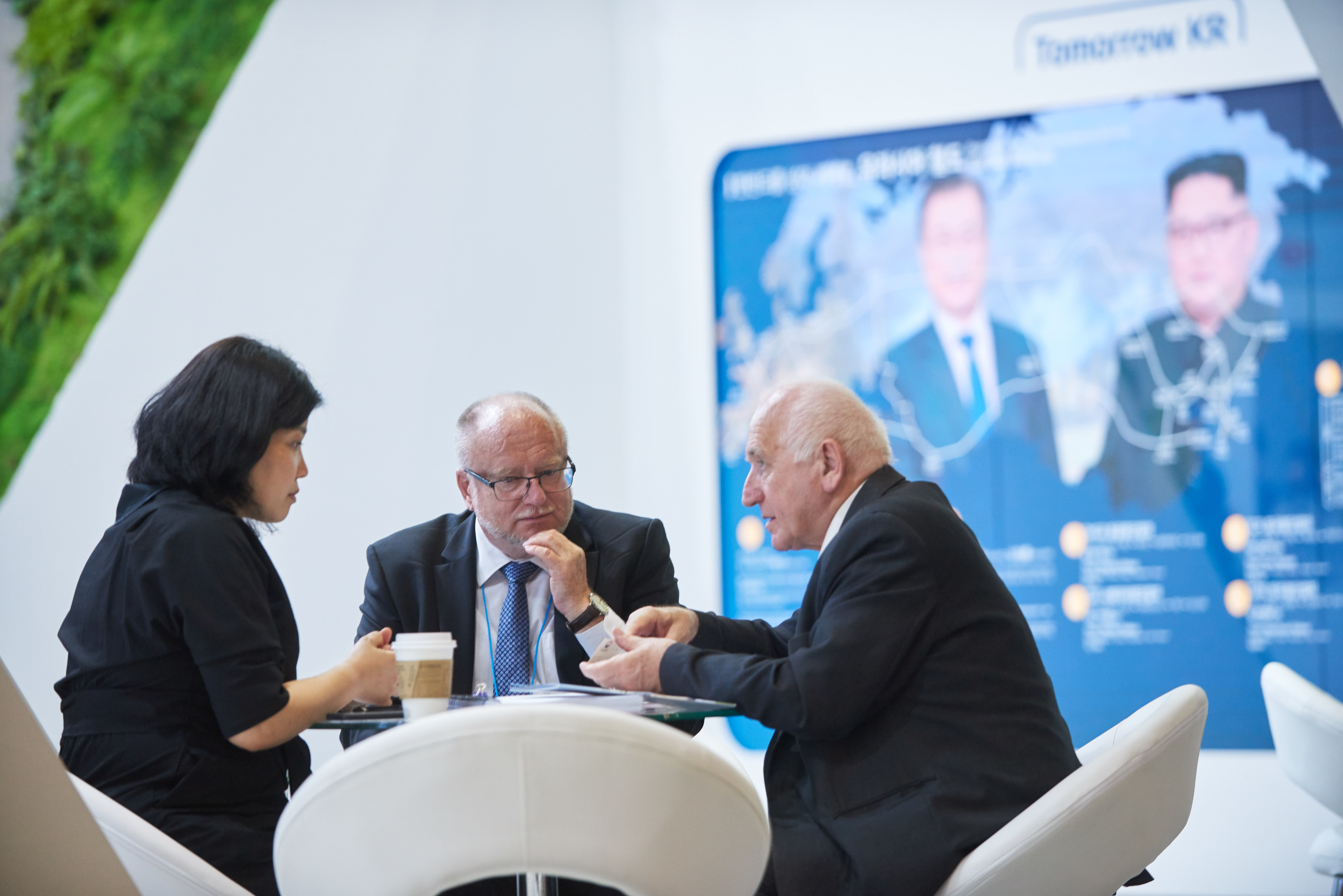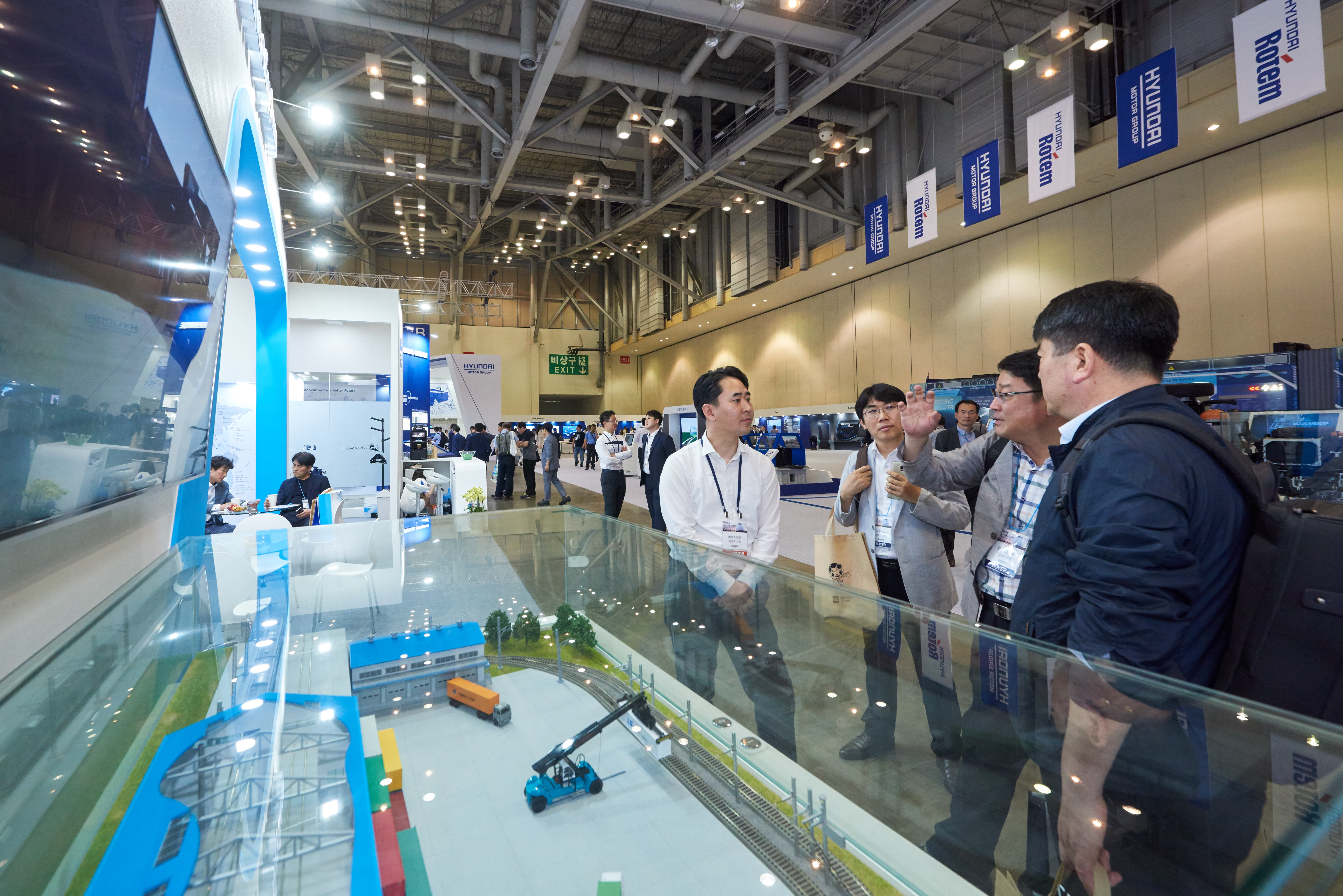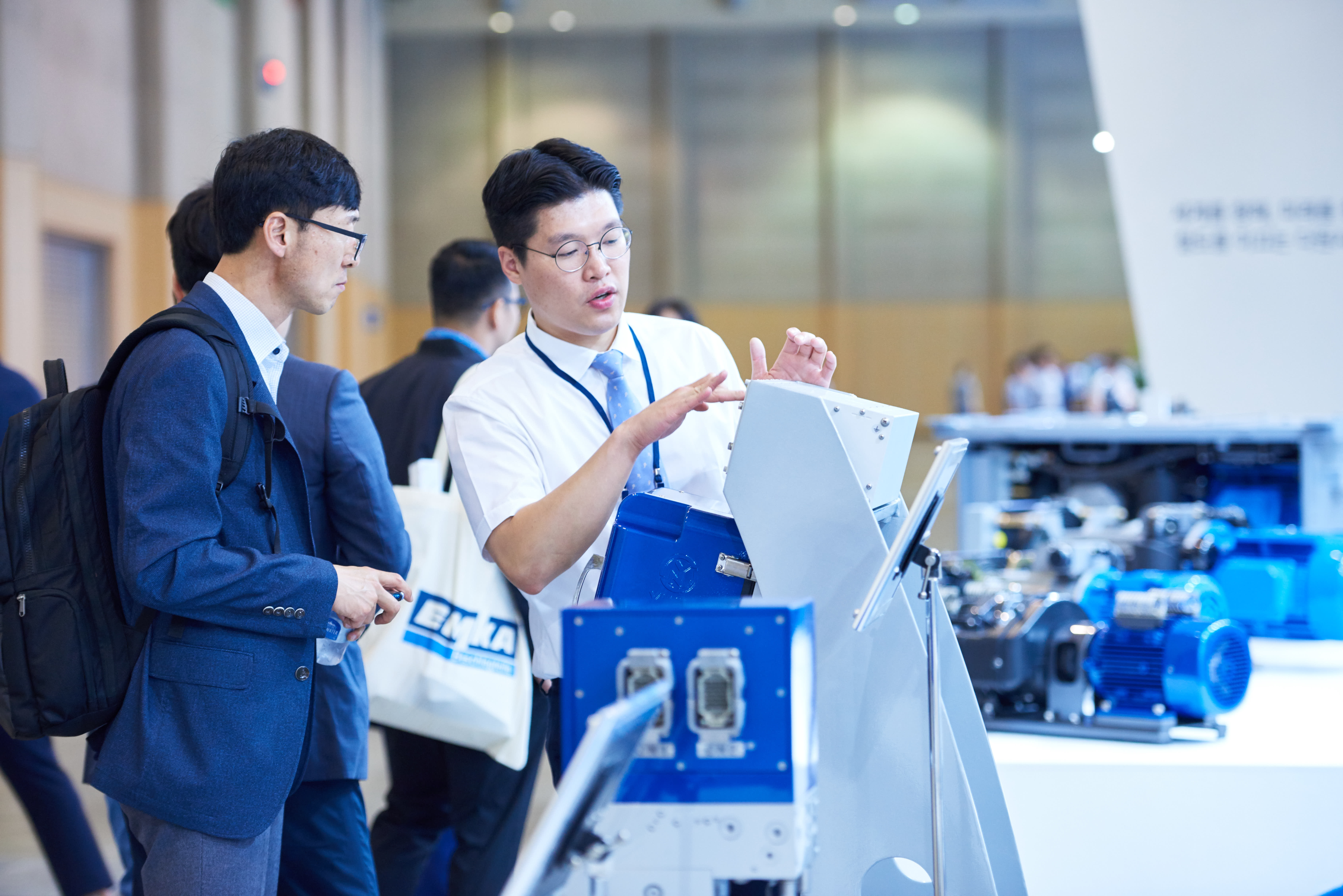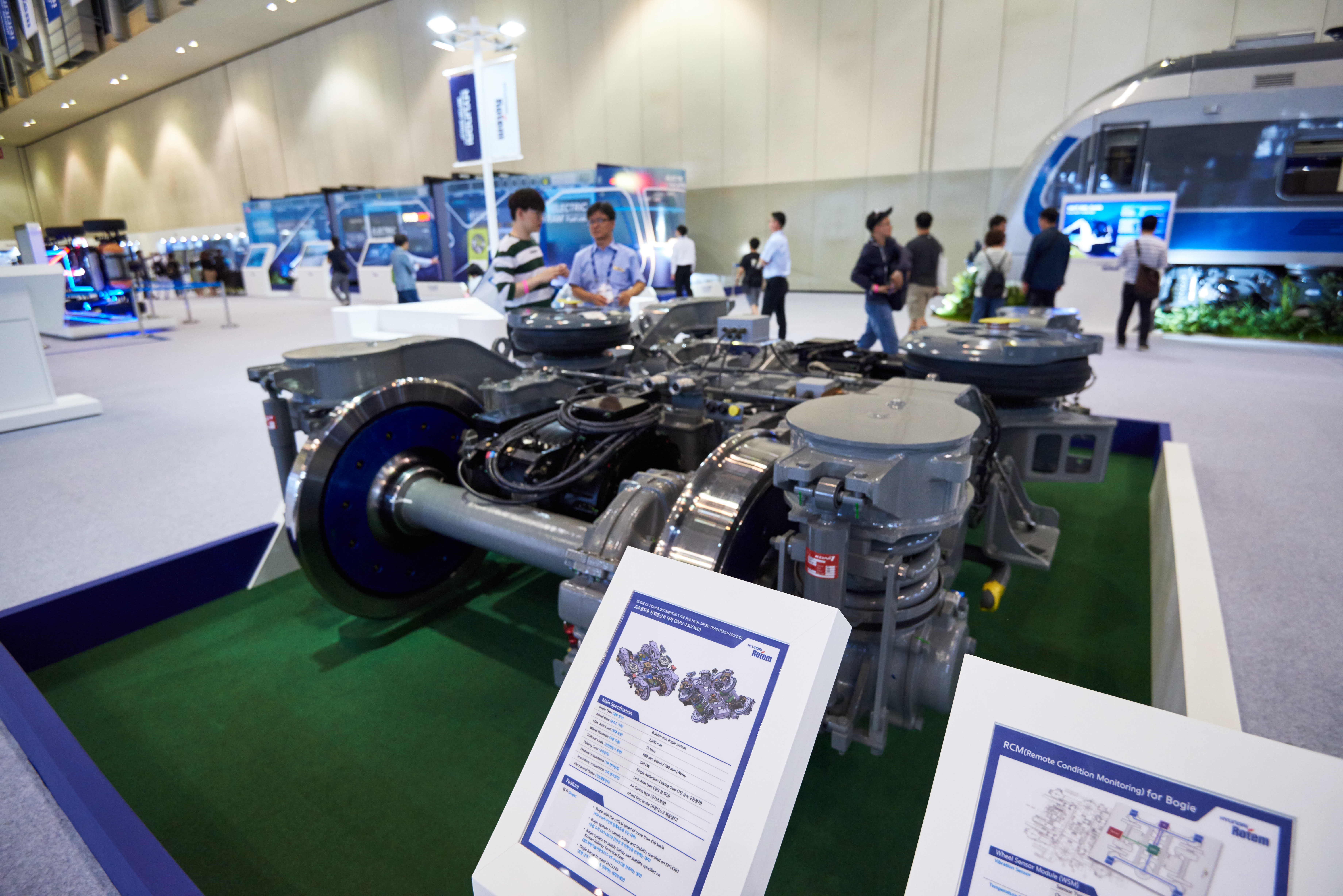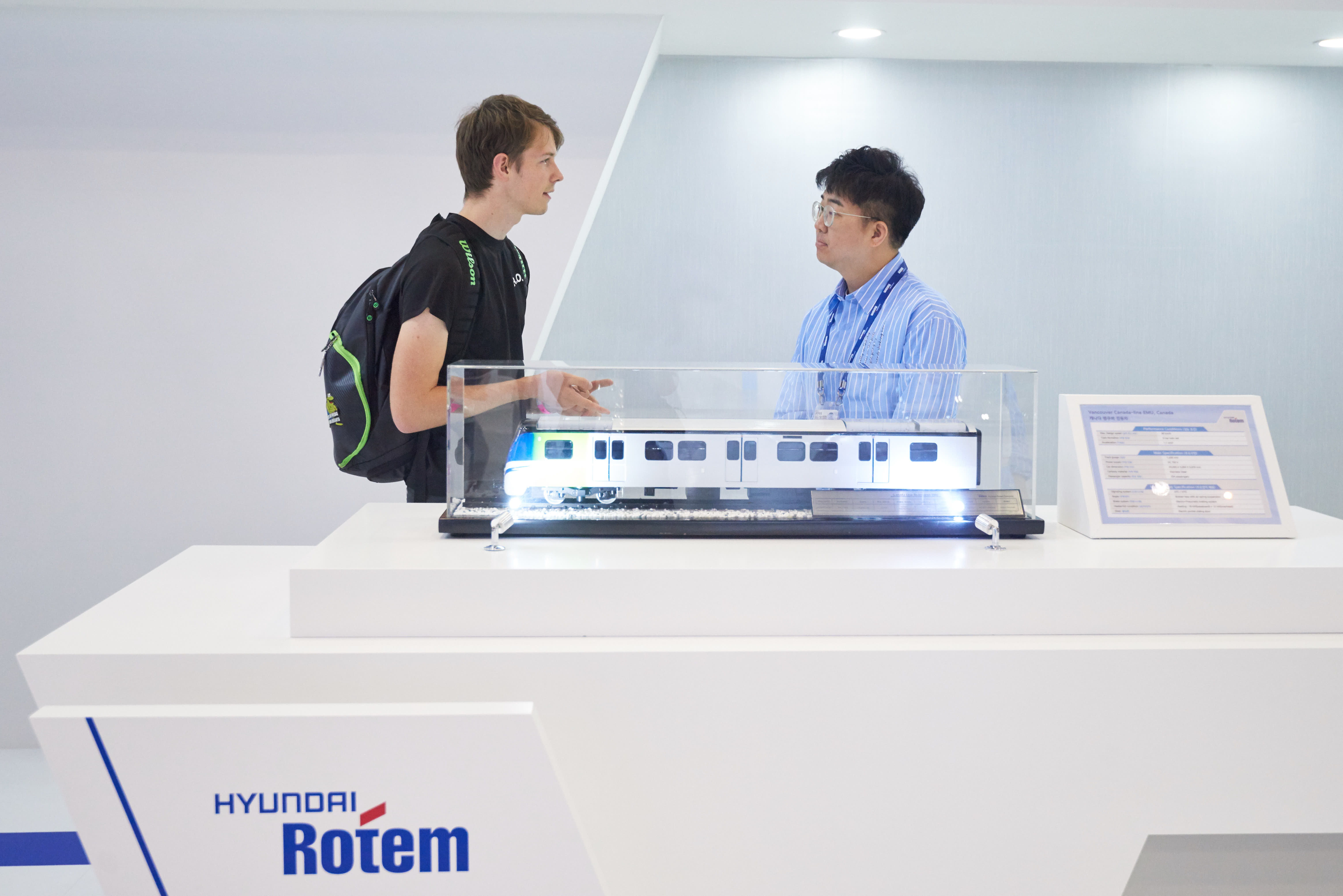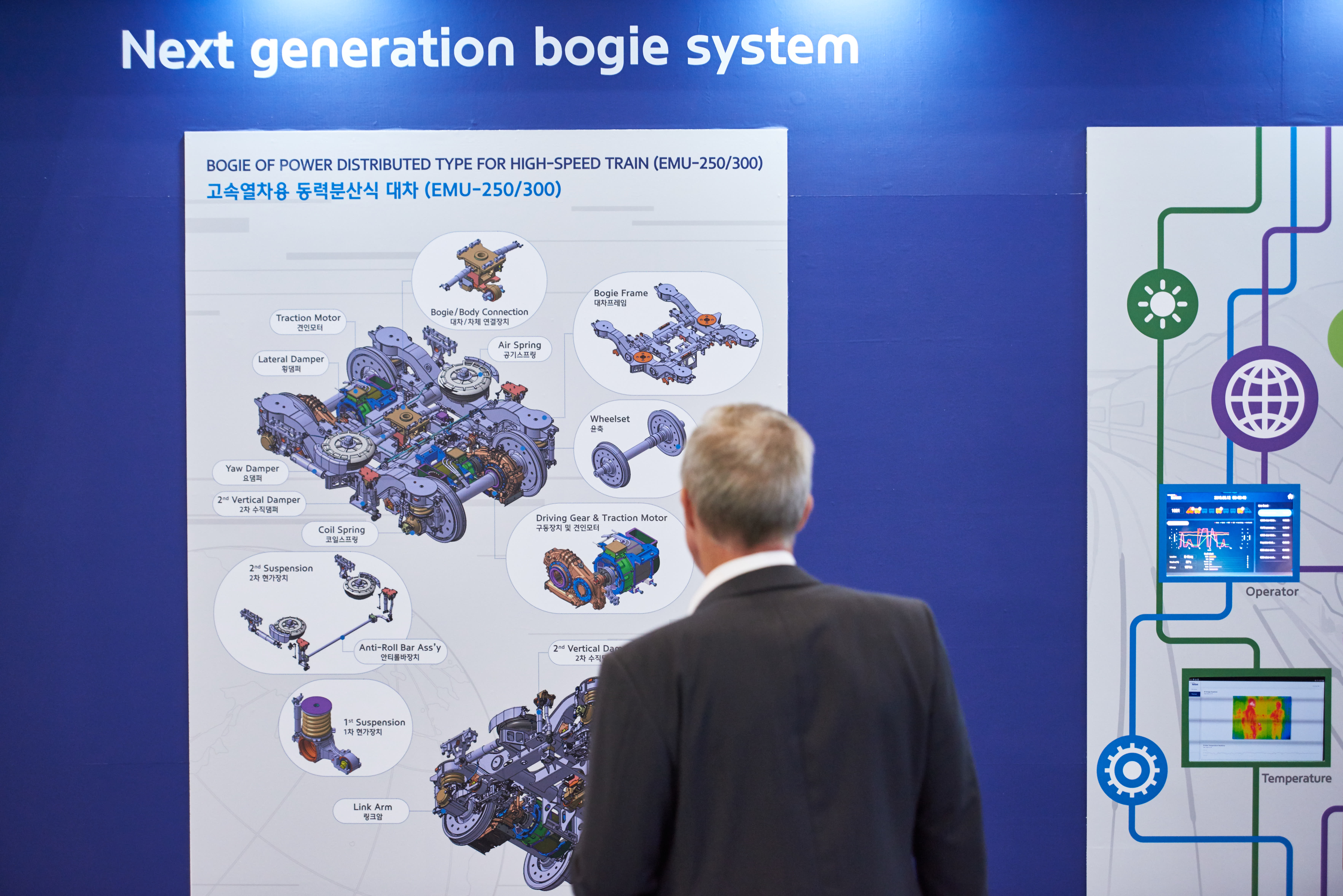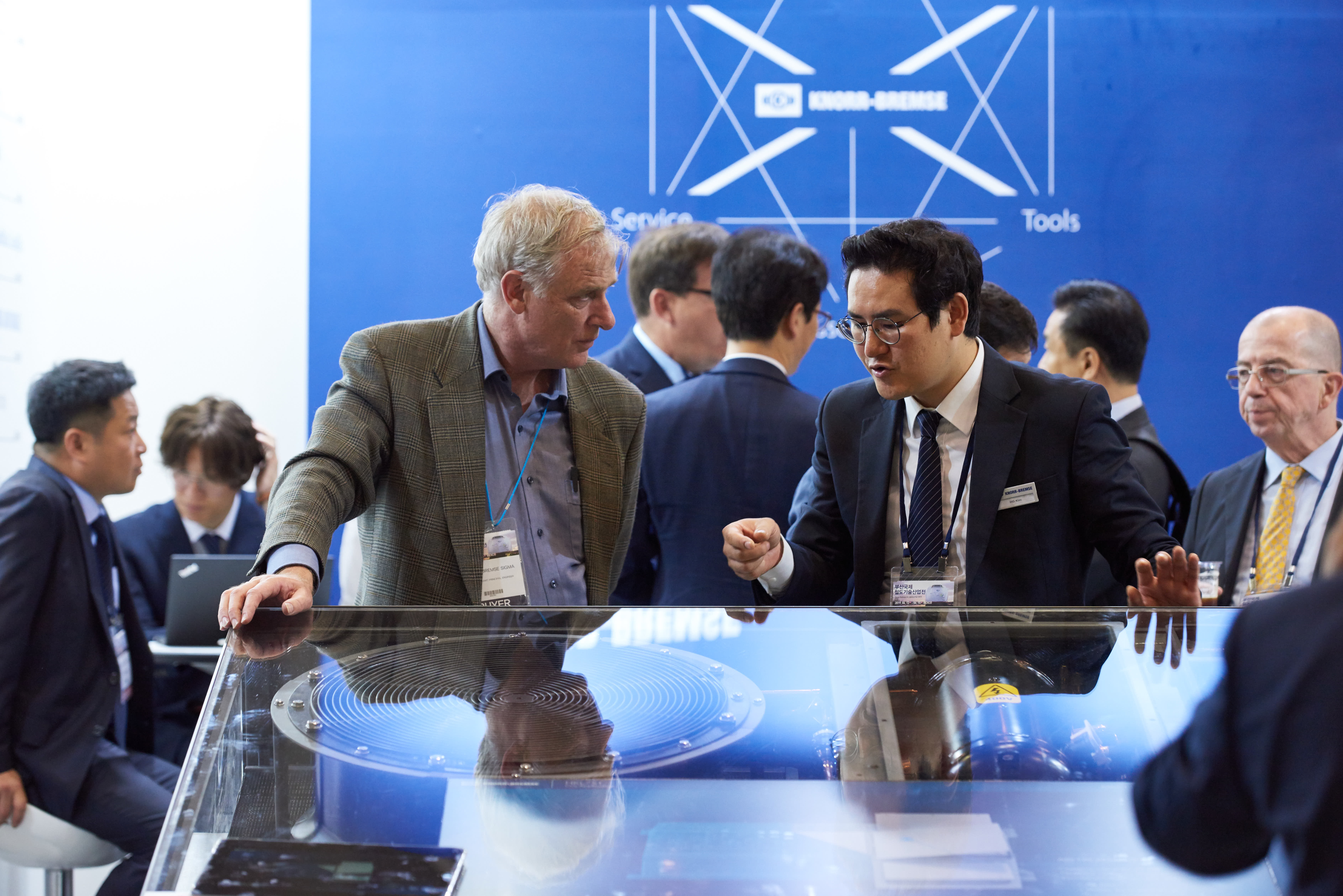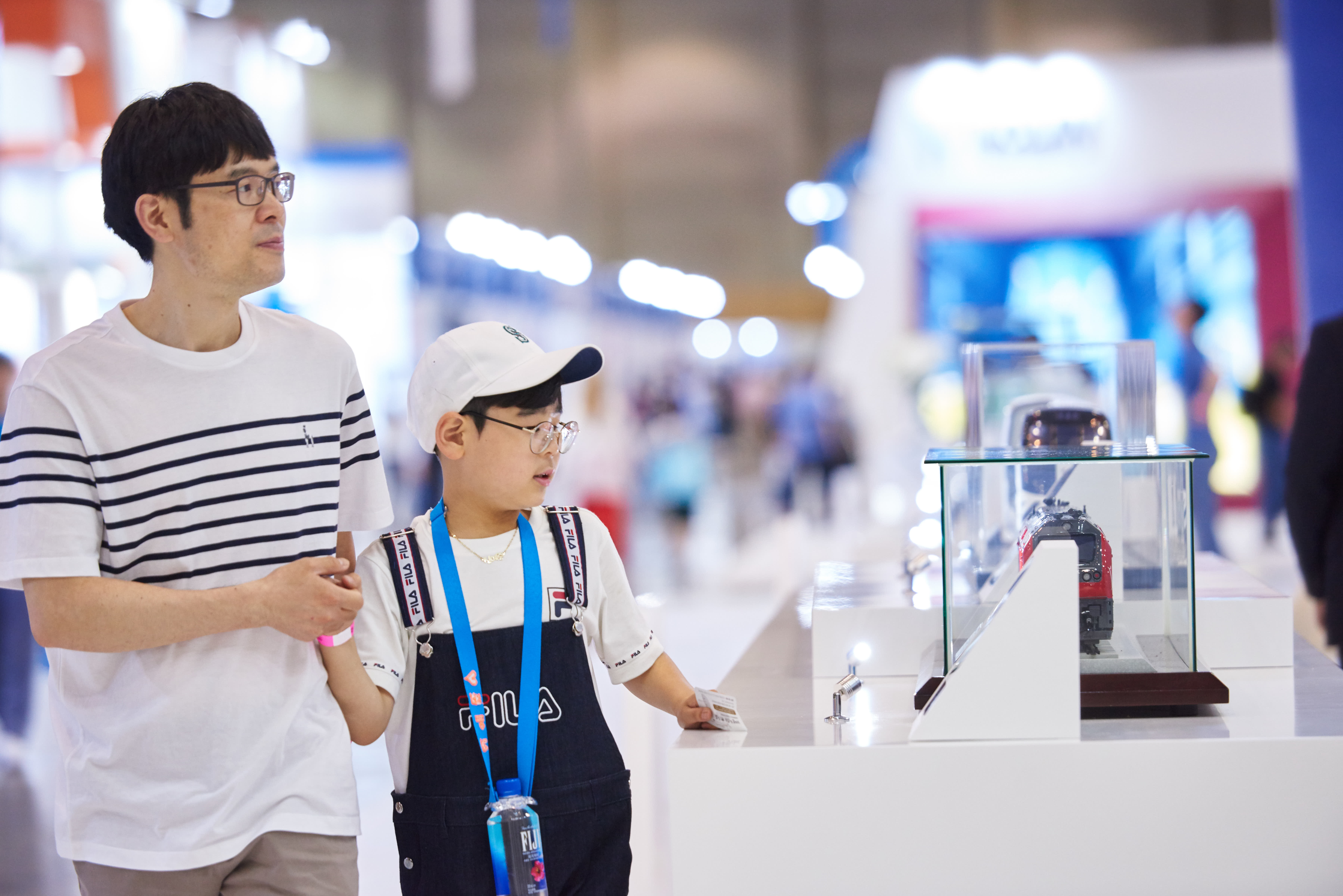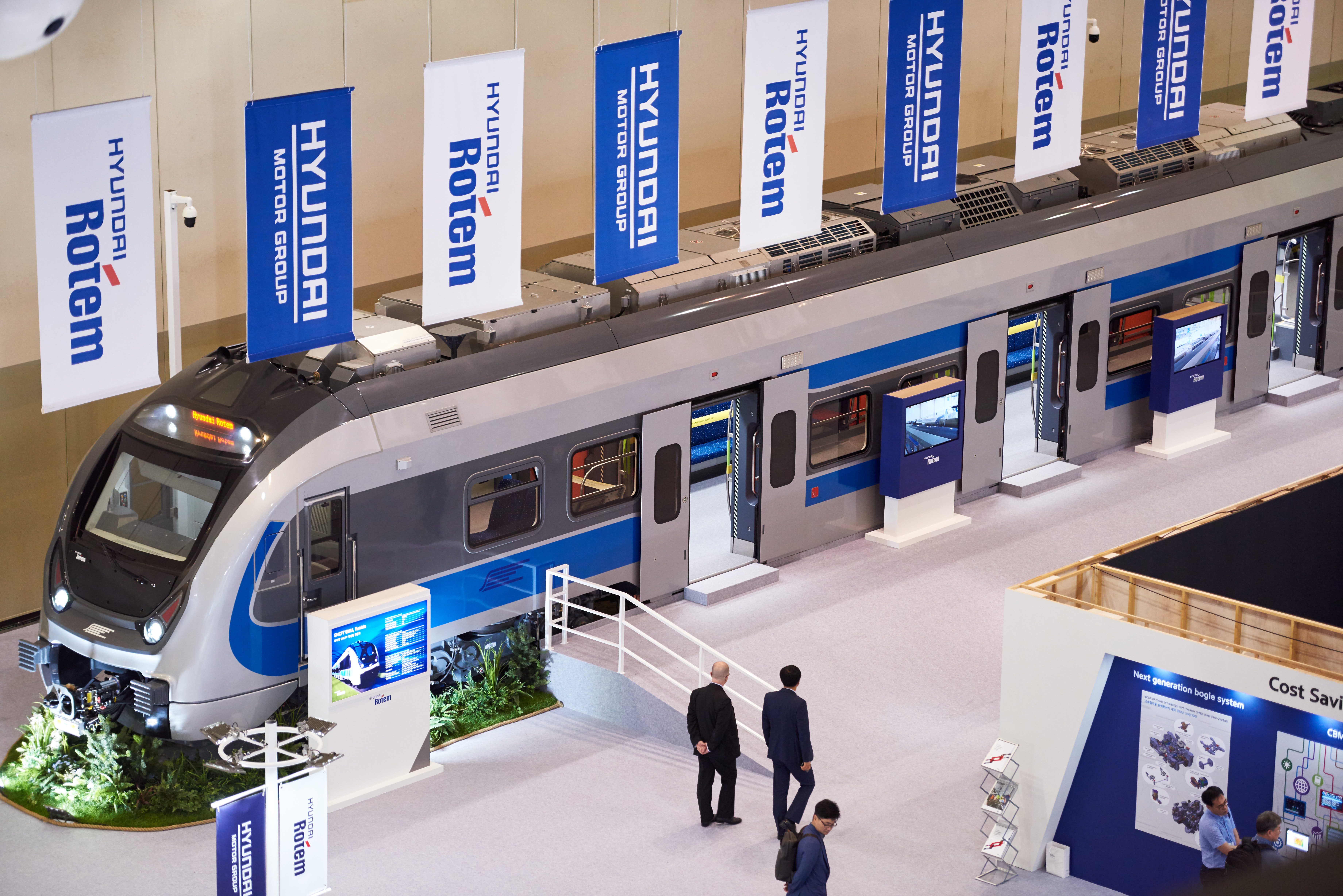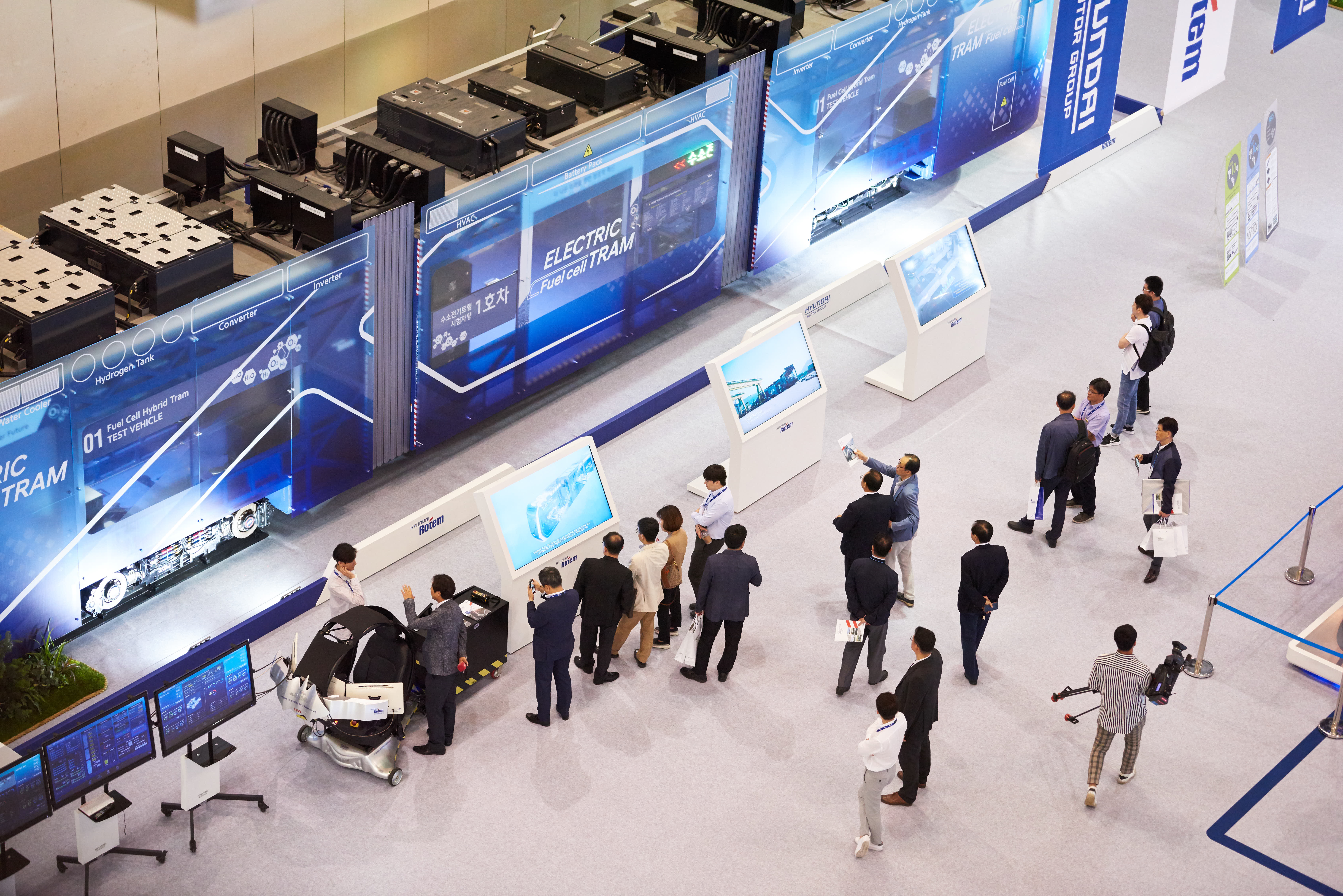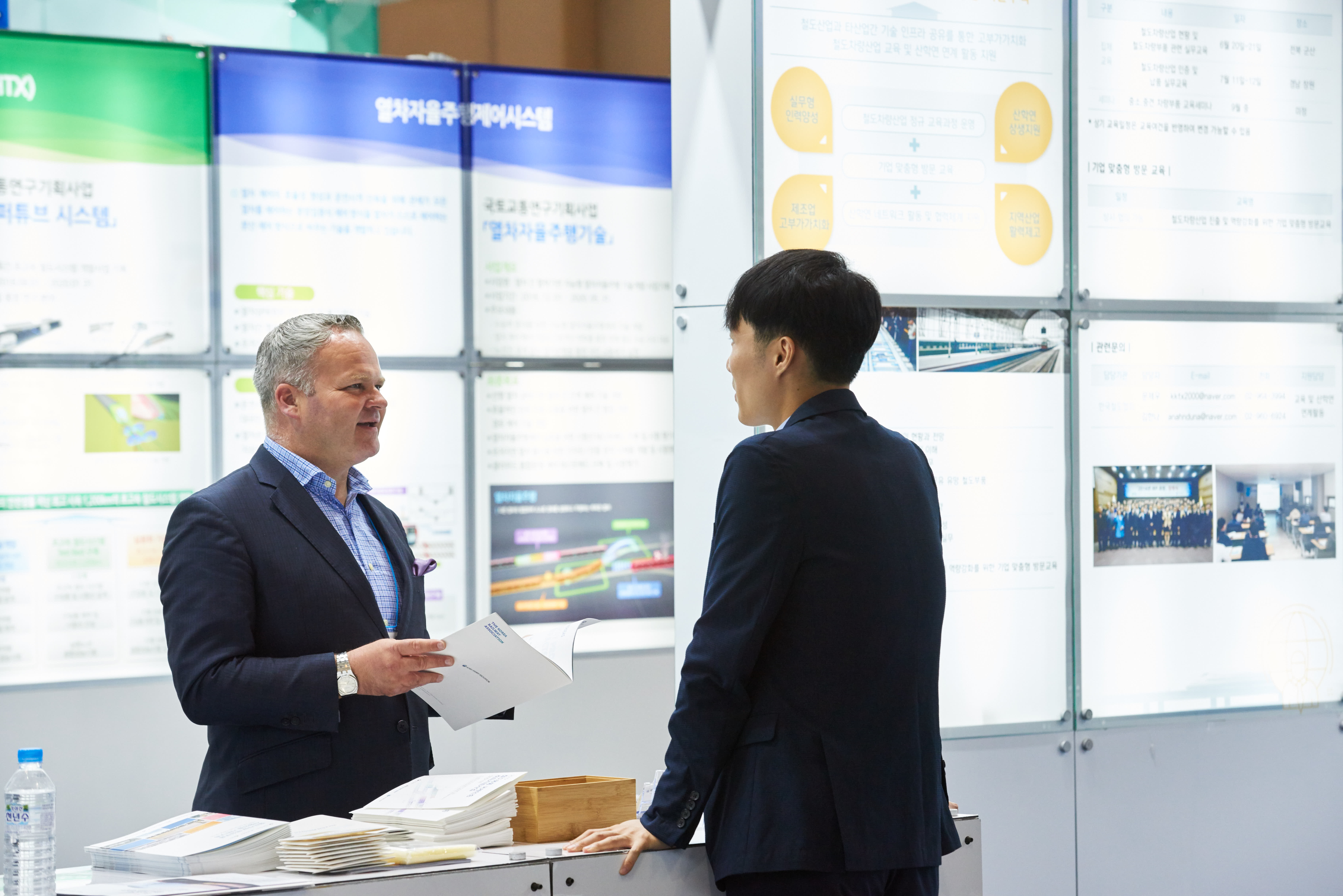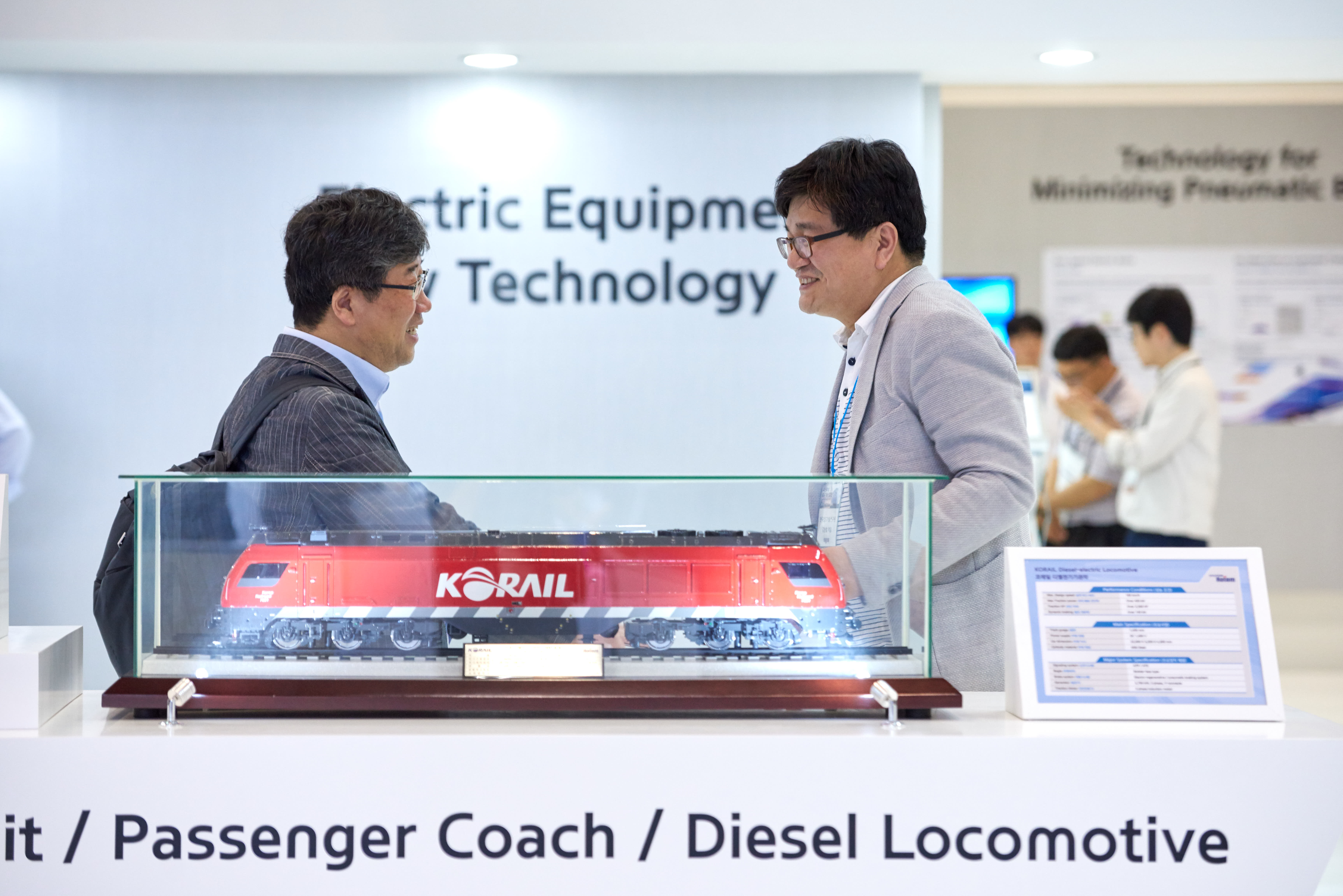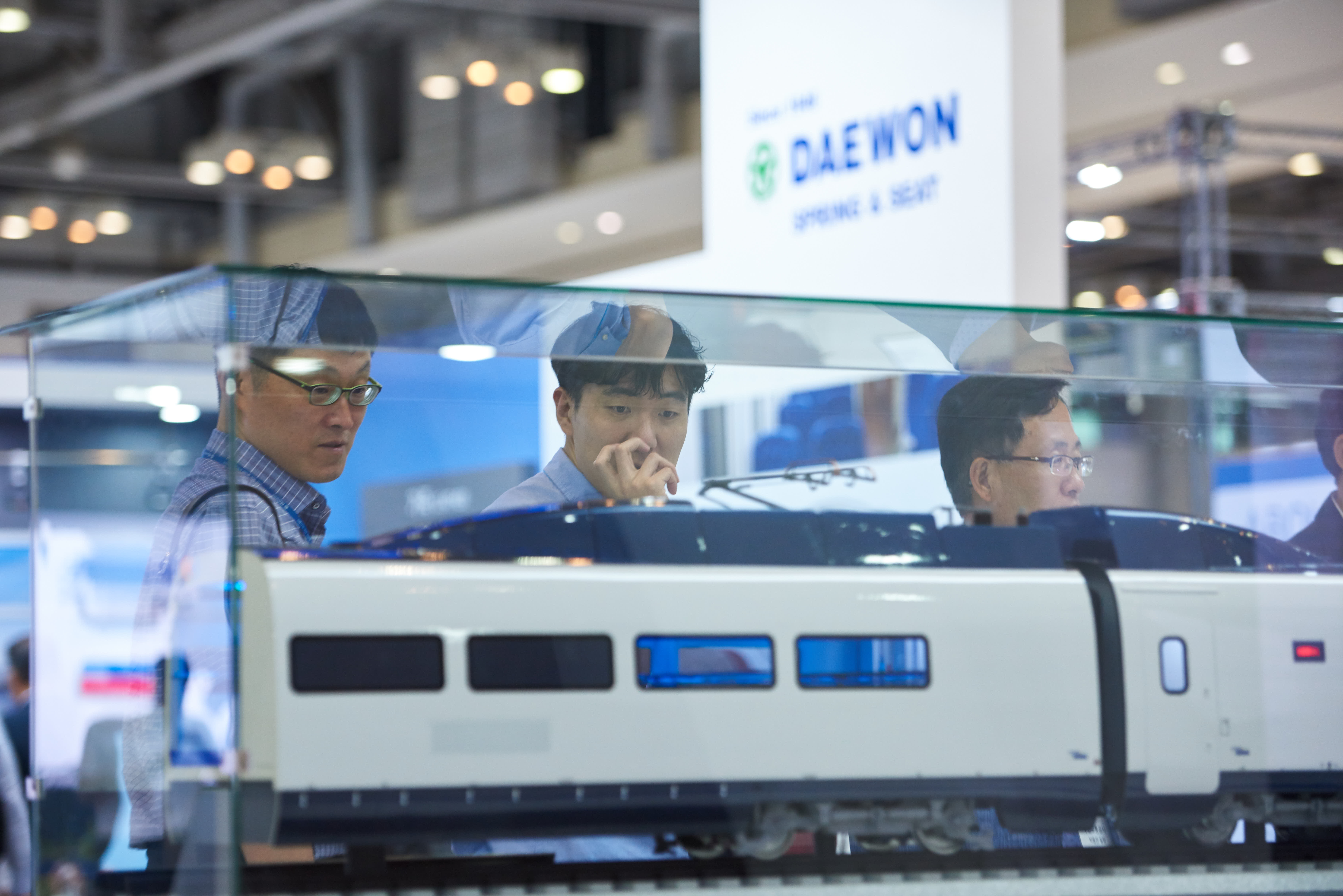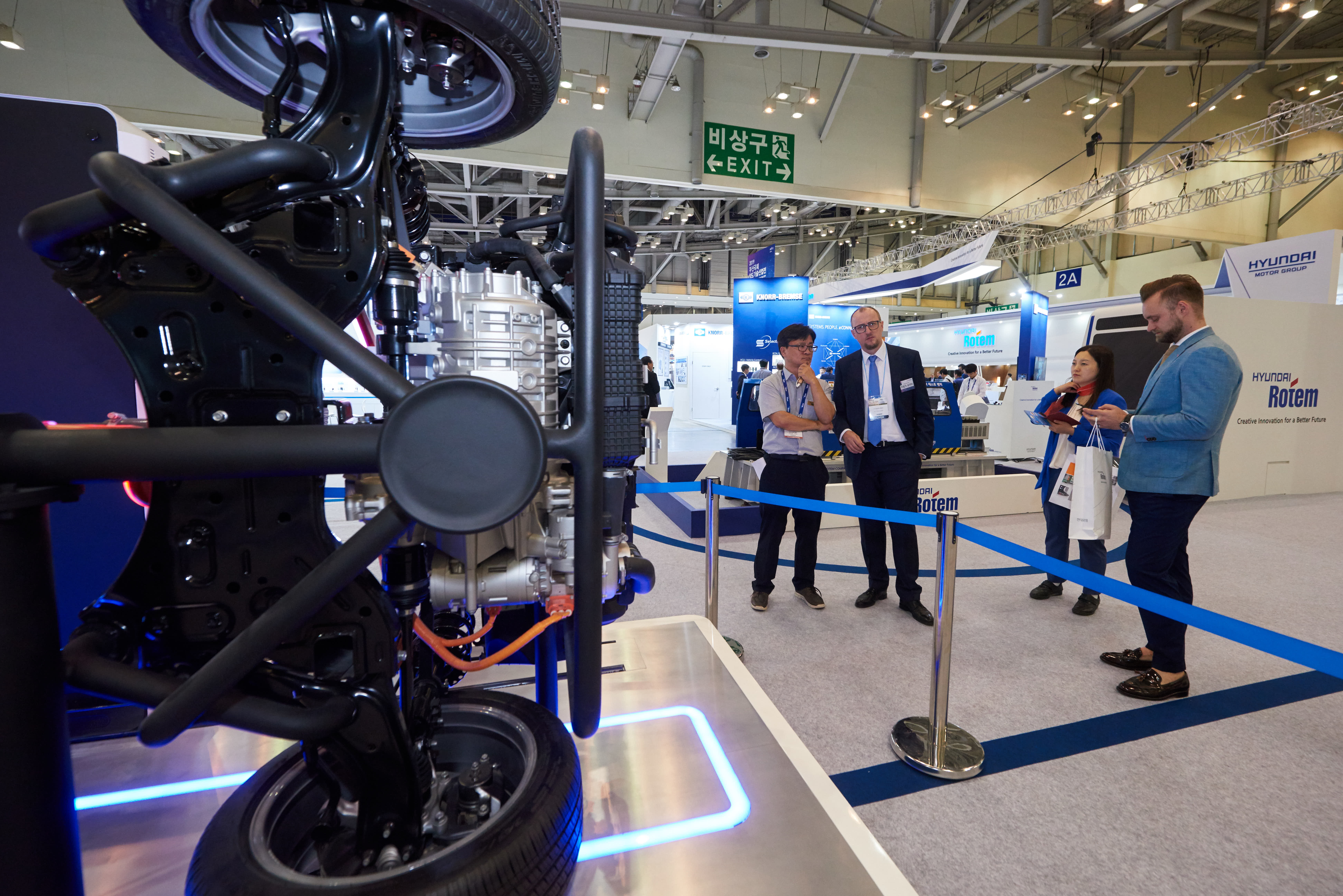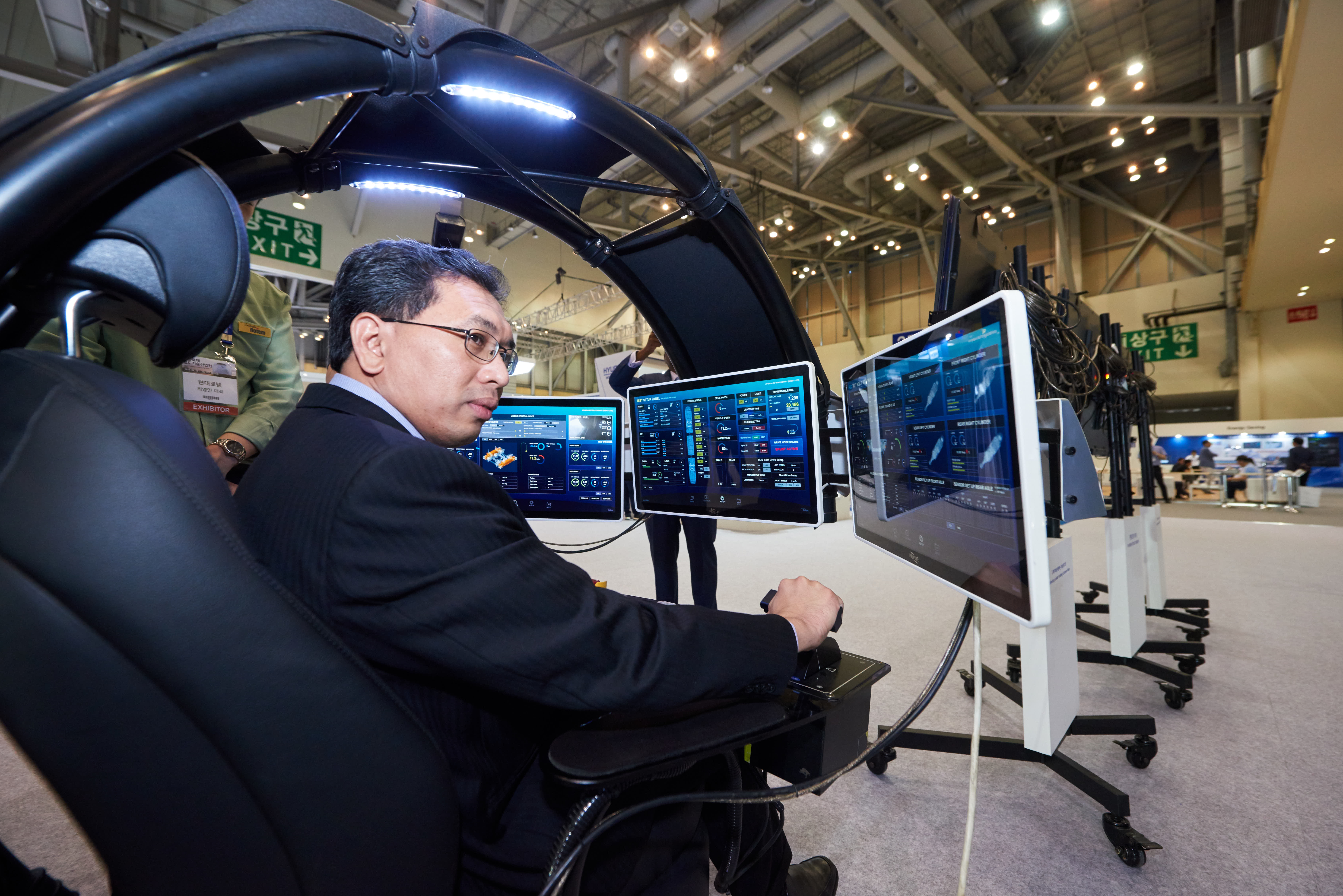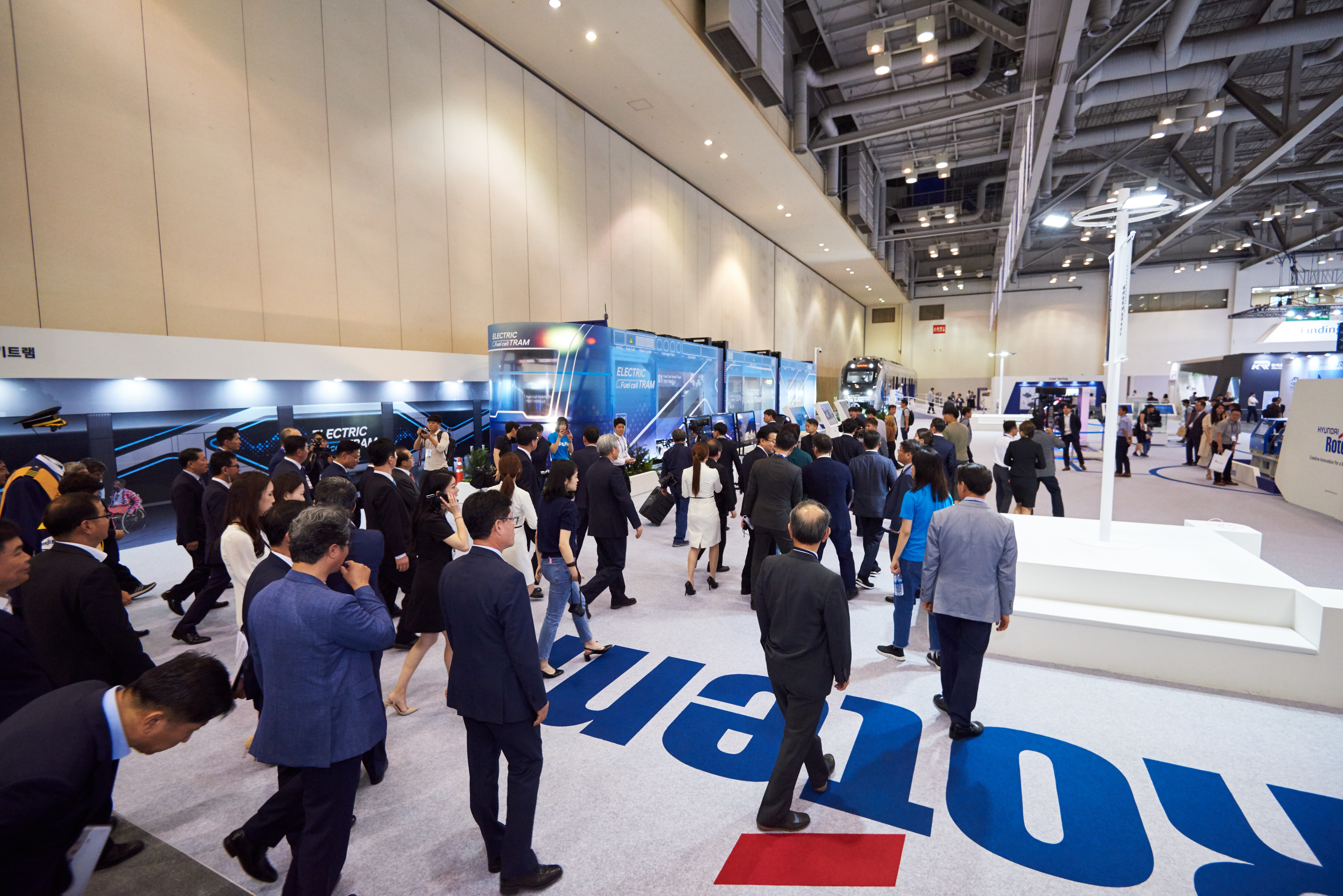 How did the visitors & exhibitors feel about the show?
We were very satisfied with the trade fair. We talked to many decision-makers and welcomed numerous interested trade visitors to our stand. In fact, we met significantly more potential customers during this year's event than we did in 2015 or 2017. Now it's time to start the ball rolling with the projects we discussed.
In my opinion, RailLog Korea is one of the Asian trade fairs that's always worth a visit. That's why it is a fixed date in our calendar. We've had some excellent appointments and conversations during the fair, and a very informative tour in the plant of Hyundai Rotem.
Firstly, through RailLog Korea 2019, we have set up our connection with the major Korea rolling stock manufacturers, railway operators and CRRC Zhuzhou Electric. …. We have reason to believe that together with the most competitive products, we can satisfy the demands of Korea markets.
Our feedback regarding the RailLog Korea 2019 is definitely positive. It is a well-organised exhibition, and the number and quality of contacts we established is definitely good, even though the final results can only be evaluated later on.
This was an excellent opportunity to network and understand more about the industry.
RailLog Korea is a rather small exhibition, but it is a really interesting venue to explore the Korean market. We had big meetings with important people, customers as well as end-users at our booth.
This was our first time to join RailLog Korea. It is a good chance to understand the railway market and to do market research. We hope to target more customers after the exhibition.